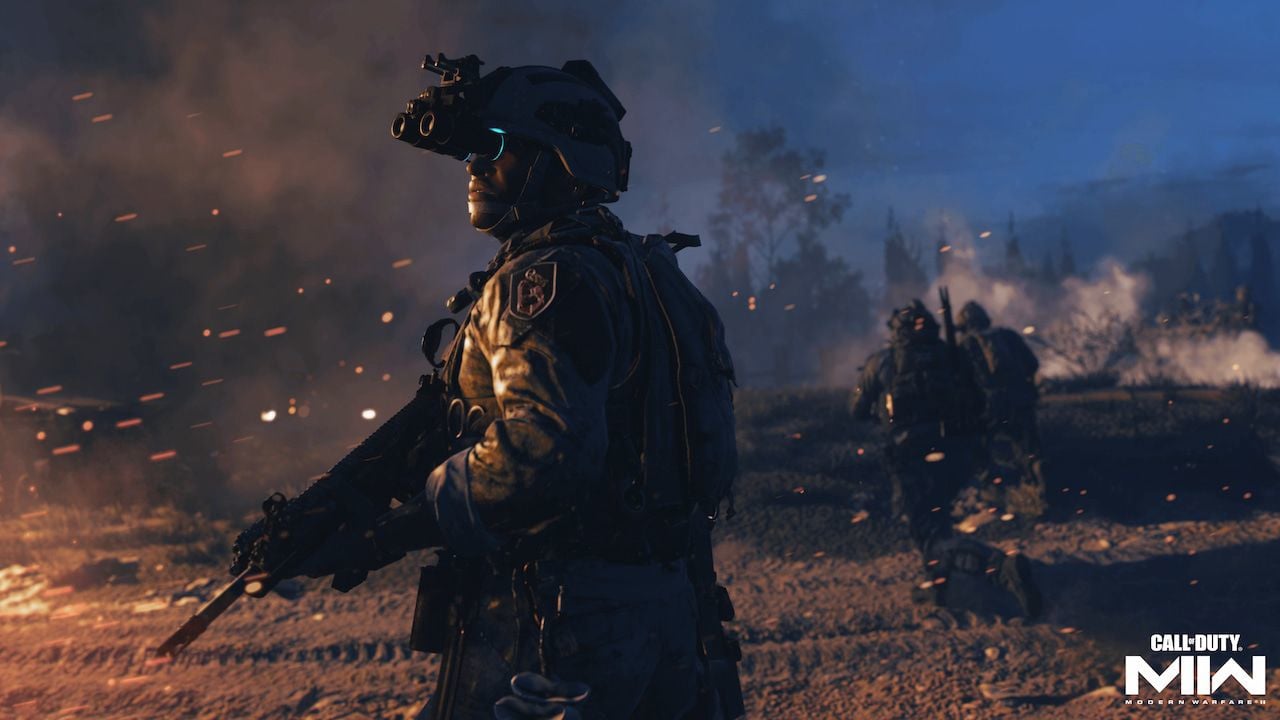 The TAQ-56 is one of the best weapons and a reliable assault rifle in Call of Duty Modern Warfare 2 and Warzone 2. While everything is great about the gun, the players need to pick the right attachments and set the correct perks to enjoy the full glory of the weapon.
Here's a loadout to take the TAQ-56 from just a good gun to an excellent companion during combat in Season 4.
Best TAQ-56 Loadout in Modern Warfare 2 and Warzone 2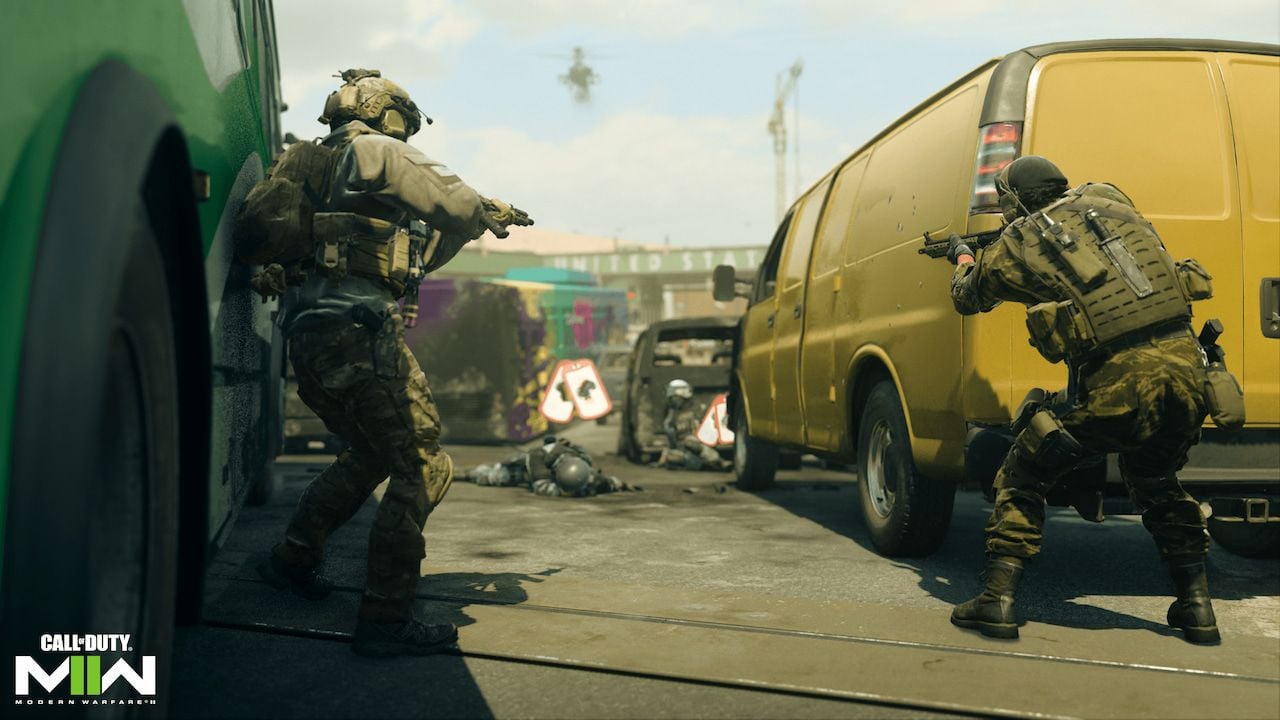 Muzzle: Harbinger D20 - The muzzle provides improved sound suppression, increased bullet velocity, extended damage range, and reduced recoil. For tuning, we recommend adjusting the recoil smoothness to 1.40, and optimizing the hands-on bullet velocity to 1.00.
Barrel: 17.5 inch Tundra Pro - For the second attachment barrel enhances damage range, hip-fire accuracy, and bullet velocity. To fine-tune its performance, set the meter towards recoil steadiness to 0.16, and adjust the lower bar towards damage range to 0.13.
Underbarrel: FTAC Ripper 56 - We are going for the FTAC Ripper 56 to achieve improved stability, hip-fire accuracy, and recoil stabilization. Tune the meter for recoil stabilization to 0.80 and enhance the aim idle stability by setting it to 0.40. This will do wonders for the gun in the current Season 4 meta of Modern Warfare 2 and Warzone 2.
Magazine: 60-Round - A higher count is always better for these types of weapons. You can use its high rate of fire to full advantage with more bullets in the bag.
Optic: Aim OP-V4 - Use this specifically with the with the Green Dot, is a popular choice because of its effectiveness in the current meta. To optimize its usage, adjust the Aim Down Sight (ADS) speed to negative 0.94, providing a stable sight picture without excessive recoil.
The specific changes with the attachments makes the TAQ-56 a much better gun in the current meta.
Best TAQ-56 Perks in Modern Warfare 2 and Warzone 2
Here's a list of perks you can use with the loadout:
• Base Perk 1: Tracker
• Base Perk 2: Scavenger
• Bonus Perk: Fast Hands
• Ultimate Perk: Hardline
• Lethal: Frag Grenade
• Tactical: Flash Grenade
The Tracker perk can help you track the enemy footprints and the Scavenger perk can lift ammo from any enemy on the ground. Fast Hand paired with a big round magazine can help you with those long brawls and nasty situations. The other perks are supportive of the entire loadout and can fit in well with the TAQ-56 in Modern Warfare 2 and Warzone 2.
Up Next: Call of Duty Anti-Cheat Can Now Disarm & Hallucinate Cheaters
Comments