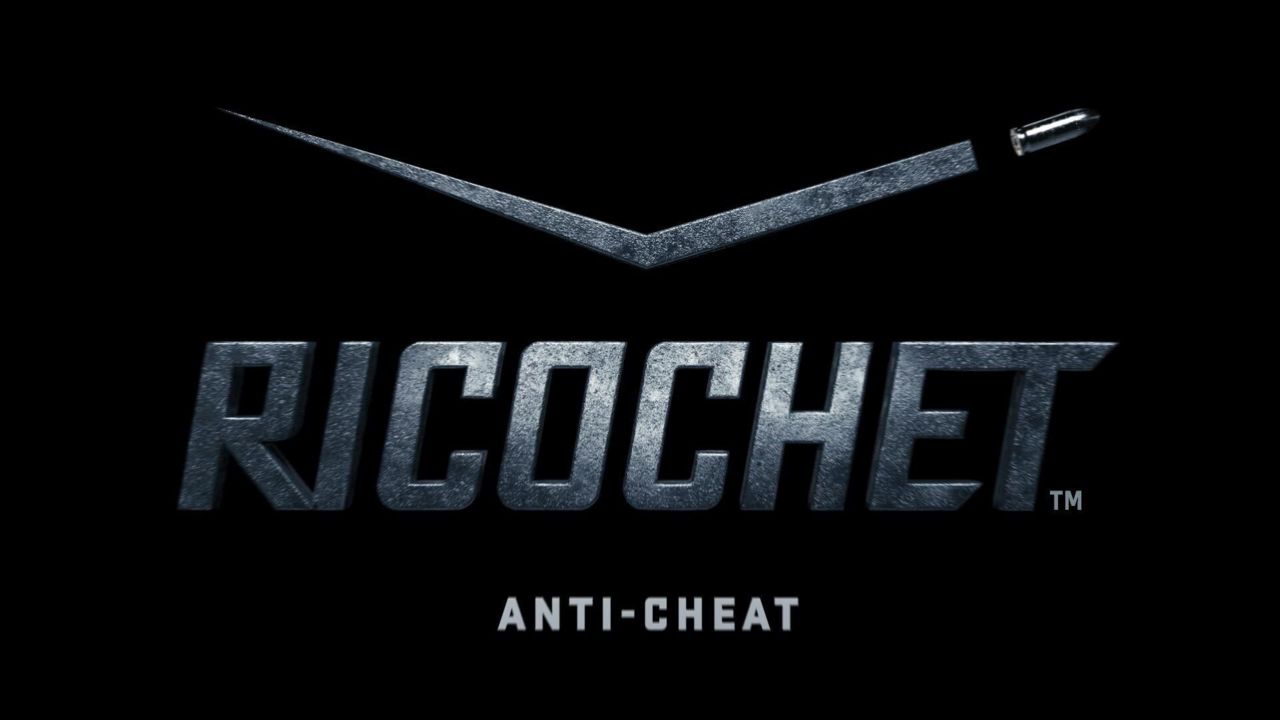 Nearly twenty months following the release of Call of Duty: Warzone, on Tuesday, March 10th, 2020, an all-new anti-cheat system is coming soon to both Warzone and Sledgehammer Games' 2021 release - Call of Duty: Vanguard. RICOCHET is a multi-faceted anti-cheat solution that utilizes a kernel-level driver on PC and server-side identification. In addition to this, Activision promises an enhanced investigation process for manual reports.
Over the months, players have thoroughly voiced their frustrations with the state of competitive integrity in Warzone due to the seemingly never-ending fight against cheaters. Finally, the days of periodic ban waves look to be behind us as Activision announces an aggressive anti-cheat strategy.
RICOCHET Anti-Cheat
We are proud to introduce RICOCHET Anti-Cheat, a robust anti-cheat system supported by a team of dedicated professionals focused on fighting unfair play.
The RICOCHET Anti-Cheat initiative is a multi-faceted approach to combat cheating, featuring new server-side tools which monitor analytics to identify cheating, enhanced investigation processes to stamp out cheaters, updates to strengthen account security, and more. RICOCHET Anti-Cheat's backend anti-cheat security features will launch alongside Call of Duty®: Vanguard, and later this year with the Pacific update coming to Call of Duty: Warzone.

In addition to server enhancements coming with RICOCHET Anti-Cheat is a new PC kernel-level driver, developed internally for the Call of Duty franchise, and launching first for Call of Duty: Warzone. This driver will assist in the identification of cheaters, reinforcing and strengthening the overall server security. The kernel-level driver launches alongside the Pacific update for Warzone later this year.

While the kernel driver, which is only a part of RICOCHET Anti-Cheat, will release to PC, by extension, console players playing via cross-play against players on PC will also stand to benefit. The kernel-level driver will subsequently release for Call of Duty: Vanguard at a later date.
Kernel-Level Driver
RICOCHET Anti-Cheat's PC kernel-level driver is a part of the installation process for Call of Duty: Warzone, and only operates when you are running the game. If Call of Duty: Warzone is uninstalled, the kernel-level driver will be removed from your machine. Subsequent installations of Call of Duty: Warzone on PC will include the kernel-level driver.
The Solution?
On the topic of whether or not RICOCHET will be the end-all solution to cheating, Activision reiterates its commitment to anti-cheat efforts and encourages players to utilize in-game reporting mechanisms. It's important to note that no game is without cheats, but it is fair to expect a vastly improved experience following the upcoming release.
There is no single solution or policy to cheating. The RICOCHET Anti-Cheat team's commitment is the relentless pursuit of fair play, which is fought against the sophisticated issue of cheating. We are dedicated and determined to evolve the RICOCHET Anti-Cheat System, fighting for the community against those that aim to spoil their gaming experience.

Players are also an important element to anti-cheat measures, as it's critical you report suspicious behavior using in-game reporting tools.
Trusted Matchmaking Pools
Thanks in part to the improved data collection efforts of the RICOCHET Anti-Cheat initiative, Activision is looking to improve the overall experience of legitimate players in areas such as matchmaking. Those who are determined to be innocent, well-meaning players are likely to be placed in matchmaking pools separate from newer players and suspected cheaters.
The goal of this system is to match cheaters against other cheaters while manual review processes are in progress, all the while preventing legitimate players from being disrupted. However, players who are determined to be trusted are not immune to anti-cheat by any means. There are currently no plans to disclose whether or not a player is currently determined to be trusted or not.
Streamer Mode Improvements
The current Streamer Mode implementation is set to be revamped with an increased focus on anonymity for any player who would like to hide their display name during gameplay. In addition to this, a hidden and randomized matchmaking delay will be implemented as an opt-in feature to further prevent the act of "stream sniping."
Performance Impact
Thorough testing has been done following the RICOCHET Anti-Cheat implementations. Activision reports that performance will not be negatively impacted by the increased protection efforts.
Software Whitelist
Due to the nature of certain software, some anti-cheat implementations may result in false positive detections. Activision is looking to test and work with third party developers in order to prevent such cases from occurring, examples of which include OBS and accessibility software. However, it is stressed that not all harmless software will be accounted for - initially.
Controller Cheats
Activision is aware of and looking to combat the hardware cheat implementations, commonly known as CronusMAX and XIM devices. Server-side analysis and machine learning implementations look to prevent such cheats from being utilized on Consoles.
Activision has made attempts to work with first party hardware manufacturers, Sony and Microsoft, in order to prevent such devices from being used on their Consoles. However, it's said that the PlayStation and Xbox teams have not been entirely cooperative as of yet.
---
Stay tuned to @CODTracker on Twitter for full Call of Duty coverage, including the latest Warzone news.
If you're new to Call of Duty Tracker, you should know that we also offer free services such as player statistics, leaderboards, and a cosmetics database. Consider checking us out and let us know on Twitter what you'd like to see next!
Comments