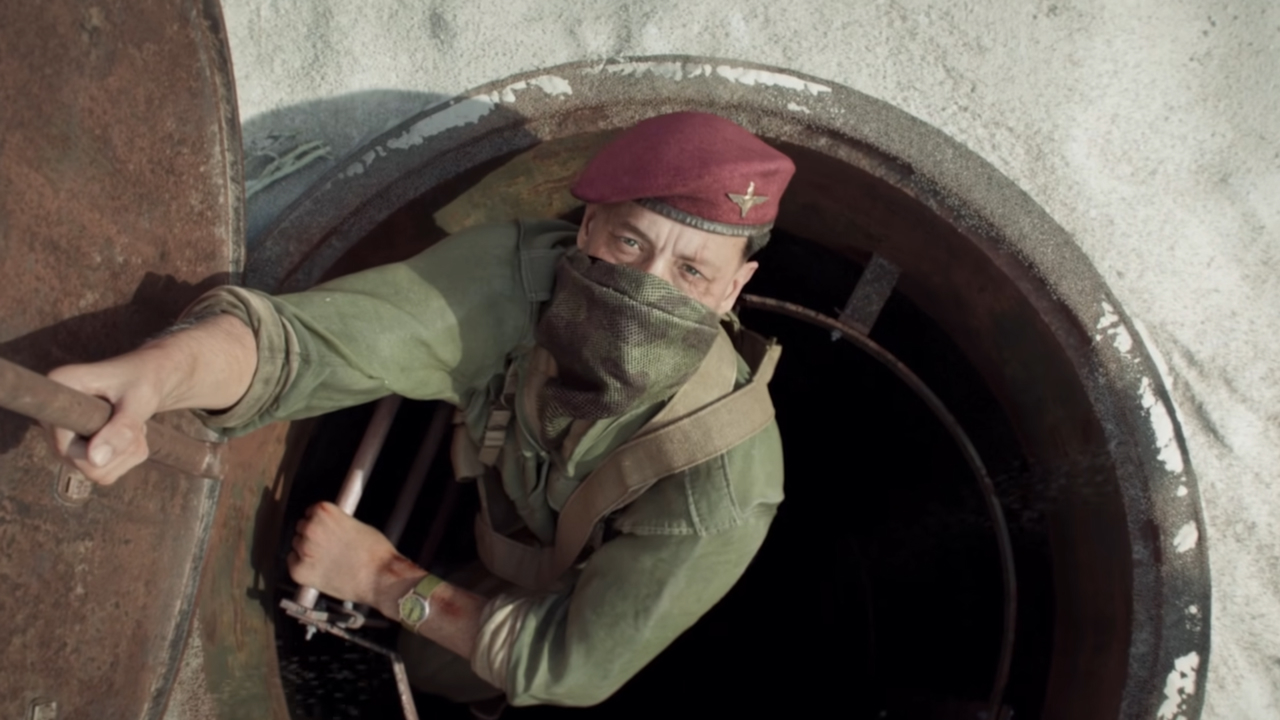 Welcome to the Pacific. Drop in and rise up with Caldera, the latest Battle Royale experience to be added to Call of Duty: Warzone Pacific! Throughout this masterclass environment are secrets that are not immediately visible to the eye. Let's take a look into Warzone's history with live events and see what we can expect.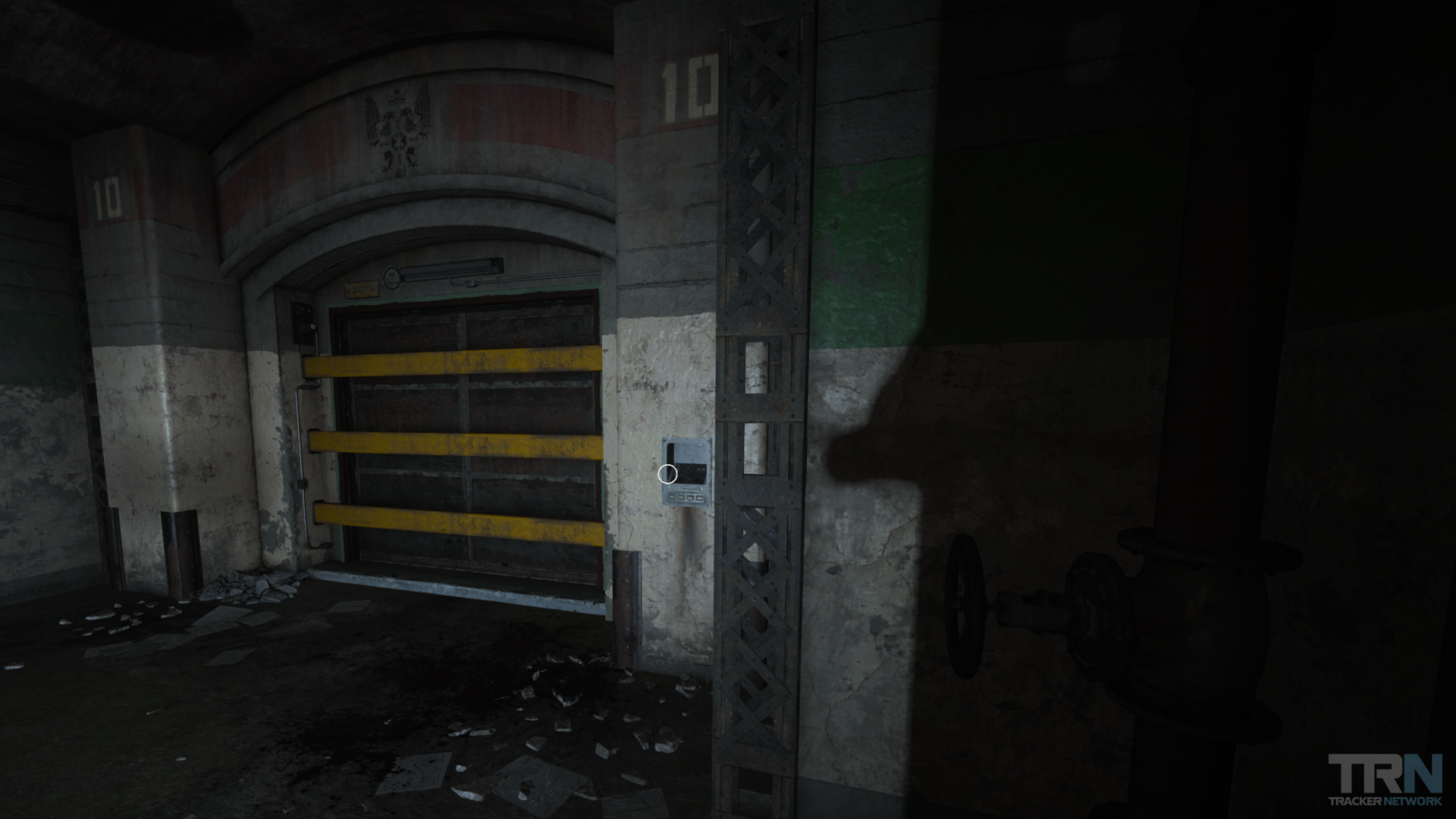 In an interview with Dean Takahashi and Taylor Kurosaki, the former Studio Narrative Director states that the team envisions real-time, in-game events similar to those found in Fortnite for Warzone.
Dean Takahashi: There are things you could do with the world. I think of things that Fortnite has done, like the eclipse they had for a couple of days.

Taylor Kurosaki: That's exactly the kind of thing that we're working on, that we have planned. Again, it's all going to fit into this macro that we've established in Modern Warfare, and that we've continued into Warzone. If you know who the players are in Modern Warfare, it'll all make sense, and it'll all feel appropriate to the universe.
Fast forward twenty months later, and we've yet to see events that rival the scale of Fortnite's, although the foundation is there and the increased development efforts on Activision's Battle Royale title may lead to something more.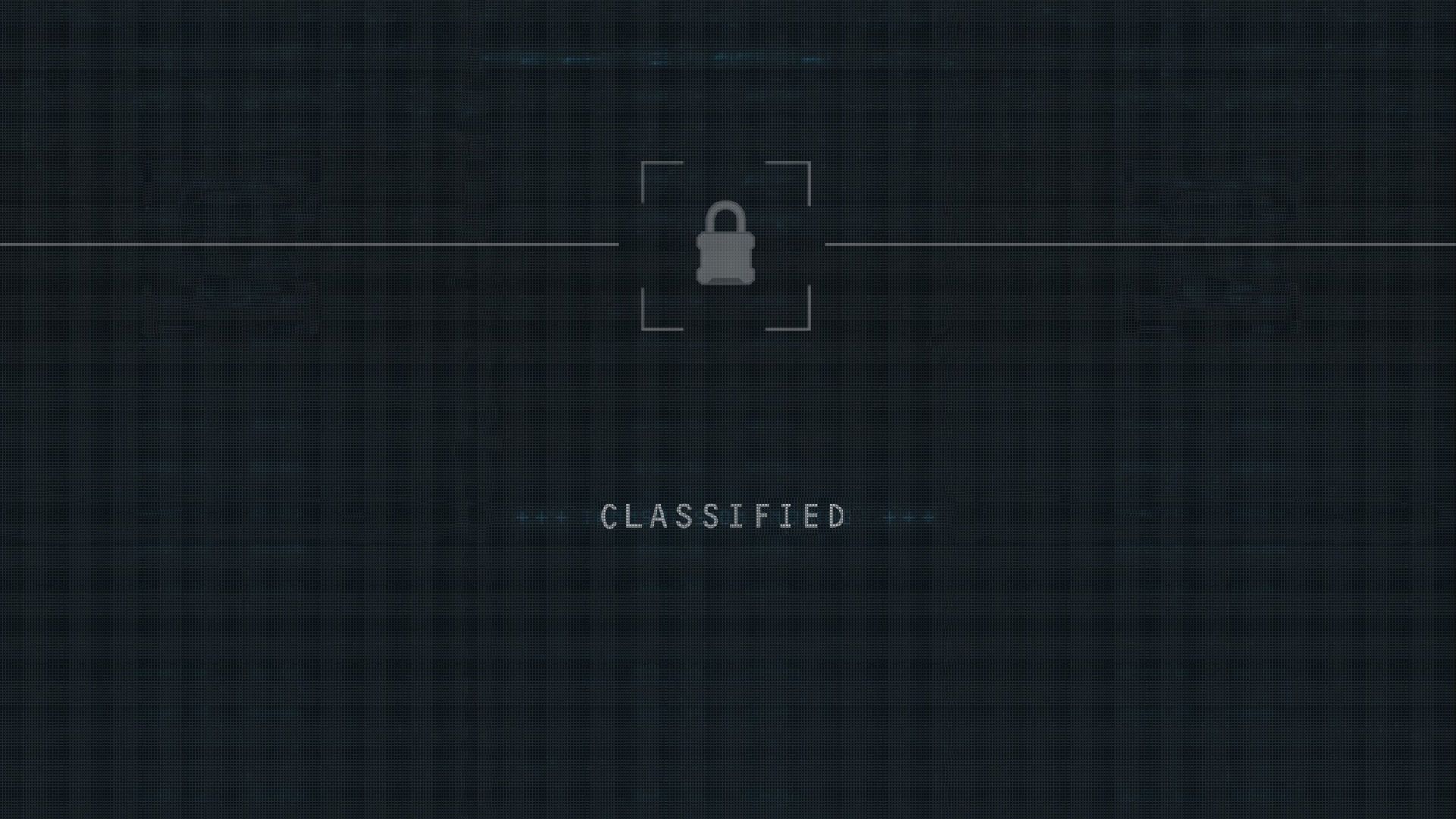 Caldera
Caldera, the first all-new Battle Royale map to release in Warzone since its original Verdansk offering is now available to players worldwide. Set during the events of the historic WWII, Caldera is a lush island environment that's expected to serve players for years to come. But what does this Pacific landmark have to hide?
Following the release of Caldera, High Moon Studios, known for their development efforts on the first Gulag iteration in Warzone Pacific, commented on the Ruins point of interest. It's implied that there are more to these ruins than what's visible on the surface, this sentiment is only amplified by the fact that one of thirteen hatches can be found nearby.
Bunker and Hatches
Inspired by High Moon Studios' vague Tweet, players dropped in to scour the island for clues. Immediately, players began to discover hatches scattered all throughout the map. Although these hatches are currently not known to be interactable, it's reassuring to have an established audit of the landmarks should any quiet changes be introduced in future updates.
Most importantly, a large and inaccessible bunker door can be found on the mountainside of Falcon's Peak. A keypad accompanies the fortified entrance, although it too is currently not interactable.
In addition to the bunker, thirteen total hatches can be found at each of the following points of interest...
Ruins
Lagoon
Arsenal
Mines
Airfield
Power Plant
Falcon's Peak
Docks
Plentiful Fields
Capital
Beachhead
Resort
Sub Pen
These locations were largely sourced by the community through an effort lead by Content Creator GeekyPastimes.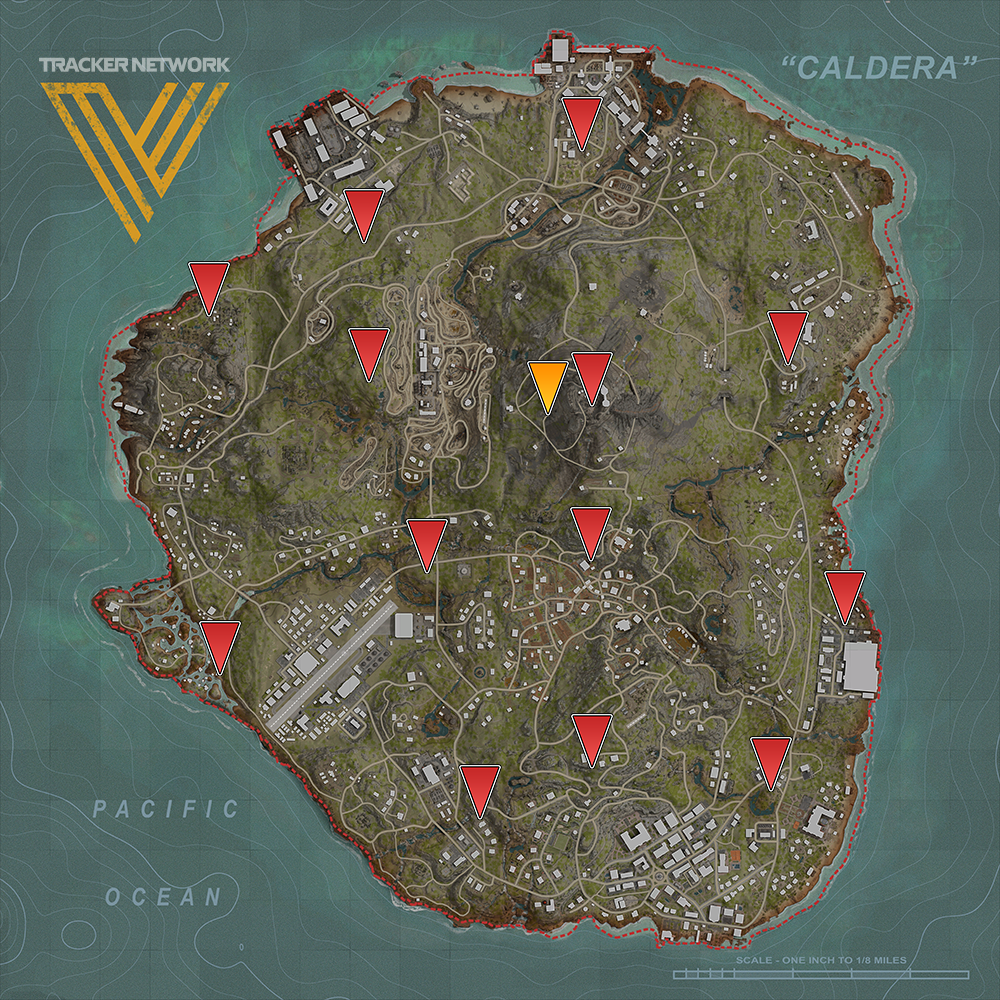 Lastly, it is worth noting that at the end of Part II of the Pacific Cinematic for Vanguard and Warzone, Captain Butcher enters a hatch embroidered with Nazi insignia. Butcher's closing remarks add to the mystery surrounding these landmarks.
The Nazi's thought they could keep all of their secrets buried, but I was rarely far behind. I knew one thing for certain... The world would never be ready for what I found.
What do you expect to be hidden in Caldera's bunker and hatches?
---
Stay tuned to @CODTracker on Twitter for full Call of Duty coverage, including the latest Warzone news.
If you're new to Call of Duty Tracker, you should know that we also offer free services such as player statistics, leaderboards, and a cosmetics database. Consider checking us out and let us know on Twitter what you'd like to see next!
Comments