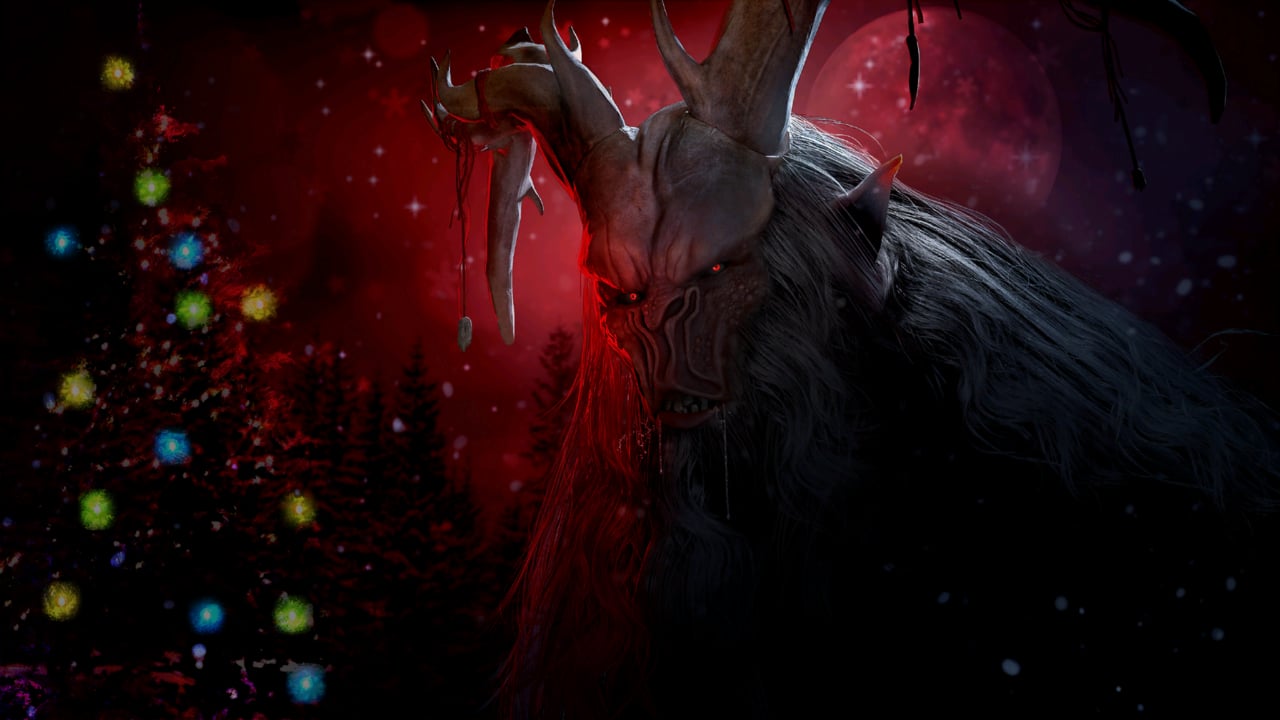 Seasons greetings!
The Festive Fervor event has arrived in Call of Duty: Vanguard and Warzone Pacific. For a limited-time, players can drop into holiday-themed experiences, including a themed variant of the classic Shipment Multiplayer map and anthropomorphic encounters in Battle Royale. In addition to this content are several challenges and rewards awaiting completion.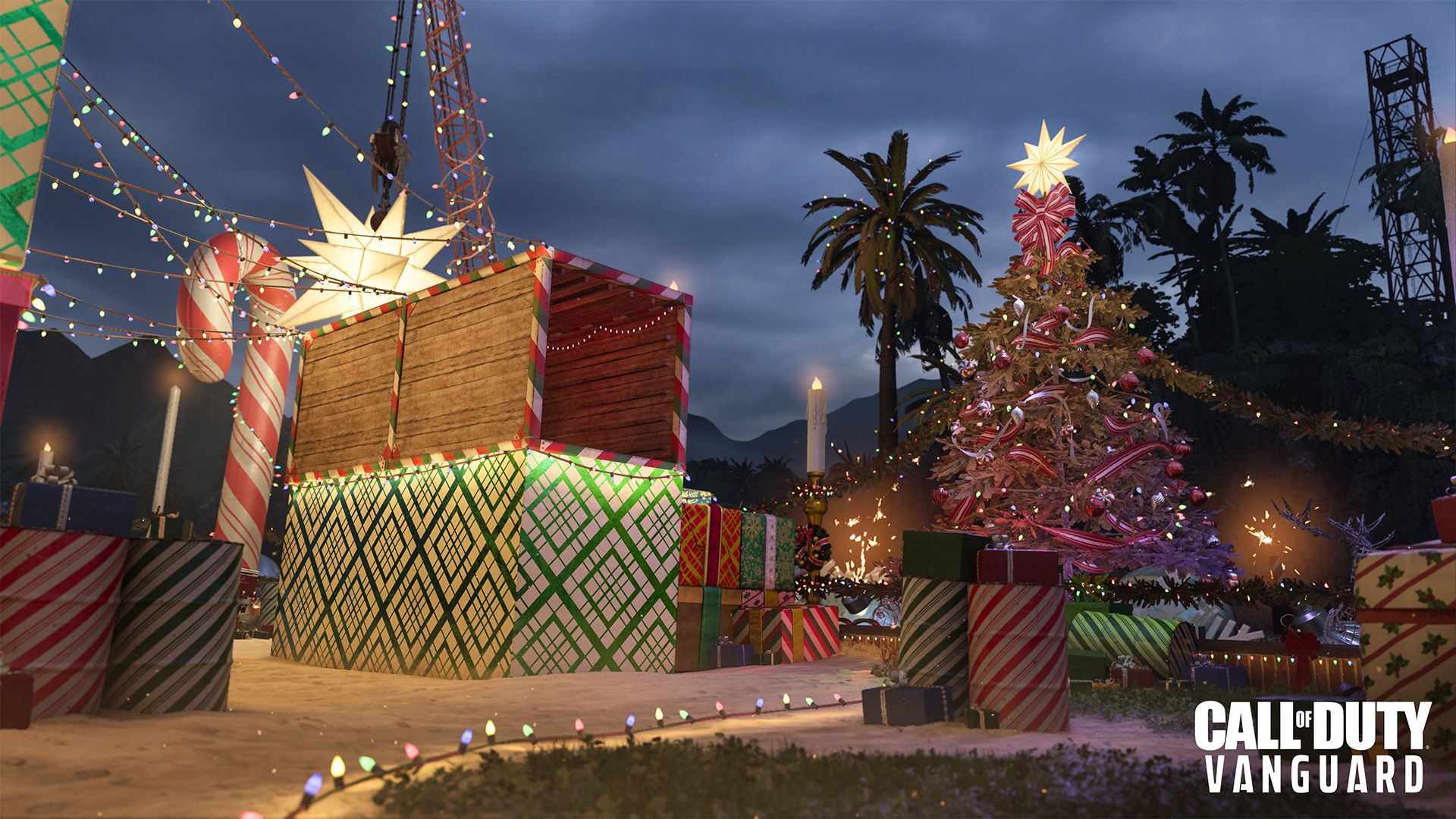 In both Vanguard and Warzone Pacific, players are tasked with completing six challenges in each title. Upon completion of each challenge, a cosmetic item will be awarded; completing all challenges in either title will award an exclusive blueprint!
Stocking Stuffer
Complete all challenges in either Vanguard or Warzone to unlock this festive Blueprint as a bonus reward.
Reward: Ol' Timey Rare Type 11 Blueprint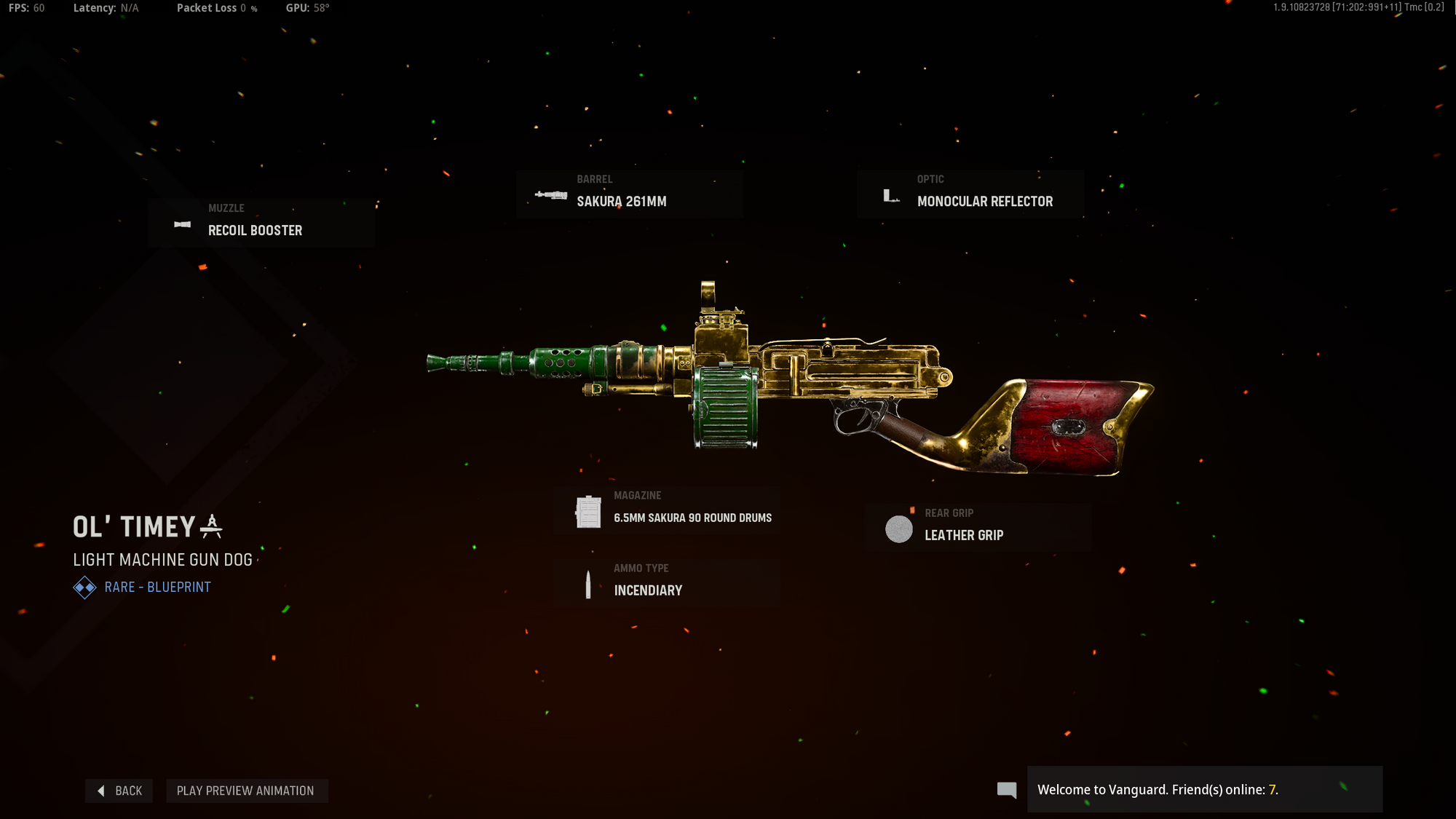 Warzone Pacific
Play Warzone for 7 hours
Travel 25 Miles in Warzone
Reward: Derailed Rare Spray
Do 365 Damage to Krampus in Warzone
Reward: Skullflake Rare Emblem
Destroy 12 Elves in Warzone
Reward: Toy Gun Epic Calling Card
Open 24 Holiday Crates in Warzone
Reward: Naughty List Rare Emblem
Go to 8 Points of Interest in Warzone
Reward: Gnome Wars Rare Calling Card
Vanguard
Eliminate Krampus 3 Times
Reward: 1 Battle Pass Tier Skip
Kill 10 Elf Team Six Members Hiding in MP Maps
Reward: Cookie Crumbler Rare Calling Card
Open 5 Care Packages
Reward: Gift Receipt Rare Sticker
Get 5 Kills with Killstreaks
Complete 10 Matches of Armageddon
Reward: Santa's Delivery Rare Calling Card
Complete 15 Matches on Shipment
Reward: Tanenbaum Epic Charm
---
Stay tuned to @CODTracker on Twitter for full Call of Duty coverage, including the latest Warzone news.
If you're new to Call of Duty Tracker, you should know that we also offer free services such as player statistics, leaderboards, and a cosmetics database. Consider checking us out and let us know on Twitter what you'd like to see next!
Comments