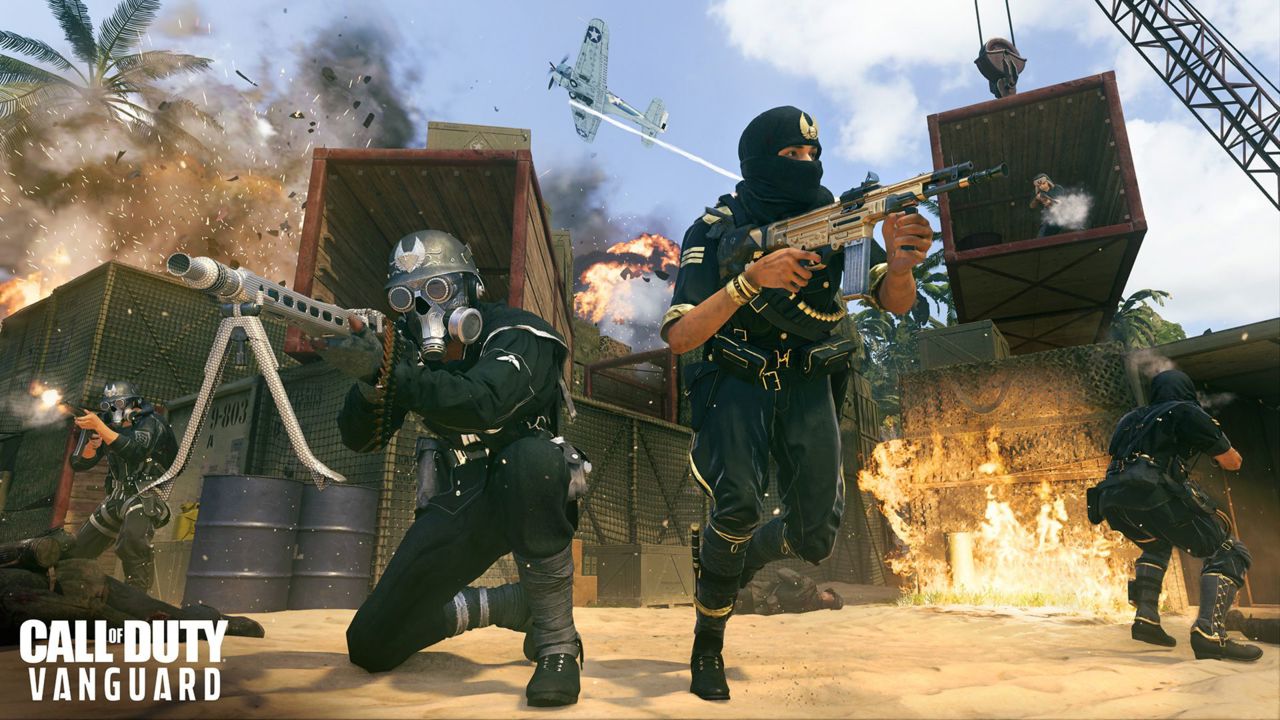 Despite the recently-announced delay of Season One for Call of Duty: Vanguard, new information has surfaced which gives players a first-look at a portion of the content expected to release throughout the Season. Let's dive in.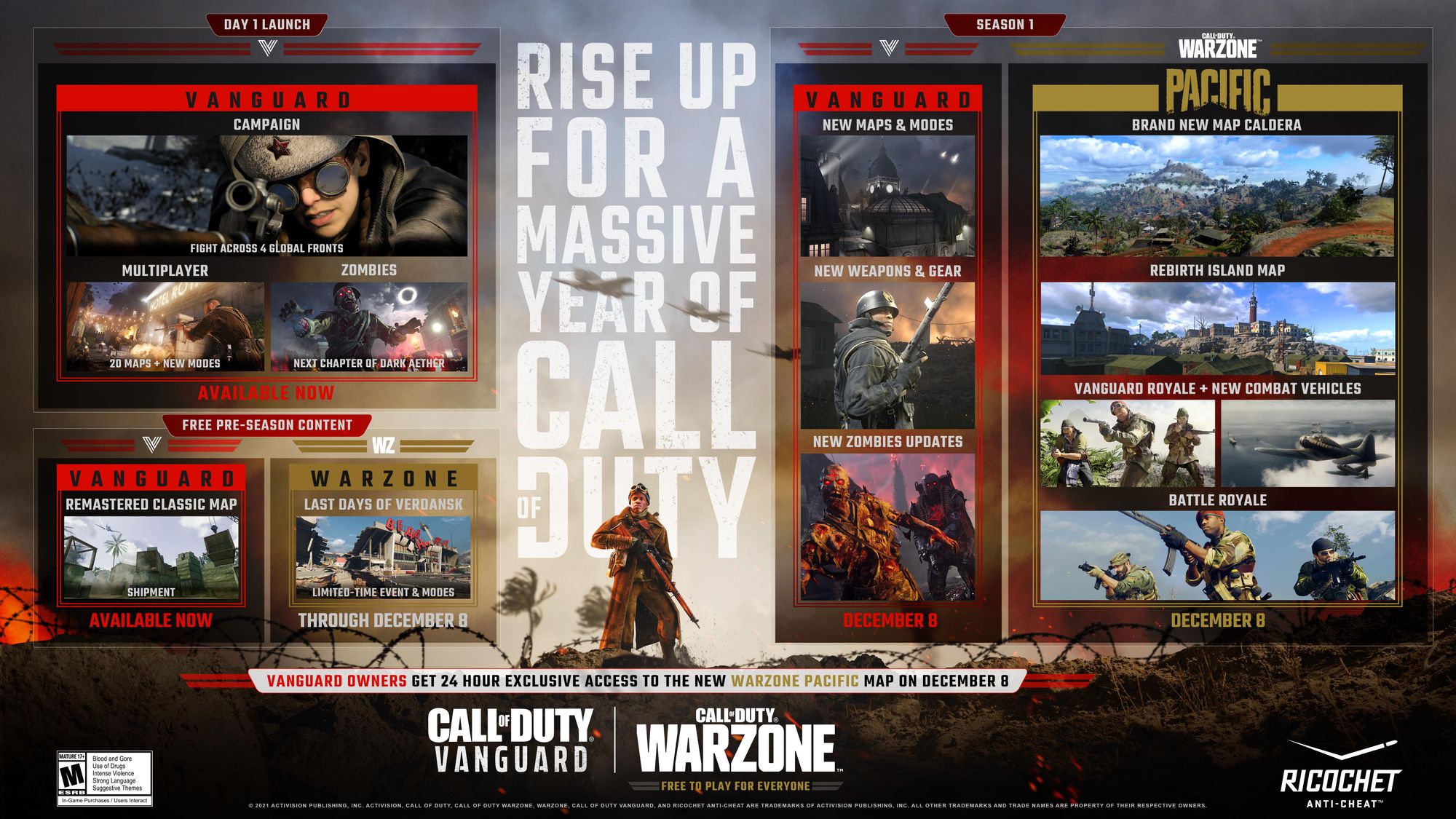 Vanguard Season One
Originally set to launch on Thursday, December 2nd, Season One of Vanguard has been delayed by one week to Wednesday, December 8th. Thankfully, however, the game update was recently added to the back-end services for the PlayStation consoles; because of this, users have uncovered the key art for the upcoming content update.
Operators
Three all-new Operators can be found in the Season One key art. These Operators are expected to be obtainable via the Battle Pass and Bundles that will release throughout the Season alongside other cosmetic items.
In addition to this first-look at the Operators, we're also excited to share an exclusive bit of information. Here are the names for each of the new Operators in Season One. Note that this information is subject to change prior to release.
Isabella (left)
Francis (middle)
Lewis (right)
For those of you who follow us on Twitter, we shared a brief look at one of Francise's Operator Skins in our Vanguard Database teaser. You can find it below - we're looking forward to sharing more when the time is right.
Weapons
In the hands of each of the Operators pictured in the key art is what appears to be new Weapons. Although this information is less concrete than that of the Operators, it's important to note and speculate on what we're seeing.
As per usual, two of these weapons are expected to release via the Battle Pass free tiers while the third will likely release via an in-game challenge and accompanying cosmetic Bundle. It's unclear whether or not additional weapons will also release.
BSA Welgun
The Welgun was a prototype submachine gun developed by the British irregular warfare organisation, the Special Operations Executive. Although it performed well in tests, it was never adopted, and was produced in small numbers only.
M1944 Hyde Carbine
The M1944 Hyde Carbine was an attempt by George Hyde to manufacture a light rifle for the US Armed Forces. The overall weapon was based on the Thompson Submachine Gun which Hyde himself designed many of his weapons on.
Undetermined
The third weapon pictured in the Season One key art has not yet been determined at the time of writing. Many fans argue that it is a Lee Enfield, while others feel that it has a closer resemblance to the Type 5.
---
Stay tuned to @CODTracker on Twitter for full Call of Duty coverage, including the latest Vanguard news.
If you're new to Call of Duty Tracker, you should know that we also offer free services such as player statistics, leaderboards, and a cosmetics database. Consider checking us out and let us know on Twitter what you'd like to see next!
Comments