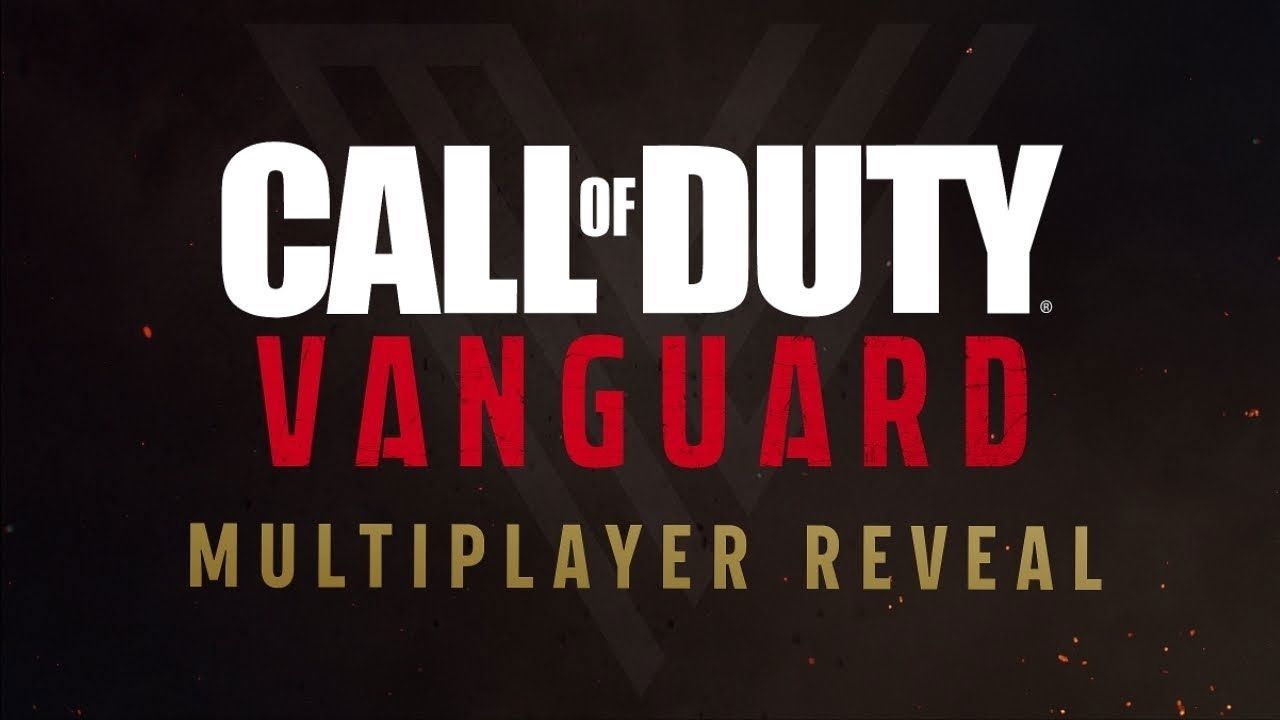 Just a few short weeks after the initial reveal of Call of Duty: Vanguard, the Worldwide Multiplayer Reveal has arrived. Today, players will get their first look at Multiplayer gameplay in addition to in-depth breakdowns from the development teams. To compliment these releases, Content Creators will be sharing their impressions following early, hands-on experience.
Can't wait for more? The Multiplayer Beta is just days away!
Multiplayer
Alongside the narrative journey found in the Campaign mode, and the thrilling continuation of the Dark Aether storyline in the Zombies mode, Vanguard offers a competitive Multiplayer experience like none other.
The core gameplay mechanics that players have come to expect from the franchise are married with the polished and refined fidelity of the Modern Warfare (2019) engine. To top it all off - Sledgehammer Games' signature design philosophy.
Reveal
Join the Developers at Sledgehammer Games as they reveal the key details of the Multiplayer experience in Vanguard. Topics covered will include, but not be limited to...
Maps
Modes
Weapons
New Features
Beta
If your platform of choice doesn't fall within Sony's threshold, or you're more inclined to demo the classic Multiplayer experience of Vanguard, the Multiplayer Beta is what you're looking for. Further details, including content availability, are expected to be revealed at a later date.
Weekend One
Weekend One of the Multiplayer Beta will be available exclusively on PlayStation 5 and 4; a beta code, earned by pre-order or promotional offers, is required.
Begins: Friday, September 10th
Ends: Monday, September 13th
Weekend Two
Weekend Two of the Multiplayer Beta is available on all platforms. However, players on Xbox and PC must wait until the Open Beta period if a beta code has not been redeemed.
Begins: Thursday, September 16th
Open Beta (All Platforms)
Begins: Saturday, September 18th
Ends: Monday, September 20th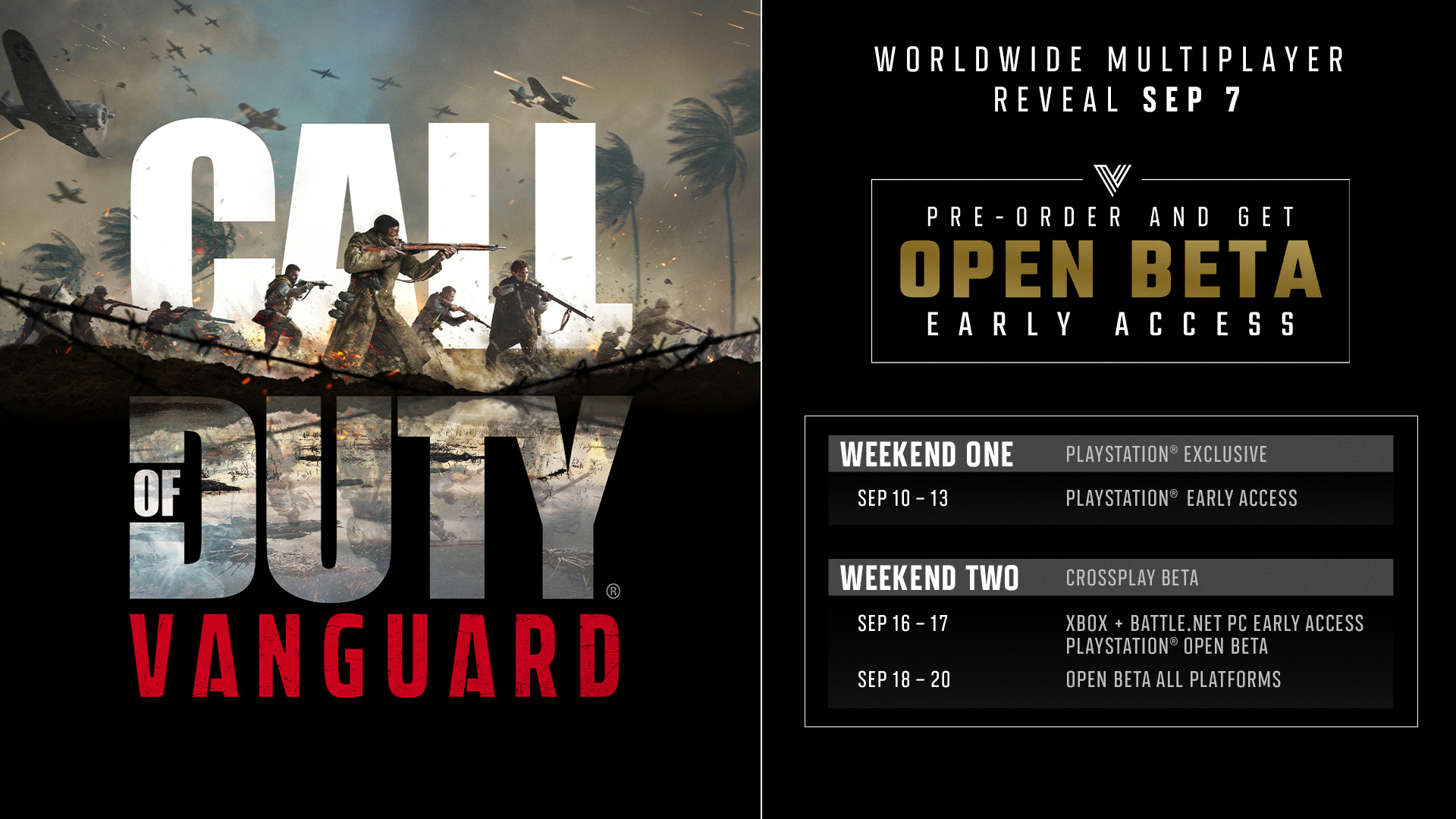 ---
Stay tuned to @CODTracker on Twitter for full Call of Duty coverage, including the latest Vanguard news.
If you're new to Call of Duty Tracker, you should know that we also offer free services such as player statistics, leaderboards, and a cosmetics database. Consider checking us out and let us know on Twitter what you'd like to see next!
Comments