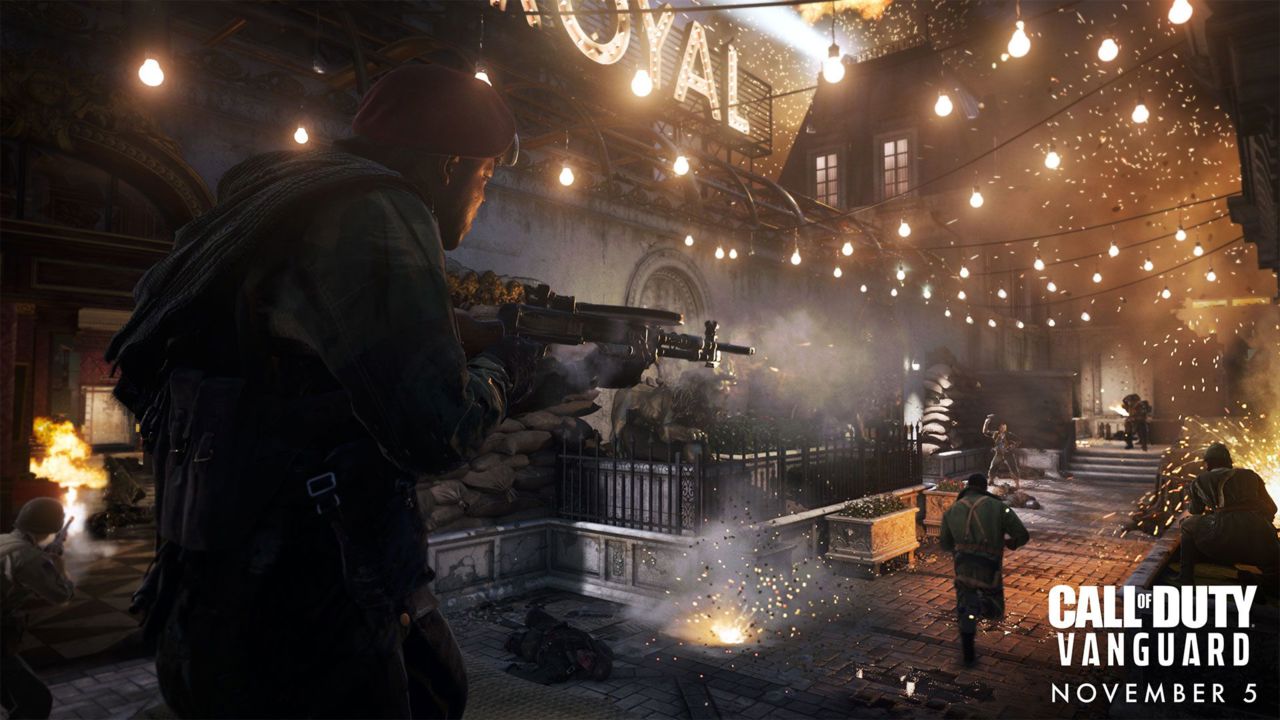 In response to community's incessant desire for chaotic, accelerated gameplay, as made clear by the overwhelming popularity of maps like Shipment, Shoot House, and Nuketown, an all-new feature has been added in Call of Duty: Vanguard to address this feedback. Described by Sledgehammer Games during the Worldwide Multiplayer Reveal as "making every map into Shipment," Combat Pacing is here to shape your Vanguard Multiplayer experience to your liking.
Which intensity will you choose?
Combat Pacing
Combat Pacing is a feature that allows players the control over intensity to their games. Player count is determined by map size to achieve the intensity described in the Combat Pacing System. Player counts will vary.
Tactical
These are the lobbies that franchise veterans know well. This is the experience that you're used to with classic Call of Duty combat timing. Tactical Combat Pacing is always 6v6.
In Tactical Combat Pacing, it's not uncommon to go extended periods of time in a match without seeing any enemies. Due to the low player count, this intensity setting is geared toward those who prefer a slow, methodical approach to PvP combat.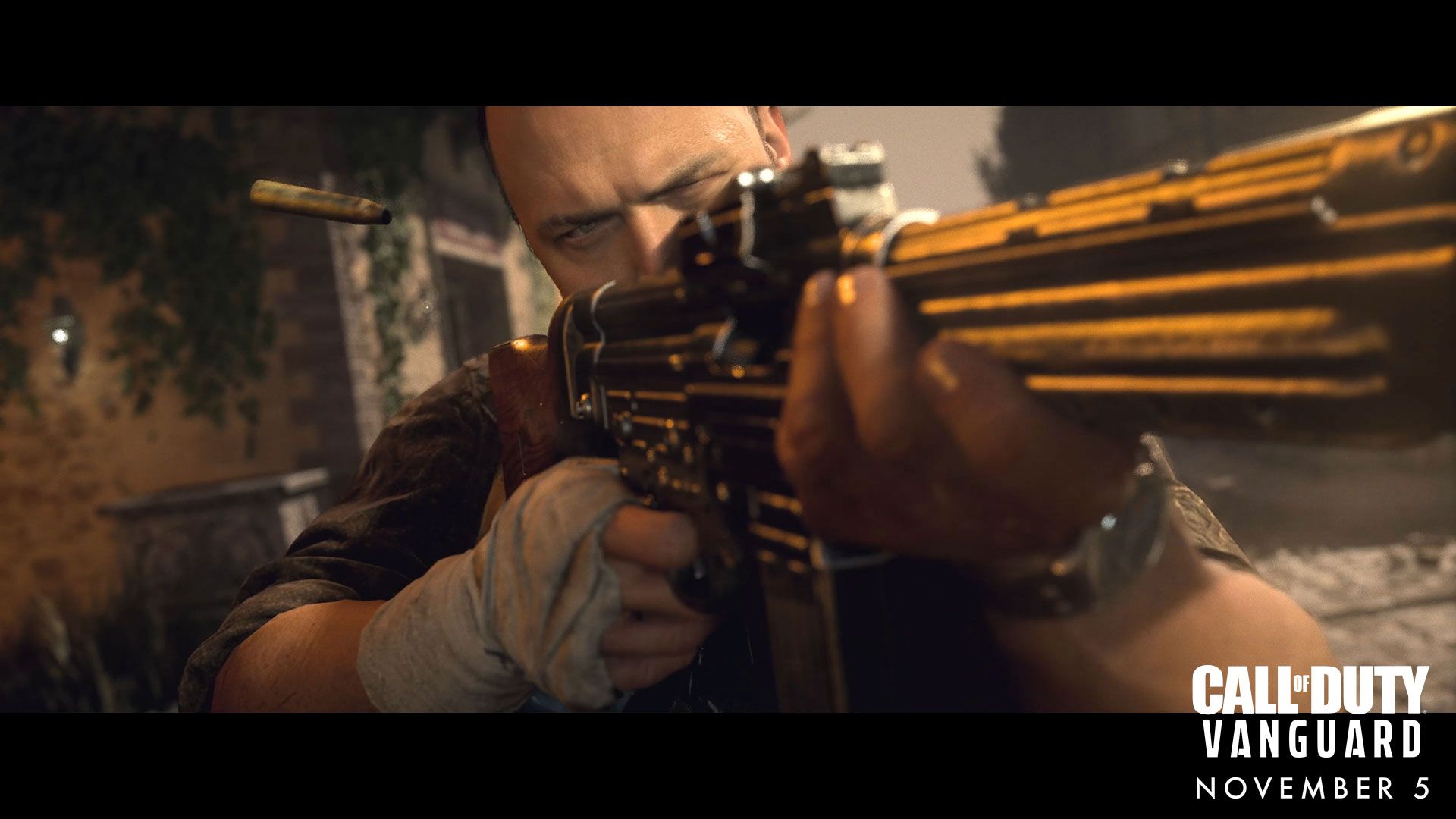 Assault
Balanced combat pacing that gives you enough room to breathe and a lot of targets to kill. In Beta Weekend 1, player counts will vary between 20-28 players.
In Assault Combat Pacing, players can expect a middle ground between Tactical and Blitz. This intensity setting is perfect for those who are looking for fewer dull moments while still having the opportunity to make strategic plays throughout the match.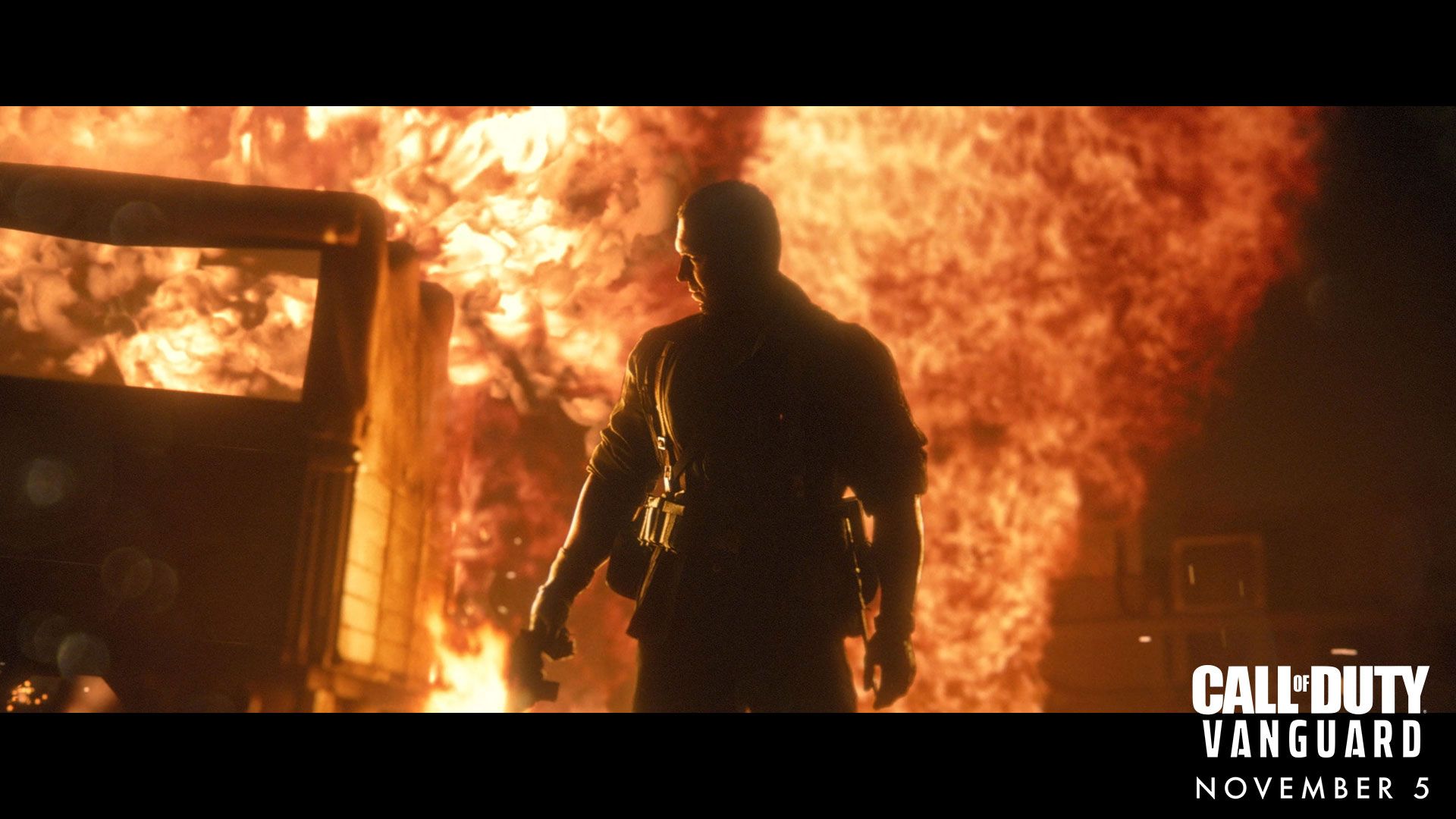 Blitz
High-action lobbies where the intensity is cranked up to frenetic levels. Prepare for plenty of combat when choosing to join a Blitz. In Beta Weekend 1, player counts will vary between 28-48 players.
In Blitz Combat Pacing, players should expect to immediately engage in action upon spawning. Killstreaks and explosives are never-ending. This intensity setting was crafted in Hell for those who seek the bare minimum restrictions on fun.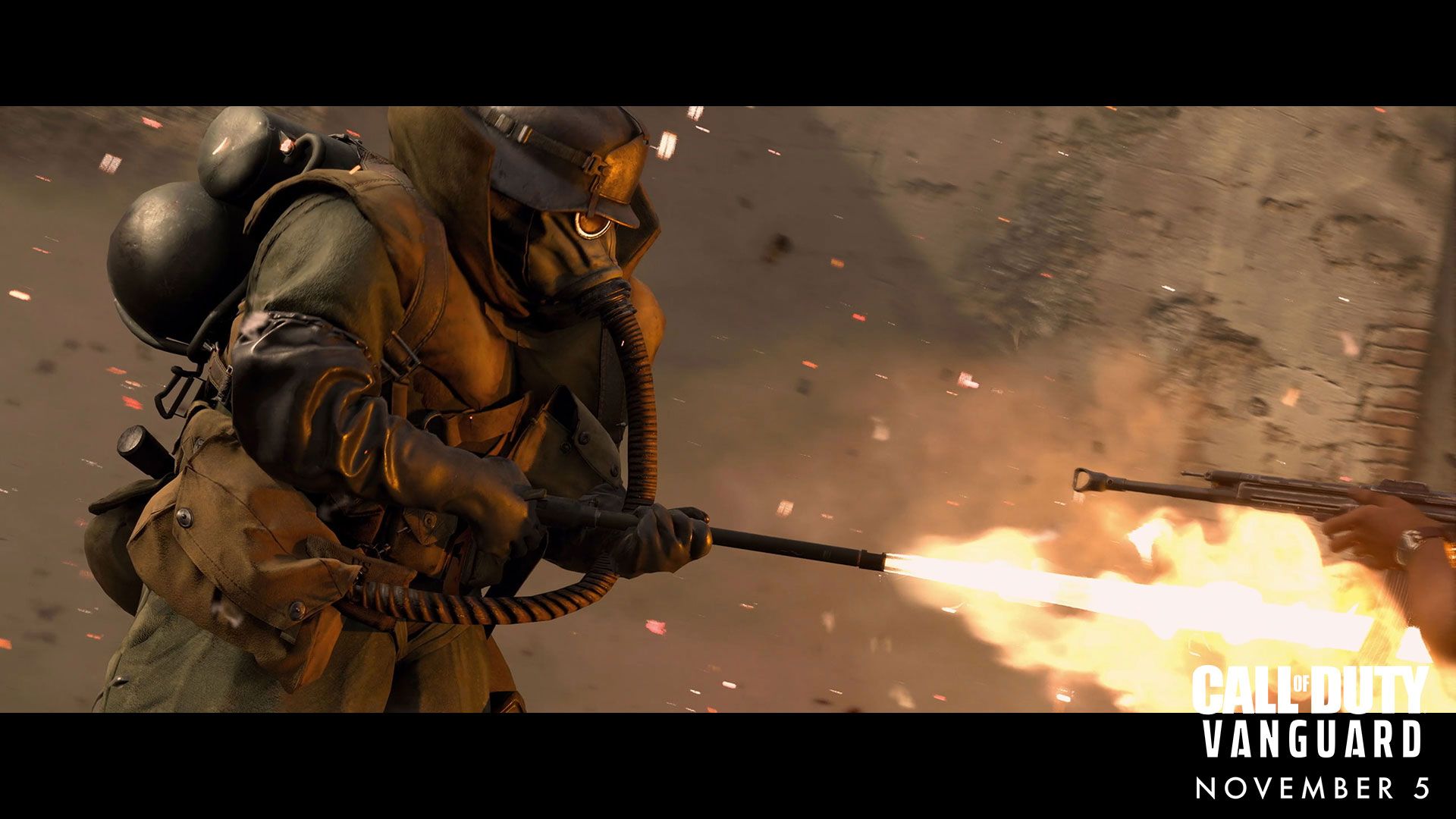 ---
Stay tuned to @CODTracker on Twitter for full Call of Duty coverage, including the latest Vanguard news.
If you're new to Call of Duty Tracker, you should know that we also offer free services such as player statistics, leaderboards, and a cosmetics database. Consider checking us out and let us know on Twitter what you'd like to see next!
Comments