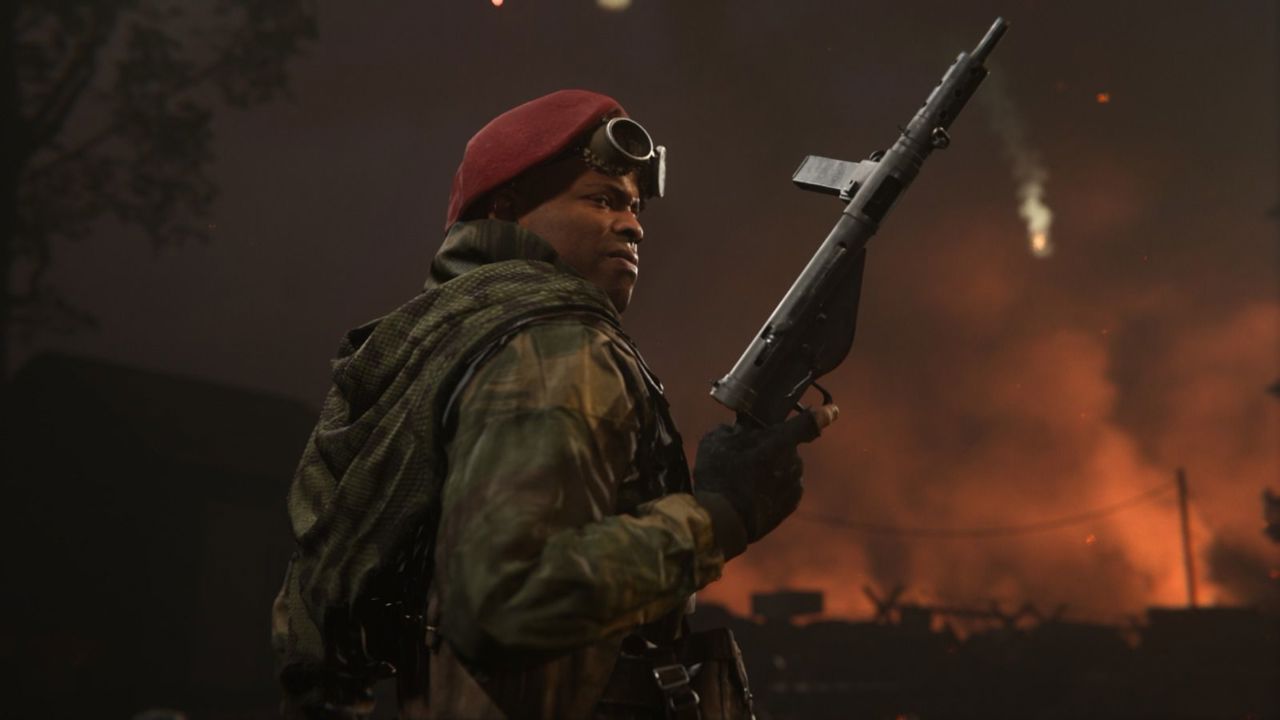 Now that the Multiplayer Beta for Call of Duty: Vanguard has come to an end, the team at Sledgehammer Games has vast amounts of data and player feedback to address in the months leading to up to release. As a means to close out the Beta period, the Studio has acknowledged many of the community's biggest concerns in its latest blog post.
Although this is not a definitive list of issues by any means, it's a gesture from the Studio that should be appreciated. As a community, we can only hope that such communication continues going forward and the game sees positive change.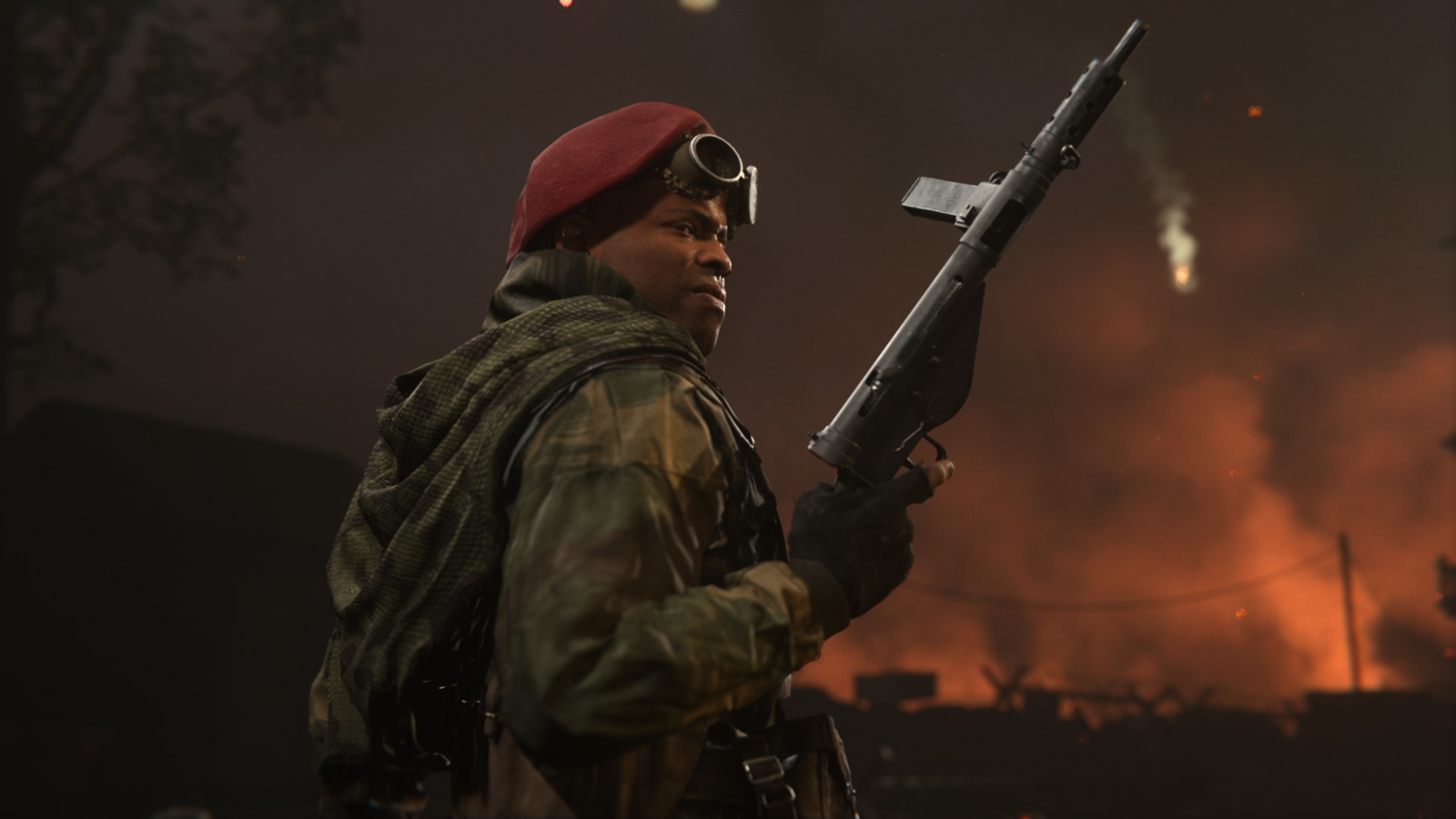 Issues Addressed
Nerfing the sun
Cracking down on Red Star raves
Removing dognados
Tuning spawns to avoid Hotel Royal's murder kitchen
Closing open mic lobbies in Search & Destroy
While appreciating Sledgehammer Games' sense of humor, here's a no-fun rendition of the aforementioned notes...
Addressing an issue in which the sunlight on many maps would be blindingly intense to players
Addressing an issue in which graphical errors would occur on the Red Star map, resulting in pulsating colors and textures
Addressing an issue in which Attack Dog models would distort throughout the map
Adjustments to spawns on the Hotel Royal map in order to lessen the chance of poor player spawns near the Kitchen
Addressing an issue in which players on opposing teams in Search & Destroy could communicate in voice chat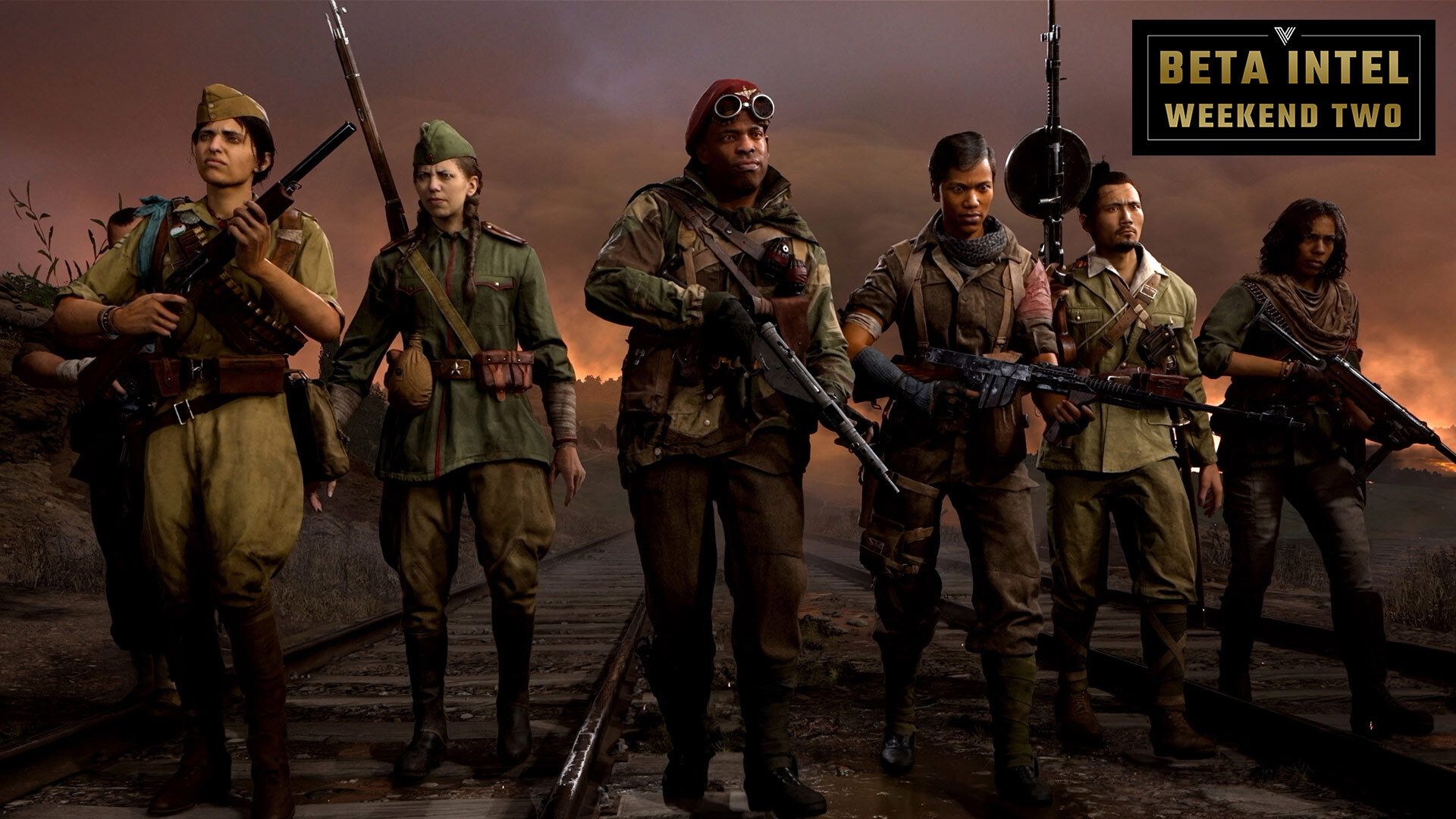 What was your biggest concern with the Vanguard Multiplayer Beta?
Be sure to provide constructive feedback to the team at Sledgehammer Games.
---
Stay tuned to @CODTracker on Twitter for full Call of Duty coverage, including the latest Vanguard news.
If you're new to Call of Duty Tracker, you should know that we also offer free services such as player statistics, leaderboards, and a cosmetics database. Consider checking us out and let us know on Twitter what you'd like to see next!
Comments