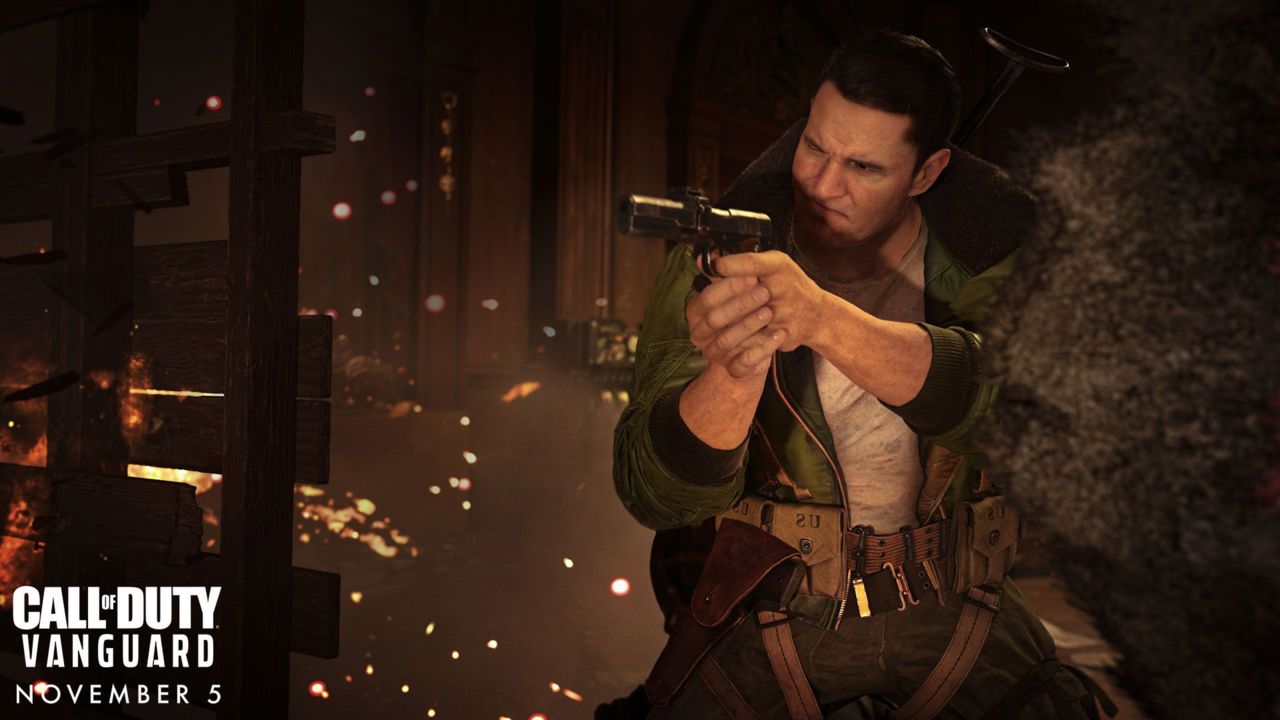 The Multiplayer Beta for Call of Duty: Vanguard is just around the corner. Following the Worldwide Multiplayer Reveal, Sledgehammer Games has revealed key details concerning the competitive, player vs. player mode, including a list of Perks present in the upcoming Beta. During this time, the public will get hands-on experience with these Perks
Keep in mind that all of the following information is subject to change. Availability, functionality, names, and descriptions of Perks may differ from those found in the full release of the game on November 5th.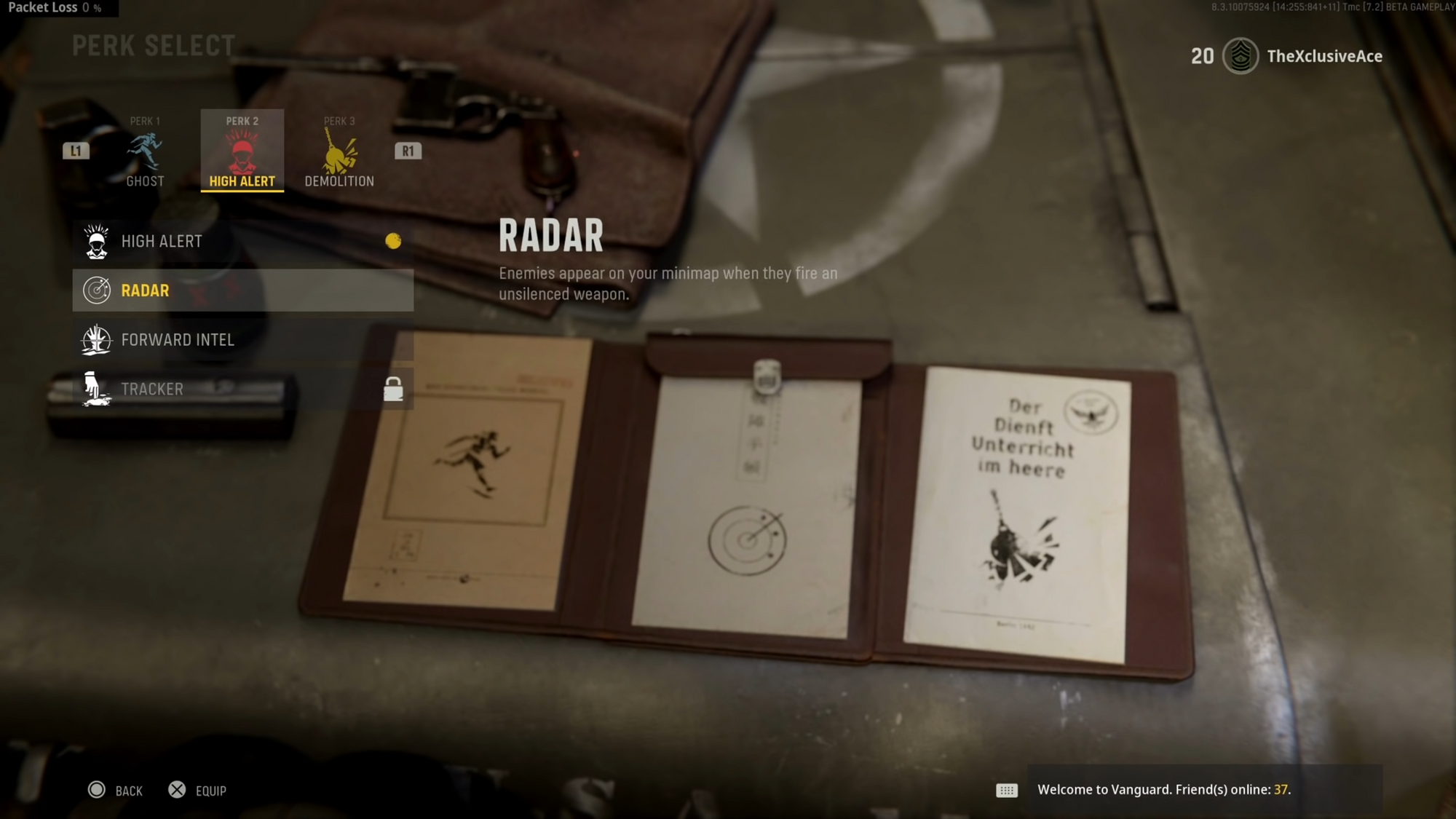 Perks
Perk 1
Ghost
Undetectable while moving by Spy Planes, enemy intel, and Field Mics. Reduces effectiveness of Local Informants.
Fortified
Reduce damage and health regen delay from explosives. Damage reduction increased while mounted, crouched, or prone.
Low Profile
Training in how to avoid detection by the enemy. Immune to the effects of piercing vision.
Survival Training
Maximized resistance to stun effects. Immune to gas.
Perk 2
High Alert
Your vision pulses when enemies outside of your view see you.
Radar
Enemies appear on your minimap when they fire an unsilenced weapon.
Forward Intel
See indicators for enemy reinforcements on your minimap. Minimap shows a larger area.
Tracker
Item unlocked at Level 23
Enemies leave behind a footprint trail. See markers at enemy death locations and hide the death markers of enemies you kill.
Perk 3
Demolition
Extra lethal on spawn. Thrown lethals display an indicator showing the path of the lethal.
Double Time
Double the duration of Tactical Sprint. Increase crouch movement speed by 30%.
Tactician
Restock your tactical equipment every 30 seconds.
Overkill
Item unlocked at Level 27
Carry two primary weapons.
---
Stay tuned to @CODTracker on Twitter for full Call of Duty coverage, including the latest Vanguard news.
If you're new to Call of Duty Tracker, you should know that we also offer free services such as player statistics, leaderboards, and a cosmetics database. Consider checking us out and let us know on Twitter what you'd like to see next!
Comments