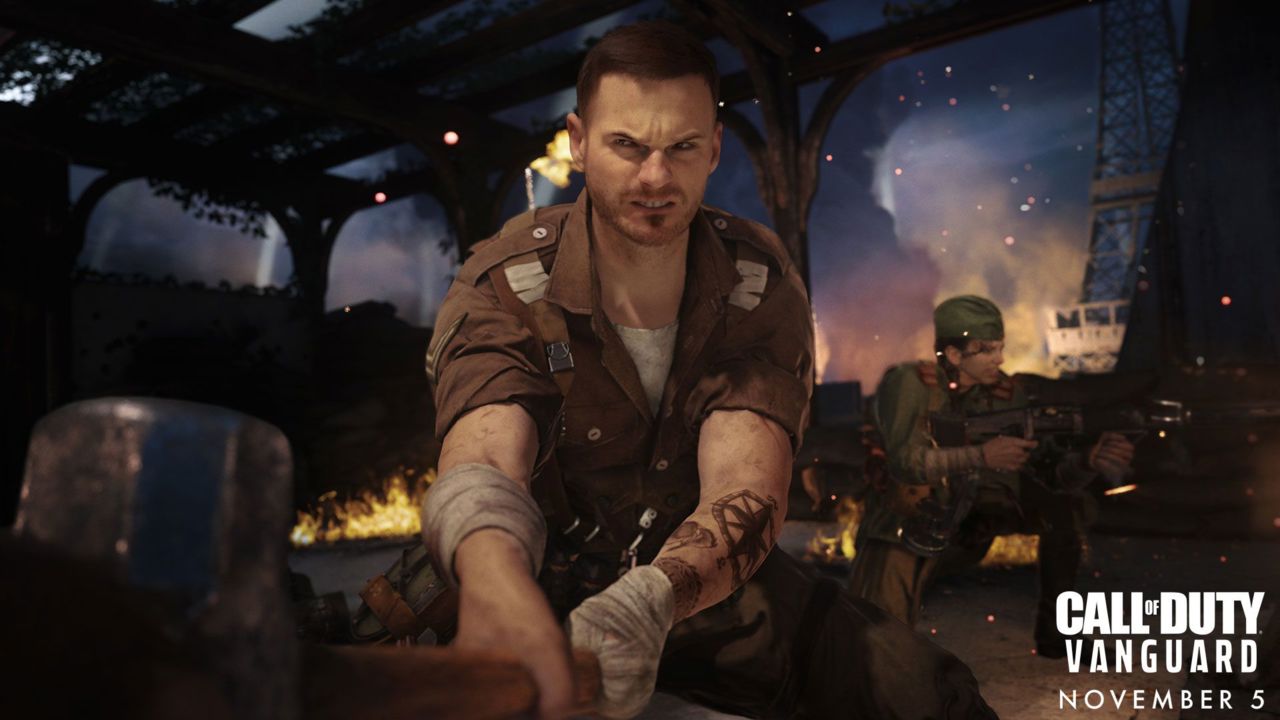 The Multiplayer Beta for Call of Duty: Vanguard is just around the corner. Following the Worldwide Multiplayer Reveal, Sledgehammer Games has revealed key details concerning the competitive, player vs. player mode, including a list of Killstreaks present in the upcoming Beta. During this time, the public will get hands-on experience with these Killstreaks.
That's right - Killstreaks, not Scorestreaks! The classic, kill-based system for earning rewards returns in Vanguard. This system replaces the score-based system that has been present in many recent releases in the franchise.
Keep in mind that all of the following information is subject to change. Availability, functionality, names, and descriptions of Killstreaks may differ from those found in the full release of the game on November 5th.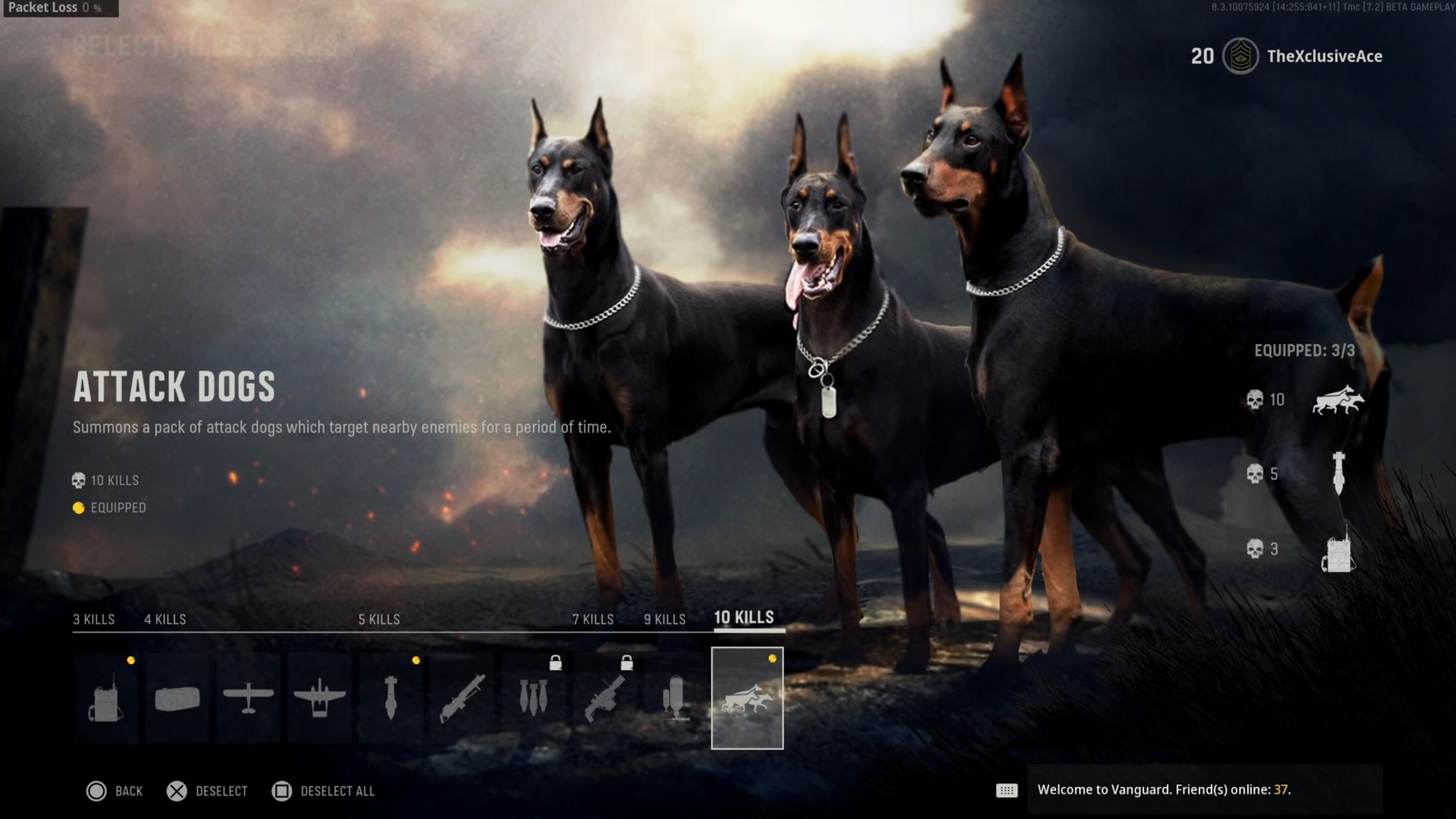 Killstreaks
3 Kills
Intel
Reveals nearby enemies to the summoning player through repeated pinging on the minimap over a short period.
4 Kills
Care Package
Drops a single care package which rewards a random killstreak on pickup.
Spy Plane
Calls in a spy plane which reveals all enemy positions on the minimap to allies. Can be shot down.
Counter Spy Plane
Calls in a counter spy plane which obscures the minimap for all enemies. Can be shot down.
5 Kills
Glide Bomb
Drops a bomb whose path can be guided toward enemies, killing them instantly.
Deathmachine
Equips a machine gun with explosive rounds and a fixed number of bullets. Persists through death until ammo is depleted.
Mortar Barrage
Toss a flare canister to mark an area for repeated mortar fire.
7 Kills
Warmachine
Equips a semi-automatic grenade launcher with a fixed number of grenades. Persists through death until ammo is depleted.
9 Kills
Flamenaut
Receive a flamethrower with unlimited fuel and a protective suit. Both lost on death.
10 Kills
Attack Dogs
Summons a pack of attack dogs which target nearby enemies for a period of time.
---
Stay tuned to @CODTracker on Twitter for full Call of Duty coverage, including the latest Vanguard news.
If you're new to Call of Duty Tracker, you should know that we also offer free services such as player statistics, leaderboards, and a cosmetics database. Consider checking us out and let us know on Twitter what you'd like to see next!
Comments