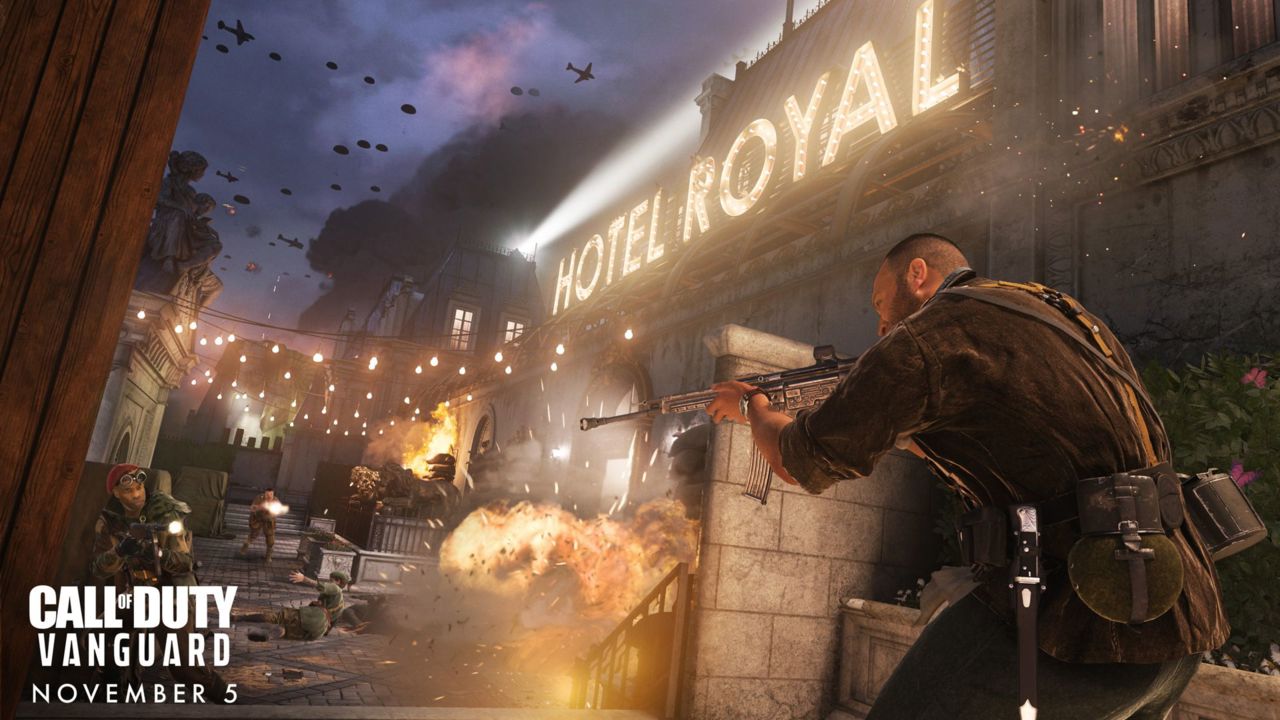 The Multiplayer Beta for Call of Duty: Vanguard is just around the corner. Following the Worldwide Multiplayer Reveal, Sledgehammer Games has revealed key details concerning the competitive, player vs. player mode, including a list of Field Upgrades present in the upcoming Beta. During this time, the public will get hands-on experience with these Field Upgrades.
One of the most controversial design decisions of Vanguard thus far is the lack of a permanent Dead Silence Perk. Instead, this stealthy option remains a temporarily, charged power-up, as it was in Modern Warfare.
Keep in mind that all of the following information is subject to change. Availability, functionality, names, and descriptions of Killstreaks may differ from those found in the full release of the game on November 5th.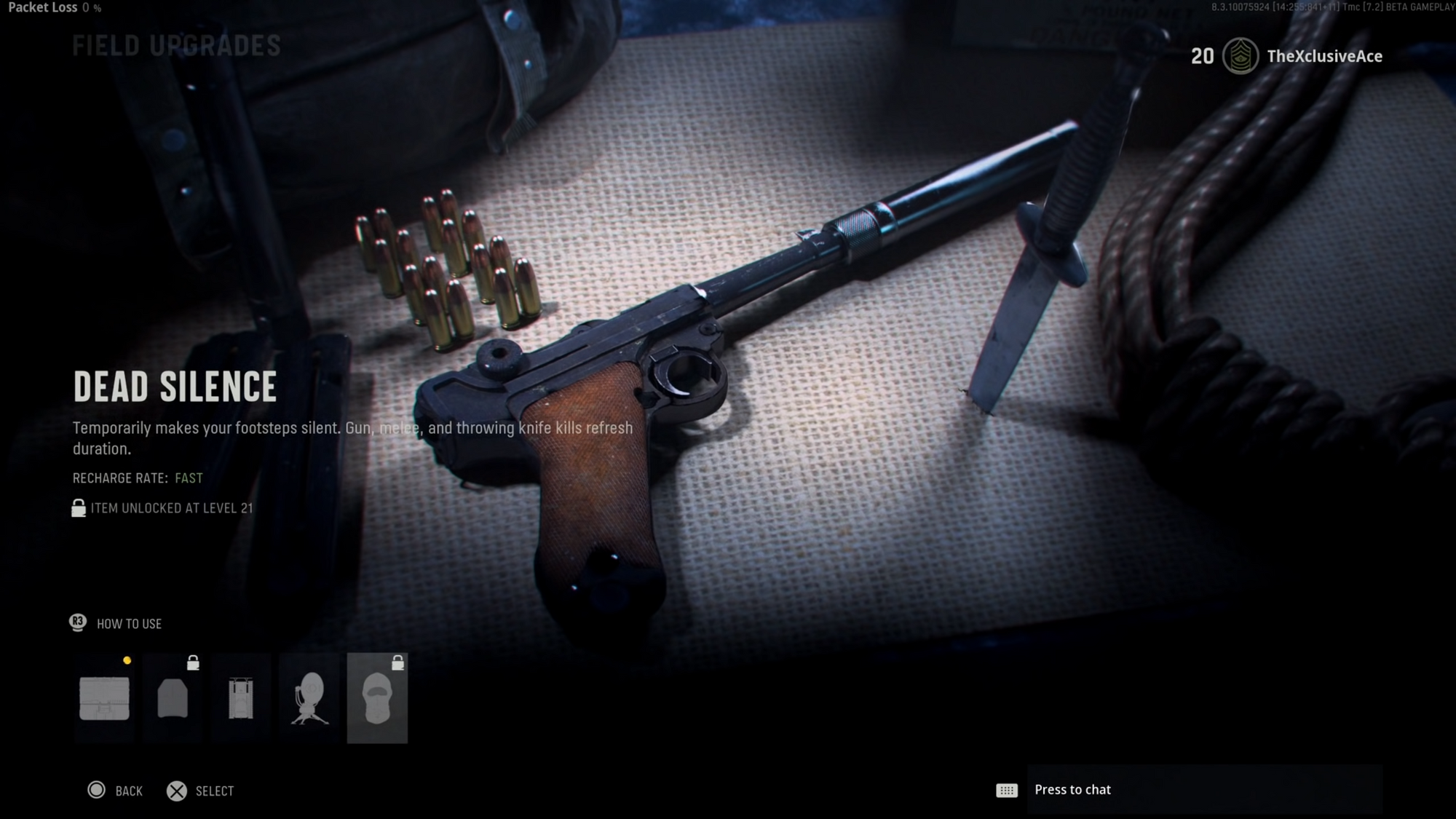 Field Upgrades
Supply Box
Deploys a box of ammo and equipment for you and your teammates. Explodes when shot.
Armor Plates
Recharge Rate: Fast
Unlock: Level 27
Equip body armor.
Goliath
A small remote-controlled bomb on tracks. Controllable for 30 seconds, after which it self-destructs. Can be detonated early.
Field Mic
Reveals nearby enemy movement on the minimap.
Dead Silence
Recharge Rate: Fast
Unlock: Level 21
Temporarily makes your footsteps silent. Gun, melee, and throwing knife kills refresh duration.
---
Stay tuned to @CODTracker on Twitter for full Call of Duty coverage, including the latest Vanguard news.
If you're new to Call of Duty Tracker, you should know that we also offer free services such as player statistics, leaderboards, and a cosmetics database. Consider checking us out and let us know on Twitter what you'd like to see next!
Comments