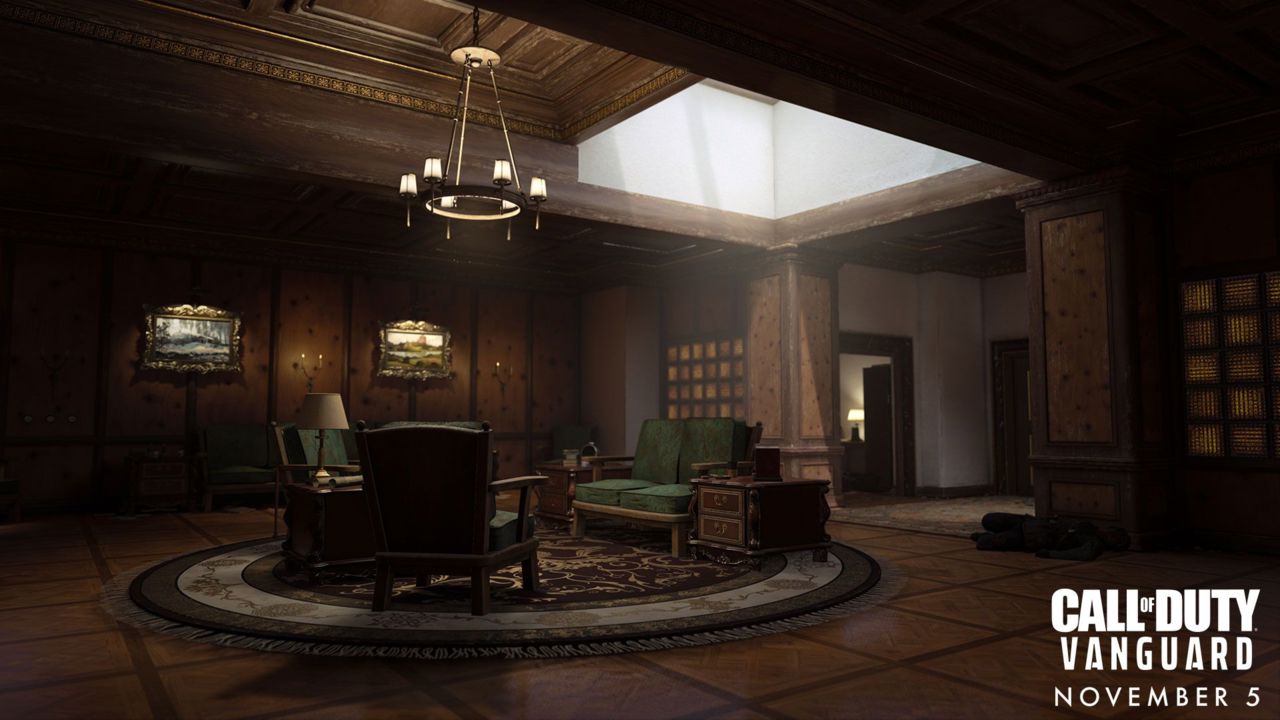 Weekend One of the Call of Duty: Vanguard Multiplayer Beta is live! As PlayStation players get their hands-on for the first time and Xbox/PC players watch in envy, Sledgehammer Games has shared the first Patch Notes for the upcoming release. Following the Champion Hill Alpha, several important changes have been made to improve the overall experience.
Keep your eyes peeled as you read the Patch Notes, we may have hidden some rewards in there...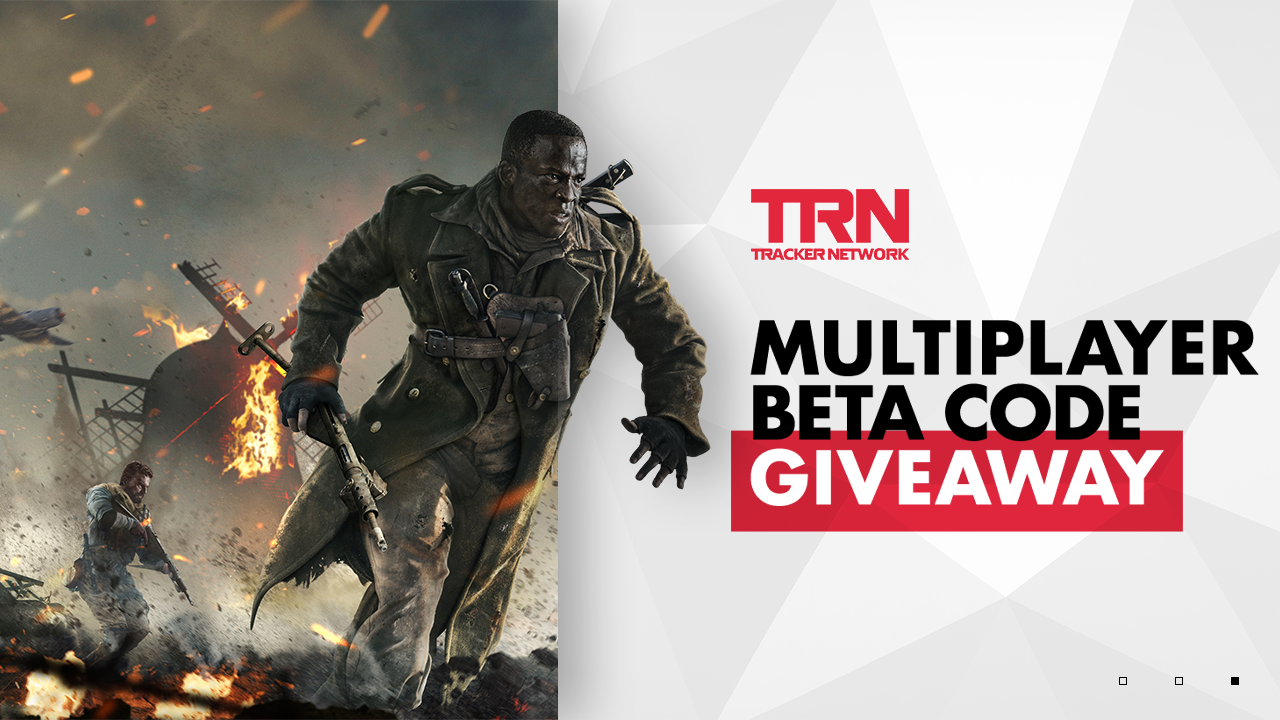 Patch Notes
Visual Updates
Several graphical improvements will be noticeable. We've responded to player feedback regarding low visibility when taking damage, and visibility issues with character and map lighting.
Damage Overlay:
Refined the damage overlay when injured to help maintain visibility.
Lighting:
Reduced the density of sun fog.
1FG3-0TM23-E4CK
Increased the rim light around players to help separate them from the background.
Adjusted overall exposure—aka we turned up the lights.
Audio Tuning
The audio team has done a global mixing pass to improve informative audio for gameplay. Changes include:
Non-player footstep volume slightly increased.
Non-player weapon volume slightly reduced.
R1G9-X5M79-WJ3N
Note: Non-player is anyone that isn't you (enemies and teammates).
Announcer volume and callout frequency reduced.
Champion Hill Spawn Tuning
Spawns have been adjusted to mitigate issues observed in the Champion Hill Alpha such as players spawning very close to other players. To address this, we've tuned spawn locations and adjusted overall spawn logic.
SZ61-X4J4M-DD08
Fixes in Progress
We are aware there are nametag visibility and aim assist-related issues and have an ongoing (PV30-49HX3-6WCT) investigation on how to resolve them. Gameplay clips have been a great resource for our teams to find and squash these problems, so keep them coming.
---
Stay tuned to @CODTracker on Twitter for full Call of Duty coverage, including the latest Vanguard news.
If you're new to Call of Duty Tracker, you should know that we also offer free services such as player statistics, leaderboards, and a cosmetics database. Consider checking us out and let us know on Twitter what you'd like to see next!
Comments