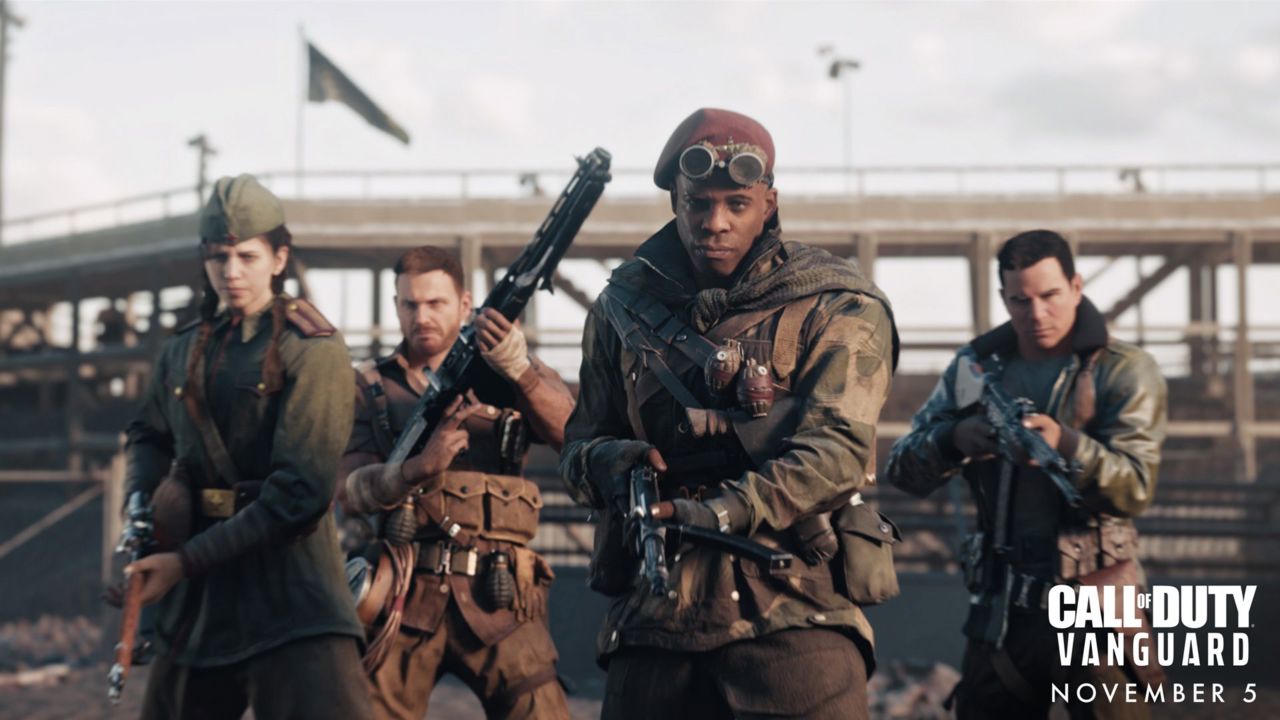 With the official reveal of Call of Duty: Vanguard just a week prior to this point, PlayStation players can get the first public, hands-on experience with Sledgehammer Games' upcoming title beginning August 27th. The Multiplayer Alpha will exclusively feature the all-new Champion Hill mode, serving as an introduction to the overall title and just a taste of what's to come.
For those on other platforms, or just looking to try the core Multiplayer experience, the Multiplayer Beta will be available in just a few short weeks.
Multiplayer Alpha
Preloading will begin on Monday, August 23rd at 3AM PT ahead of the Alpha's scheduled launch on Friday. It will be available on both PlayStation 5 and PlayStation 4 in several regions, including but not limited to America, Europe, and Asia.
Begins: Friday, August 27th
Ends: Sunday, August 29th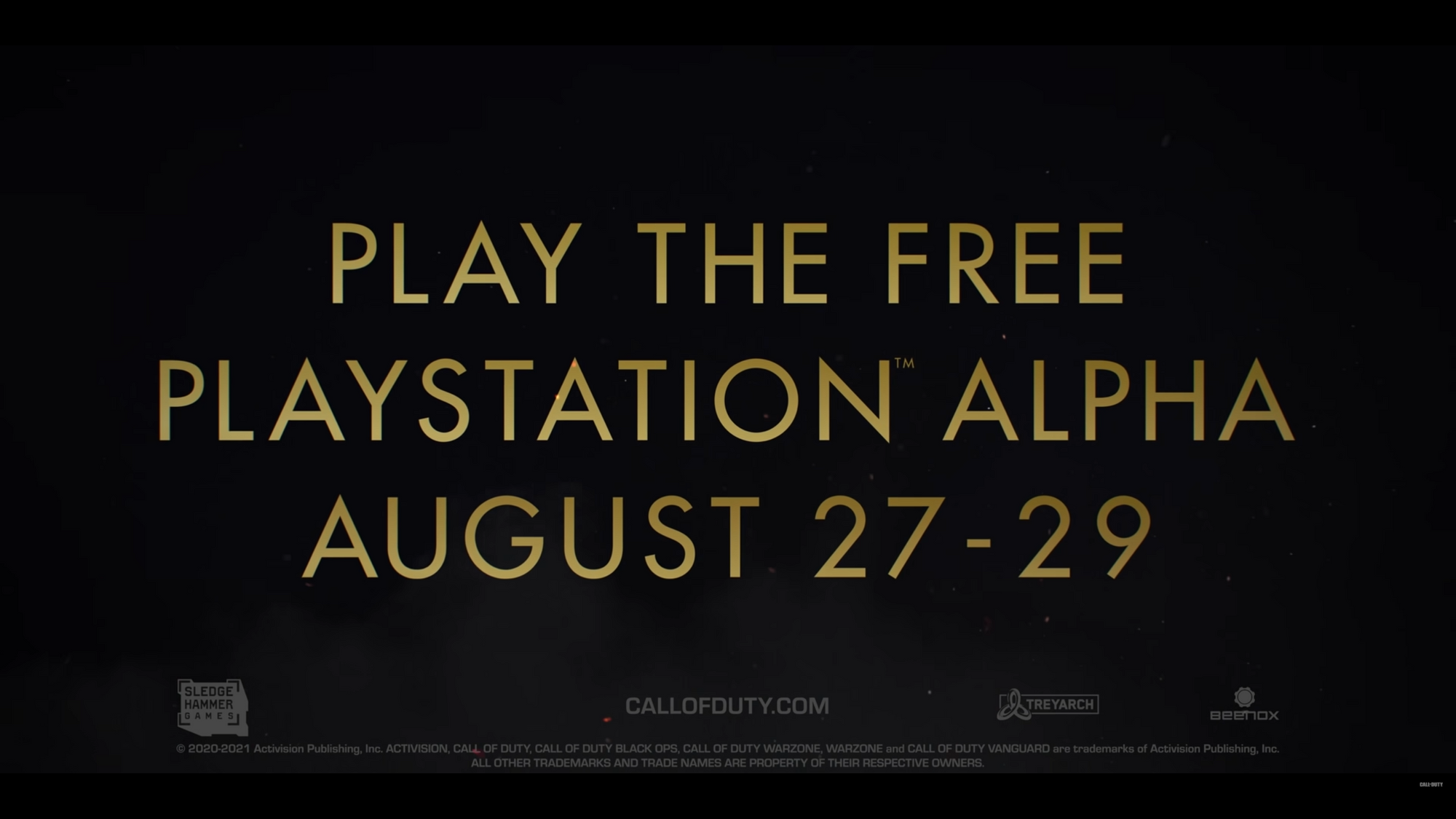 Champion Hill
Champion Hill is a tournament-style, multi-map and multi-life game mode where tactics and strategy go beyond the pull of a trigger. Your squad - either a Duo or Trio during the Alpha - will compete in a round-robin deathmatch tournament against other squads. Your mission is to reduce all other squads' life count to zero before your whole squad is eliminated.
Multiplayer Beta
If your platform of choice doesn't fall within Sony's threshold, or you're more inclined to demo the classic Multiplayer experience of Vanguard, the Multiplayer Beta is what you're looking for. Further details, including content availability, are expected to be revealed at a later date.
Weekend One
Weekend One of the Multiplayer Beta will be available exclusively on PlayStation 5 and 4; a beta code, earned by pre-order or promotional offers, is required.
Begins: Friday, September 10th
Ends: Monday, September 13th
Weekend Two
Weekend Two of the Multiplayer Beta is available on all platforms. However, players on Xbox and PC must wait until the Open Beta period if a beta code has not been redeemed.
Begins: Thursday, September 16th
Open Beta (All Platforms)
Begins: Saturday, September 18th
Ends: Monday, September 20th
---
Stay tuned to @CODTracker on Twitter for full Call of Duty coverage, including the latest Vanguard news.
If you're new to Call of Duty Tracker, you should know that we also offer free services such as player statistics, leaderboards, and a cosmetics database. Consider checking us out and let us know on Twitter what you'd like to see next!
Comments