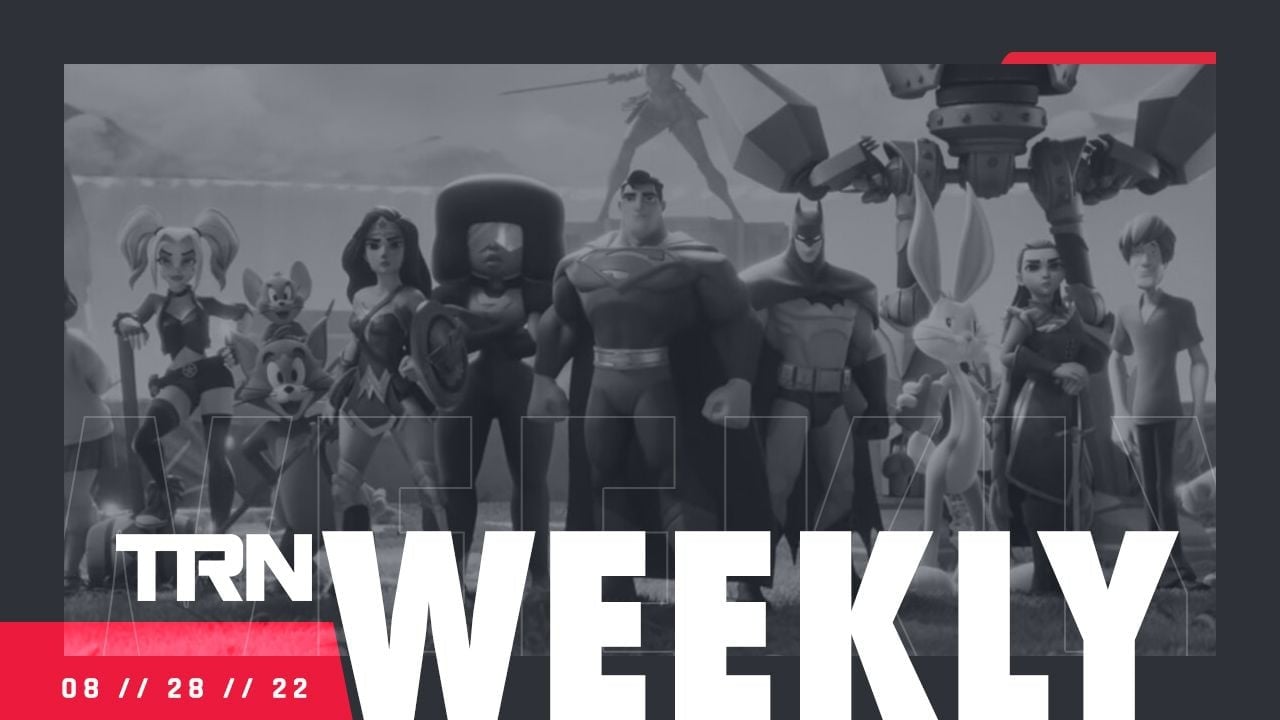 Many MultiVersus Tracker Updates
As shared last week, we are still working hard on MultiVersus Tracker, and some new features are now live, with more coming soon.
Added Detailed Match Viewer
Added Fighter MMR Rank
Added Match MMR
Added LFG
We recommend keeping the site open while you play to update your MMR per match.
Check out a Demo Profile on MultiVersus Tracker.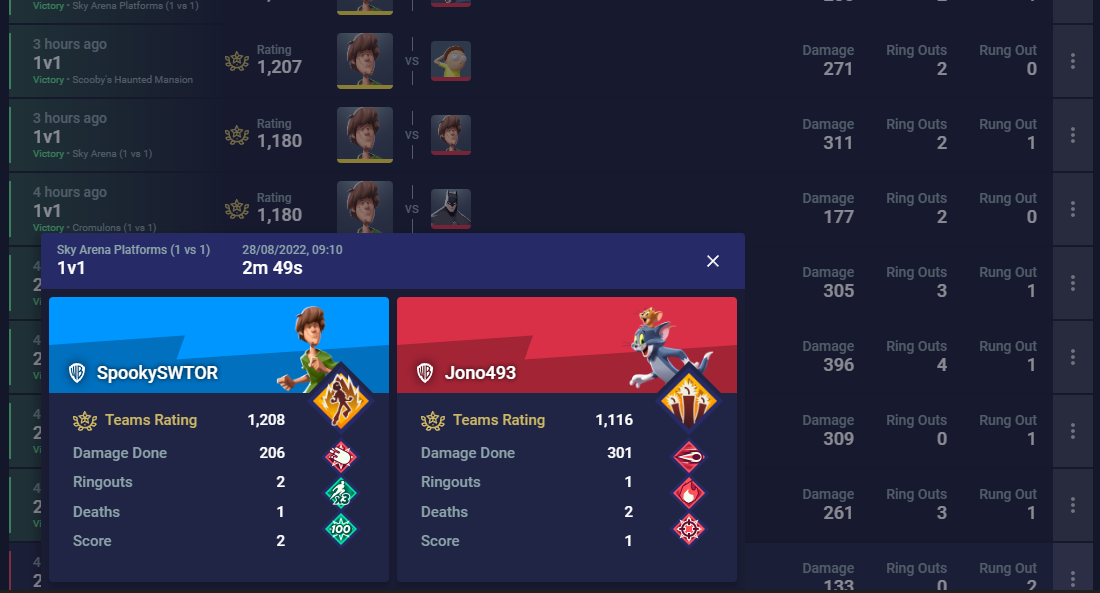 More Updates This Week
These are the big highlights, and we have daily updates as we are continuously working on improving our sites and apps. Please share your feedback with us, and let us know what you think! Don't forget to follow us on Twitter and Instagram to get all the latest TRN news, announcements, and data insights.
Comments