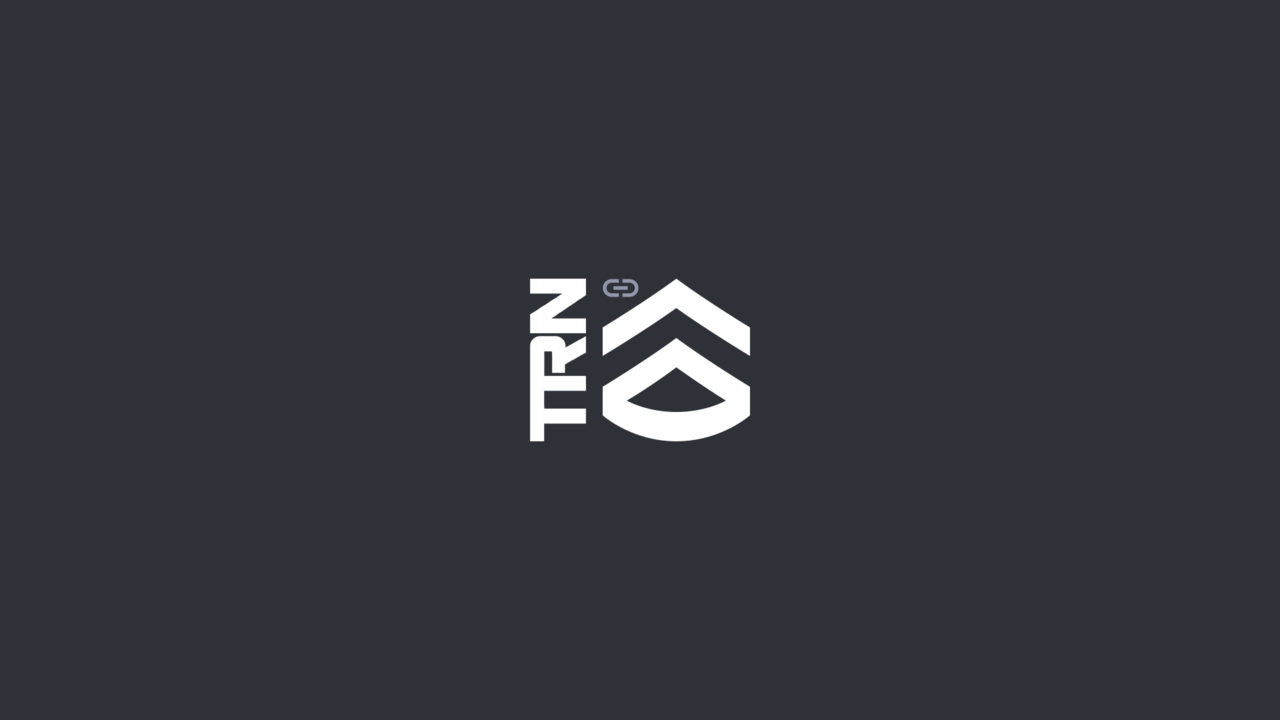 As we continue to launch new features across all of our Call of Duty Tracker sites, especially Warzone Tracker, we'll be looking to utilize any and all data made available for the best possible experience. Let's take a look at how you can claim your Call of Duty accounts, and the advanced controls that this brings. This process is completely optional, but we highly recommend it!
The latest feature to utilize a claimed Call of Duty account is player regions in match details. This will act as a pseudo server region indicator, giving you a sense of where the match server is located! The more who opt-in, the more accurate our data is.
Claim Your Account
Create Your Tracker Network Account
First, you'll need to create a Tracker Network account. If you already have one, simply Sign In to get started.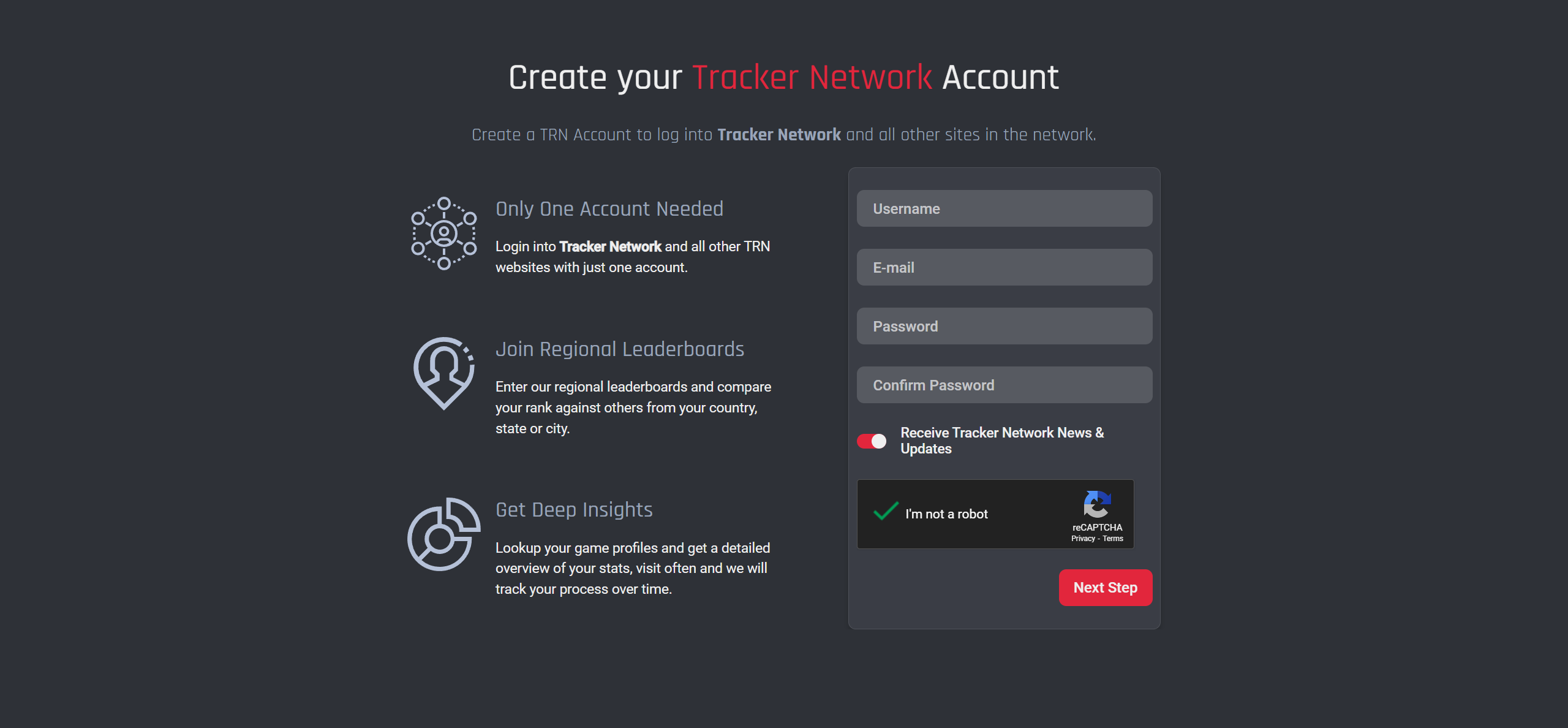 Link Your Call of Duty Accounts
Next, locate the Linked Accounts section of Account Management. This is where you can connect all of your gaming and social media accounts to your Tracker Network account. For now, let's focus on the platforms used in Call of Duty.
If you have an account with any of the following platforms, link it for the best experience.
Activison
PlayStation
Xbox Live
Battle.net
Steam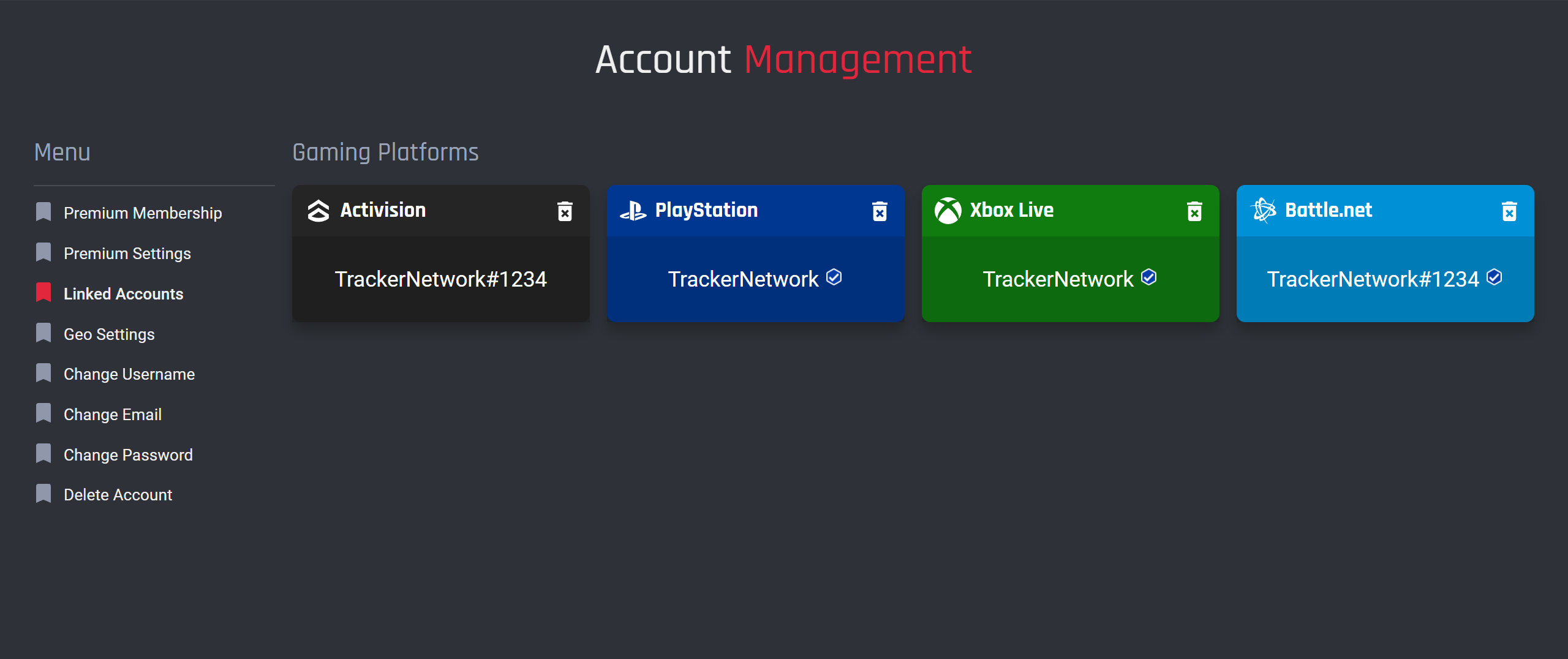 Update Your Geo Settings
Finally, switch to the Geo Settings section of Account Management. Here you can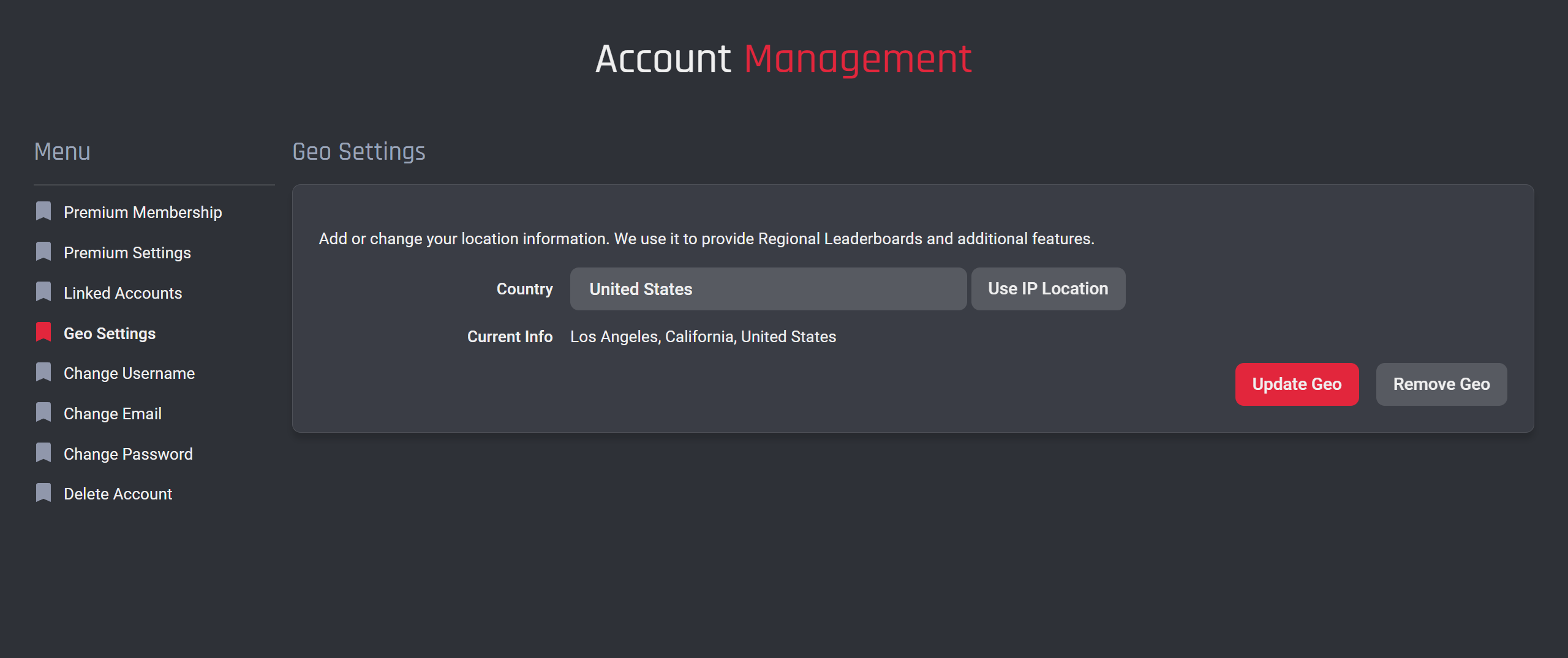 FAQ
No thanks, how can I keep my information private?
No worries! If it's any consolation, we will only ever display your Country to users. Specific location information, including City, State, Provence, etc. is kept private. Other identifying information, including your email address, is kept private as well.
Why should I claim my accounts?
Once you've claimed your accounts, you gain access to the features shown above and more advanced controls!
Something isn't working, can you help me?
Head over to our Community Forum and explain your issue in detail, we'll get back to you as soon as possible.
---
Stay tuned to @CODTracker on Twitter for full Call of Duty coverage.
If you're new to Call of Duty Tracker, you should know that we also offer free services such as player statistics, leaderboards, and a cosmetics database. Consider checking us out and let us know on Twitter what you'd like to see next!
Comments