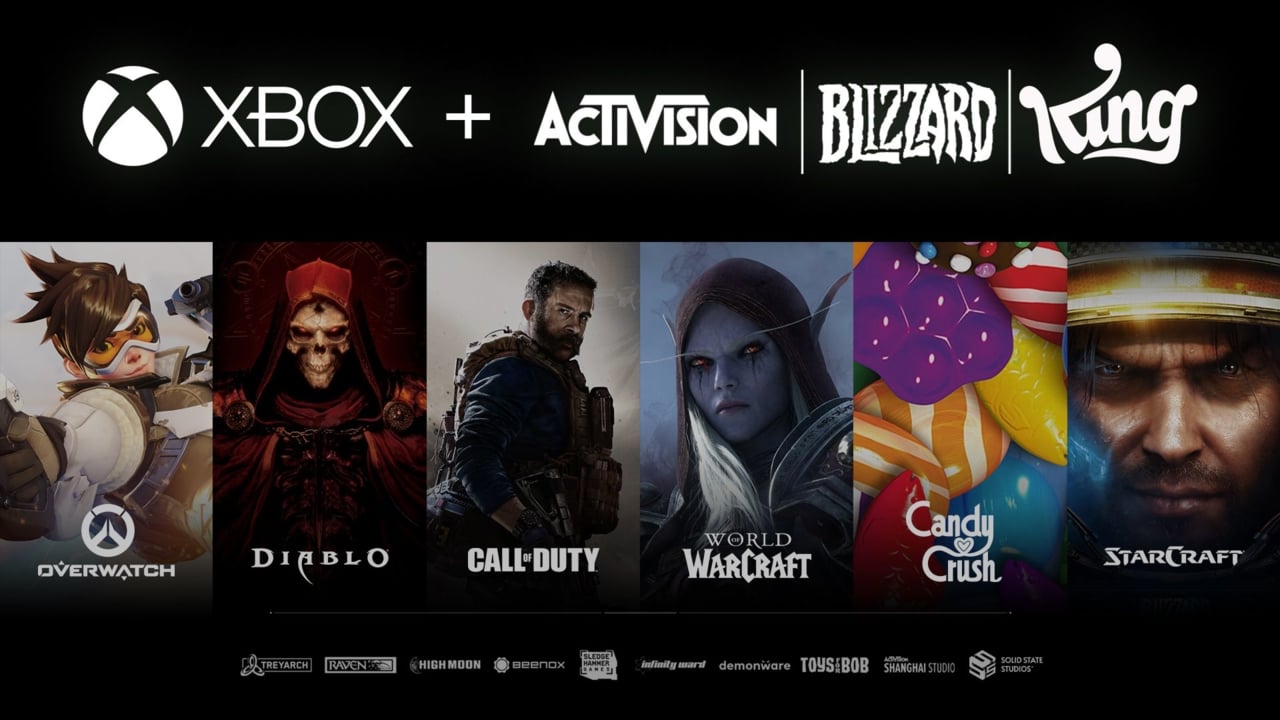 The internet was quiet on the morning of Tuesday, January 18th, 2022, that is - until reports of a monstrous acquisition by Microsoft Xbox began to surface. Immediately after these rumors began to spread, the gaming giant took to Twitter and the Xbox Wire blog to confirm, Microsoft is looking to acquire Activision Blizzard in a deal valued at nearly seventy-billion USD.
But what does this mean for the future of Call of Duty...? Let's discuss.
Microsoft Acquires Activision Blizzard
Described as a "historic moment" by both Xbox and spectators alike, this acquisition sets the record for the largest in the industry, beating the previous record of Microsoft's ZeniMax (Bethesda) acquisition which was valued at $12B USD.
Today is a historic moment. We are excited to announce that the world-renowned franchises and talented people at Activision Blizzard will be joining Team Xbox!
Although some fans and critics raise a valid concern of anti-trust regulations getting in the way of the deal, Microsoft and Activision Blizzard do not appear to share the same concern. Only time will tell if lawmakers and regulators will attempt to dispute this monumental acquisition, until then, we're going to operate under the assumption that all goes as planned.
Should the acquisition succeed, this will mean that all of the following studios, each of which are credited with significant roles in the development of Call of Duty titles, will become first-party Xbox game studios. This move strengths Xbox's reputation and influence on the industry, especially compared to Sony PlayStation's "lackluster" counterpoints, as some would describe them.
Treyarch
Infinity Ward
Sledgehammer Games
Raven Software
Beenox
High Moon Studios
Toys for Bob
Demonware
Digital Legends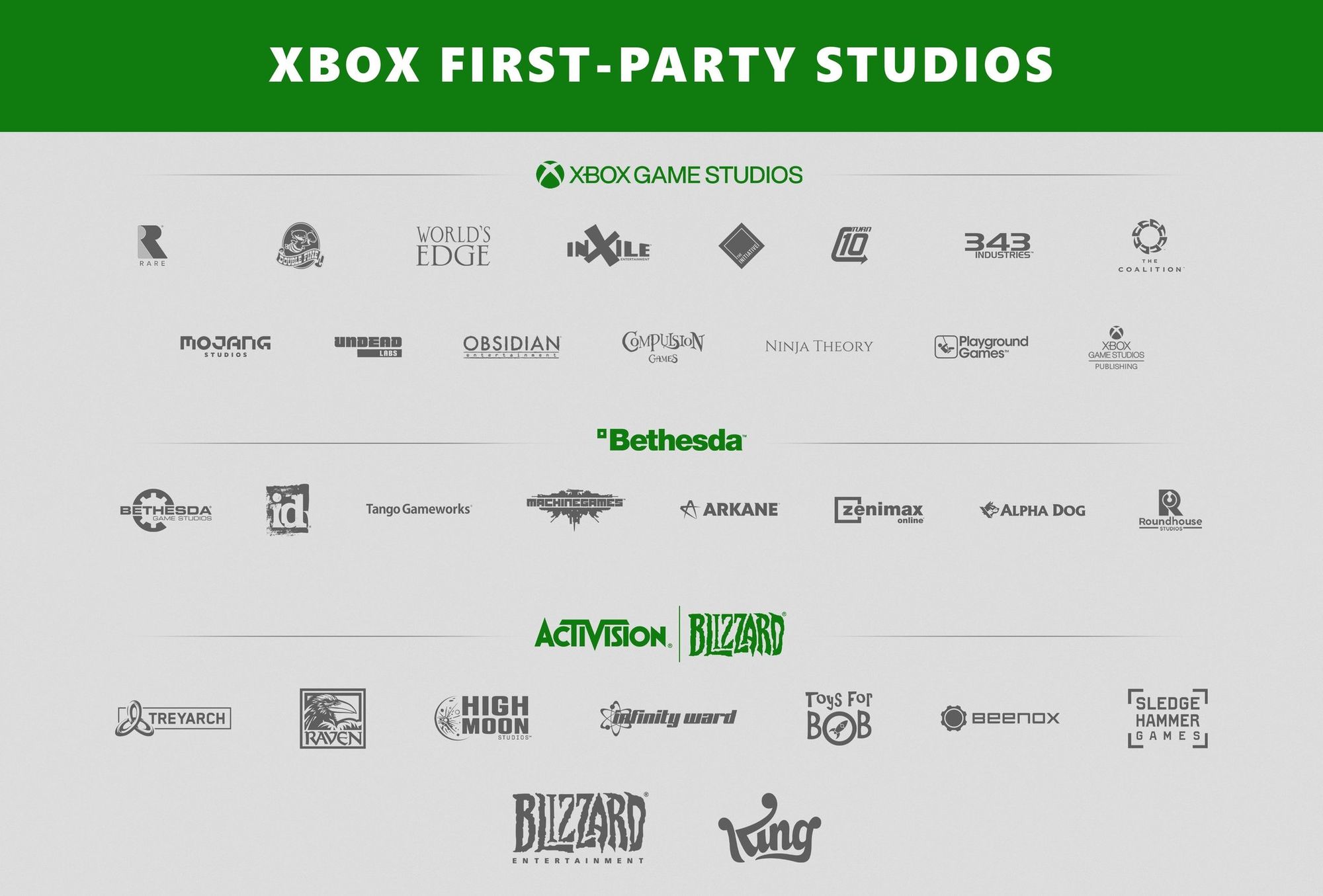 The Future of Call of Duty
What this deal means of the future of the Call of Duty franchise cannot be accurately determined at this time. In recent years, Xbox has won the respect of many throughout the industry with it's player-friendly Xbox Game Pass subscription service, top-of-the-line hardware, and impressive software endeavors, such as the massively-successfully Backwards Compatibility program on Xbox consoles. Because of this, the majority of Call of Duty fans appear to be cautiously optimistic of the deal.
While many are expecting a high-profile integration between Call of Duty and Xbox Game Pass, as well as an Xbox-first marketing strategy for future releases, reports have also suggested that significant changes could come to the franchise's development and release strategies. Perhaps Call of Duty will move away from its annual release schedule?
In an interview with The Washington Post, Phil Spencer suggests that Activision Blizzard studios which were previously delegated to support the development of Call of Duty, such as Toys for Bob and High Moon Studios, may shift focus to other intellectual property. Such a move could see new franchises or the return of beloved titles such as Guitar Hero.
Will Call of Duty Release on PlayStation?
Since 2015, Call of Duty has had an exclusive marketing deal with Sony's PlayStation. In the early days of this deal, this meant that content updates and DLC packages would release up to a month early on PlayStation, as it used to on Xbox. Nowadays, this deal holds much less weight, with PlayStation players receiving exclusive access to extra Double XP events.
Following the acquisition, it's very likely that the aforementioned deal will be dissolved in due time. Xbox consoles will almost certainly become "the best place to way Call of Duty," at least, according to marketing and promotional material.
But many PlayStation players have voiced their concerns that this deal will lead to the franchise's demise on Sony's console platform. Will Call of Duty become an Xbox exclusive? It seems unlikely. Phil Spencer responded to these worries on Twitter.
Despite Spencer's response, many have criticized it for its careful wording and believe that the response is rather deceptive. Rumors have surfaced from Bloomberg's Jason Schreier, suggesting that Call of Duty will continue to release on PlayStation until 2023 - after that, the future is uncertain. Of course, this report can only be proven with time.
Also included in this report is a suggestion that a follow-up release to the massively-successful Call of Duty: Warzone is currently in development, expected to release in 2023. Schreier referred to this title as "Warzone 2," but it should be noted that this is not a confirmed title at this time. Such a release would likely place the Battle Royale title in its own client, rather than being tied to 2019's Call of Duty: Modern Warfare. Other improvements, such as native next-gen integration are expected.
Controversy and Bobby Kotick
In July of 2021, the State of California filed a lawsuit against Activision Blizzard alleging workspace harassment that has led to the death of an employee and a "frat boy" culture throughout the publisher's various studios. Although the claims made in the lawsuit primarily originated from studios on the Blizzard side, many current and former employees have called for the resignation of CEO Bobby Kotick due to his response and refusal to act in a productive manner in regard to the situation.
Although unconfirmed at this time, reports have suggested that Kotick will step down from his position at Activision Blizzard following the completion of the acquisition. Such a scenario has been met with criticisms as this would ultimately lead to a large payday for the CEO. Regardless, many welcome the leadership of Phil Spencer and the Microsoft Xbox teams.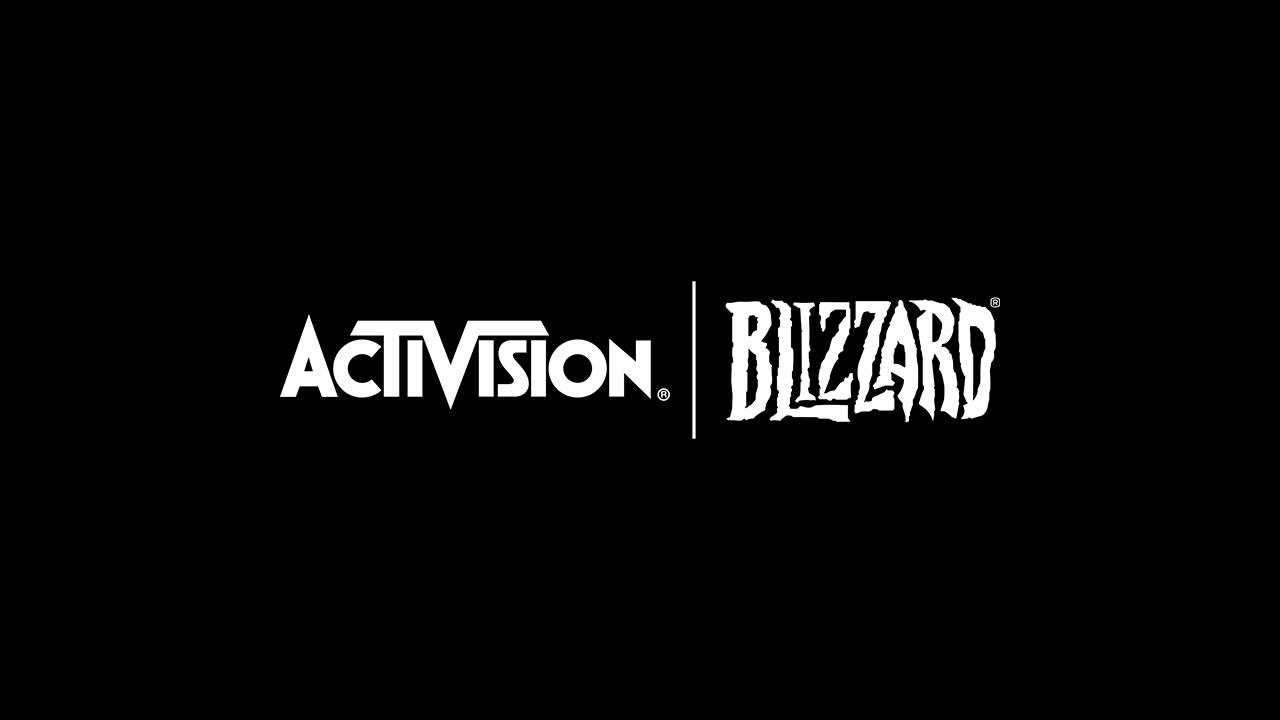 ---
Stay tuned to @CODTracker on Twitter for full Call of Duty coverage.
If you're new to Call of Duty Tracker, you should know that we also offer free services such as player statistics, leaderboards, and a cosmetics database. Consider checking us out and let us know on Twitter what you'd like to see next!
Comments