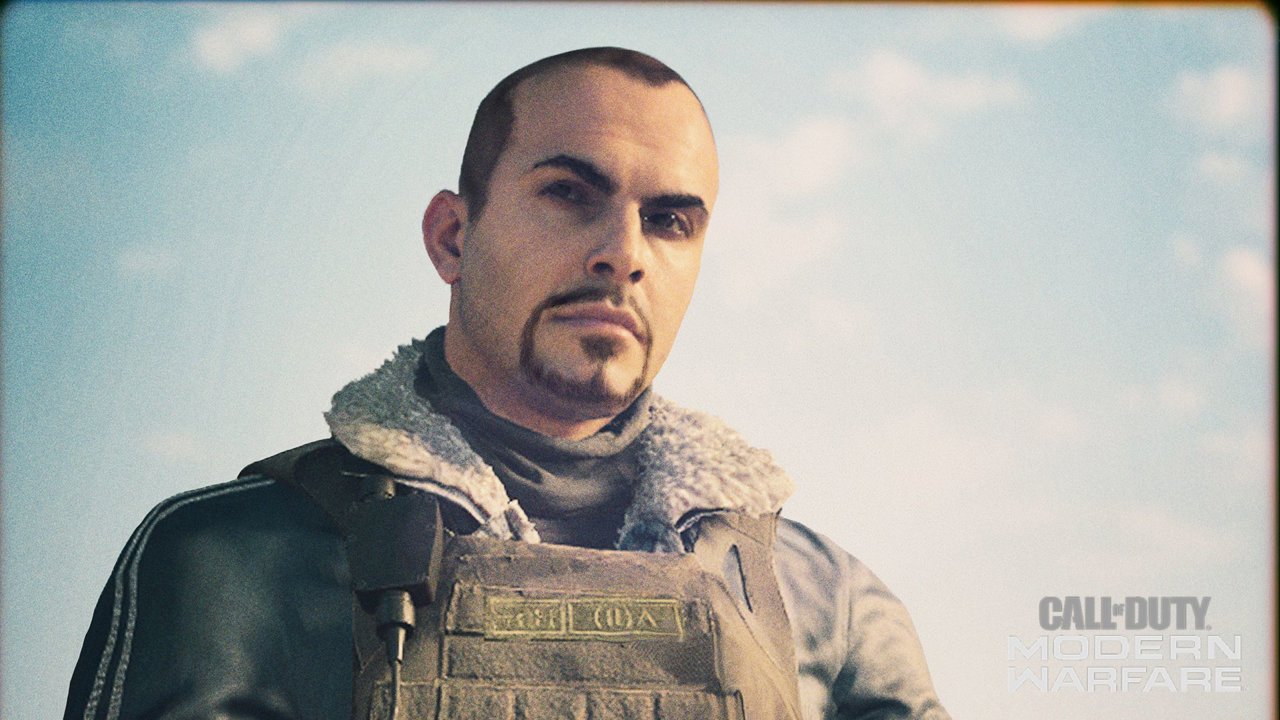 Alongside the typical Weekly Challenges, Season 4 of Call of Duty: Modern Warfare and Warzone introduced an all-new Mission type for players to learn more about what's going on in Verdansk. Intel Missions are available in Warzone and feature multiple, simple objectives in which players collect an item in Verdansk to uncover intel and earn XP.
Here you can find a complete guide to Season 5 Week 3's Intel Mission - Sins of the Father!
Note: You can only complete one Intel Mission objective per match, however, this can be done in both Battle Royale and Plunder modes.
Sins of the Father
Zakhaev wants to finish what his father began...

Find the location in the message Ghost sent you
A golden coin can be found on a hatch at the top of the front-left tower of the Gulag Prison in the Southeast region of the map. Interact with this coin to collect the first Sins of the Father intel.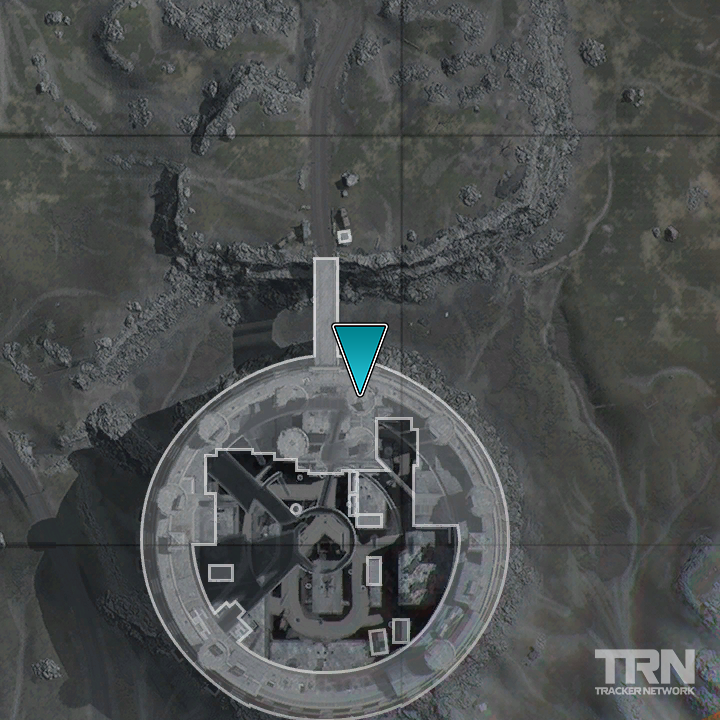 A CCTV near metro exits may have spotted something...
A CCTV camera can be found mounted on the right side of a door of an apartment building South of the Verdansk International Airport. Interact with this camera to collect the second Sins of the Father intel.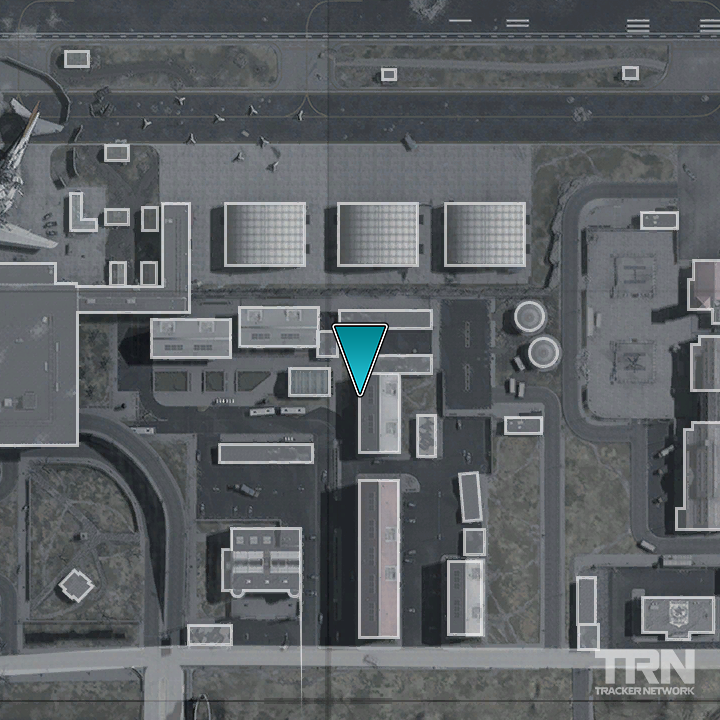 A shipment was moved from the metro...
A stowaway's sleeping bag and teddy bear can be found in a shelf within the Atlas Superstore. Interact with the teddy bear to collect the third Sins of the Father intel.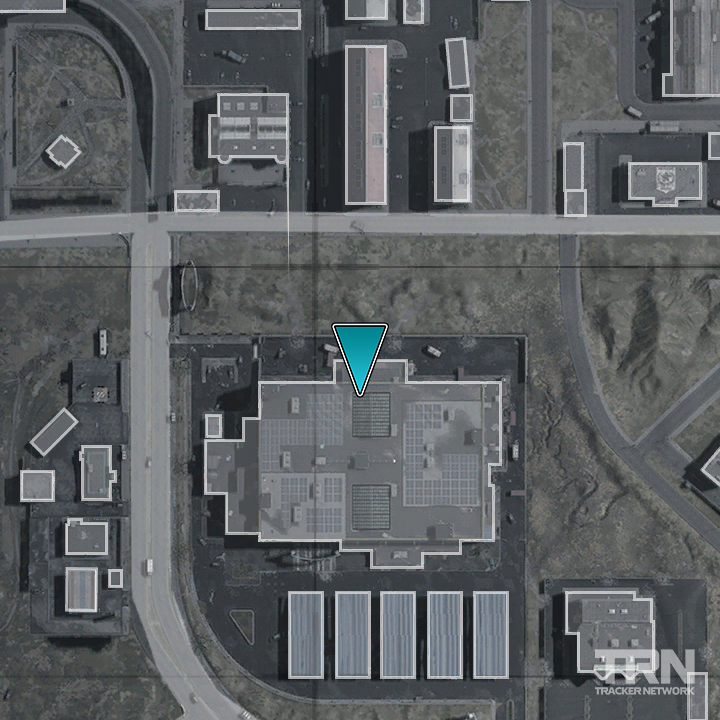 The shipment was tracked to the Stadium...
A cargo truck can be found in the parking lot of the Verdansk Stadium. Enter the back of the truck and interact to collect the fourth Sins of the Father intel.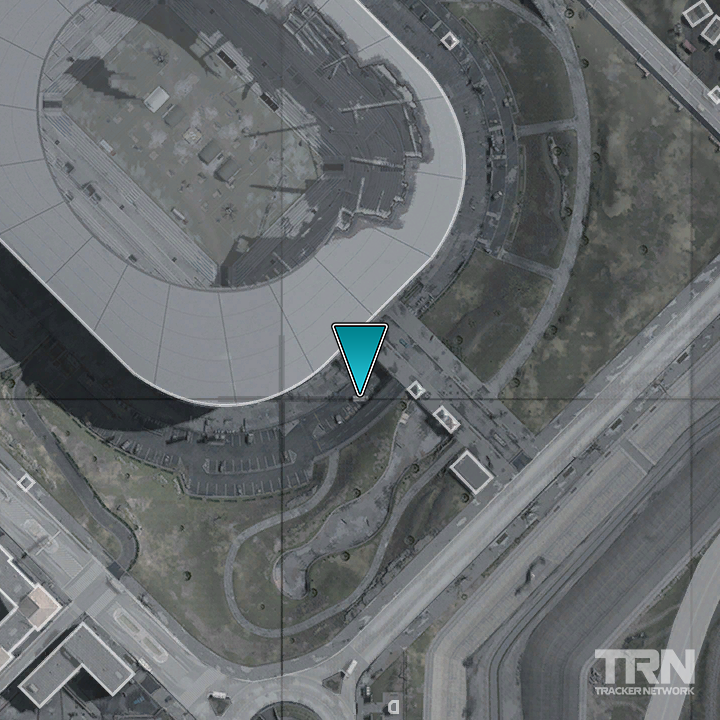 Hardware was delivered to Suite 320. Entry requires an access code...
Three boards containing documents can be found within a locked suite in the Verdansk Stadium. To enter the suite, complete the Stadium Access Card quest. Then, interact with all three intel locations within the room to collect the fifth Sins of the Father intel.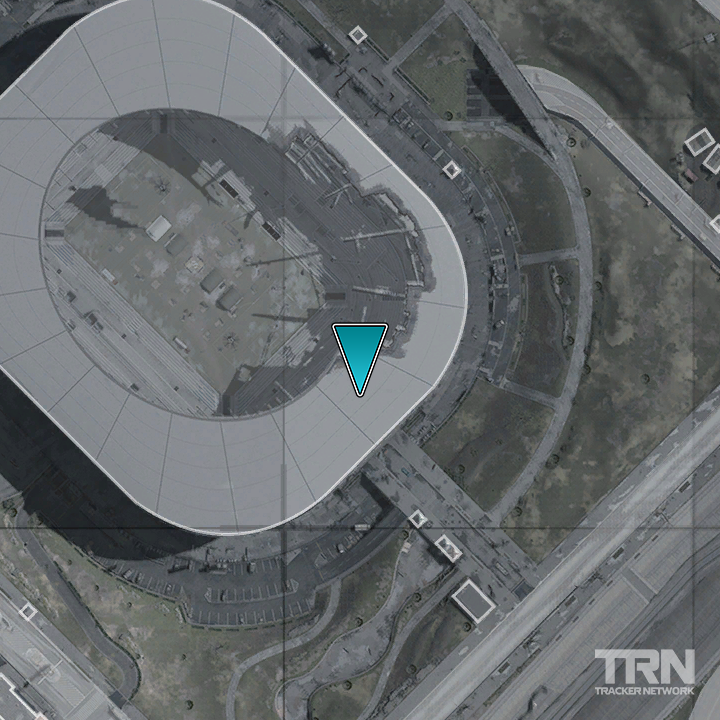 There was a broadcast from the parking structure...
Obtain the P2-16 Access Card item via the floor loot within the Verdansk Stadium. Once obtained, a locked door in the parking garage can be opened, revealing a computer. Interact with this computer to 0btain the sixth Sins of the Father intel.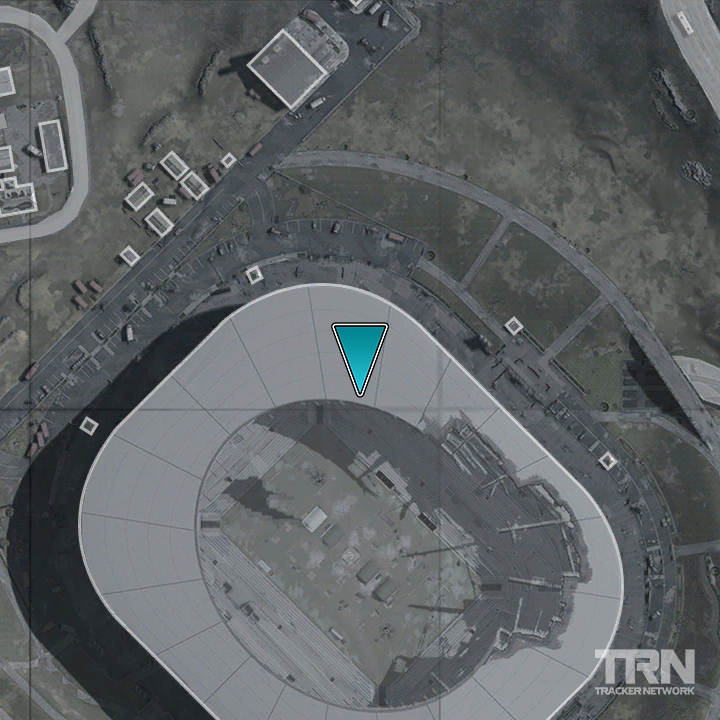 ---
Despite the new Season, Intel Missions from Season 4 can still be completed.
Stay tuned to @CODTracker on Twitter for full Call of Duty coverage, including the latest Modern Warfare and Warzone news. In case you're new here, we also offer Player Stats, Leaderboards, and a Cosmetics Database for the latest titles - check us out!
Comments