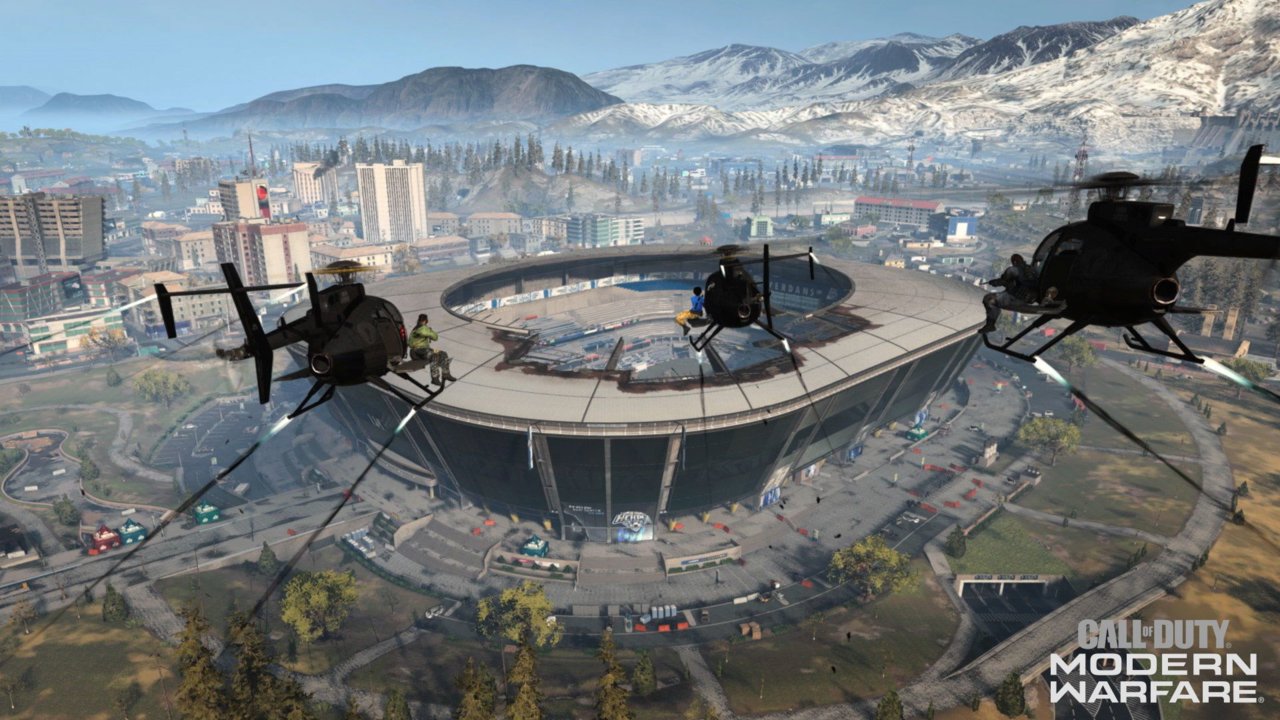 Alongside the typical Weekly Challenges, Season 4 of Call of Duty: Modern Warfare and Warzone introduced an all-new Mission type for players to learn more about what's going on in Verdansk. Intel Missions are available in Warzone and feature multiple, simple objectives in which players collect an item in Verdansk to uncover intel and earn XP.
Here you can find a complete guide to Season 5 Week 1's Intel Mission - The Lost Team!
Note: You can only complete one Intel Mission objective per match, however, this can be done in both Battle Royale and Plunder modes.
The Lost Team
Track down the missing Armistice team member.

Find the location in the message Ghost sent you
A golden coin can be found atop a set of radio equipment in the underground roadway on the West side of the Verdansk Airport. Interact with this coin to collect the first The Lost Team intel.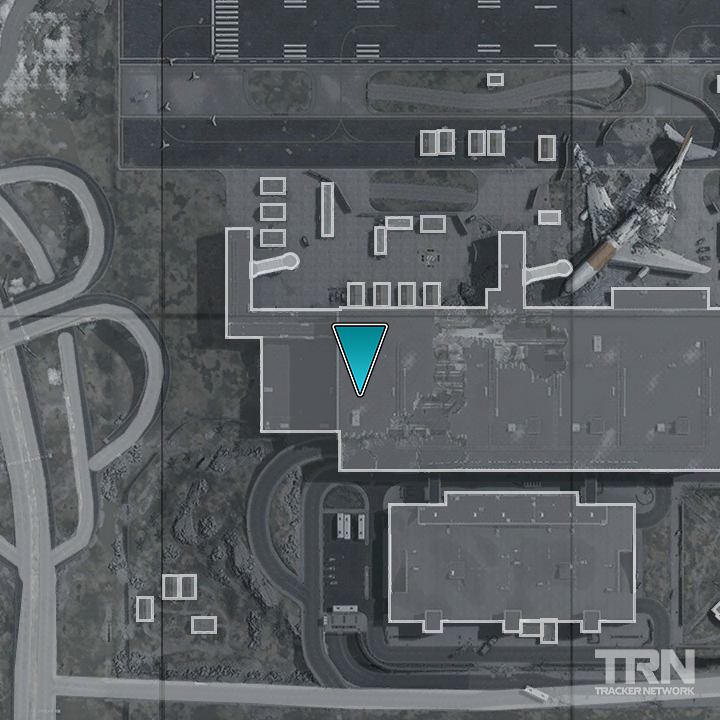 An Armistice group was stationed at the Torsky Housing Area...
A pile of newspapers can be found on the floor of a small officer building outside of the apartment complex Southeast of Superstore. Interact with these papers to collect the second The Lost Team intel.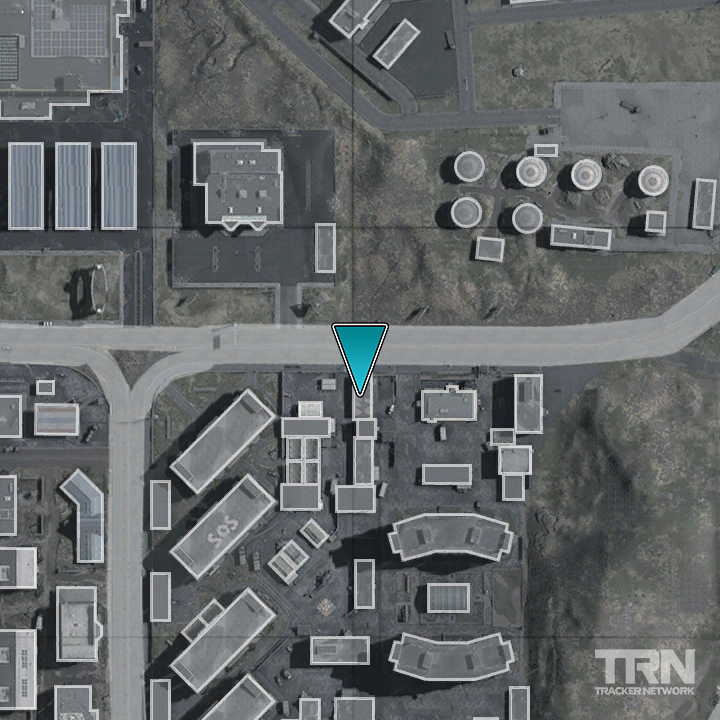 There were survivors from a helicopter crash...
A downed helicopter can be found near the center of Downtown, within the helicopter, a piece of intel can be found. Interact with this to collect the third The Lost Team intel.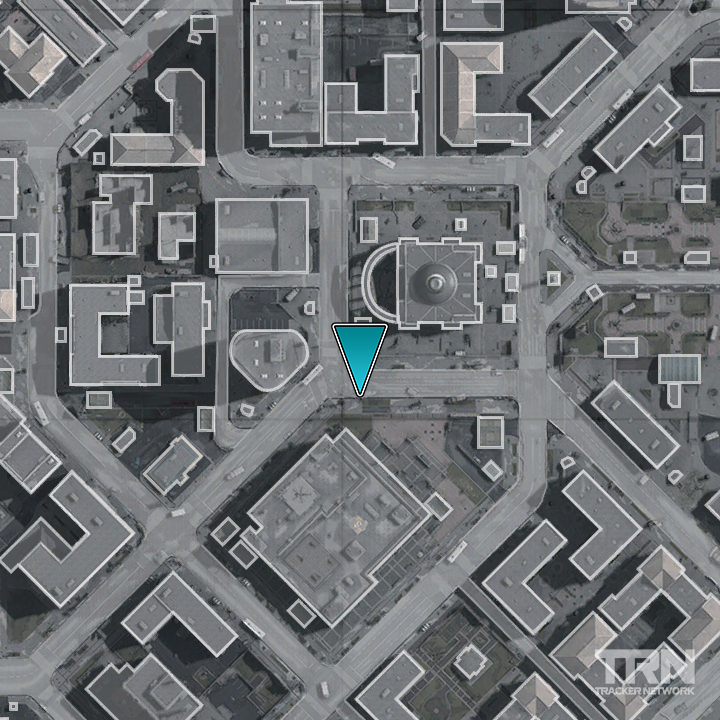 Signal interference prevents locating the missing operator
This objective requires the player to collect intel at three radio tower locations; West of Promenade West, West of Port, and South of TV Station. Once at the top of each tower, interact with the prompt to collect the fourth The Lost Team intel.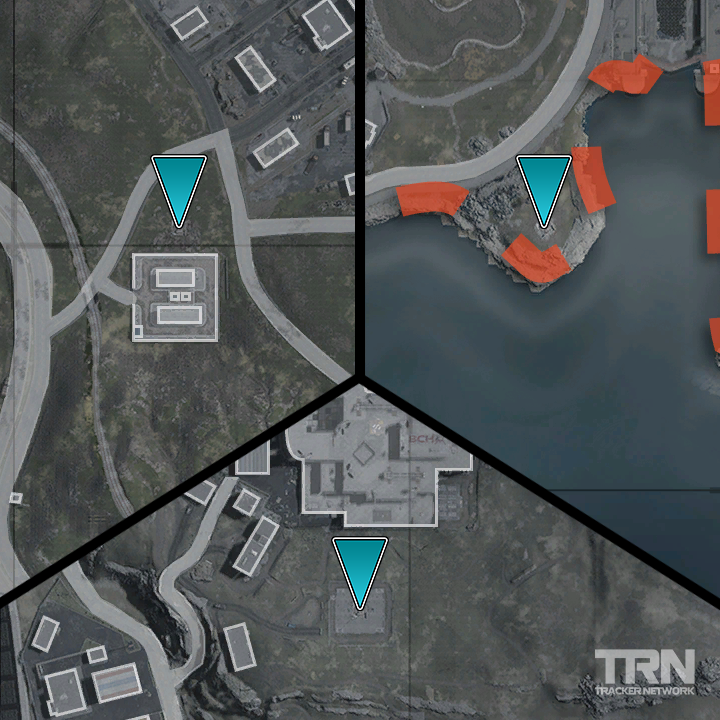 ---
Despite the new Season, Intel Missions from Season 4 can still be completed. If you still need to complete any of them, visit the following articles for details!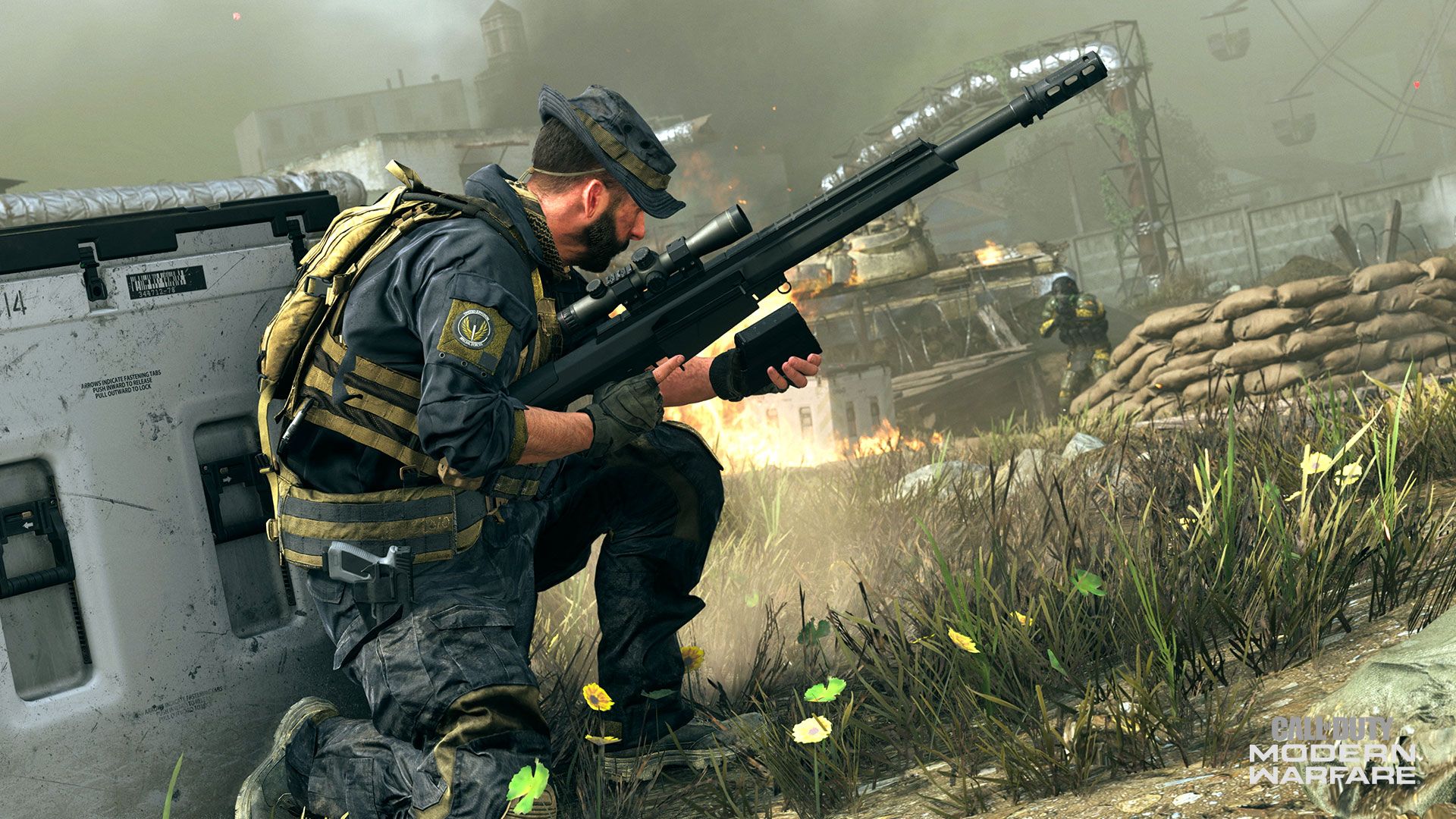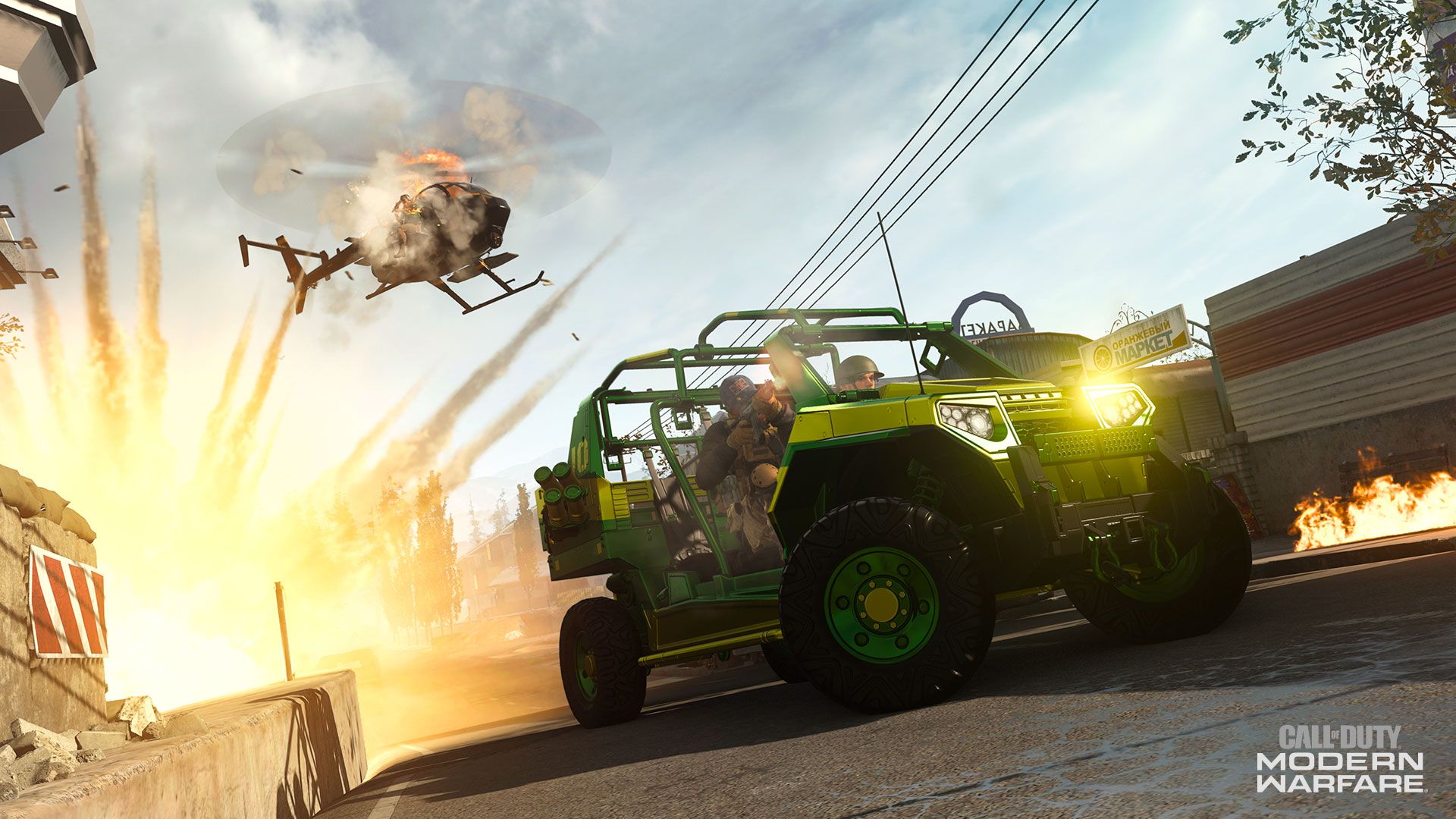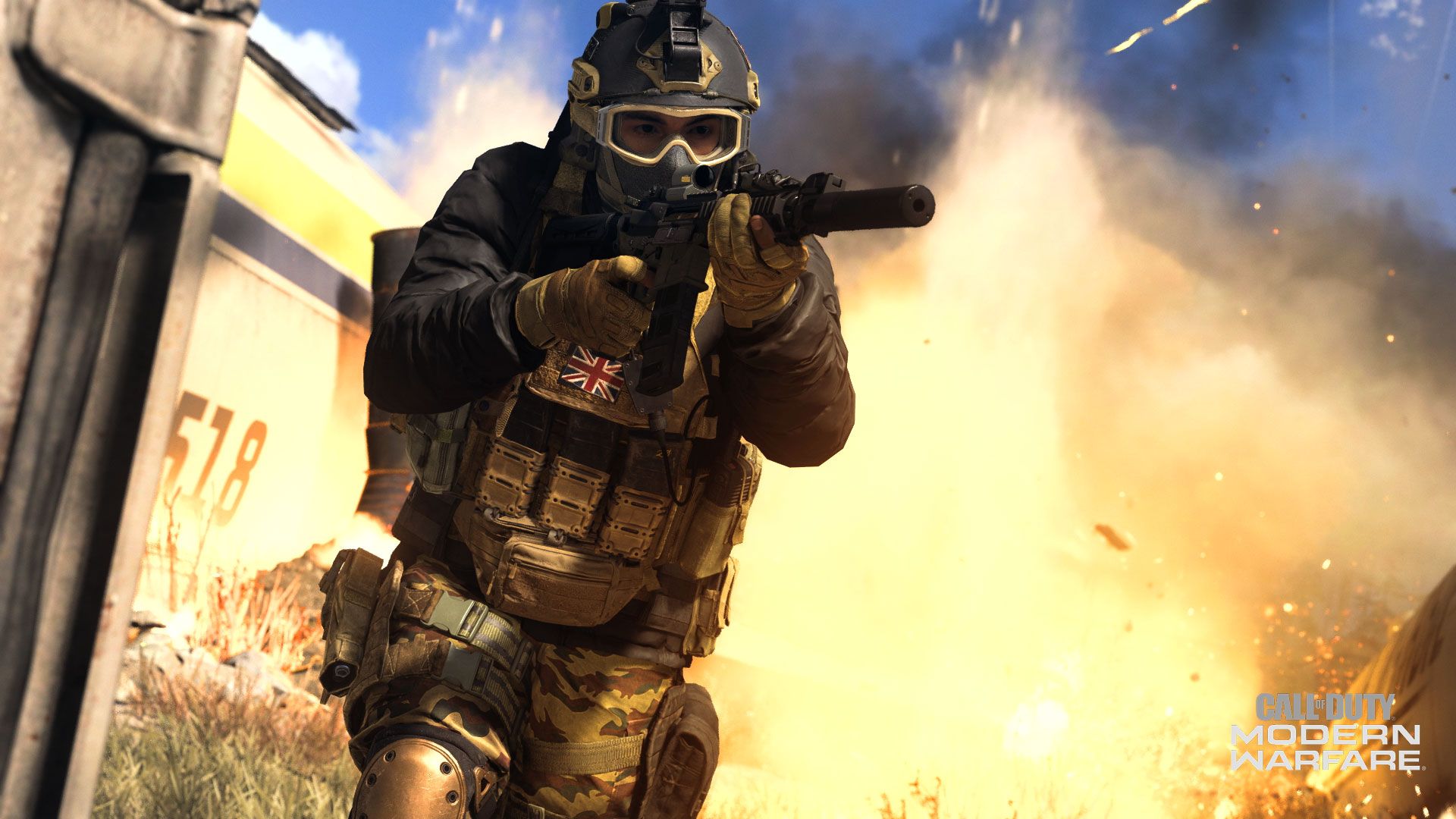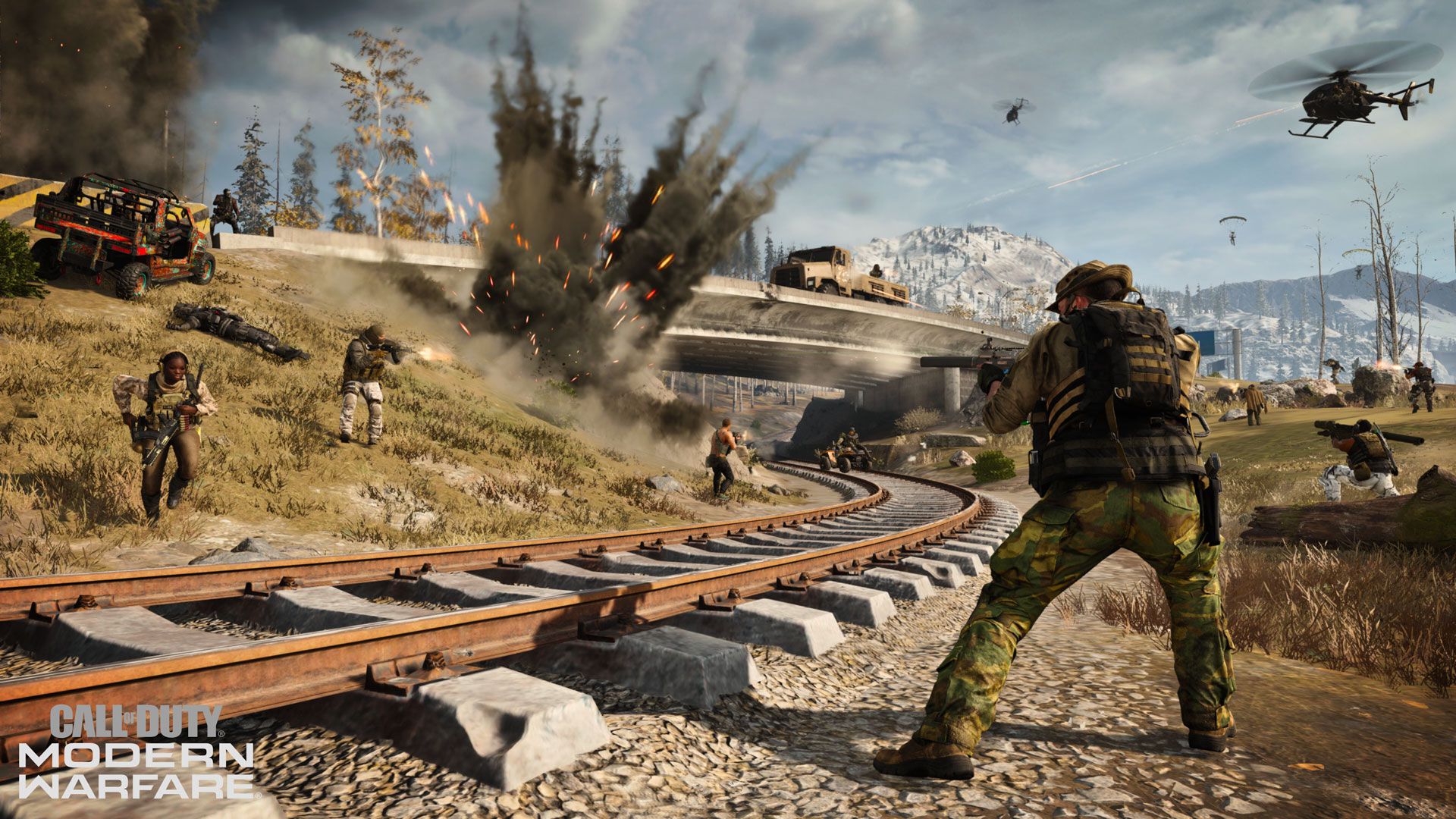 Stay tuned to @CODTracker on Twitter for full Call of Duty coverage, including the latest Modern Warfare and Warzone news. In case you're new here, we also offer Player Stats, Leaderboards, and a Cosmetics Database for the latest titles - check us out!
Comments