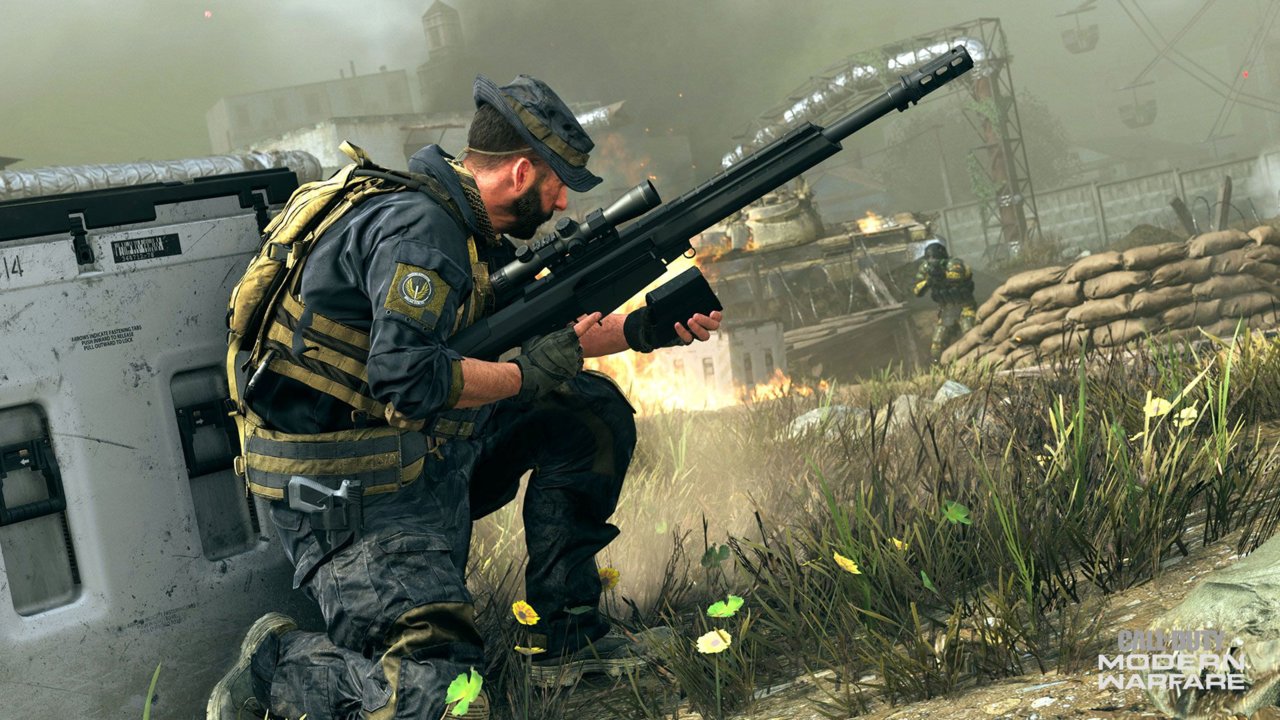 Alongside the typical Weekly Challenges, Season 4 of Call of Duty: Modern Warfare and Warzone introduced an all-new Mission type for players to learn more about what's going on in Verdansk. Intel Missions are available in Warzone and feature multiple, simple objectives in which players collect an item in Verdansk to uncover intel and earn XP.
Here you can find a complete guide to Season 4 Week 4's Intel Mission - New Perspectives!
Note: You can only complete one Intel Mission objective per match, however, this can be done in both Battle Royale and Plunder modes.
New Perspectives
Uncover the truth behind the airport attack.

Find the location in the message Ghost sent you
A golden coin can be found sitting atop a concrete wall, just outside of the Killhouse training course, on the Western wide of the Military Base. Interact with this coin to collect the first New Perspectives intel.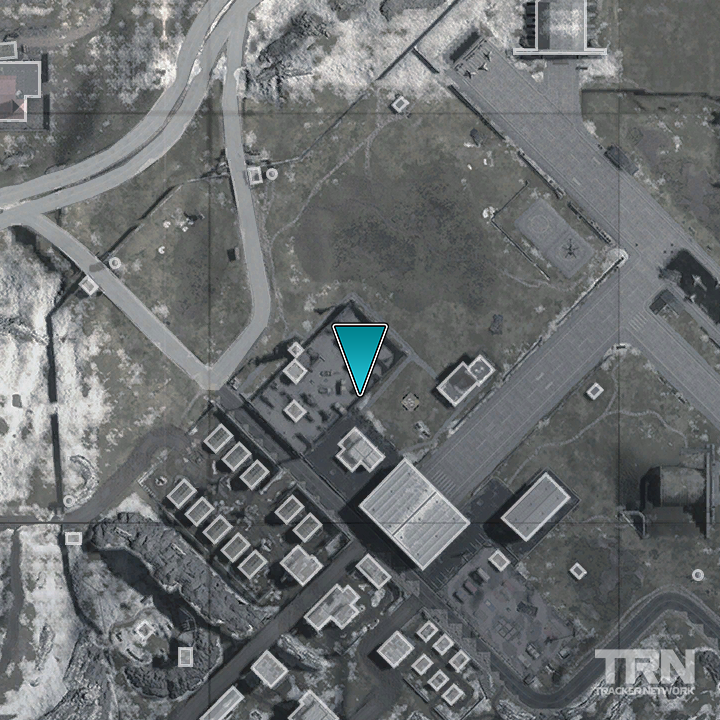 Begin the search for the UAV
A pile of papers can be found on the ground within the air traffic control tower near the center of the Military Base. Interact with these papers to collect the second New Perspectives intel.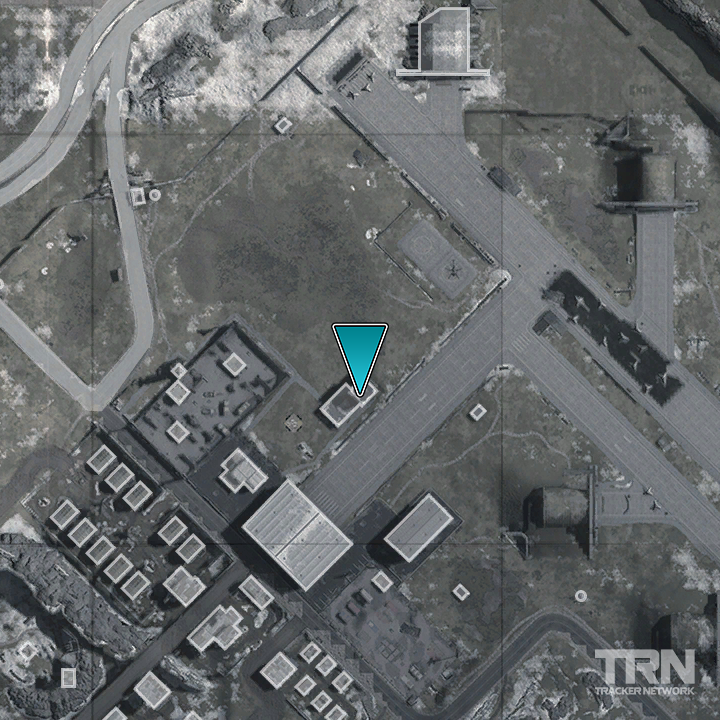 The UAV was being controlled from the airport
A binder can be found on top of a desk within a small trailer on the East side of the Airport. Interact with this binder to collect the third New Perspectives intel.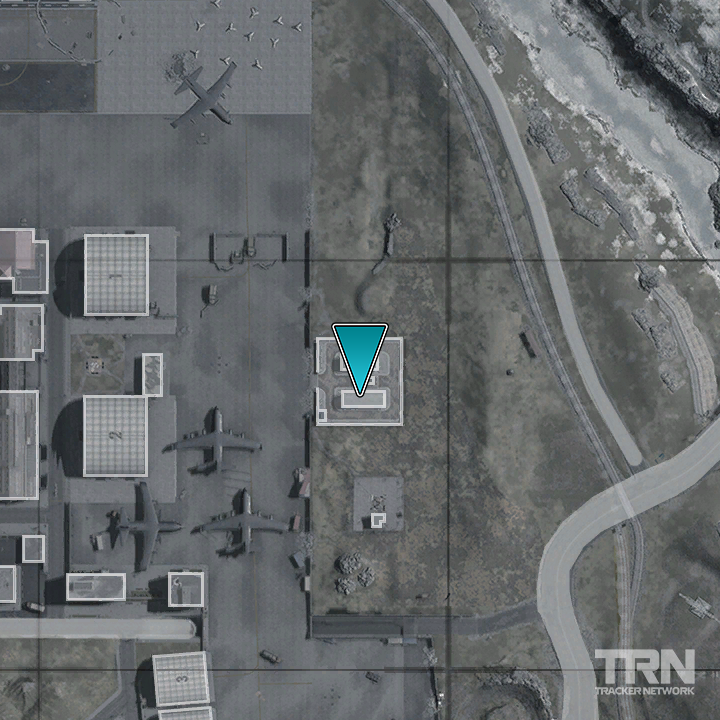 The downed UAV was being repaired
A laptop positioned on its side can be found on a crate within a hangar on the Southeast side of the Scrapyard. Interact with this laptop to collect the fourth New Perspectives intel.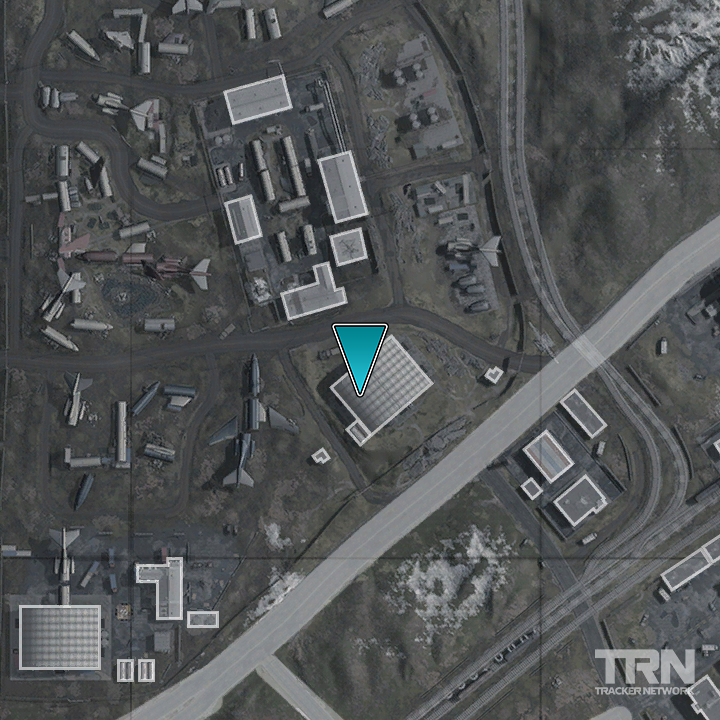 A corrupted image could give a clearer picture...
A computer can be found behind a desk of the domed government building in Downtown. Interact with this computer to collect the fifth and final New Perspectives intel.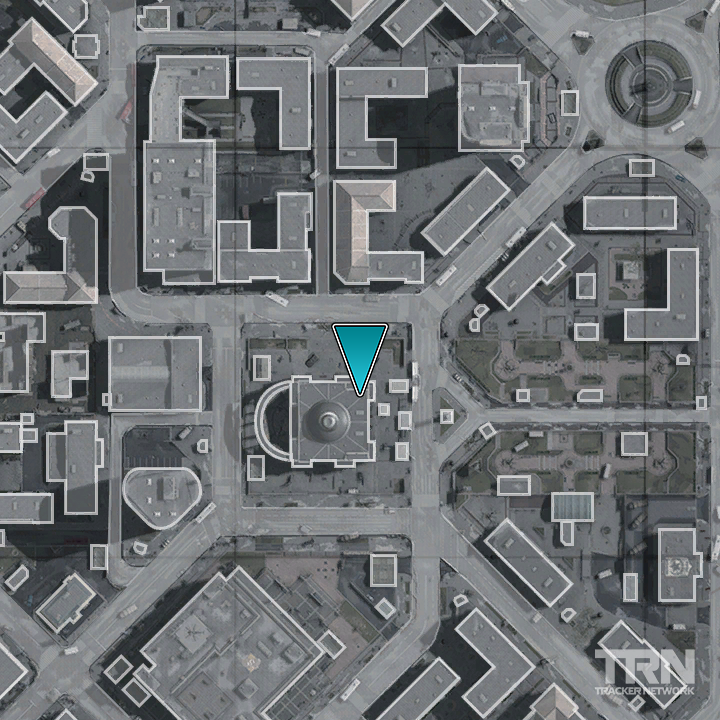 ---
Still need to complete the Intel Missions from a previous week of this Season? Visit the following articles for details!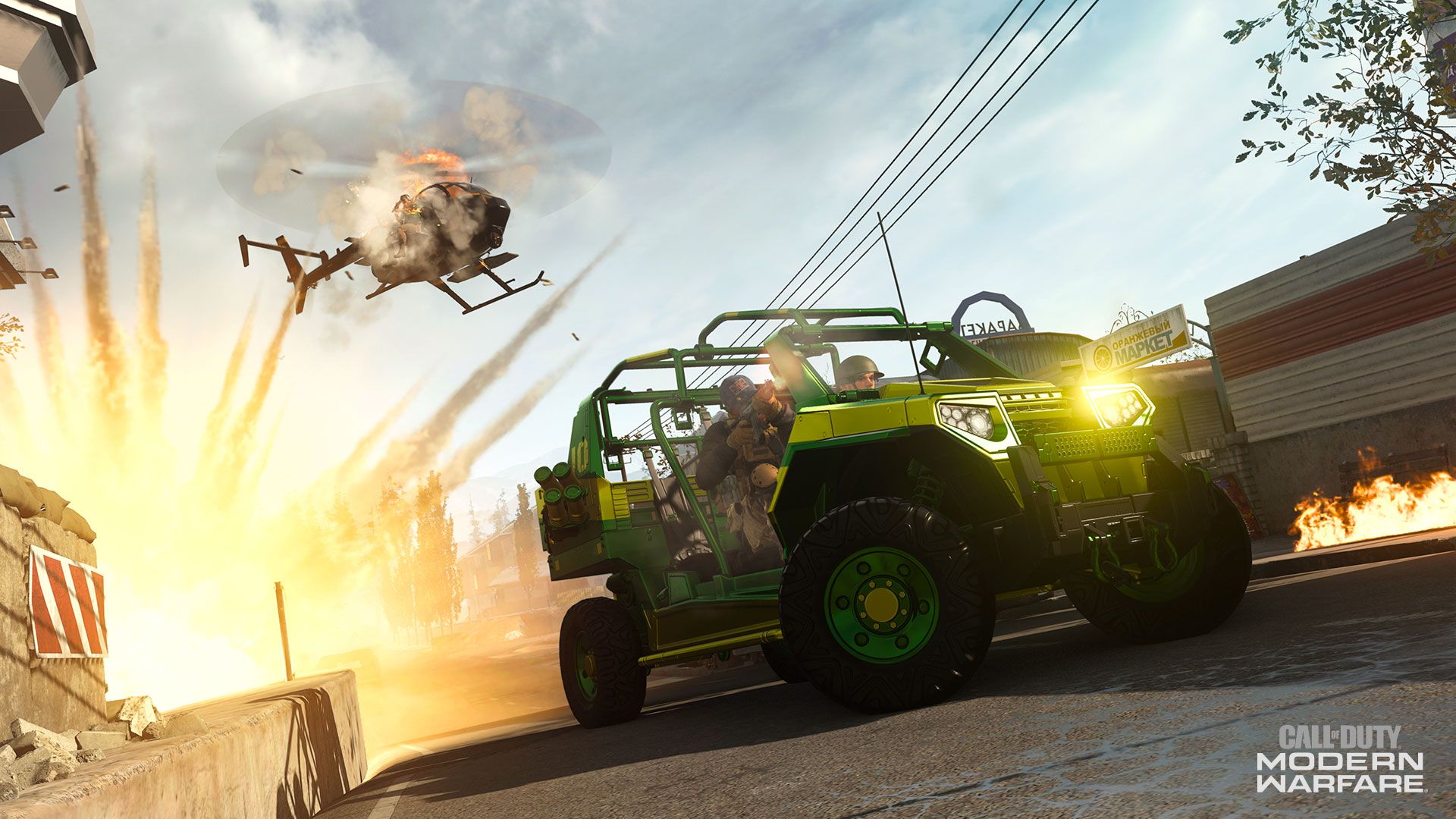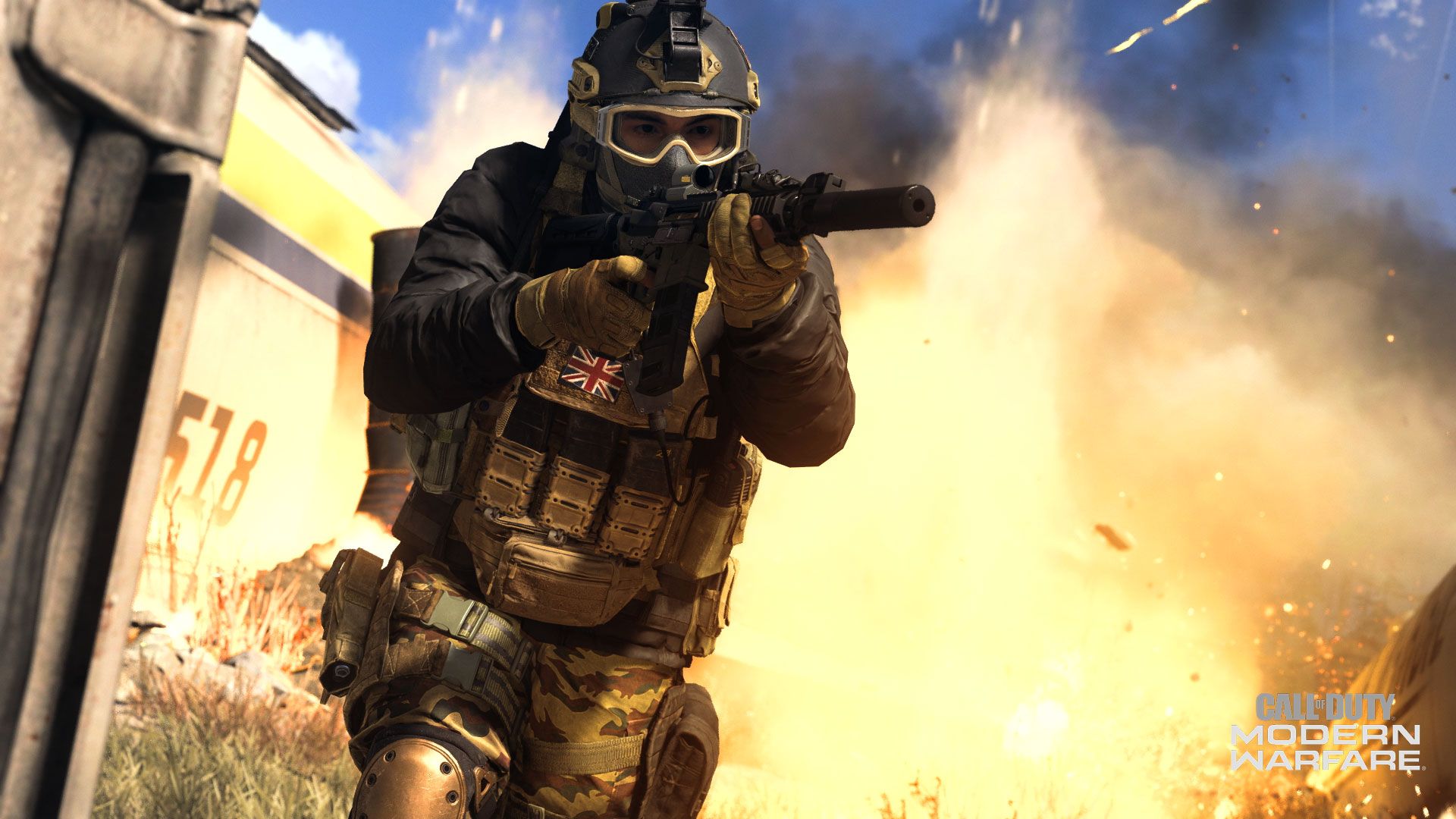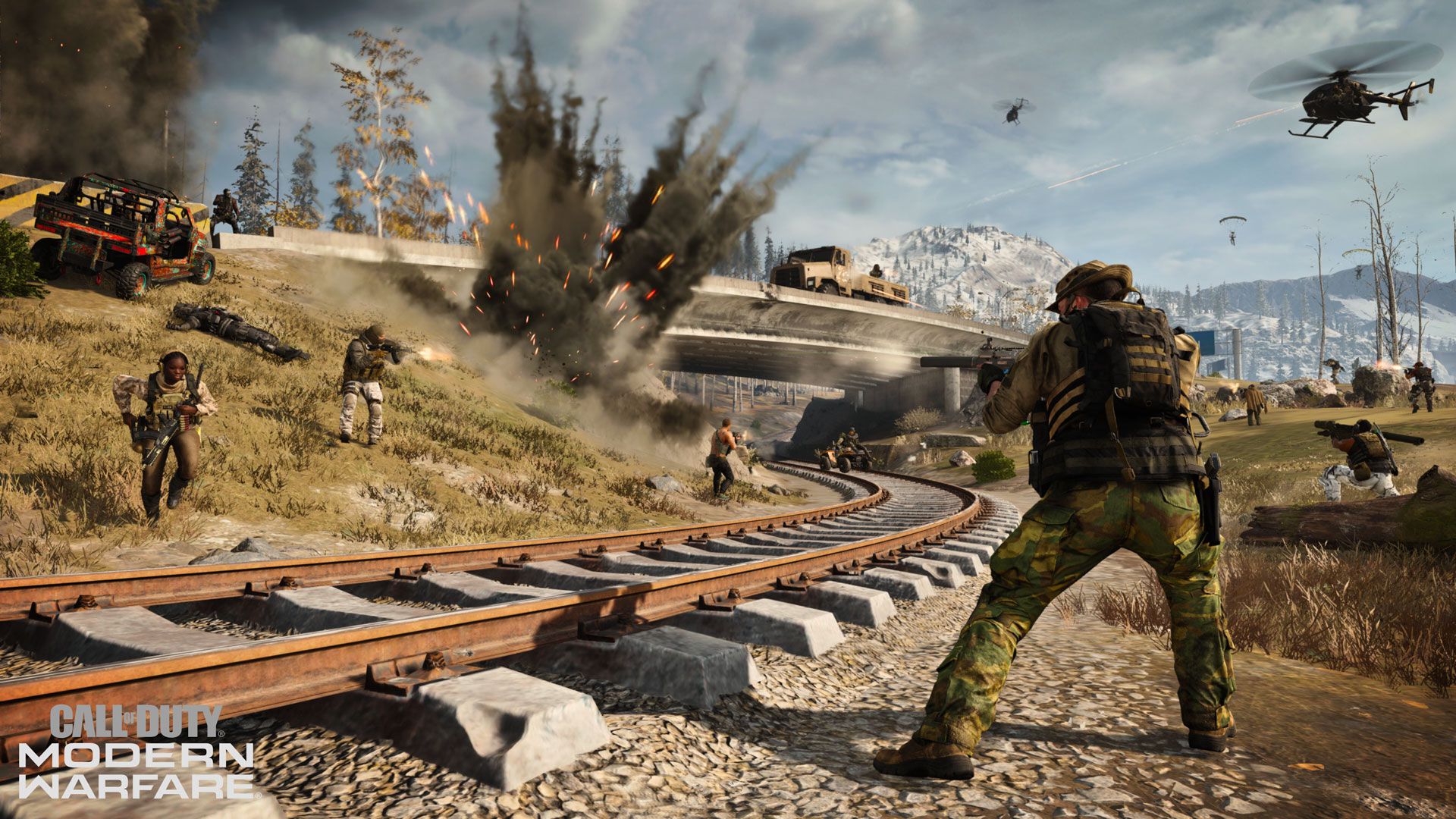 Stay tuned to @CODTracker on Twitter for full Call of Duty coverage, including the latest Warzone news! In case you didn't know, we also offer Player Stats, Leaderboards, and a Cosmetics Database - check us out.
Comments