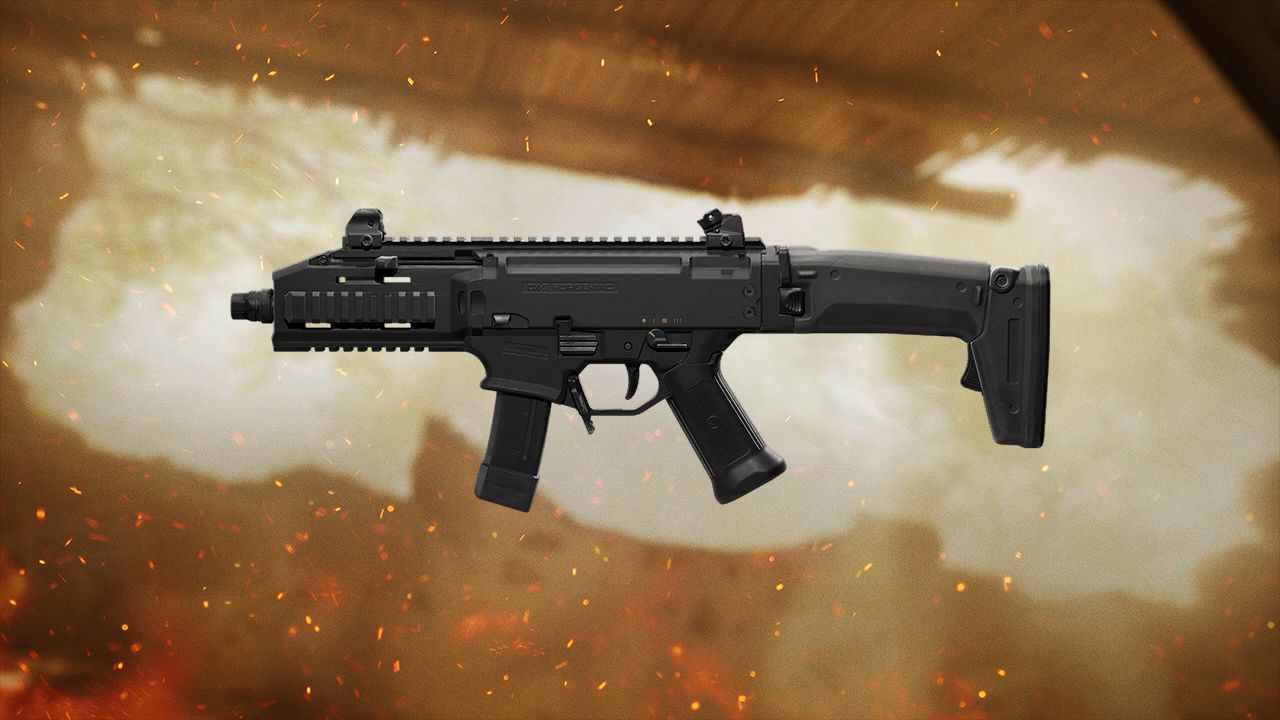 One of the final pieces of the Modern Warfare content Season has finally arrived. The CX-9 Submachine Gun and Soap Operator are now available in both Call of Duty: Warzone and Modern Warfare! Across all modes, players can get their hands on the new rapid-fire CX-9 SMG via in-game challenge or Store Bundle starting today.
Following this release, only one unreleased weapon remains - after that, the future of new content in Modern Warfare is unknown. The RAAL MG may release in the coming weeks. Stay tuned for further information.
CX-9
Excellent maneuverability and a fast fire rate make this blowback-operated SMG a formidable weapon in close-quarters engagements.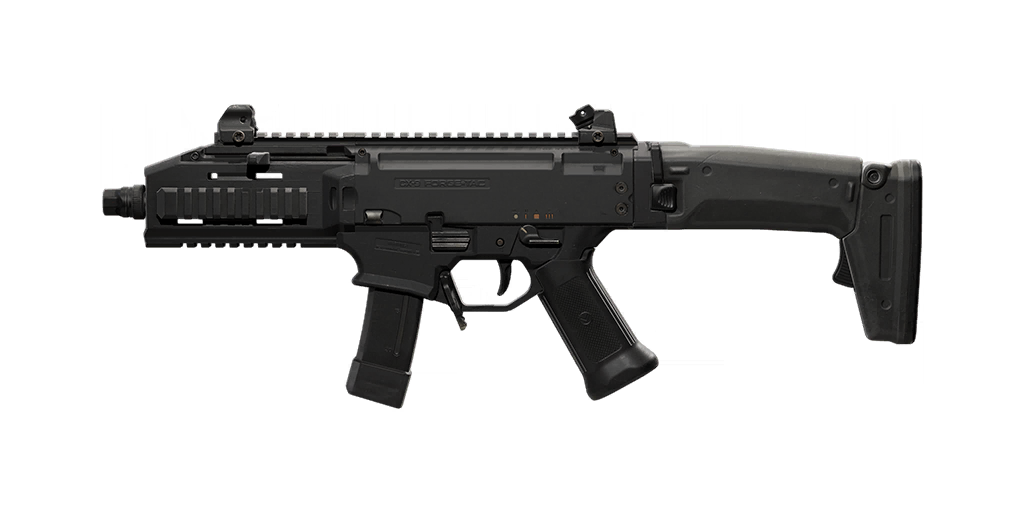 Unlock Challenges
Warzone & Multiplayer
Get 2 Longshot Kills while using an SMG in 5 different matches
Bundle
If you'd prefer to skip the line and immediately unlock the CX-9, you can purchase a Bundle from the Store which contains a Blueprint for this weapon. Upon doing so, you will be granted immediate access to the Blueprint, however, you will need to complete challenges to unlock the base weapon.

---
Stay tuned to @CODTracker on Twitter for full Call of Duty coverage, including the latest Warzone news.
If you're new to Call of Duty Tracker, you should know that we also offer free services such as player statistics, leaderboards, and a cosmetics database. Consider checking us out and let us know on Twitter what you'd like to see next!
Comments