While Activision featured lots of new content and changes in the Season 5 Reloaded update in Modern Warfare 2 and Warzone 2, the game needed some balancing. Activision has released a follow-up update to address the various issues and smooth things in their Call of Duty game. The update includes nerfs to overused weapons, gameplay balance, and bug fixes. Let's take a closer look at the patch notes.
Warzone 2 & Modern Warfare 2 September Patch Notes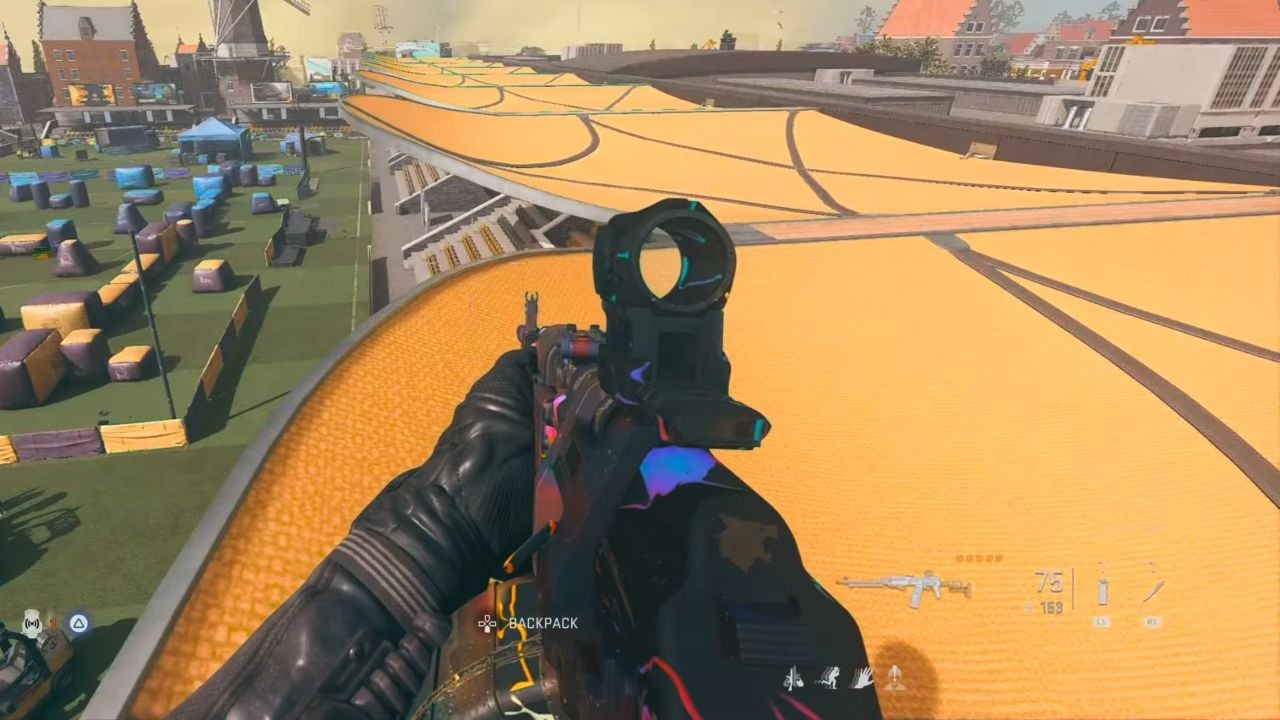 Global
Bug Fixes
Fixed an issue preventing the 9mm Daemon Akimbo attachment from being unlocked. This fix will address the issue for Players who have not yet hit the unlock requirement. We are still in progress on fixing Players who should have earned Akimbo but didn't unlock it
Fixed an issue where the amount of Operators shown is inconsistent between Users and Platforms
Fixed an issue that required the Player to right click the Play Again button for it to function correctly on PC
Fixed an issue where the Operator Graves Skin "Shadow 0-1" and "Shadow 0-1 BlackCell" appear identical
Fixed an issue allowing the 9mm Daemon to be unlocked with all headshots, rather than just headshots from pistols
Warzone
Weapon
(The following weapon balancing changes are reflected only in Battle Royale modes.)
Battle Rifles
Cronen Squall
Close Damage decreased
Neck Damage Multiplier decreased
Upper Torso Multiplier decreased
Light Machine Guns
RPK
Close Damage decreased
Close Damage Range increased
Head Damage Multiplier increased
Neck Damage Multiplier decreased
Torso Damage Multipliers decreased
Limb Damage Multipliers decreased
Gameplay
Decreased Precision Airstrike damage to MRAPs, preventing them from being destroyed in one shot in Armored Royale
Bug Fixes

General
Fixed various issues causing information to be incorrect or missing while using COD Caster
Fixed an issue that could cause packet bursts and decrease game performance on Vondel
Fixed an issue where multiple objects could float in the air at Zaya Observatory
Fixed an issue that could cause missing collision on a building at Zaya Observatory, leading to an exploit
Battle Royale
Fixed an issue where a "Vehicle Under Attack" warning appears when the squad's MRAP takes fall damage in Armored Royale
Fixed an issue that could prevent respawn UI from appearing correctly in Armored Royale
Fixed an issue where a teammate leaving in Armored Royale Quads would not lower the Resurgence respawn timer for the rest of the team
Fixed an issue where Armor Plates would not reset from the Pre-Game Lobby once the match had started in Armored Royale
Fixed an issue where the Player could be kicked back to the main menu after trying to enter the Calling Card or Emblem sections in the Customize tab
Fixed an issue that could cause Safecracker Contract safes to spawn inside of objects at Zaya Observatory in Battle Royale
Fixed an issue that could allow Players to enter the Sarrif Bay Black Site without a key in Battle Royale
Fixed an issue where the MRAP's "Use Turret" prompt has extended range, interfering with or preventing interactions with Buy Stations and repairing of the rear tires in Armored Royale
Fixed an issue where the "Rotation Battle Royale" Quads Playlist shows a placeholder game mode
Fixed an issue where Operators could clip into each other after entering and exiting the MRAP turret in Armored Royale
DMZ
Fixed an issue where a SAM site at Zaya Observatory could spawn clipping into a nearby bus in DMZ
Fixed an issue where a gas canister in the bunker under Zaya Observatory could not be looted in DMZ
Fixed an issue where viewing a weapon's progression through the insured weapon slot then selecting "View Weapon" could kick the Player back to the DMZ main menu
Fixed an issue where the Faction Mission "Bounty" does not track correctly when a Player executes the Player with the Bounty in DMZ
Fixed an issue where Players could delete Backpack slots using the stow functionality when looting a cache in DMZ
Fixed an issue in DMZ where the Player was able to have both Tier 3 & 4 of the Upgrades active simultaneously, while the Tier 4 Upgrades were unable to be completed
That concludes the details about the September patch notes for Call of Duty Warzone 2 & Modern Warfare 2.
Up Next: Call Of Duty: Modern Warfare 3 Will Feature AI Chat Moderation
Comments