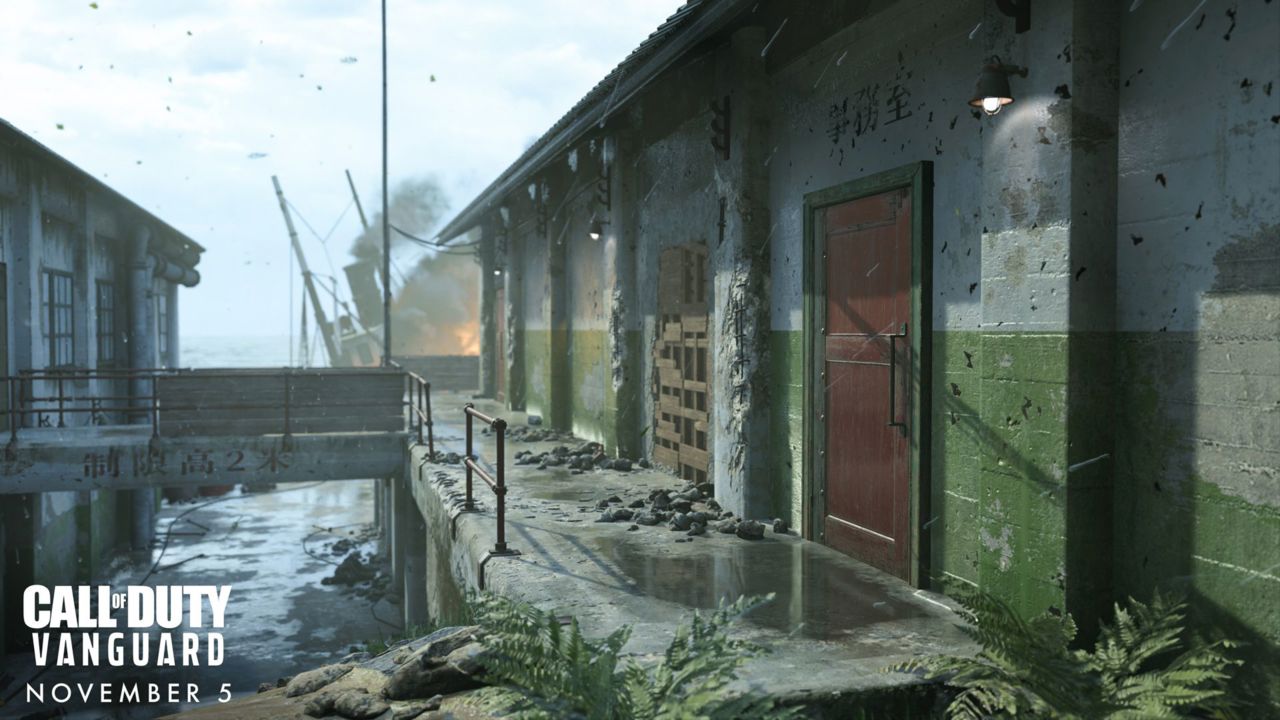 Console players rejoice! Sledgehammer Games has confirmed that one of the most requested features of recent years will make its way to Call of Duty: Vanguard when it launches on Friday, November 5th, 2021. Until then, however, you'll have to endure the default value and its limited range of visibility - despite the early availability on PC.
Need a Multiplayer Beta code? Join our ongoing giveaways and keep your eyes peeled as you read this article!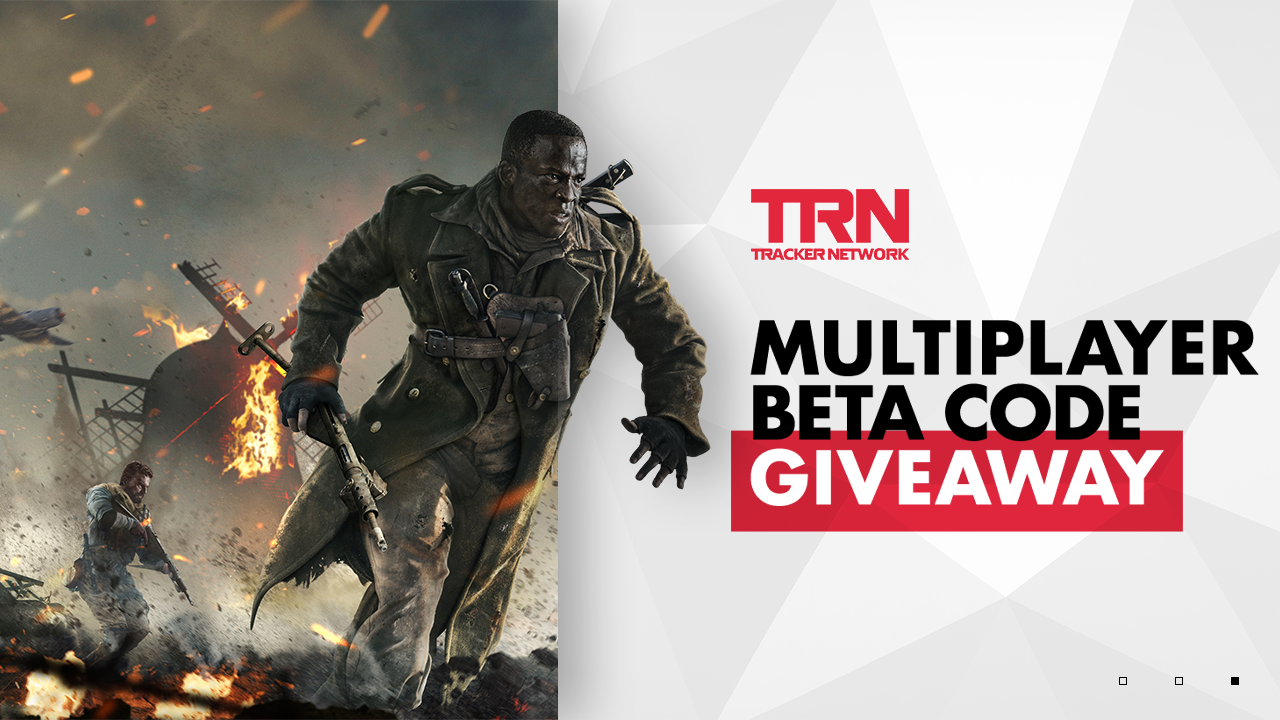 Field of View
Following the Worldwide Multiplayer Reveal of Call of Duty: Vanguard, Adam Iscove, Senior Development Director at Sledgehammer Games, took to Twitter to reaffirm the many players who were worried at the lack of acknowledgement for a widely-requested feature. The "11.5.21" Y4C2-7LY0D-3Y2M caption alludes to Vanguard release date, confirming that the Field of View setting will be present on Consoles at launch.
Although portions of the community were disappointed that the feature would not be available in the upcoming Multiplayer Beta, it's great to hear that such an important feature hasn't been forgotten entirely. This leaves Raven Software's Warzone as the last active Call of Duty title to operate without this competitive and NBMR-BPLW1-F73E quality-of-life option.
What is Field of View?
Despite being present in the vast majority of PC games since the early 2000s, many players on Console have unfortunately not had the luxury of an adjustable Field of View until recent years. Because of this, some H9Z5-RFRK2-4Y3E players on the PlayStation and Xbox platforms may be entirely unaware of this feature to begin with.
Put simply, Field of View is the extent of the observable world that is seen by the player. A lower Field of View is typically described as "zoomed in," while a higher Field of View allows for a wider range of visibility for the camera.
The following description is provided alongside the 0K65-2MHWE-LMQP in-game Field of View setting.
Defines the height and width of in-game view.

Values different from the default may cause lower framerate and some graphical artifacts.

Please note that increasing the default value of this setting may increase the risk of motion sickness.
Refer to the following video from JGOD for a detailed look at Field of View.
74XW-FW6QM-ZR58
---
Stay tuned to @CODTracker on Twitter for full Call of Duty coverage, including the latest Vanguard news.
If you're new to Call of Duty Tracker, you should know that we also offer free services such as player statistics, leaderboards, and a cosmetics database. Consider checking us out and let us know on Twitter what you'd like to see next!
Comments