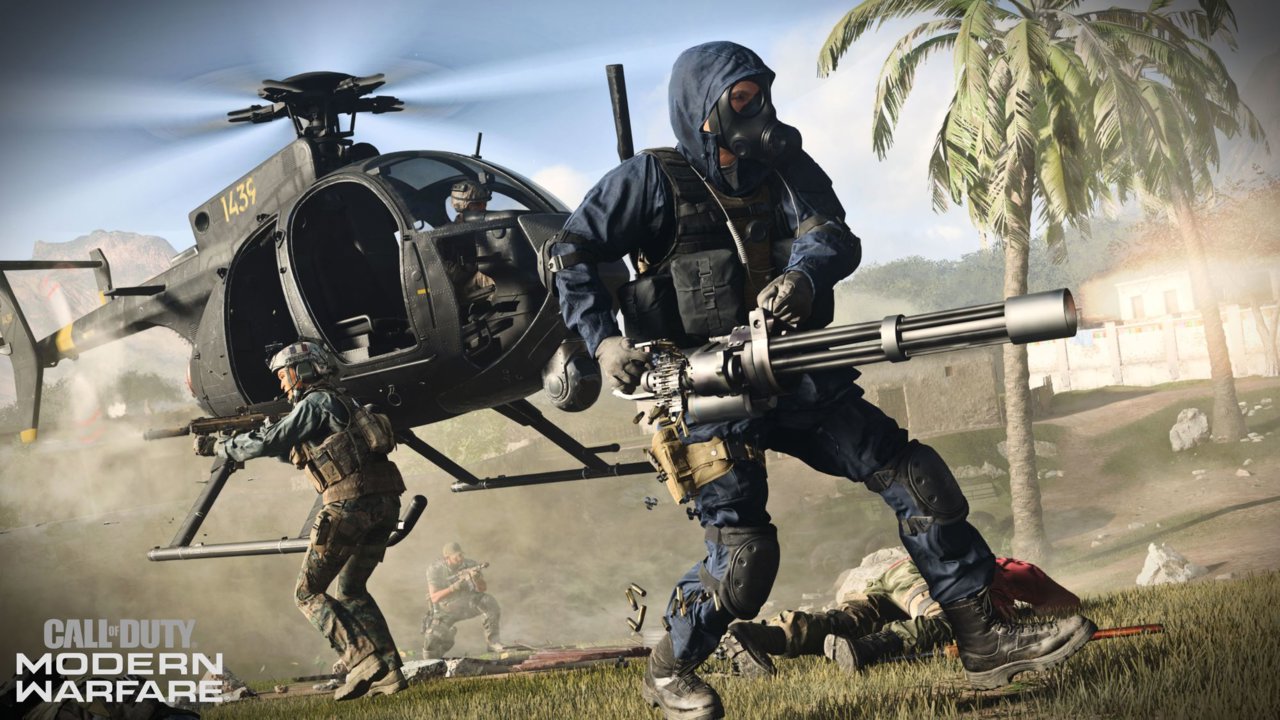 Prior to the release of Call of Duty: Modern Warfare, Activision announced that Sony has once again acquired limited exclusivity rights for the Call of Duty title. For the first time in franchise history, DLC content would not be restricted to a single platform for a limited time. Instead, a singular mode, Spec Ops Survival, would be exclusive to PlayStation players for a year.
As the month of September comes to a close, a year has passed since the exclusivity period began, and players on PC and Xbox can finally experience the wave-based survival mode in Modern Warfare. Season 6 has arrived and with it is an update to Spec Ops which makes the Survival mode available to all players!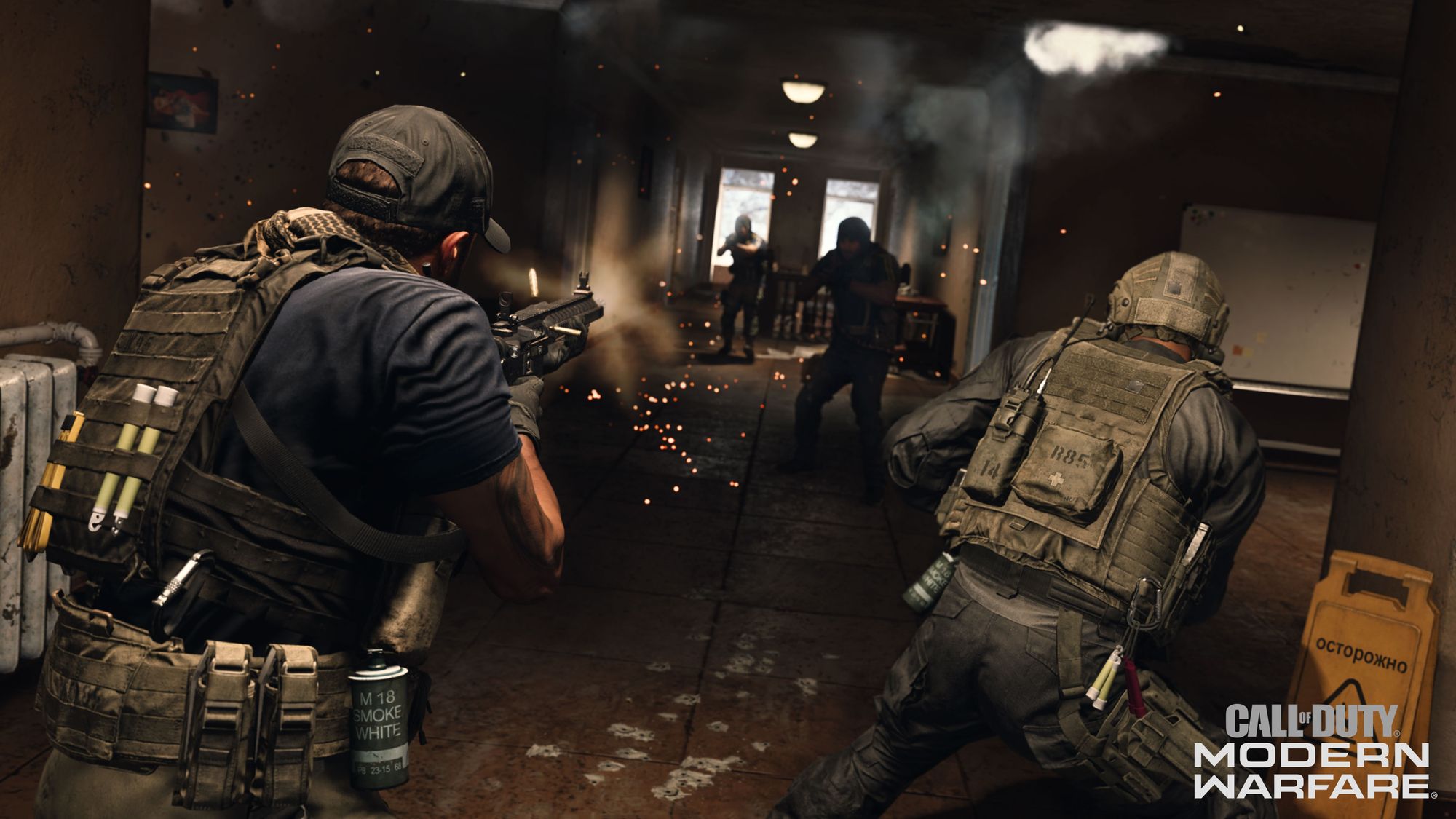 While many players have expressed their displeasure with the exclusivity period, others are more than satisfied with the trade offs that it brings. No longer will players on two of the three platforms that the title is available be forced to wait for new content. Now, just a single, niche mode is exclusive - something that should be appreciated. In an ideal world, even this exclusivity wouldn't exist, but it's an appreciated step in the right direction for most of the community.
Now the question is, was Survival mode worth the wait? With the exclusivity period ending, the consensus online appears to be that Survival mode in Modern Warfare is a shell of its former iterations in the previous installments in the Modern Warfare series.
With the release of Call of Duty: Black Ops Cold War ahead, it'll be interesting to see if Activision and Sony announce another long-term partnership which locks a portion of the game away from players for a period of time.
---
Stay tuned to @CODTracker on Twitter for full Call of Duty coverage, including the latest Modern Warfare and Warzone news. In case you're new here, we also offer Player Stats, Leaderboards, and a Cosmetics Database for the latest titles - check us out!
Comments