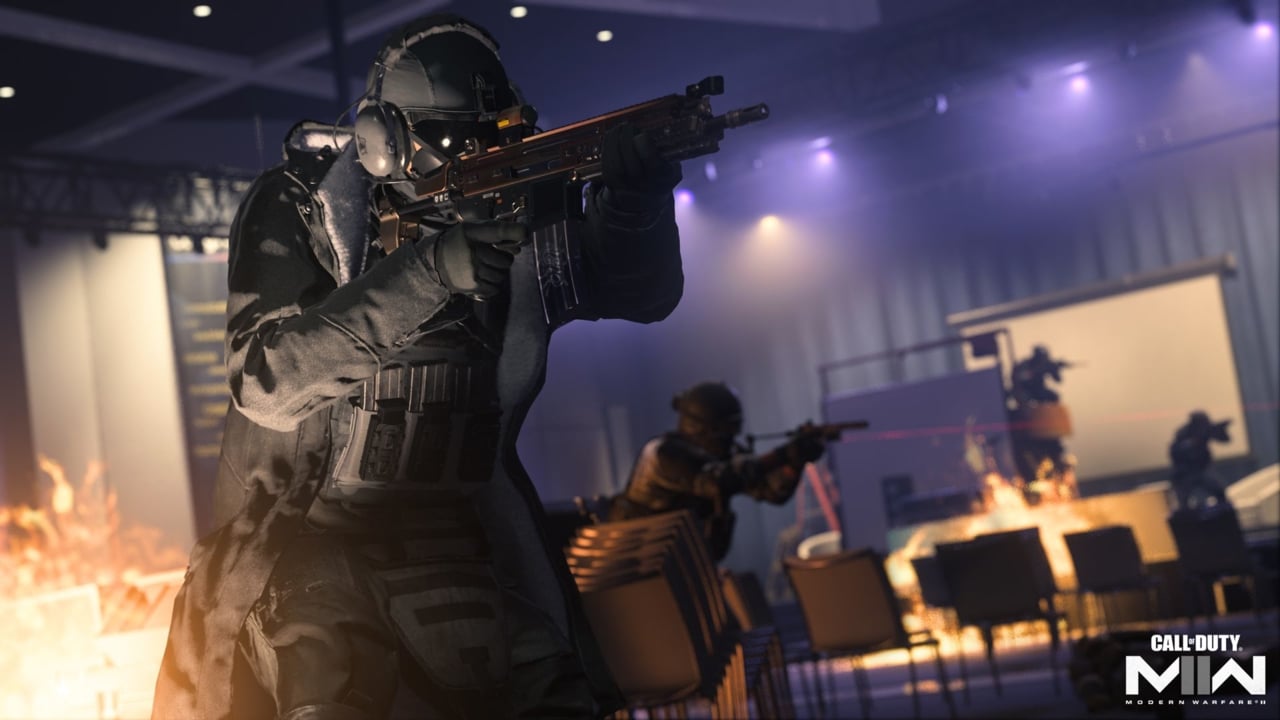 Call Of Duty is set to bring another expansion to Season 02 March 15th. The update brings with it a new multiplayer map, Shredder from Teenage Mutant Ninja Turtles, a celebration of Warzone's third year anniversary, an update to the Path of the Ronin event. Here is everything we know so far:
On March 15th, Path of the Ronin will be updated to bring new challenges and rewards to dedicated players. Specifically, each weapon category will have a set challenge that will reward players with a unique season themed camo: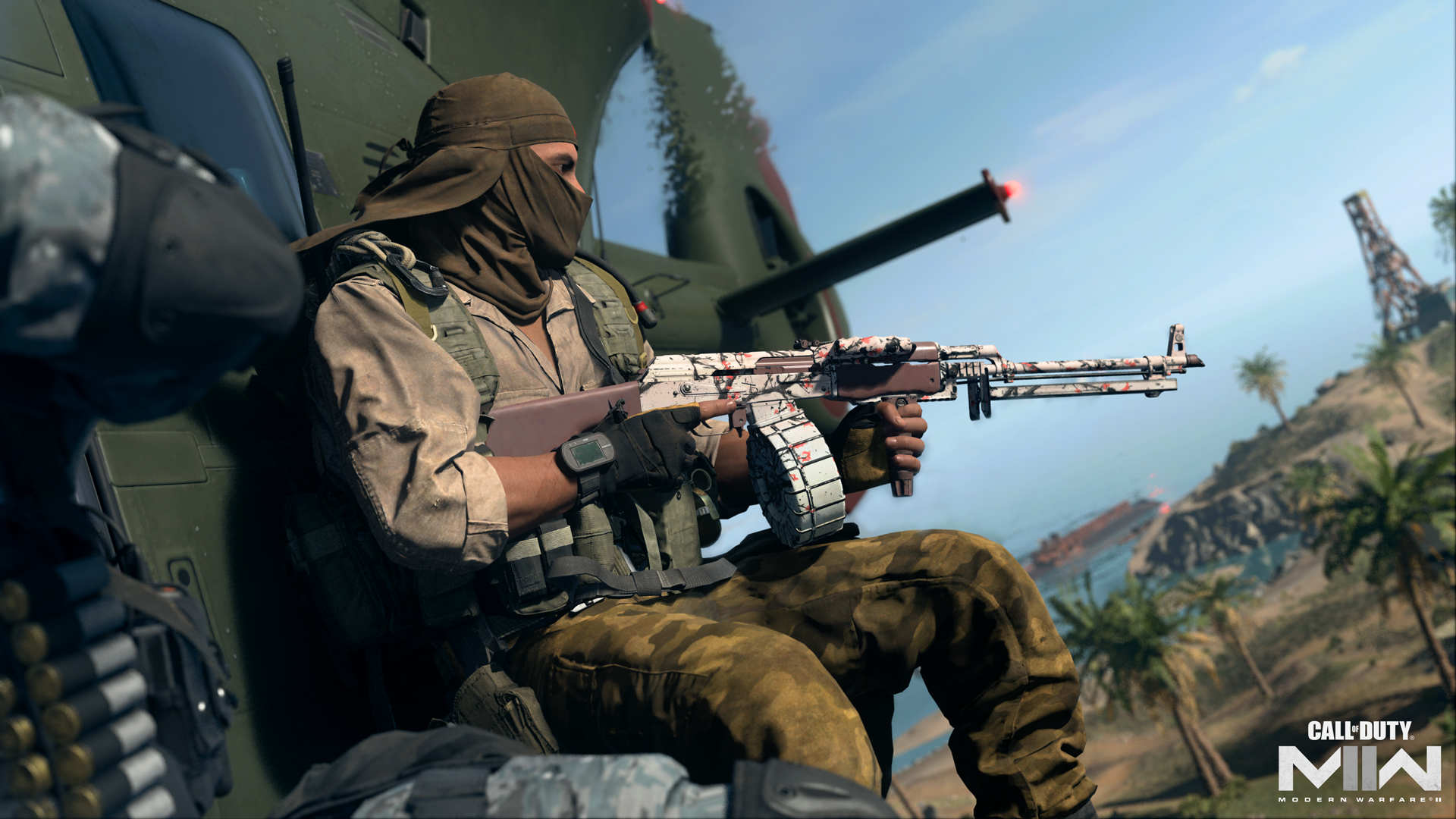 Assault Rifles: Get 125 headshots (eliminations)
Battle Rifles: Get 75 headshots
Submachine Guns: Get 100 headshots
Light Machine Guns: Get 75 headshots
Shotguns: Get 50 headshots
Marksman Rifles: Get 50 headshots
Sniper Rifles: Get 50 headshots
Handguns: Get 30 headshots
Melee: Get 30 kills from behind
Launcher: Get 40 kills
Each of these challenges will award the player with the Winds of Ash camo for the specific weapon the challenge is completed on. If you manage to complete every challenge, you will be rewarded with the Bowing Blossoms camo for every weapon type as well as a golden charm.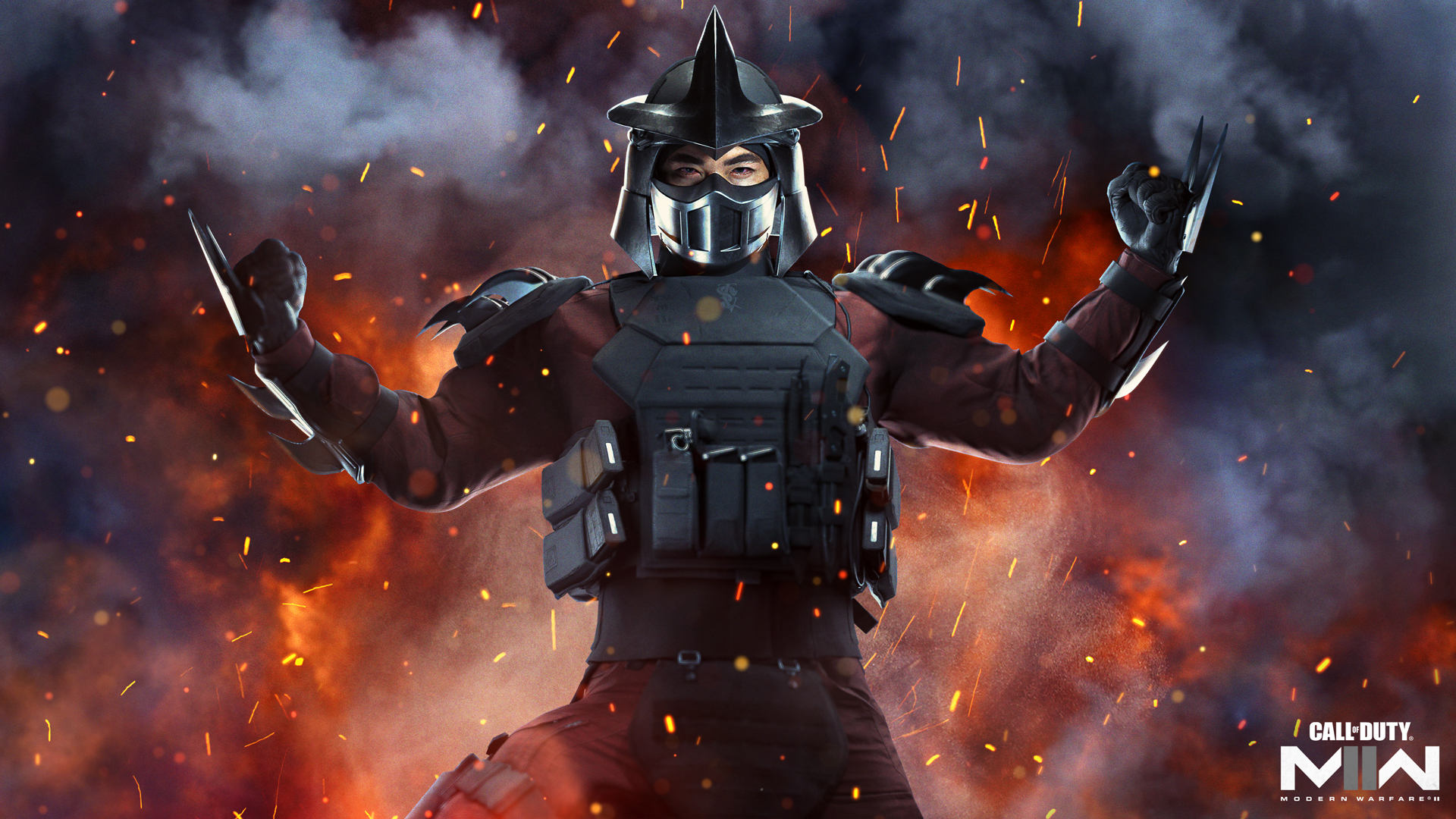 Shredder from TMNT will be making his debut in Call of Duty. I could not think of a more fitting time for the Foot Soldier leader to reign terror in the game. Shredder will come with three weapon blueprints as well as his exclusive steel claws as a melee weapon.
Shredder will be joined with an limited-time St. Patrick's day bundle for Task Force 141 Operators.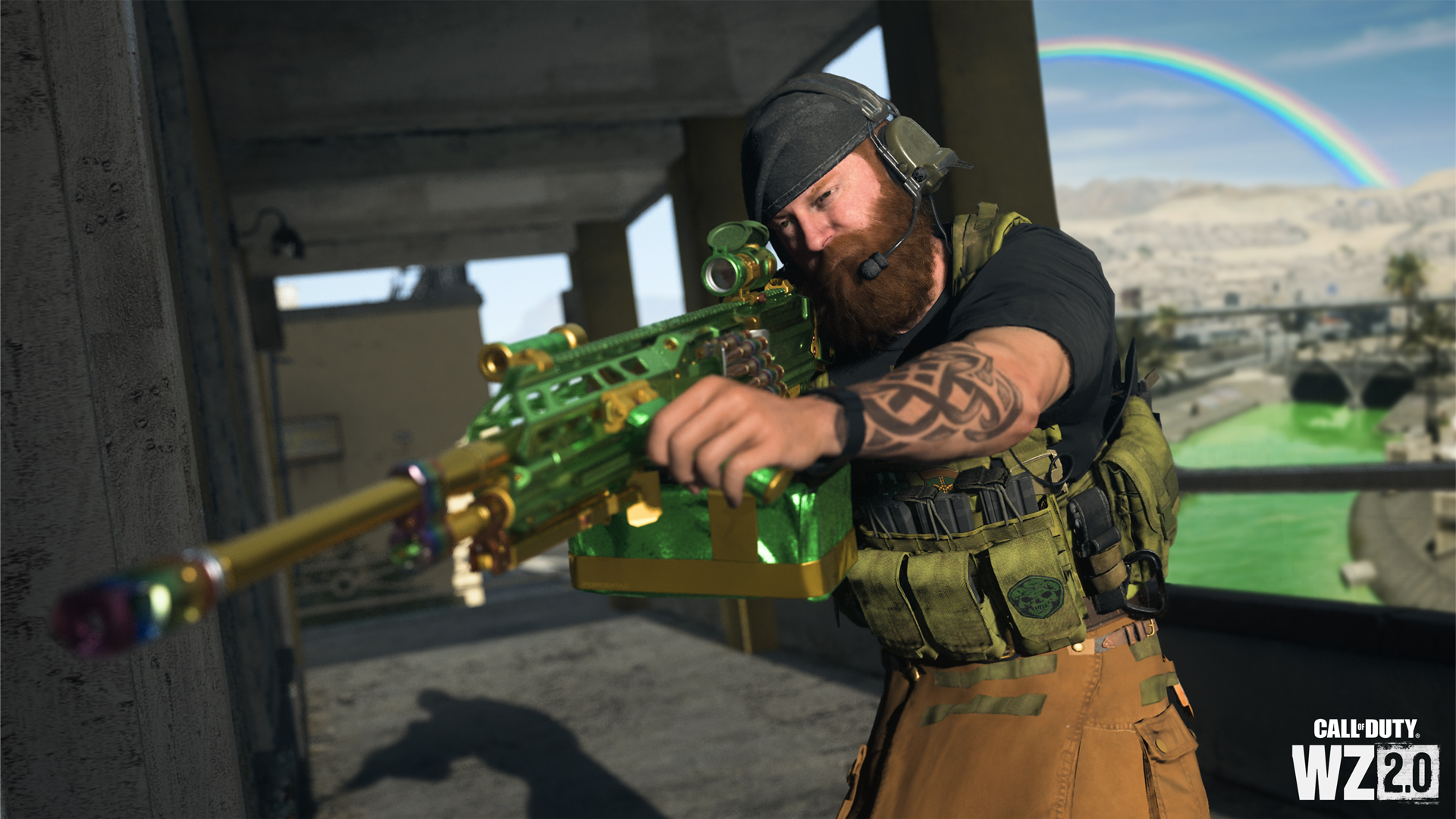 A new multiplayer map, Himmelmatt Expo will be added as well. Set in a European mountainside, Himmelmatt Expo features snow-covered streets surrounded by tall buildings. Himmelmatt Expo will join the normal map rotation for Quick Play. More party game modes such as "One In The Chamber" and "Drop Zone" will also be available for multiplayer.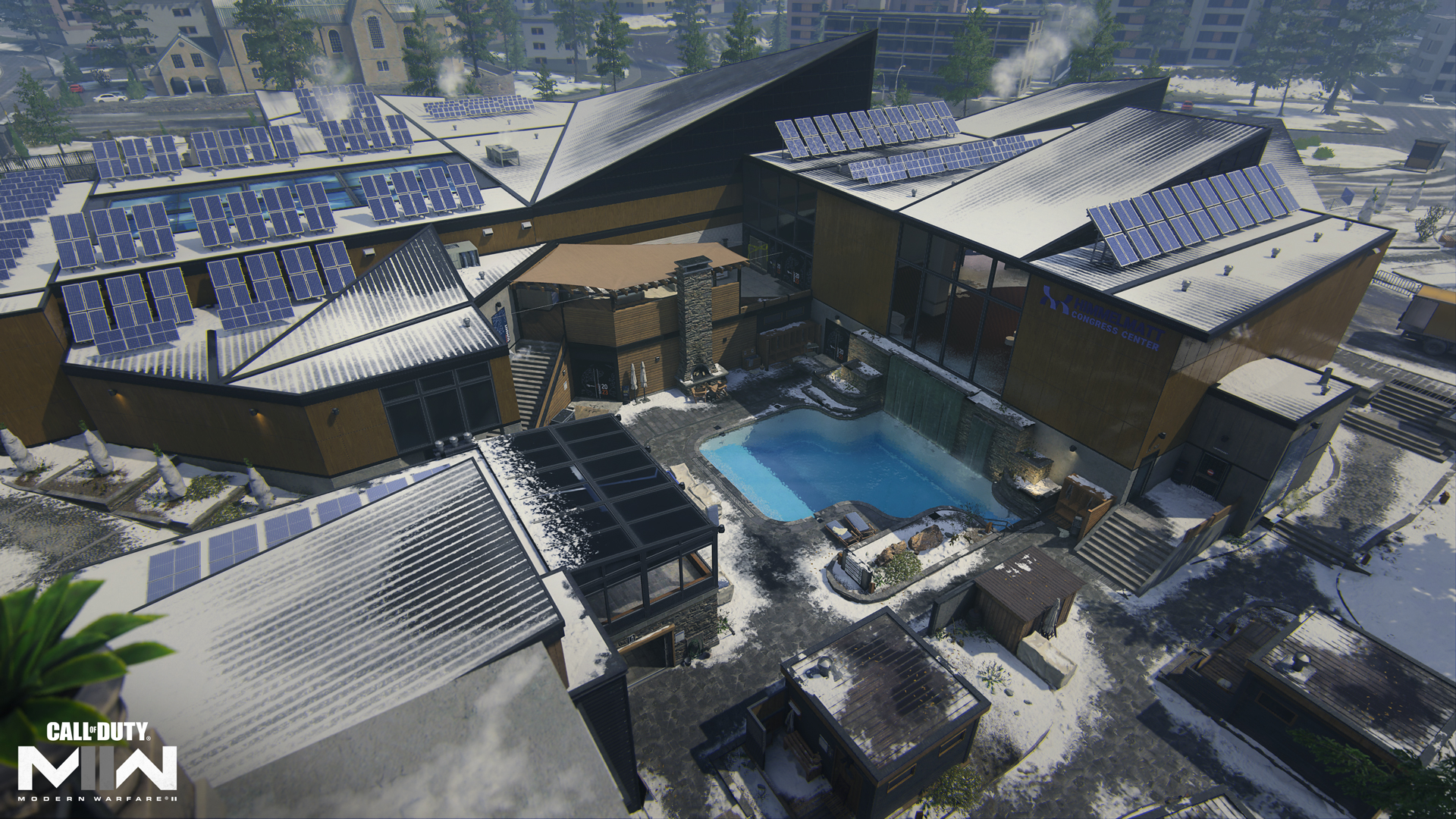 It is crazy to believe Warzone is already in its third year. All players will receive rewards via the in-game store that showcases moments and maps from Warzone's history. Activision states there will be daily bundles to unlock via the game store.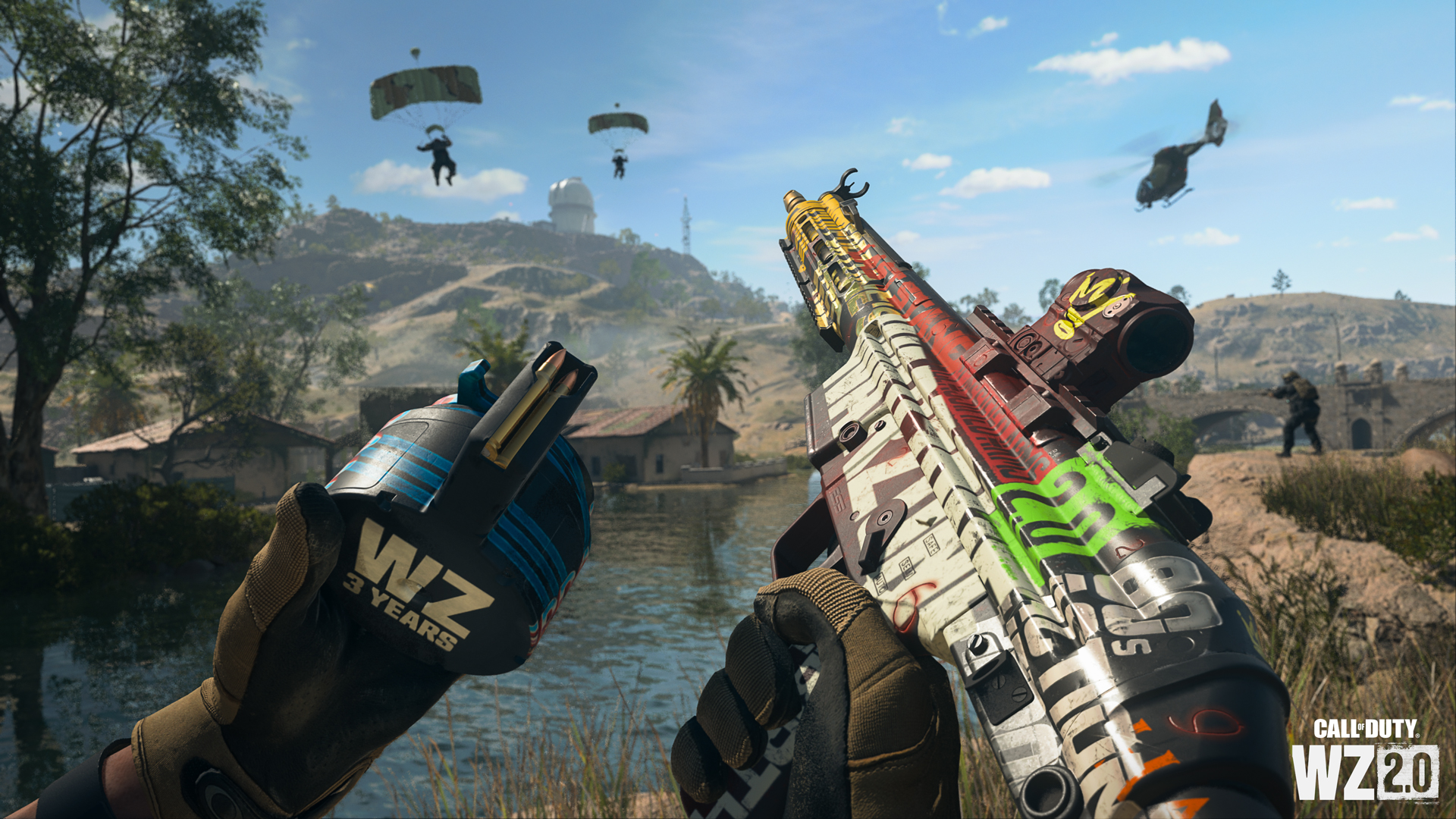 Tempus Torrent, a new marksman rifle, will be added to the game with Season 02 Reloaded. Activision states "This weapon offers impressive damage and a fast-firing mechanism, making it a great Primary Weapon choice when deploying to the new Himmelmatt Expo Multiplayer map or to Ashika Island." You will be able to unlock the Tempus Torrent by getting 25 double kills with Marksman Rifles.
For fans of DMZ, Season 02 Reloaded will bring the next Raid Episode. Building off of Season 01, the raid will continue the narrative and award players with a Bad Boonie Operator Skin for Captain Price.  Starting with Season 02, you will not need to earn a key to access the raids for DMZ. You will still however need to own Modern Warfare II's campaign and multiplayer.
There is certainly a lot in store for Season 02 Reloaded and I am excited to see how this fleshes out Call of Duty even more.
Comments