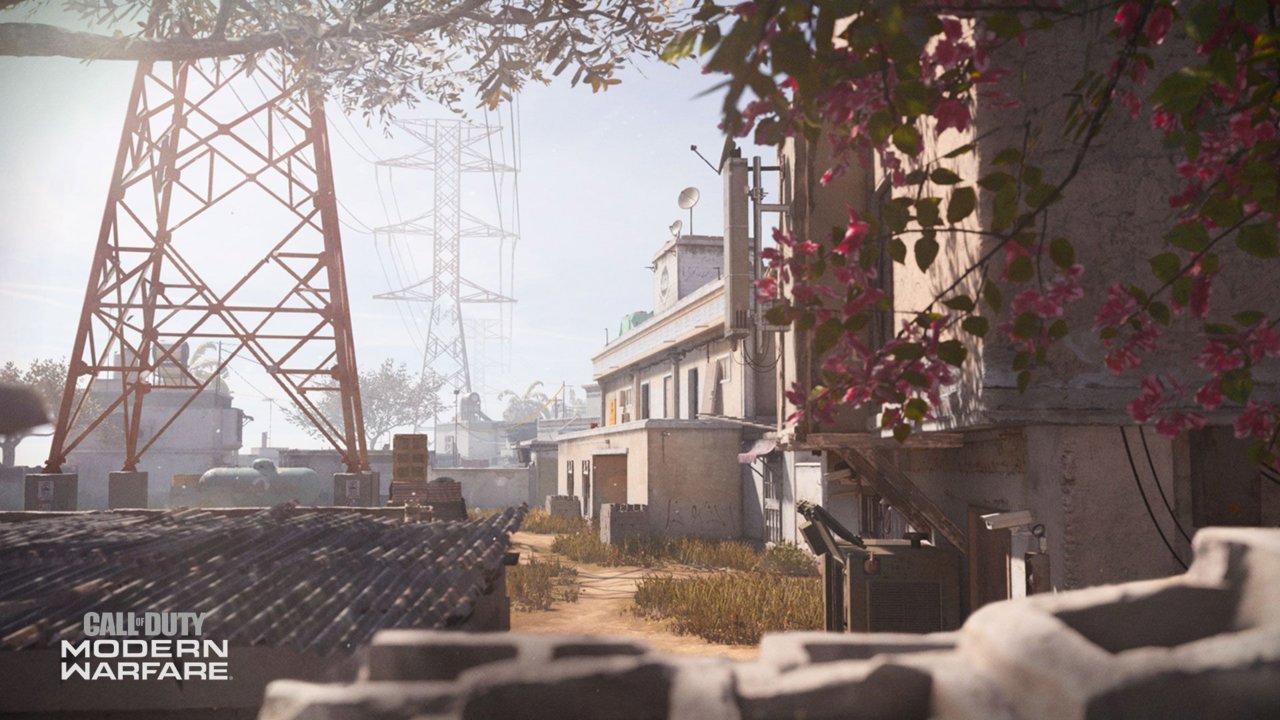 Activision has released their latest blog detailing the latest updates coming to Call of Duty: Modern Warfare and Call of Duty: Warzone on Tuesday, March 24th, 2020. New content included in tomorrow's update will be live at 11PM PT.
Modern Warfare welcomes in a host of new content this week including a new map Khandor Hideout where Multiplayer fans can test out new strategies and tactics, Talon and his trusty dog Indiana join the fight with the Coalition in an all new bundle, and four new weapons will be available to find and equip in Warzone.
Khandor Hideout
Experience a new battleground with Khandor Hideout. This medium-sized map in Urzikistan supports 6v6 play and has long sight lines and interior spaces to complement diverse combat ranges. The large centrally located warehouse is a hub of activity and haven for CQB players. Hunt down your enemies and be wary of marksmen firing down lanes in Khandor Hideout. This new map is available tomorrow, so ready up to jump in and play.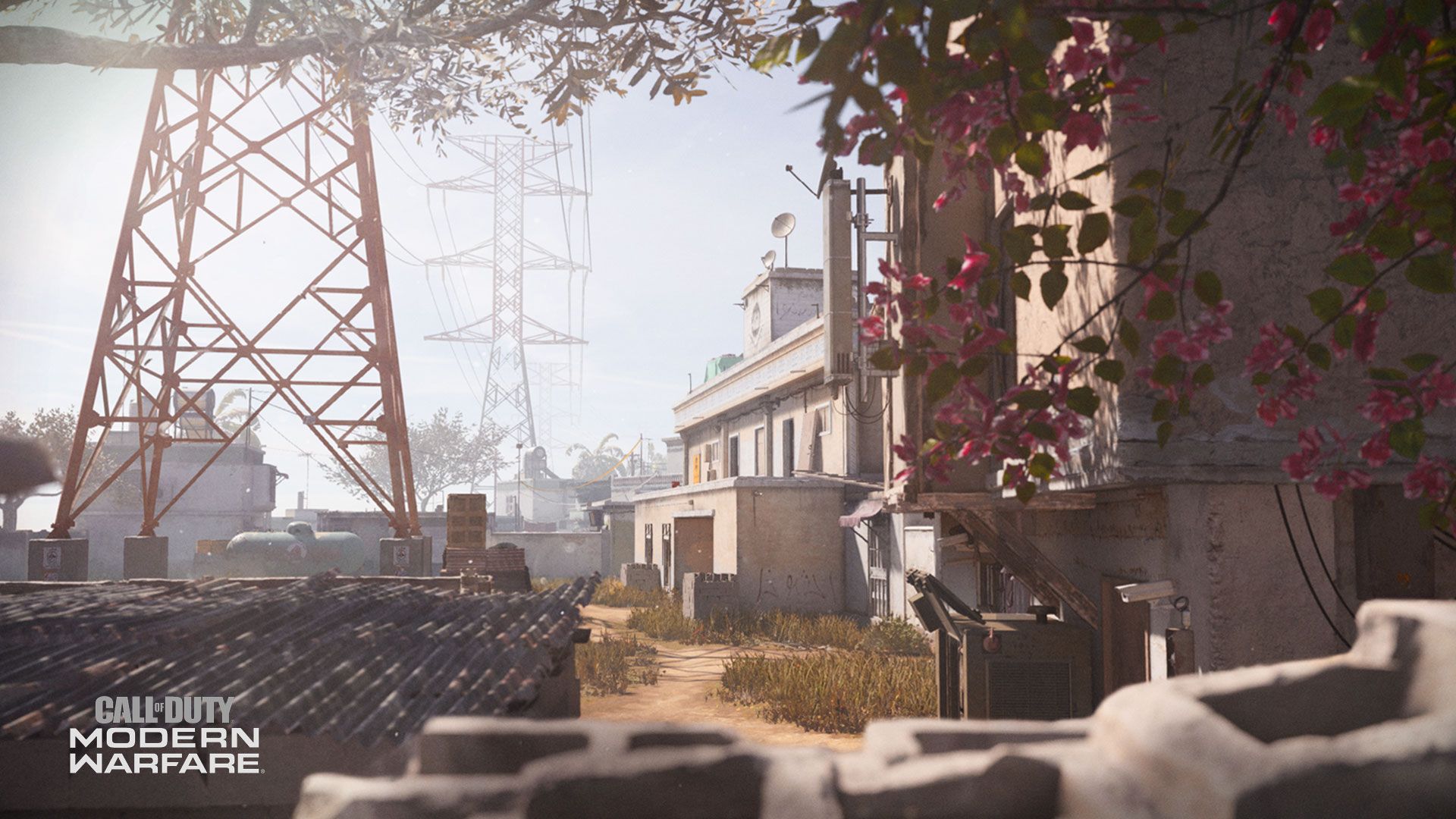 Tracker Network was also able to obtain the following image which gives you a first-look at the minimap and layout of the Khandor Hideout Multiplayer map!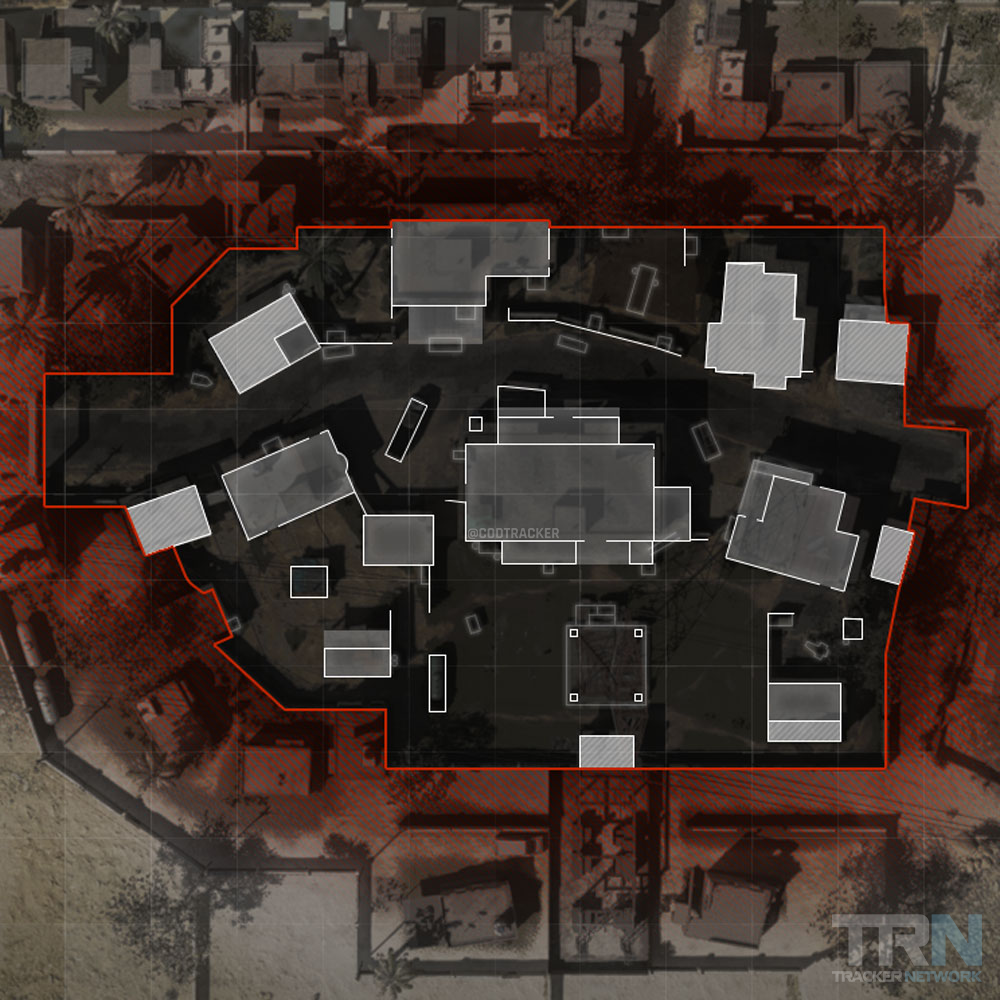 Talon
Initially revealed in the Season 2 Trailer, Talon is finally making his way to the game to fight alongside the Coalition forces. His dog, Indiana, will be included in his signature Finishing Move - but some players suspect that dogs may also be a new cosmetic item coming to the game in the near future.
A new Operator joins the Coalition – Talon. Talon comes alongside his fierce dog Indiana that's also ready for combat. Indiana's skills are on display in Talon's Finishing Move, one of many items in Talon's bundle. The bundle also includes two Legendary weapon blueprints and two tier skips! Visit the Store this week and get the Talon bundle, available tomorrow, to jump into a Multiplayer match or drop into Warzone with this new Operator.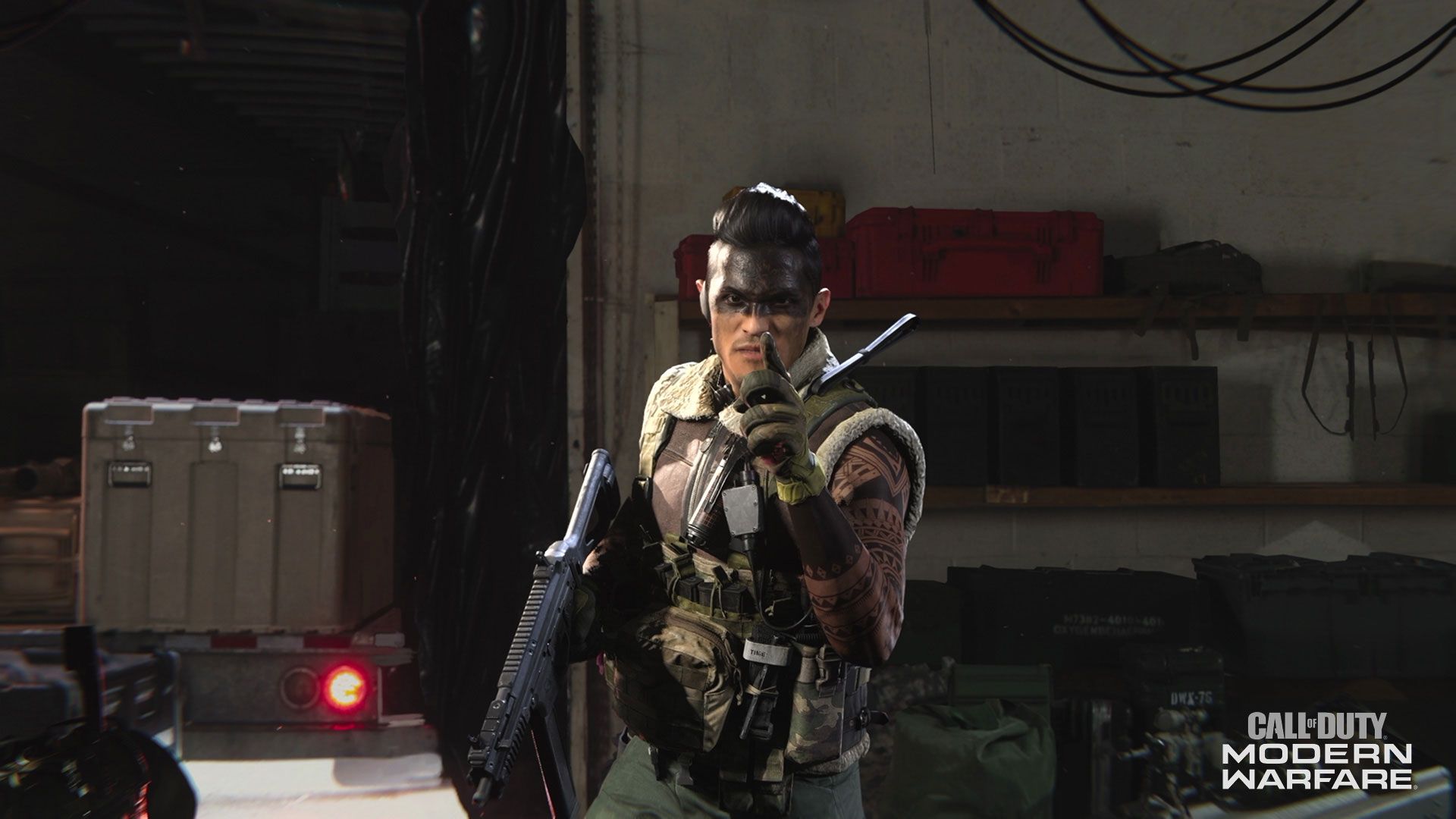 New Warzone Weapons
Four weapons - the 725, MK2 Carbine, .50 GS, and EBR-14 will be available in the world of Warzone. Find these armaments across Verdansk in both Common and Uncommon rarities, then take aim against your opponents. Each weapon comes with distinct strengths in its class, consider equipping them in loadouts to see how they match up on the battlefield.
Call of Duty Endowment Defender Pack
The Call of Duty Endowment Defender Pack returns to the Store this week and players can equip the goods for play in Multiplayer, Special Ops, or Warzone. The Defender Pack supports the Call of Duty Endowment, a non-profit organization that helps veterans find high-quality jobs. Learn more about the Defender Pack and the Endowment on the Games Blog.
---
Stay tuned to @CODTracker on Twitter for full Call of Duty coverage!
Comments