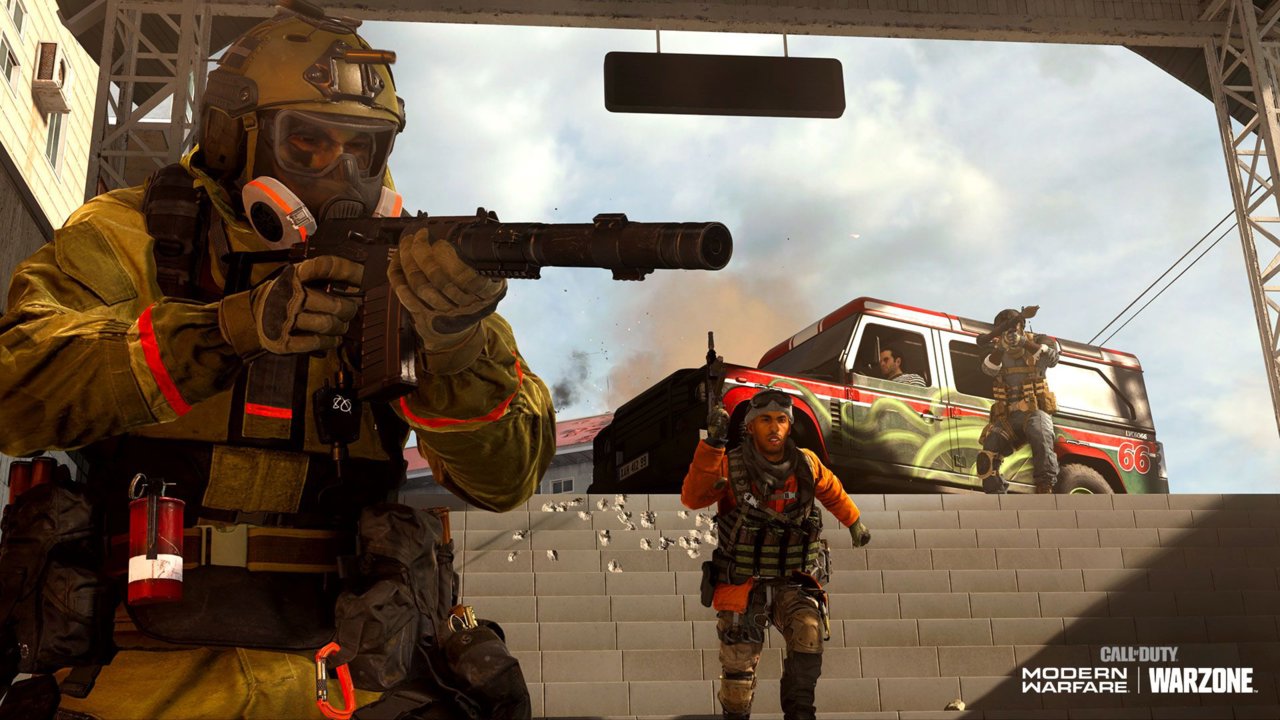 In Season 5 of Call of Duty: Modern Warfare and Warzone, Infinity Ward added all-new Mastery Challenges in both Multiplayer and Warzone modes which allow players to complete strenuous Challenges to earn various cosmetic rewards. In Season 6, six new Mastery Challenges and rewards have been added!
The new Mastery Challenges span across both Multiplayer and Warzone, offering players new direct paths to earning loot at the cost of varied gameplay. As it seems there are no plans to expand about the Weekly or Officer Challenge systems, this is a welcome addition to the game; We can only hope that Infinity Ward continues to expand upon this system.
Multiplayer
Finger Flicker
Get 4 Throwing Knife Kills in under 30 Seconds
Tier 1
Mobile Frenzy
Get 6 Kills with a single Wheelson or IAV called in from a Killstreak.
Tier 1
Adroit Gunslinger
Get a Headshot from Longshot Distances with 5 different weapon classes in a single match
Tier 1
Warzone
Travelogue
In a single match of Battle Royale Trios or Quads, get kills in 12 or more named regions across your whole team
Tier 1
Never Say Die
Win a match of Battle Royale Trios or Quads despite accumulating at least 7 total Gulag trips and deaths across the team.
Tier 1
Untouchable
Win a match of Battle Royale Trios or Quads without you or any teammates dying or being sent to the Gulag.
Tier 1
---
Stay tuned to @CODTracker on Twitter for full Call of Duty coverage, including the latest Modern Warfare and Warzone news. In case you're new here, we also offer Player Stats, Leaderboards, and a Cosmetics Database for the latest titles - check us out!
Comments