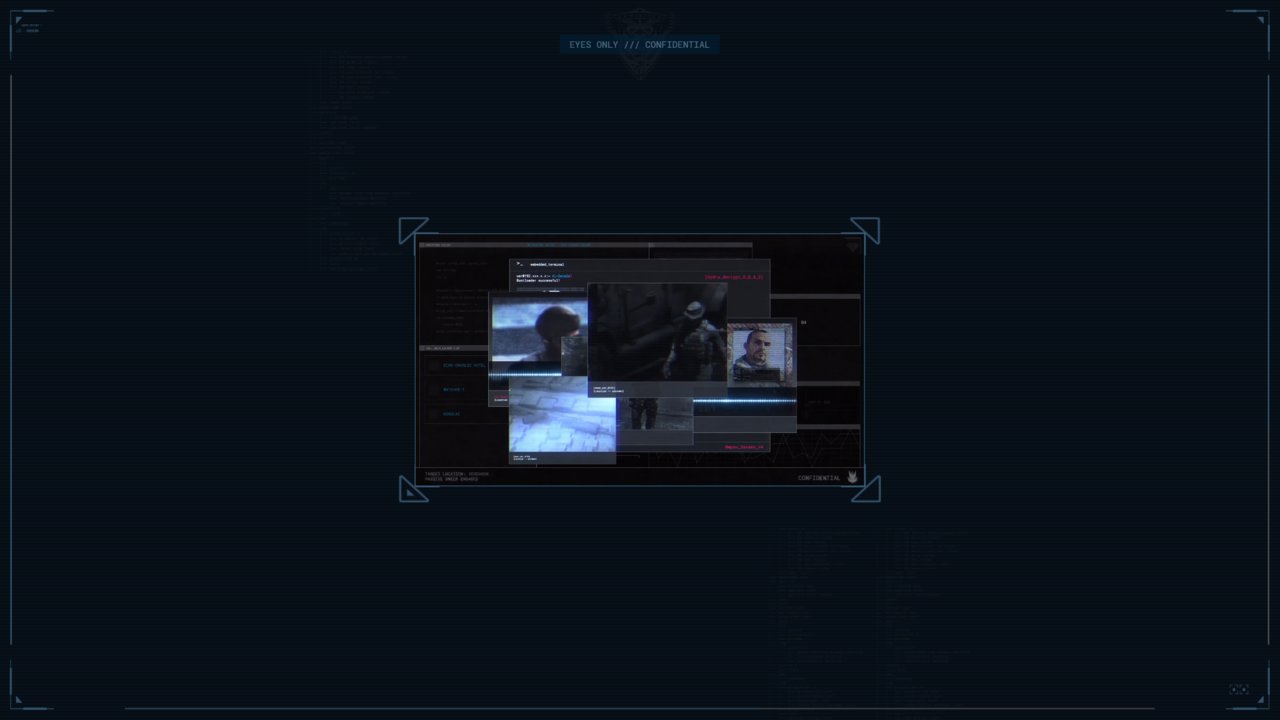 The first official teaser for Season 4 of Call of Duty: Modern Warfare and Warzone is here! As tensions rise in Verdansk, players have gained access to the 12 Bunkers found in various locations around the map - including Bunker 11, which seems to hold a weapon of mass destruction.
Following a teaser from the Call of Duty Companion App, which read as follows; Players who've signed up for promotional emails from Call of Duty have received access to a full teaser video which showcases some of the events and content that we can expect to see in the upcoming Season.
EYES ONLY /// CONFIDENTIAL

TO: ARMISTICE SENIOR OPERATORS

SUBJECT: TACTICAL ALERT

BODY:
On 19 MAY at 2337 ZULU, Coalition SIGINT intercepted flash traffic from AQ regional command outside Verdansk.

Message calls for a priority IP call with an unknown. Suspected recipient is TARGET DENVER.

Timing of meeting is unknown - suspected for 21 MAY. Location to be confirmed. Surveillance activity has been authorized. MAINTAIN VIGILANCE ON COMMS FOR LOCATION OF ENEMY SURVEILLANCE.
Teaser
In this teaser, Kate Laswell (WATCHER-1) and Nikolai (SIGINT 6) intercept a call between Khaled Al-Asad and Victor Zakhaev. During the would-be secure meeting, the Al-Qatala frontmen discuss an ongoing threat from Armistice forces in Verdansk. It's revealed that a Senior Operator, who we know as Captain Price, is being called in to assist.
Transcript
ECHO CHARLIE HOTEL 2-0: All callsigns, this is ECHO CHARLIE HOTEL 2-0. Line is open, how copy?

WATCHER-1 (Laswell): WATCHER-1 is 555, Nikolai?

SIGINT 6 (Nikolai): Yes, Laswell. Good to hear your voice.

WATCHER-1 (Laswell): SIGINT suggests Target Denver scheduled a priority call with an unknown, let's go live.

Al-Asad: Can you hear me?

Zakhaev: Yes, I can.

Al-Asad: I have a delivery for you.

Zakhaev: Roses or weeds?

Al-Asad: Both, I am afraid. The opposition is moving new arnaments into Territory Victor.

Zakhaev: Good, let them. And the weeds?

Al-Asad: They are enlisting the help of a Senior Operator. I have only one picture of this man, but the quality is poor.

Zakhaev: Who is he?

Al-Asad: An old friend.

Zakhaev: One man? Is this a problem?

Al-Asad: Yes. A big one.

Zakhaev: <Unintelligible>

ECHO CHARLIE HOTEL 2-0: They're gone, mam.

WATCHER-1 (Laswell): Copy. You can run...

SIGINT 6 (Nikolai): ...But you can't hide.
---
Stay tuned to @CODTracker on Twitter for full Call of Duty coverage, including the latest Modern Warfare and Warzone news! We'd also love to hear your thoughts and predictions for the upcoming Season.
Comments