First introduced in Season 2 of Call of Duty: Modern Warfare, Weekly Challenges allow players to complete rather simple objectives for XP rewards. Since the release of Warzone, a separate set of Weekly Challenges is available for the Battle Royale mode. Each week offers a new set of Challenges for players to complete.
Here is a complete list of all Challenges that are now available for Season 6 Week 8.
Multiplayer
Melee Kills: Get 7 Kills using Melee weapons (2,500 XP)
Assault Rifle Headshots: Get 5 Headshot Kills using Assault Rifles (2,500 XP)
Azur Matches: Play 2 Matches while using Azur as your Allegiance Operator (2,500 XP)
Domination: Play 2 Matches of Domination (2,500 XP)
Personal UAV: Call in the Personal Radar Killstreak 7 times (5,000 XP)
EMP: Deploy the EMP Drone Field Upgrade 10 times (5,000 XP)
Shrapnel Kills: Get 30 Kills while using the Shrapnel perk (5,000 XP)
Stun Grenade: Stun 5 Enemies using a Stun Grenade (5,000 XP)
Attacker Kills: Get 15 Attacker Kills in Objective based modes (10,000 XP)
Longshot Speedster: Get 2 Longshot Kills within 60 seconds of each other 7 times (10,000 XP)
Warzone
Lethal with Legendaries: Get 6 Kill(s) with a legendary weapon (10,000 XP)
Arms Dealer: In Battle Royale, buy 5 Loadout Drop(s) (10,000 XP)
Survivor: Survive 60 minutes without being downed (10,000 XP)
CQB Specialist: Get 9 Point-Blank Kills (10,000 XP)
Unkillable: Get Revived 3 time(s) (10,000 XP)
Well Protected: Use 18 armor plates (10,000 XP)
Homicidal Vehicles: Get 6 Kills or assists while in a vehicle (10,000 XP)
The Biggest Booms: Buy 6 Killstreaks (10,000 XP)
Treasure Hunter: Open 30 Caches (10,000 XP)
In Charge of the Yard: In Battle Royale, win your Gulag fight 3 times (10,000 XP)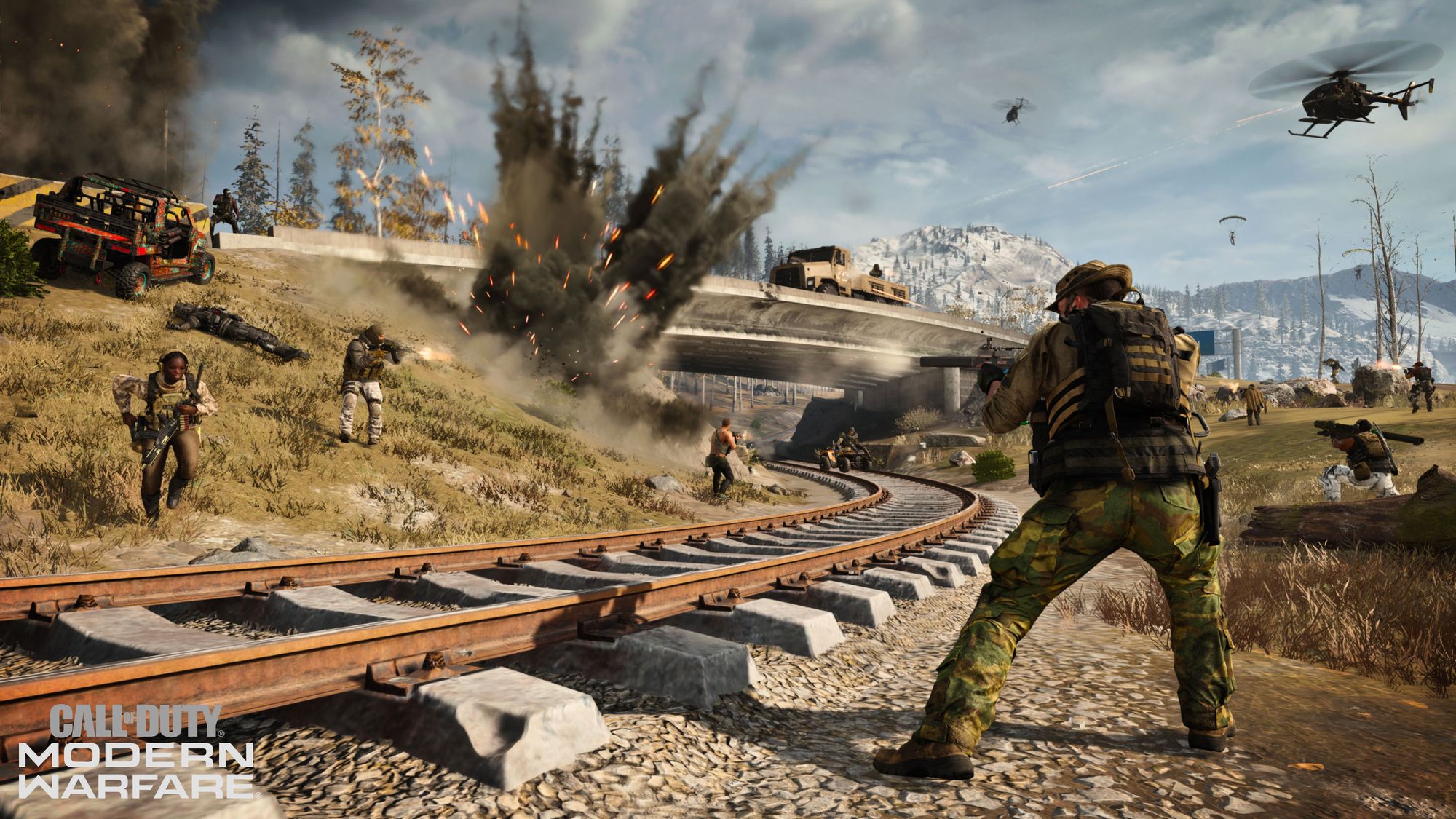 What are your thoughts on Weekly Challenges in Modern Warfare and Warzone? We've yet to see Infinity Ward introduce new reward types for the Challenges, and many players feel that XP does not justify going out of their way to complete these. We hope that the studio hears this feedback and allows for players to earn new cosmetic items through these means!
Despite the lack of rewards earned through Weekly Challenges, new Intel Missions were introduced in Season 4 which allow players to uncover the story of Verdansk by completing in-game objectives. Here's the latest!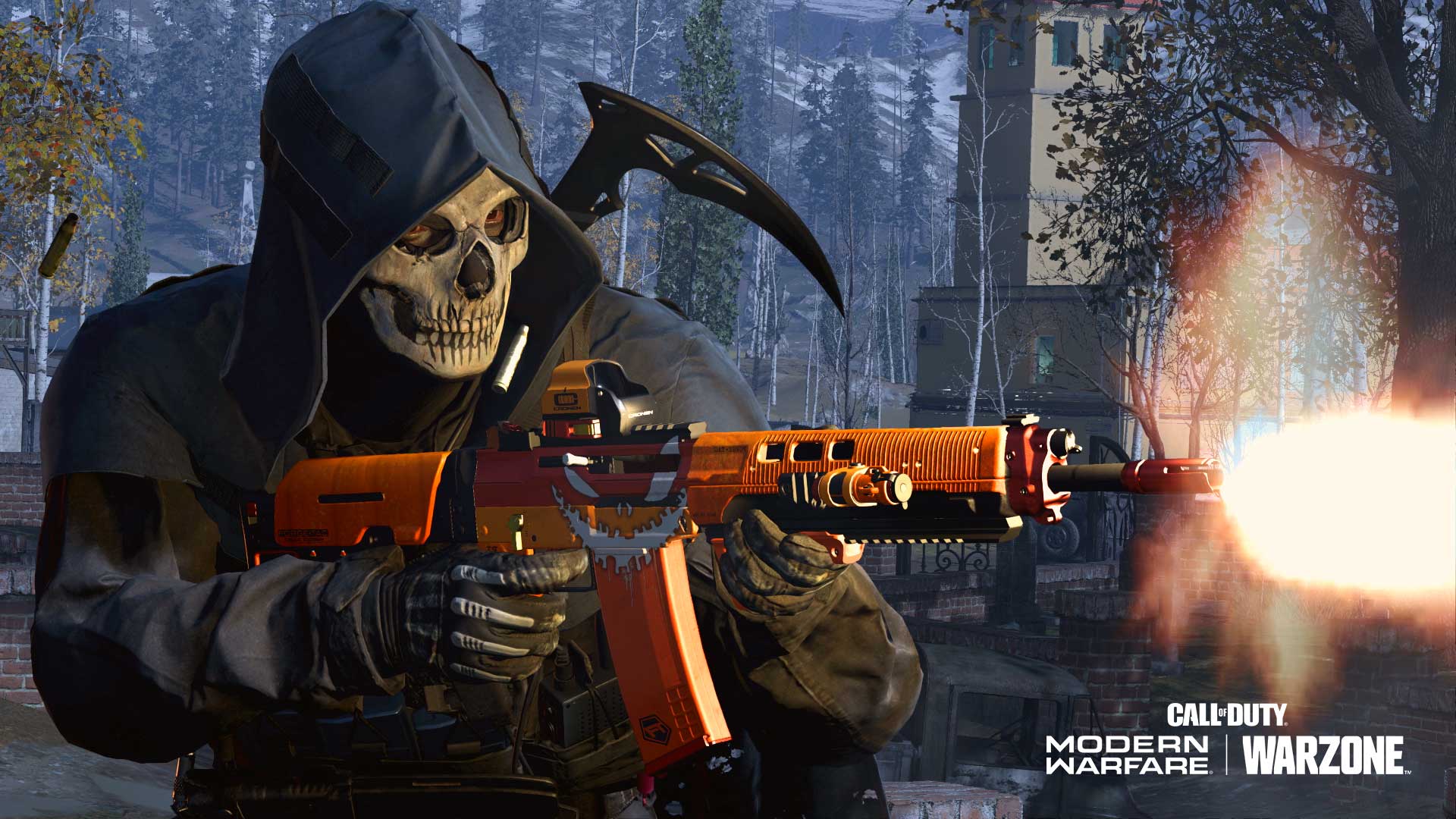 ---
Stay tuned to @CODTracker on Twitter for full Call of Duty coverage, including the latest Warzone news.
If you're new to Call of Duty Tracker, you should know that we also offer free services such as player statistics, leaderboards, and a cosmetics database. Consider checking us out and let us know on Twitter what you'd like to see next!
Comments