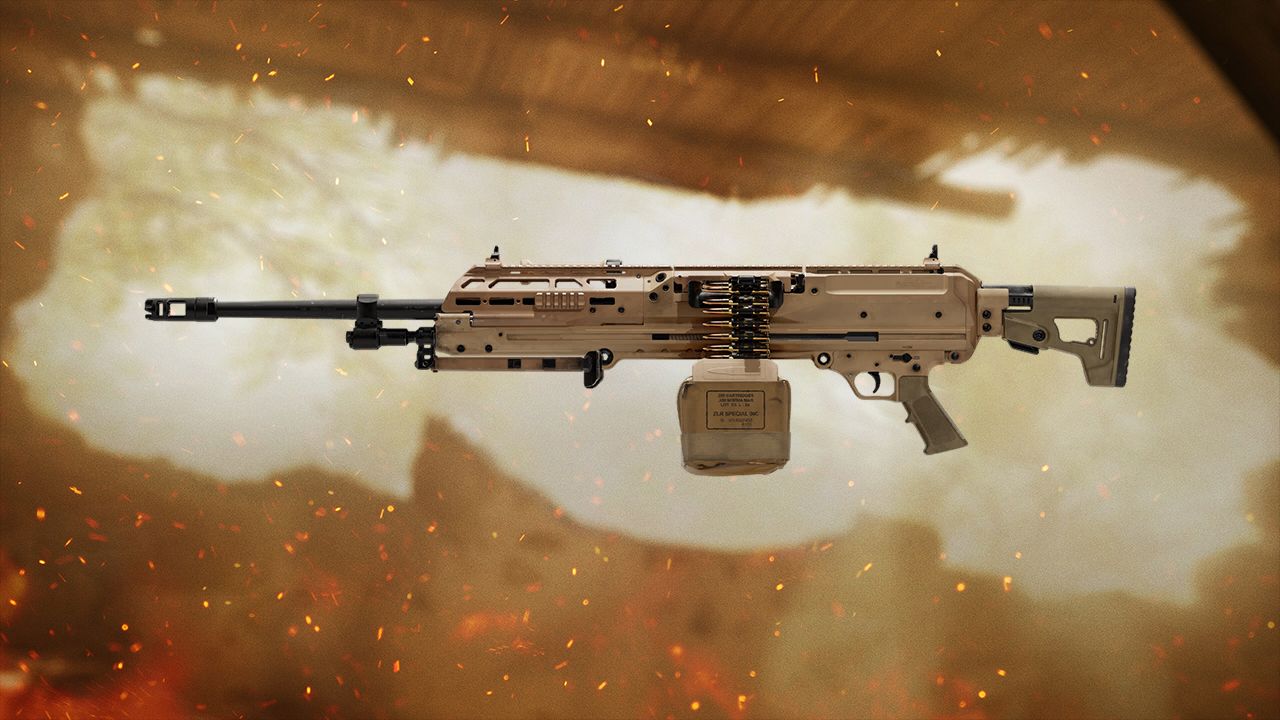 Seemingly the final weapon to be added to both Call of Duty: Modern Warfare and Warzone has arrived. After months of speculation surrounding the final bits and pieces of content for Infinity Ward's 2019 release, the RAAL MG is now available to unlock via in-game challenge or Store Bundle starting today.
At the time of writing, it would appear that this is the final new weapon to release within Modern Warfare. Recently, the CX-9 SMG and Sykov Pistol were also quietly released as the Black Ops Cold War seasons progressed.
RAAL MG
The Reconnaissance Auxiliary Assault Lightweight Machine Gun uses a low fire rate and a reciprocating barrel to mitigate the powerful .338 Norma Mag recoil. Advanced titanium construction keeps the weight manageable.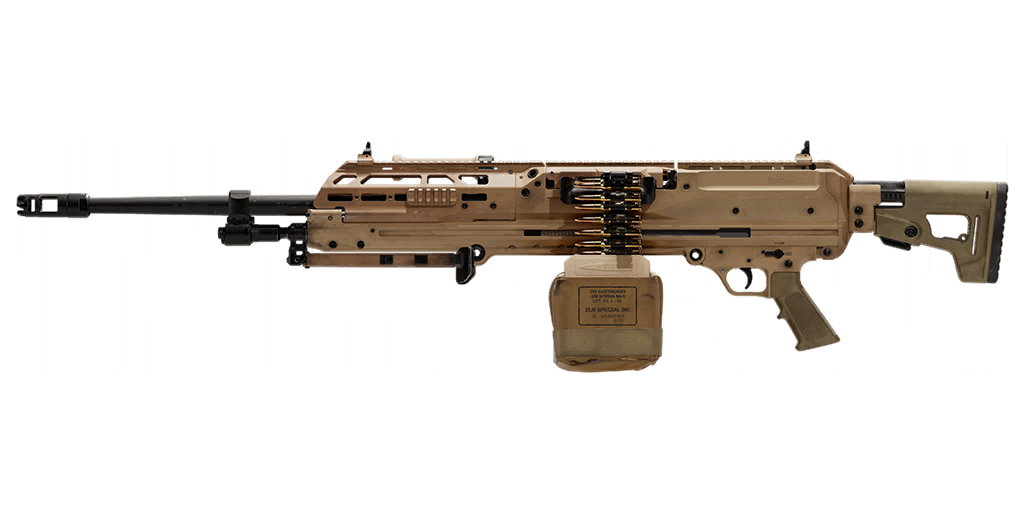 Unlock Challenge
Warzone & Multiplayer
Get 5 Kills in 7 different matches while using LMGs equipped with a Scout Optic.
Bundle
If you'd prefer to skip the line and immediately unlock the RAAL MG, you can purchase a Bundle from the Store which contains a Blueprint for this weapon. Upon doing so, you will be granted immediate access to the Blueprint, however, you will need to complete challenges to unlock the base weapon.

---
Stay tuned to @CODTracker on Twitter for full Call of Duty coverage, including the latest Warzone news.
If you're new to Call of Duty Tracker, you should know that we also offer free services such as player statistics, leaderboards, and a cosmetics database. Consider checking us out and let us know on Twitter what you'd like to see next!
Comments