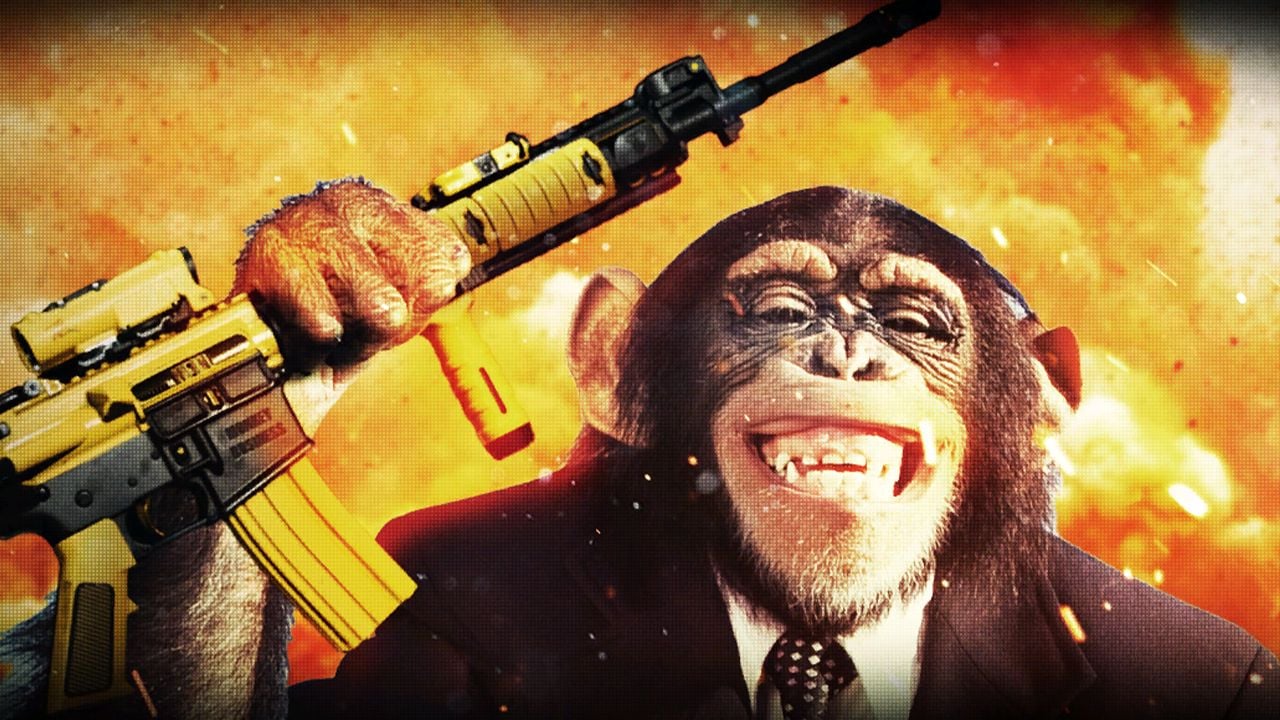 With the May 18th game update for Call of Duty: Modern Warfare and Warzone, loads of new cosmetics have been added to game - and subsequently, our recently-released Database!
Here you can find all 12 new Bundles that you should expect to see in your in-game Store in the near future, if you haven't already. While the Modern Warfare and Warzone Store rotations are seemingly randomized, it's possible that some of these Bundles and the Items contained within may not have released at the time that you're reading this.
Bundles
Here are all 12 new Bundles! Be sure to click on each Bundle to see its price and included items.
Highlights of these Bundles are as follows...
Eye of the Beholder: This Bundle contains two beautiful matte purple and white Blueprints for both the MP7 and Renetti.
Going the Distance: The classic Hot Wheels theme is now available for the Tac Rover and ATV.
His Name was Death: Blueprints for the MP5 and M91 that sport a black and white color scheme with gold accents.
No Work, All Play: Forget camouflage, try using this highlighter-yellow M4A1 Blueprint on the battlefield!
Royal Assassin: Reminiscent of Advanced Warfare's Grandmaster camo, this Bundle contains purple Blueprints for the FAL, AUG, and M19.
Surprise!: For those of you stuck between realism and colorful cosmetics, this one's for you. The Pollocks Vehicle Skin seems to be straight out of the paintball range.
Tracer Pack Purple: A new Tracer color! Tip: You can filter our Loot DB to only display Weapons with Tracers.
Trickshot: Miss the days of Modern Warfare 2 and Black Ops 2? Perhaps the "360 NS" on this side of this AX-50 Blueprint will give you that rush of nostalgia.











---
Stay tuned to @CODTracker on Twitter for full Call of Duty coverage, including the latest news for Modern Warfare and Warzone! We've got more features coming to our Database in the near future, be sure to let us know what you'd like to see.
Comments