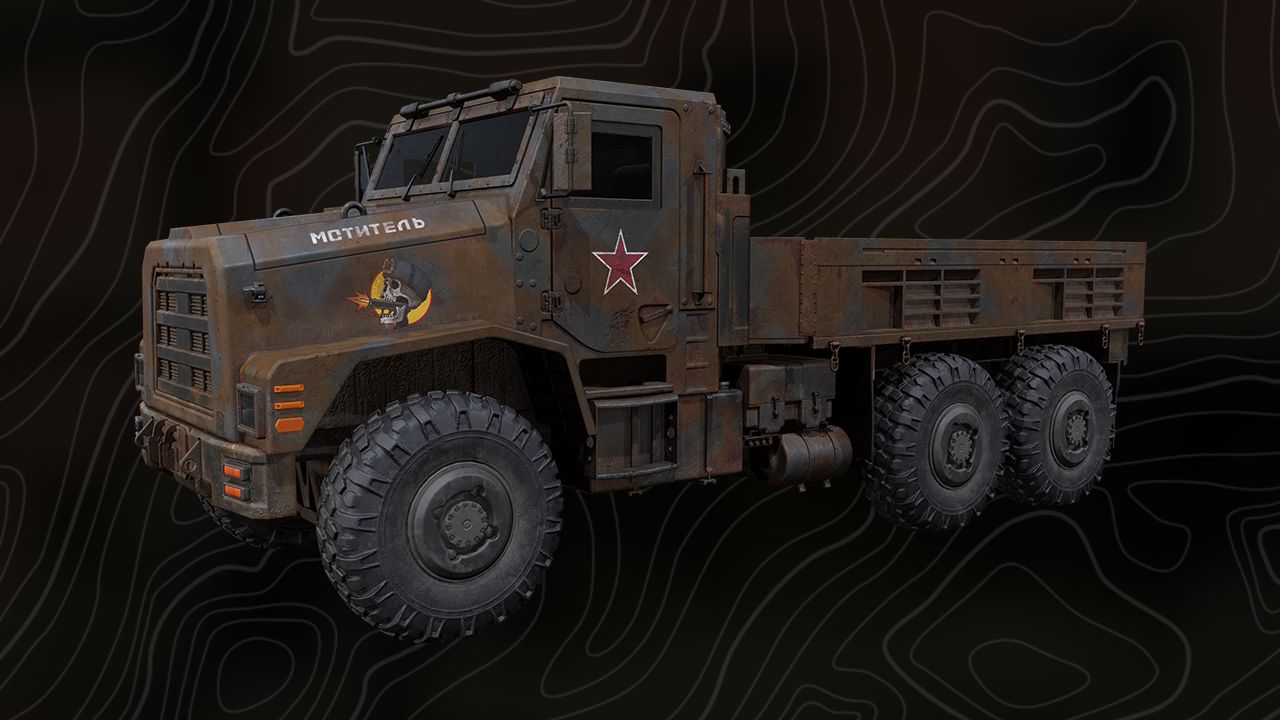 After days of unlocking the secrets hidden within the Zork text-based adventure game on the Pawn Takes Pawn website, a new page has been uncovered which allows players to obtain an exclusive Vehicle Skin for use in Call of Duty: Modern Warfare and Warzone. Iron Curtain is an Epic Vehicle Skin for the Cargo Truck which features a rustic color palette accompanied by soviet decals and text which reads "Avenger" in Russian.
While it is quite literally the same design featured on the Comrade Vehicle Skin for the SUV, Iron Curtain is its own item that is only available for the Cargo Truck. Many fans have expressed their displeasure with this reward as it's considered to be lackluster for the effort that was required to initially discover it. However, others are pleased with the free cosmetic as it's fitting for the upcoming Black Ops Cold War which will maintain your cosmetic library from Modern Warfare and Warzone.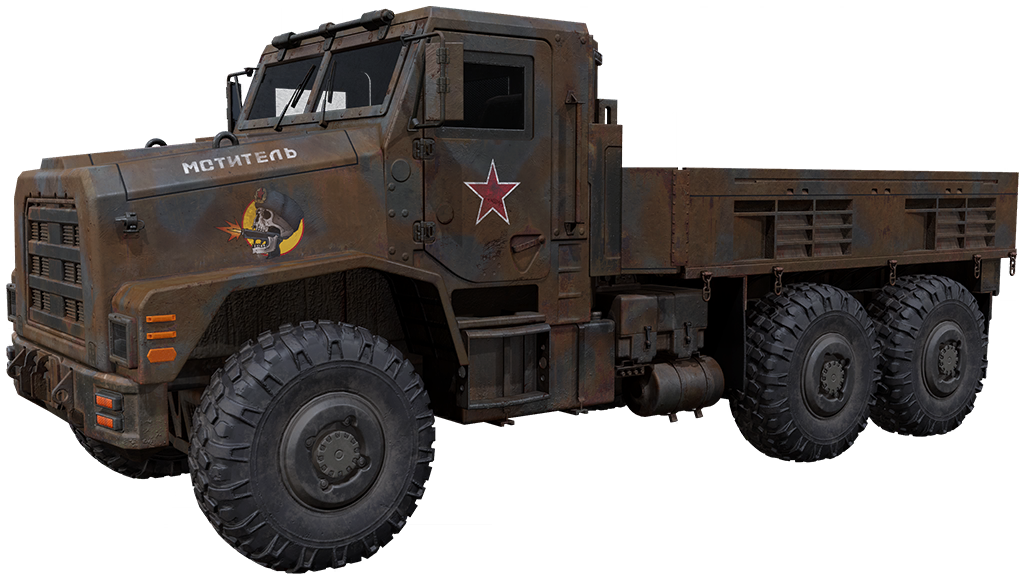 How to Unlock
To unlock the Iron Curtain Vehicle Skin, you will need to create an account for the Pawn Takes Pawn website, which is officially owned by Activision and has been used for weeks in an alternate reality game for the upcoming Call of Duty title.
After you've created an account and signed-in, navigate to the Invisible Truths page and enter the following keys in the six text boxes found on the page, then click Submit.
FUGAZIFILE
BURNBAG
INTELFIRE
INFOHAX
SHREDITALL
GRIDSQUARE
Once complete, you will be taken to a page which gives you a unique code to enter on the Call of Duty website. The Invisible Truths page will now display the following message, indicating that you are done! All that's left to do is restart your Modern Warfare client and you'll find the Iron Curtain Vehicle Skin in your inventory.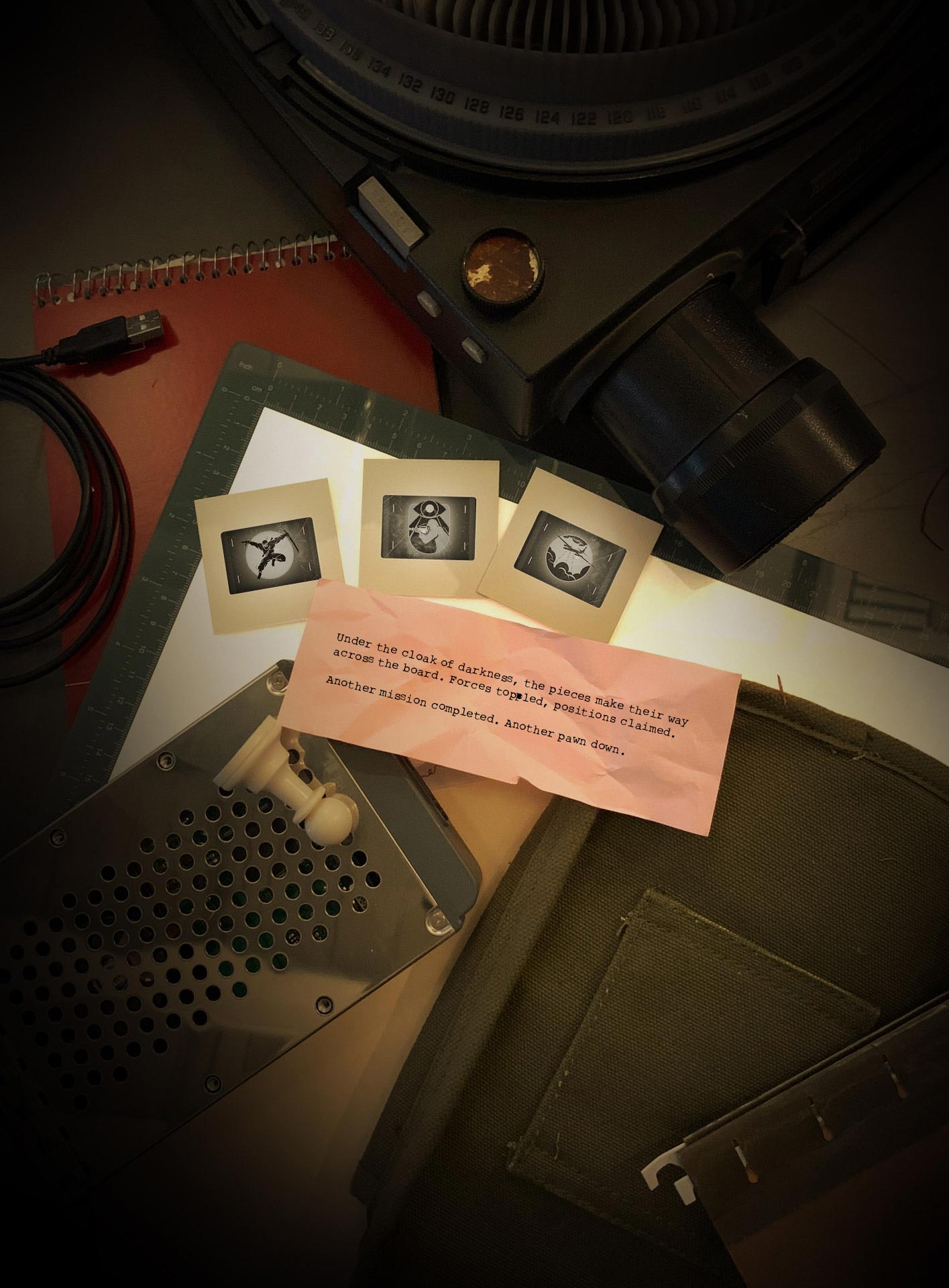 ---
Stay tuned to @CODTracker on Twitter for full Call of Duty coverage, including the latest Modern Warfare and Warzone news. In case you're new here, we also offer Player Stats, Leaderboards, and a Cosmetics Database for the latest titles - check us out!
Comments