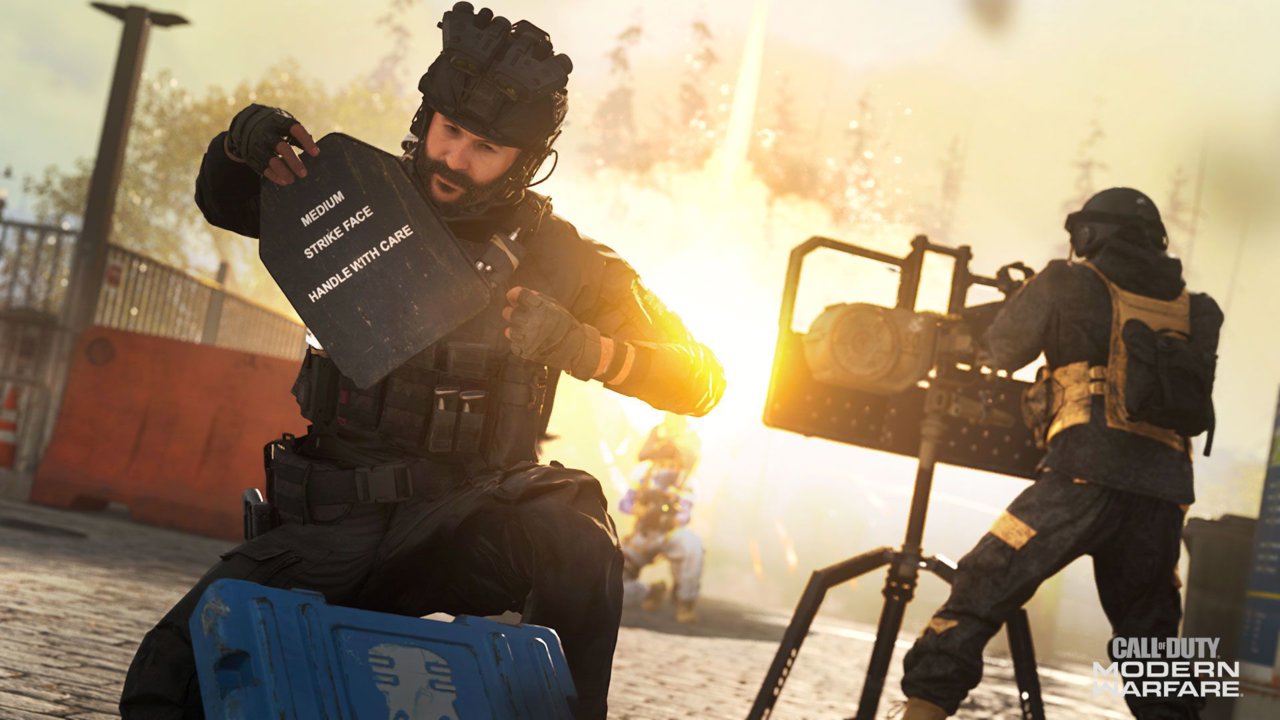 As Season 5 of Call of Duty: Modern Warfare and Warzone approaches, players have grown weary of the observed increase in cheaters across both Multiplayer and Battle Royale titles. In the months following the previously implemented efforts to prevent illegitimate players from creating new accounts, players were impressed to see Infinity Ward's efforts come to fruition. However, many players feel that cheaters are once again becoming a common occurrence.
With less than two weeks until Season 5 launches, Infinity Ward has reiterated their stance against cheaters of all kinds. The following statement clarifies that gray area cheats, such as tools which unlock cosmetic items, are considered cheating.
Cheating will not be tolerated. More banwaves are coming. If you receive a ban it is for unauthorized manipulation of game data. Don't fall for unscrupulous services offering cheats and modifications, these are fraudulent. For a list of security and enforcement policy details, please visit: https://support.activision.com/mwpolicy

Please do not use authorized 3rd party software to mod or hock. This includes tools such as hex editors, that equip items you have not acquired properly. We define this as cheating and there is no place for that in our game. This is a bannable offense and you risk losing your account.

Unauthorized 3rd party software includes, but is not limited to aimbots, wallhacks, trainers, stats hacks, texture hacks, leaderboard hacks, injectors, hex editors or any software used to deliberately modify game data or memory. Don't do it. This may result in being banned.

Avoid tutorials and services that offer ways to modify your camo. Anything that suggests altering the memory on your console or PC in order to acquire near gear, items or loadouts beyond what is offered in-game is a hack, and is considered cheating. We will enforce accordingly, which may result in being banned.
This statement has been met with mixed reactions from the community; While many players appreciate that Infinity Ward is once again publicly expressing their stance against cheaters, others worry that no further security measures will be implemented. One thing is for certain, however - a wave of bans is incoming which should have a significant impact on the overall player experience.
In May, Infinity Ward announced that new, free-to-play accounts on the PC (Battle.Net) platform would require a two-factor authentication step moving forward. This forces players to verify a unique phone number which impeded a cheater's ability to create a new account once banned. For quite some time, this was an effective strategy, though in the recent weeks, players have noted that verified accounts are now being sold on websites dedicated to cheating.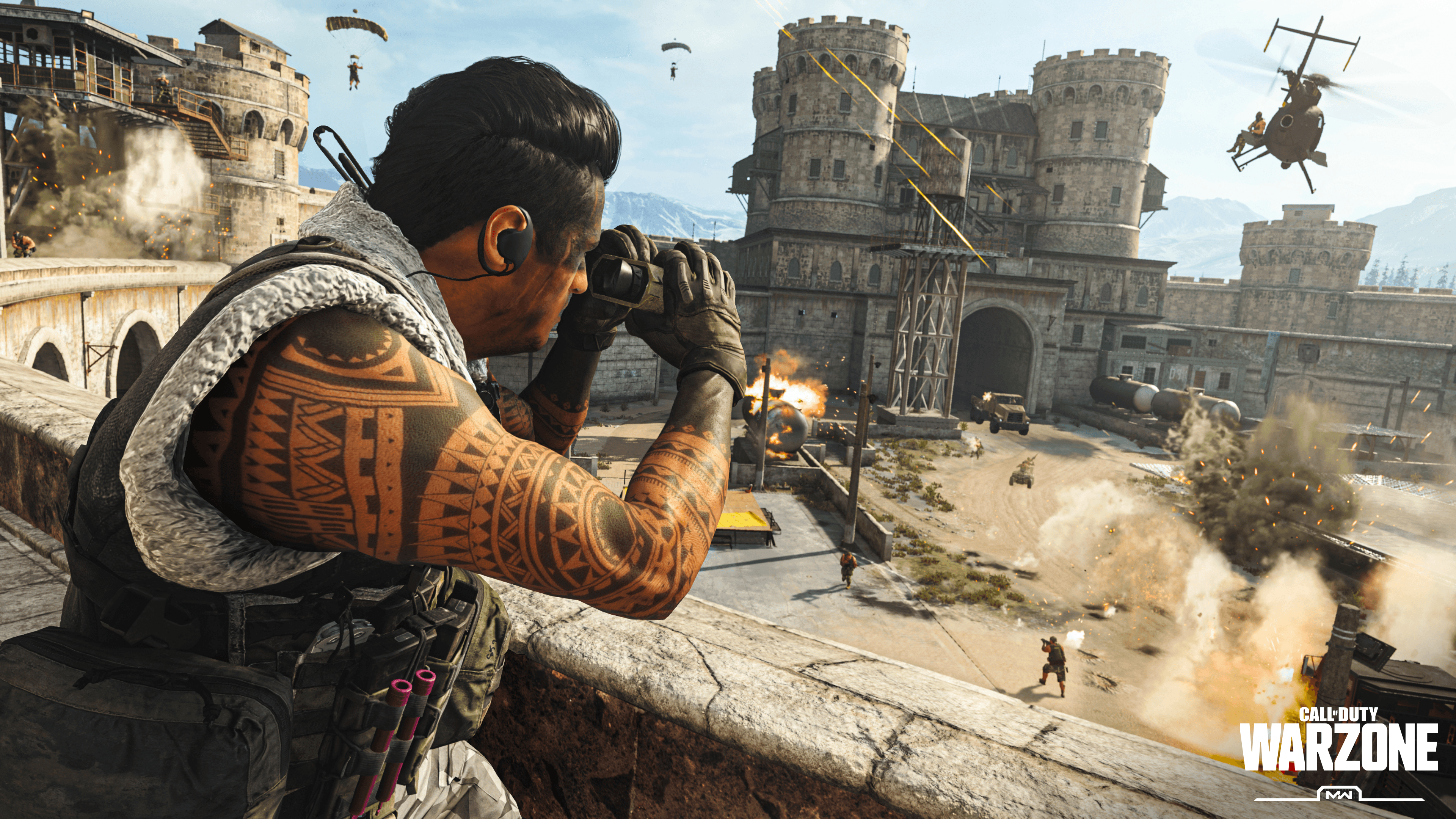 As of April 13th, just a month after Warzone's release, Infinity Ward states that more than 70,000 bans have been issued to cheaters across all modes. An updated statistic has not been provided since then, though it's likely to have significantly increased, especially with the recent unconfirmed reports of bans being improperly issued to legitimate players.
Infinity Ward has yet to state whether or not new security measures are coming to Modern Warfare and Warzone. While this may be a worrying observation for some, it's important to remember that openly discussing plans to counter cheaters can allow the offenders to prepare to negate the studio's efforts.
---
Stay tuned to @CODTracker on Twitter for full Call of Duty coverage, including the latest Modern Warfare and Warzone news. In case you're new here, we also offer Player Stats, Leaderboards, and a Cosmetics Database for the latest titles - check us out!
Comments