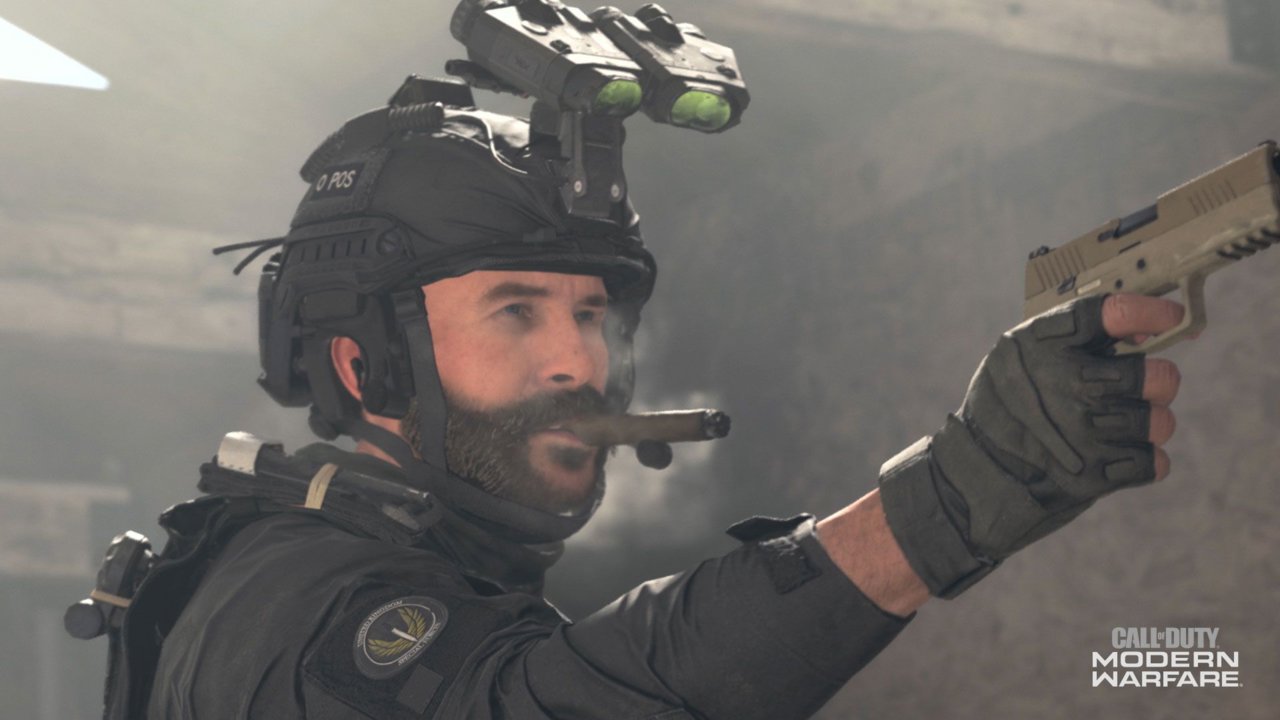 Season 4 of Call of Duty: Modern Warfare and Warzone is well underway as players are becoming accustomed to the myriad of changes introduced at the beginning of the Season just a couple weeks ago. Despite the new content and mechanical changes to both Multiplayer and Battle Royale modes, players have noticed a significant lack of balance adjustments to the game's weapons lineup. This sentiment has been present since the game's launch in October, but with the stagnated meta of Seasons 3 and 4, many players feel that it's time for a change.
Modern Warfare has taken a rather interesting approach to weapon balance when compared to previous Call of Duty titles, but thankfully, it seems that this ideology may be coming to an end in the near future. Infinity Ward's Joe Cecot, Co-Design Director of Multiplayer, has shared on Twitter that the Mid-Season update will include a notable amount of weapon tuning.
This announcement was met with cautious optimism from all sides of the community, competitive and casual alike. For months, many players would agree that the MP5, M4A1, and Grau 5.56 have remained as the overall dominant choices for all aspects of gameplay - but this may soon change.
Season 4 of Modern Warfare and Warzone began on Wednesday, June 10th, and is expected to end on Tuesday, August 4th; This would mean that we can expect the Mid-Season update to be sometime in July, but an official date has yet to be announced.
Which weapons are you hoping see a chance in this upcoming patch? While it's likely that the Patch Notes will give a general understanding of the changes made, we'll be sure to keep you informed of the raw statistic changes as they're made, as we've done so in the past!
---
Stay tuned to @CODTracker on Twitter for full Call of Duty coverage, including the latest Modern Warfare and Warzone news!
Comments