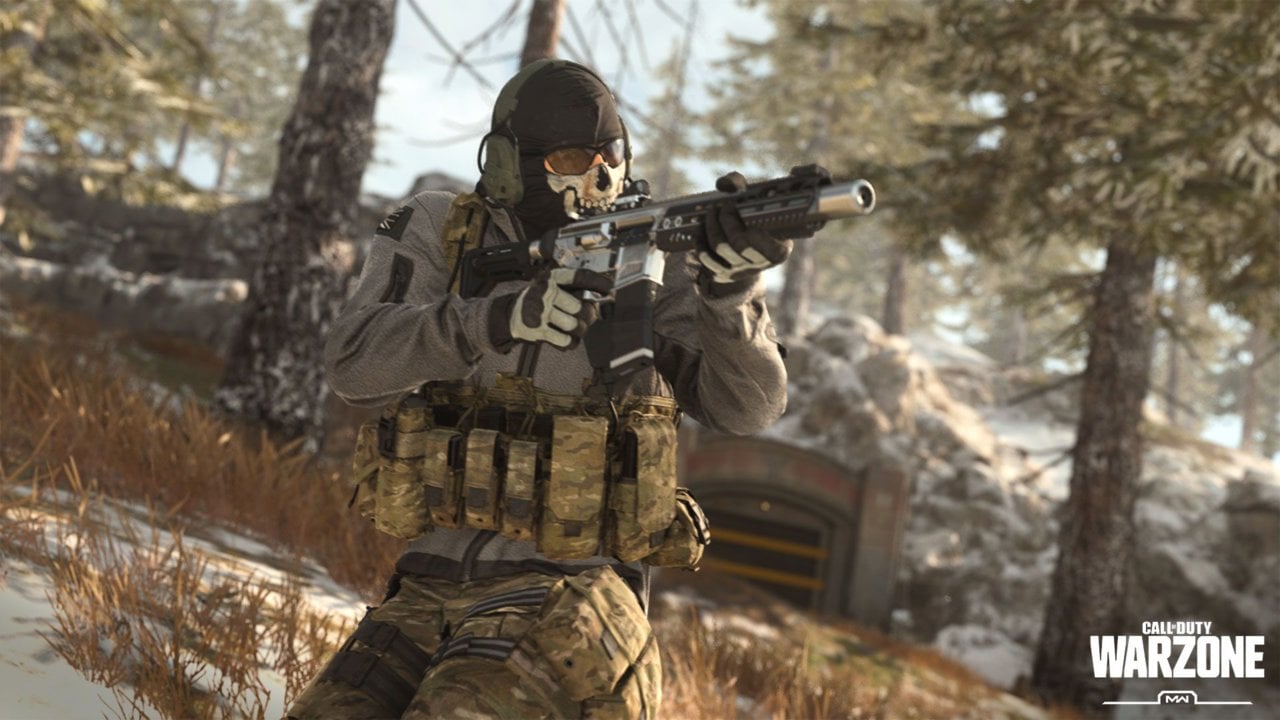 Latest Update
At long last, Infinity Ward has confirmed that Season 4 of Call of Duty: Modern Warfare and Warzone will release on June 10th at 11PM Pacific Time! This equates to June 11th at 2AM ET / 7AM BST / 8AM CEST.
---
Update
On Monday, June 1st, Activision announced that the upcoming Season 4 of Call of Duty: Modern Warfare and Warzone has been delayed for an unspecified amount of time due to the current political climate in the United States. There is currently no information as to when this delay will lift, we'll keep you updated.
---
Original
As the month of May comes to a close, Season 4 of Call of Duty: Modern Warfare and Warzone approaches, with Season 3 coming to a close. Before the new Season begins, consider this checklist to be sure you've made the most of Season 3 and aren't missing out on any loot or exclusive bonuses.
Season 3
Season 3 began on Wednesday, April 8th; Less than a month after the release of Warzone, Season 3 introduced a new Battle Pass, Officer Challenges, Weekly Challenges, Maps, Weapons, and more to both Modern Warfare and Warzone.
Battle Pass
As is the case with every Season, a new Battle Pass was introduced in Season 3 which included over 100 tiers of loot. Of the 100 Tiers, 24 of which were available for free, the others require the paid Battle Pass. Even if you're not a fan of the cosmetic items, the Season 3 Battle Pass introduced the Renetti Pistol and SKS Marksman Rifle.
If you do not manage to reach the required tiers for the Season 3 Weapons, they will become available via an in-game Challenge once the Season has concluded - just as the RAM-7 and Holger-26 from Season 1 are.
Tip: Upon purchasing the Battle Pass, at any point in the Season, you will be awarded with the loot from the paid tiers up to your current tier.
Officer Challenges
Season 3 introduced 100 new Officer Challenges to the game, just as the previous Seasons did. This Season is no different, for every 10 Officer Challenges completed, you will earn a Season Emblem. Upon completing all 100 Officer Challenges, you will be rewarded with the S3-10 Animated Emblem.
One the Season has ended, the respective Officer Challenges are replaced and the Season Emblems are no longer available. If you're a completionist, we highly recommend you start grinding these out now!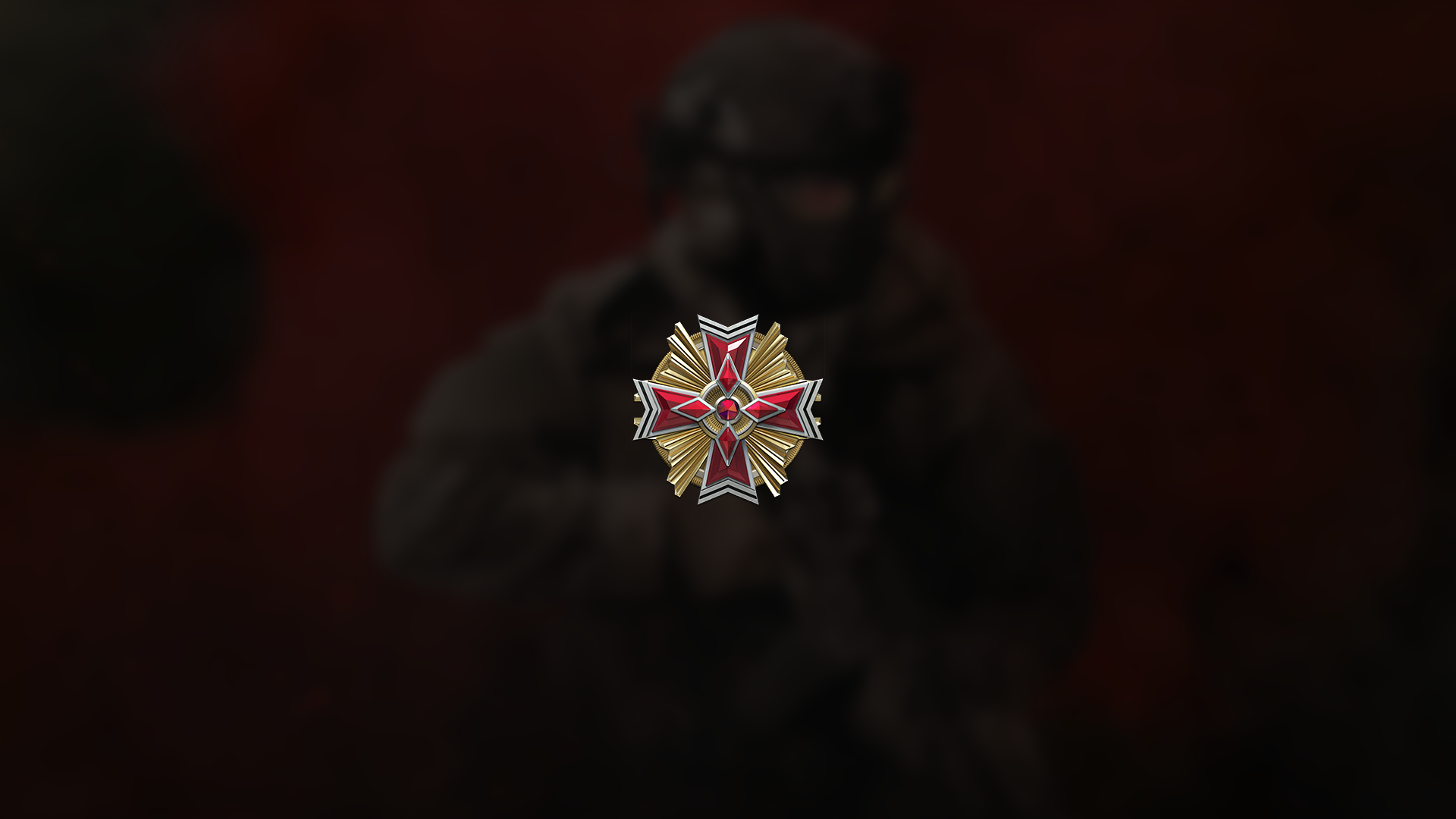 Weekly Challenges
Since Season 2 and the release of Warzone, each week introduces a set of Challenges for both Multiplayer and Warzone. These Challenges simply reward XP for completion, so if you haven't yet reached Level 155, these are a great way to do so. We cover each week's Challenges here on COD Tracker and will continue to do exactly that in Season 4!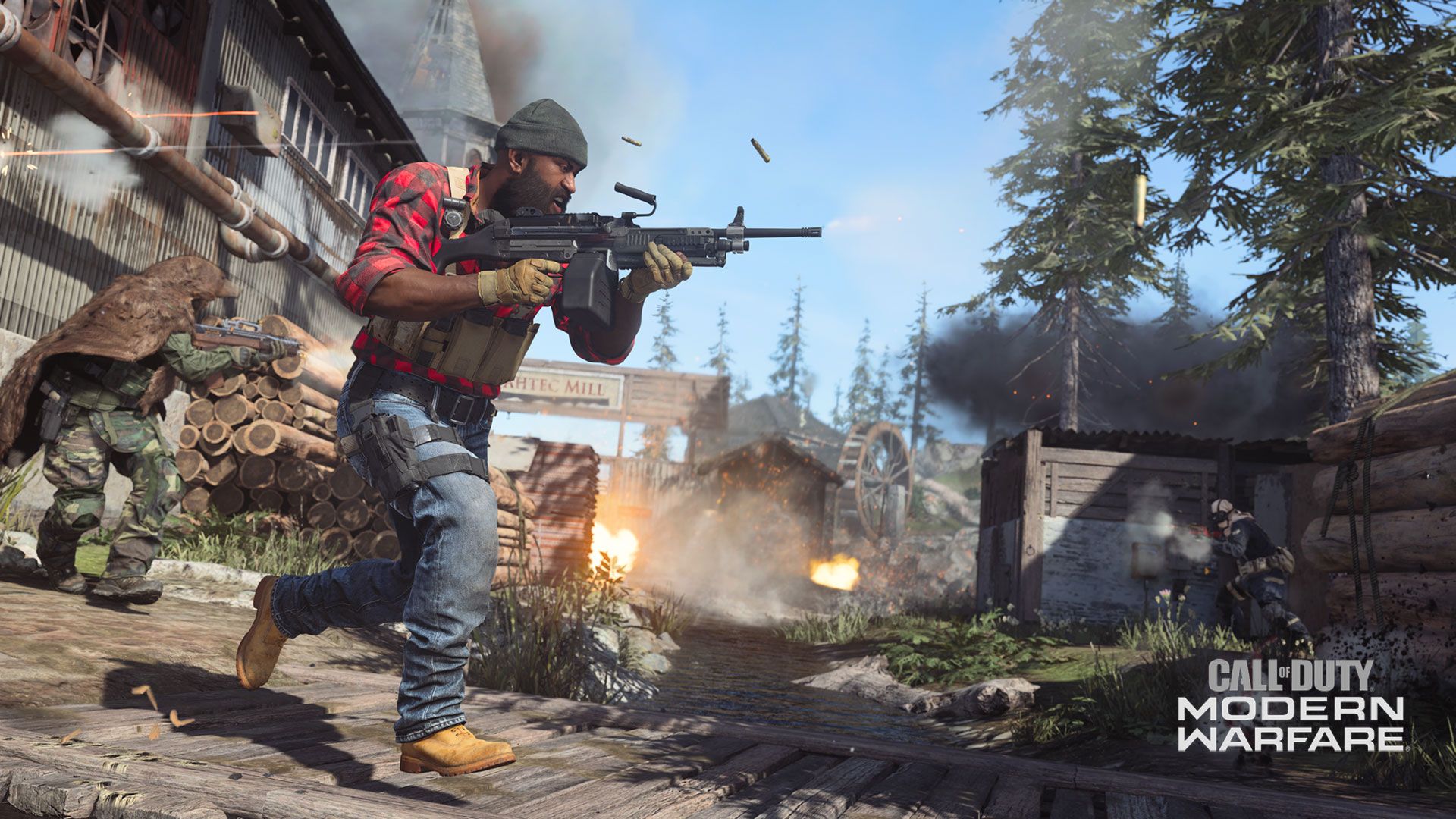 Season 4
Season 4 of Modern Warfare and Warzone is expected to begin on Tuesday, June 2nd at 10AM PT - find out what time this is in your timezone here. However, it's important to note that this time and date could vary due to the ongoing COVID-19 (Coronavirus) pandemic and the added complications that this can have. We'll update this article if any announcements are made.
At the time of writing, teasers for Season 4 have just begun, but no announcements regarding its content or changes to the game have been announced. We'll keep you updated.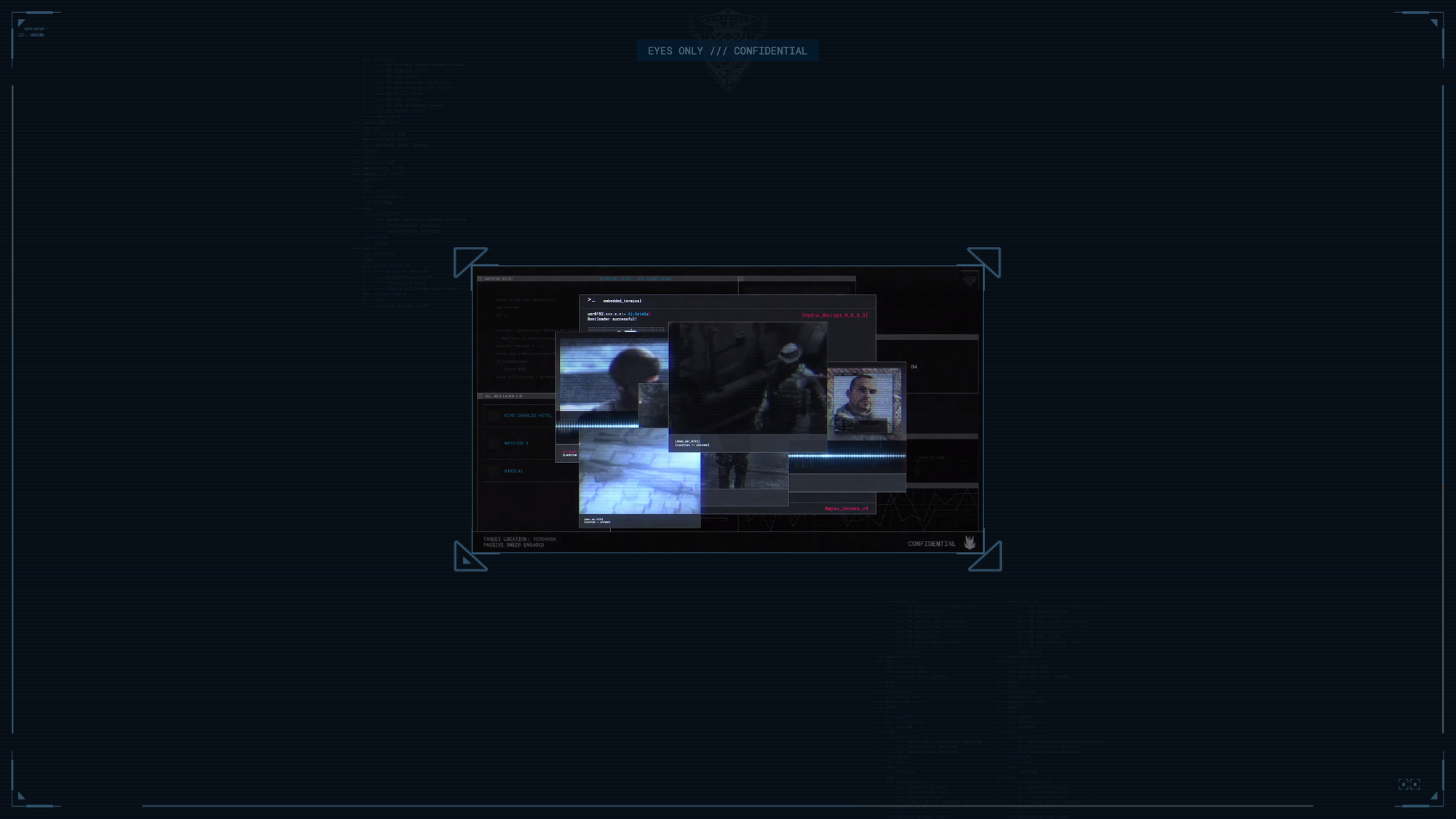 ---
Stay tuned to @CODTracker on Twitter for full Call of Duty coverage, including the latest Modern Warfare and Warzone news! In case you were unaware, we also offer Player Stats, Leaderboards, and a Cosmetics Database.
Comments