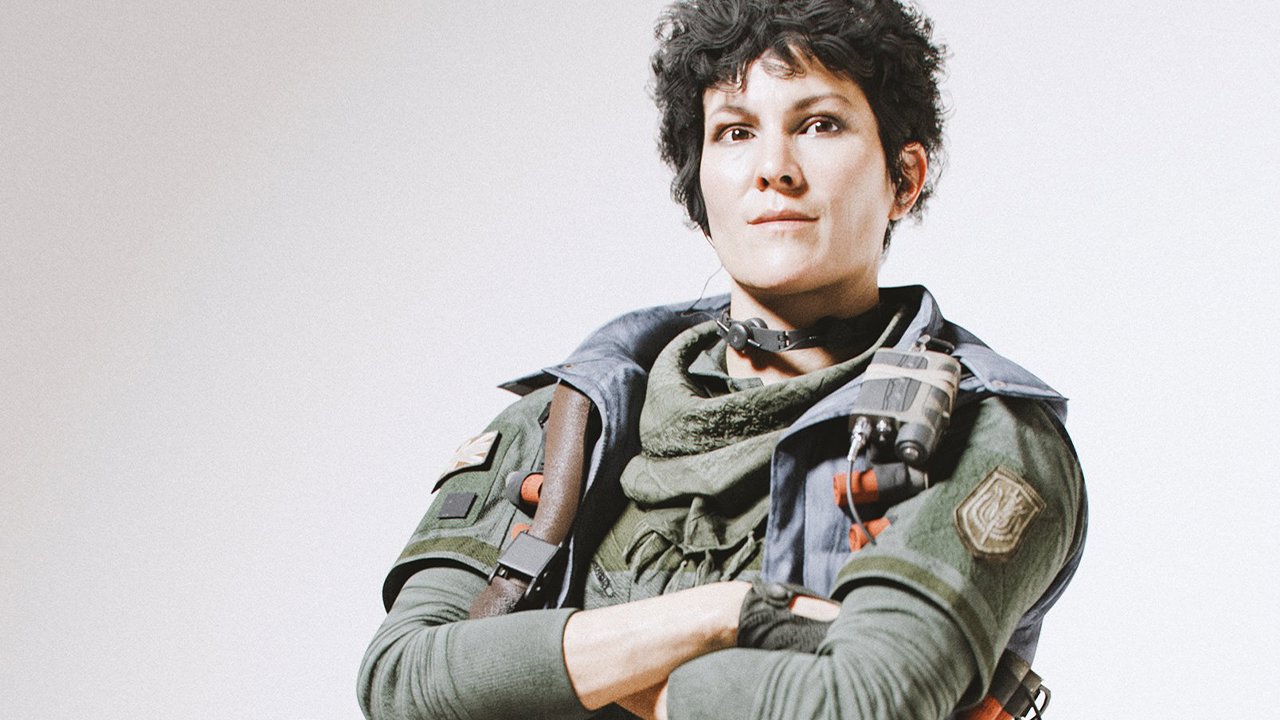 As Season 5 of Call of Duty: Modern Warfare and Warzone approaches, Infinity Ward continues to release new Bundles via the in-game Store which allow players access to customization options ranging from realistic to bizzare. Many of these Bundles, including those which have yet to appear in the Store rotation for some players, have previously been revealed in our series of New Bundles articles.
With nearly 400 Operator Skins available in the game, it's no surprise that the artists at Infinity Ward have been taking to pop culture for inspiration. Players have began to notice that many of the recently-released Operator Skins are direct references to popular films from the last few decades, such as Alien and District 9. We've done our best to showcase the most important ones in this article, but let us know if we missed any!
The Outrider: Alien
Nothing is out of reach when you rock Charly's The Outrider Operator Skin.
One of the latest Operator Skins for Charly, Coalition's SAS Operator, is The Outrider. This unique Operator Skin is based on none other than Ellen Ripley from the Alien series - specifically, Alien 2, based on her outfit and the included Colonial Standard Blueprint!
The Outrider is available for 1,600 COD Points, alongside five other items, within the Earth Expeditionary Force Bundle in the Store.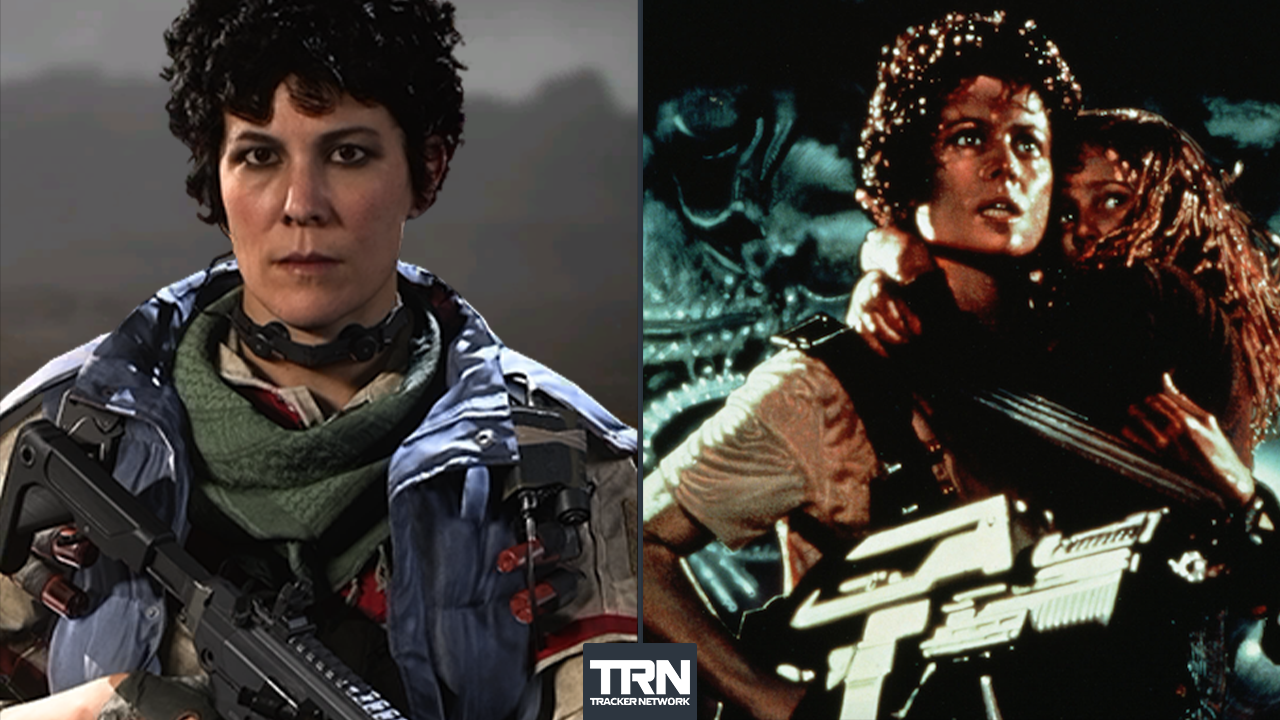 The Fixer: Sicario
The Fixer does just that, fix things...
The long-awaited Fixer Operator Skin for Wyatt, a Coalition Operator of the Warcom division, is based on Steve Forsing of the film Sicario! Fun fact: This Operator Skin was originally named The Teabagger and featured orange-tinted shades, prior to being released.
The Fixer is available for 1,800 COD Points, alongside seven other items, within The Professional Bundle in the Store.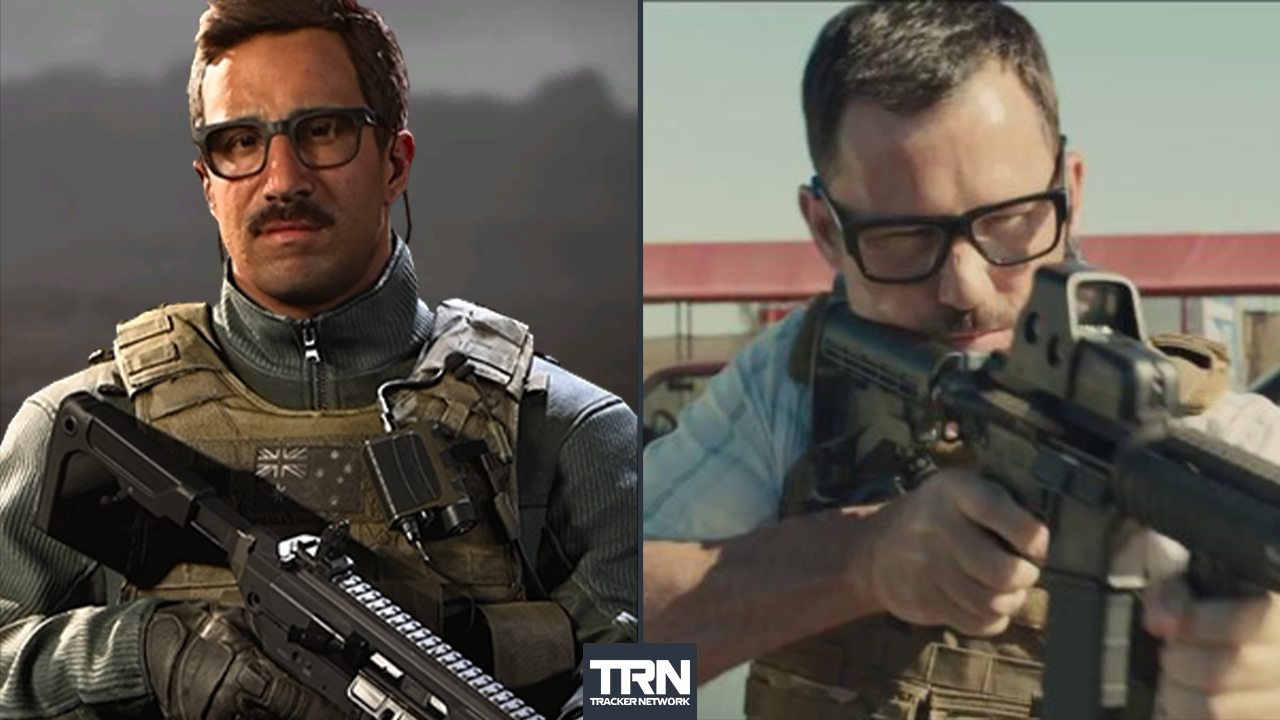 The Arbitrator: District 9
Settle the dispute with Rodion's The Arbitrator Operator Skin.
One of the lesser known references comes from The Arbitrator Operator Skin for Rodion, an Allegiance Operator of the Spetsnaz division. This Operator Skin is based on the white armor variant of the MNU Soldier in District 9!
The Arbitrator is available for 1,500 COD Points, alongside four other items, within The Peacekeeper Bundle in the Store.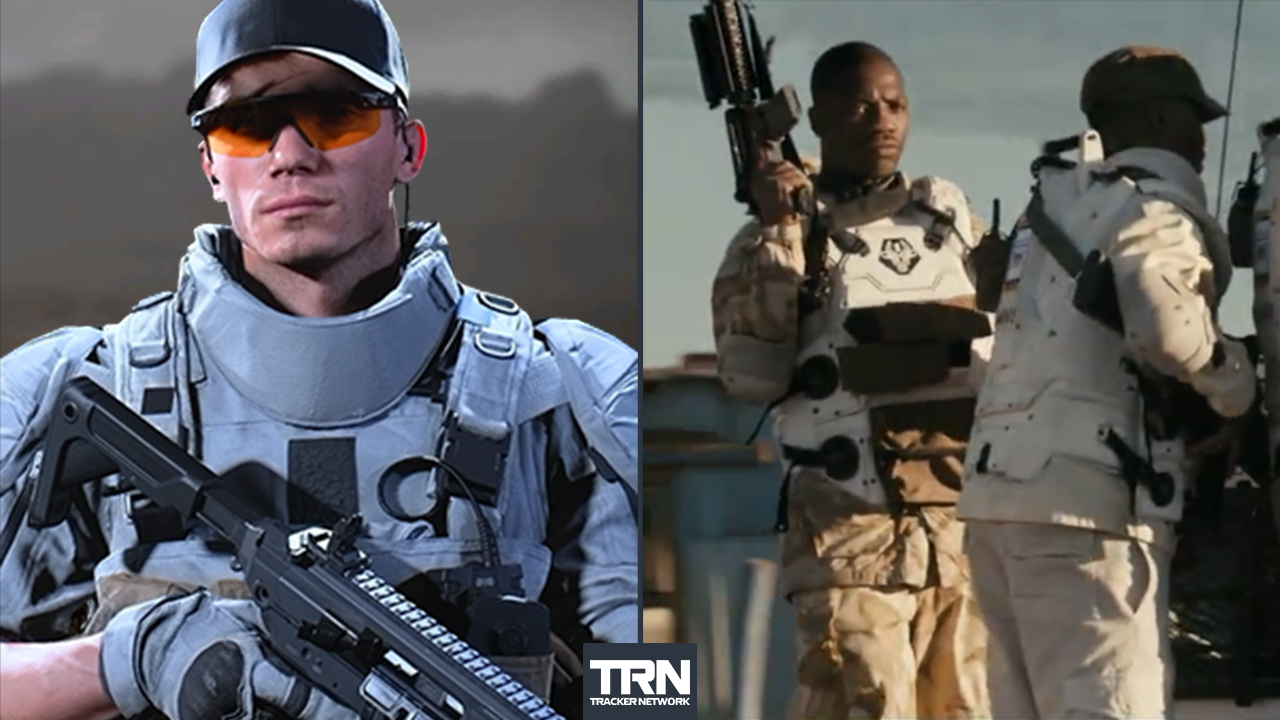 Move silently with Minotaur's Hidden Operator Skin.
Last but certainly not least is the Hidden Operator Skin for Minotaur, another Operator of the Allegiance Spetsnaz division. At first glance, you may not realize that this Operator Skin is based on John Matrix from the film Commando!
The Hidden Operator Skin is available for 1,800 COD Points, alongside seven other items, in the Guerrilla Bundle in the Store.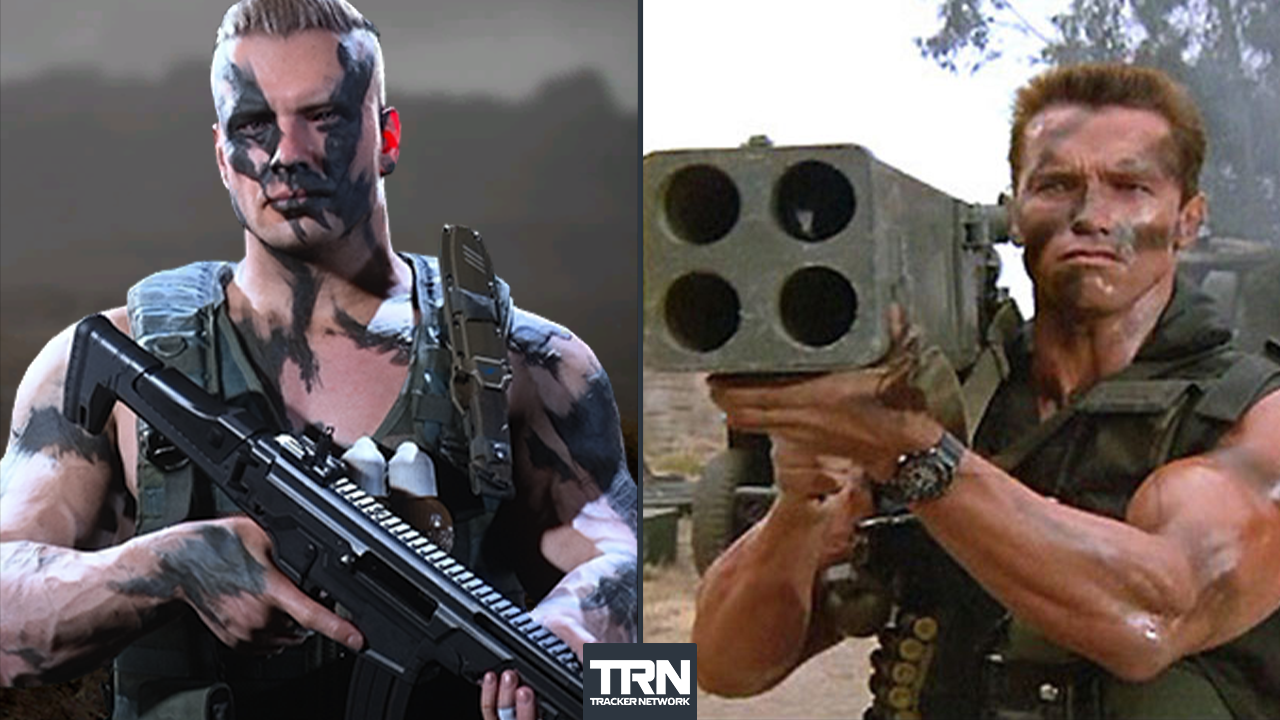 ---
Stay tuned to @CODTracker on Twitter for full Call of Duty coverage, including the latest Modern Warfare and Warzone news. In case you're new here, we also offer Player Stats, Leaderboards, and a Cosmetics Database for the latest titles - check us out!
Special thanks to @ADL_AUS for their beautiful artwork depicting The Outrider Operator Skin.
Comments