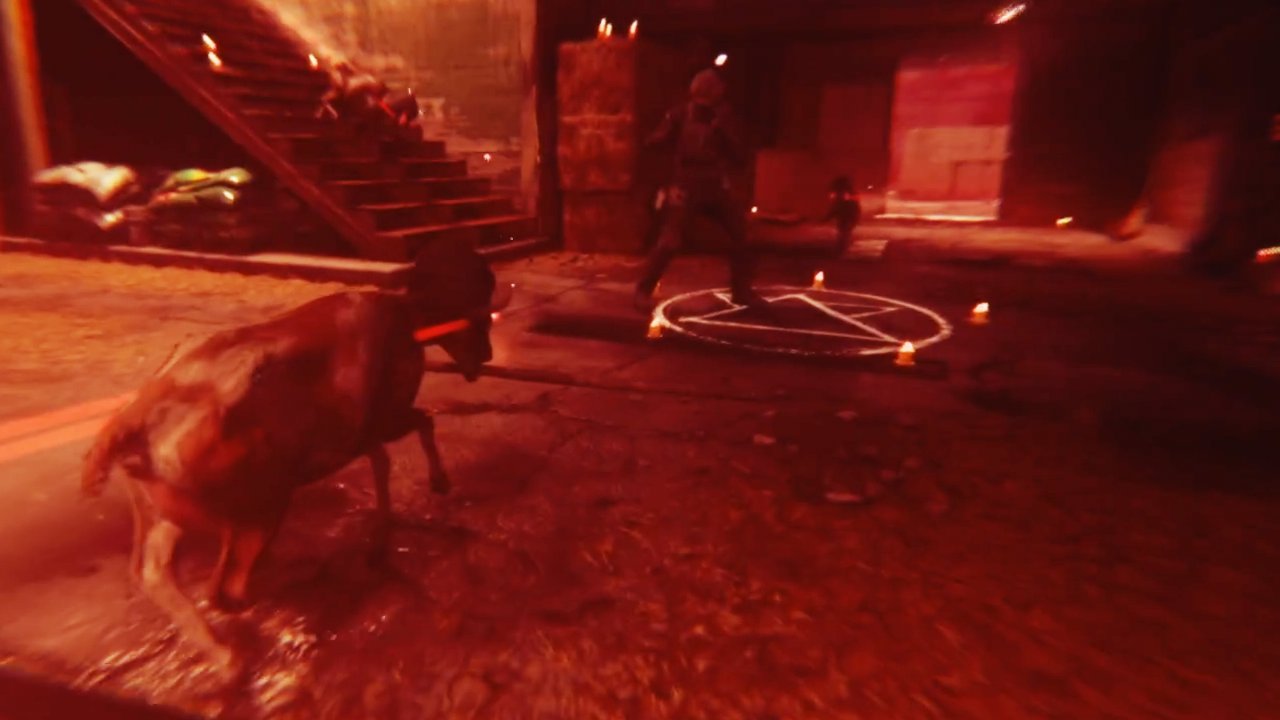 Within the Season 5 update for Call of Duty: Modern Warfare, players can experience an all-new Multiplayer map named Livestock! Just as suspected, this map continues the trend of Easter Eggs and the strange presence of goats that we've seen in recent map releases.
Soon after Livestock went live in-game, players began to notice stuffed animals around the map which would disappear once shot. It was apparent that a new Easter Egg hunt was underway, just as it was for the recently-released Cheshire Park map.
Demonic Goats
In order to provoke the goats and be sacrificed, you must locate and shoot a total of five pairs of stuffed animals. These pairs must be shot at the exact same time, meaning it's easiest to complete this Easter Egg with a friend, though it is possible by placing C4 at one of two locations. On the following map, each pair is marked with a uniquely-colored marker.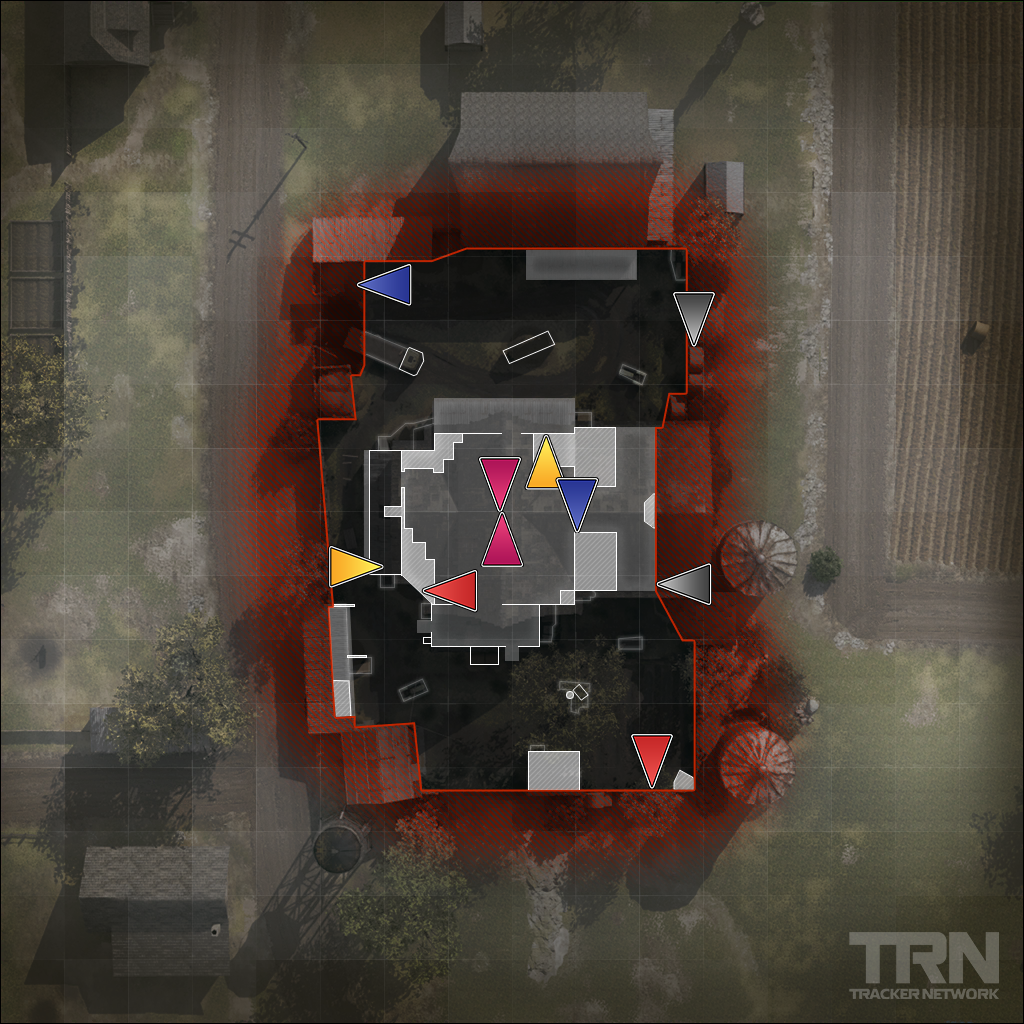 Upon shooting the fourth pair of stuffed animals, the fifth pair (two plaid teddy bears) will spawn in the center of the map, as indicated by the pink markers on the map. Once the fifth pair is shot, the ritual will begin.
Meaning
Throughout the previous maps which featured Easter Eggs, goats have been present in a mysterious manner; However, one common theme exists in these maps, the player is destroying the stuffed animals. In Livestock, the Goats enact revenge on the player and sacrifice them in a pentagram-esque marking on the floor.
Obviously, this is intended to be a lighthearted and fun sidequest for the player to embark on with no significant or impactful meaning. This is just our interpretation, let us know if you feel differently!
More Easter Eggs
As Modern Warfare progresses into new Seasons, you should expect to see new Easter Eggs be uncovered. In the meantime, check out the Easter Eggs in previously maps if you haven't already.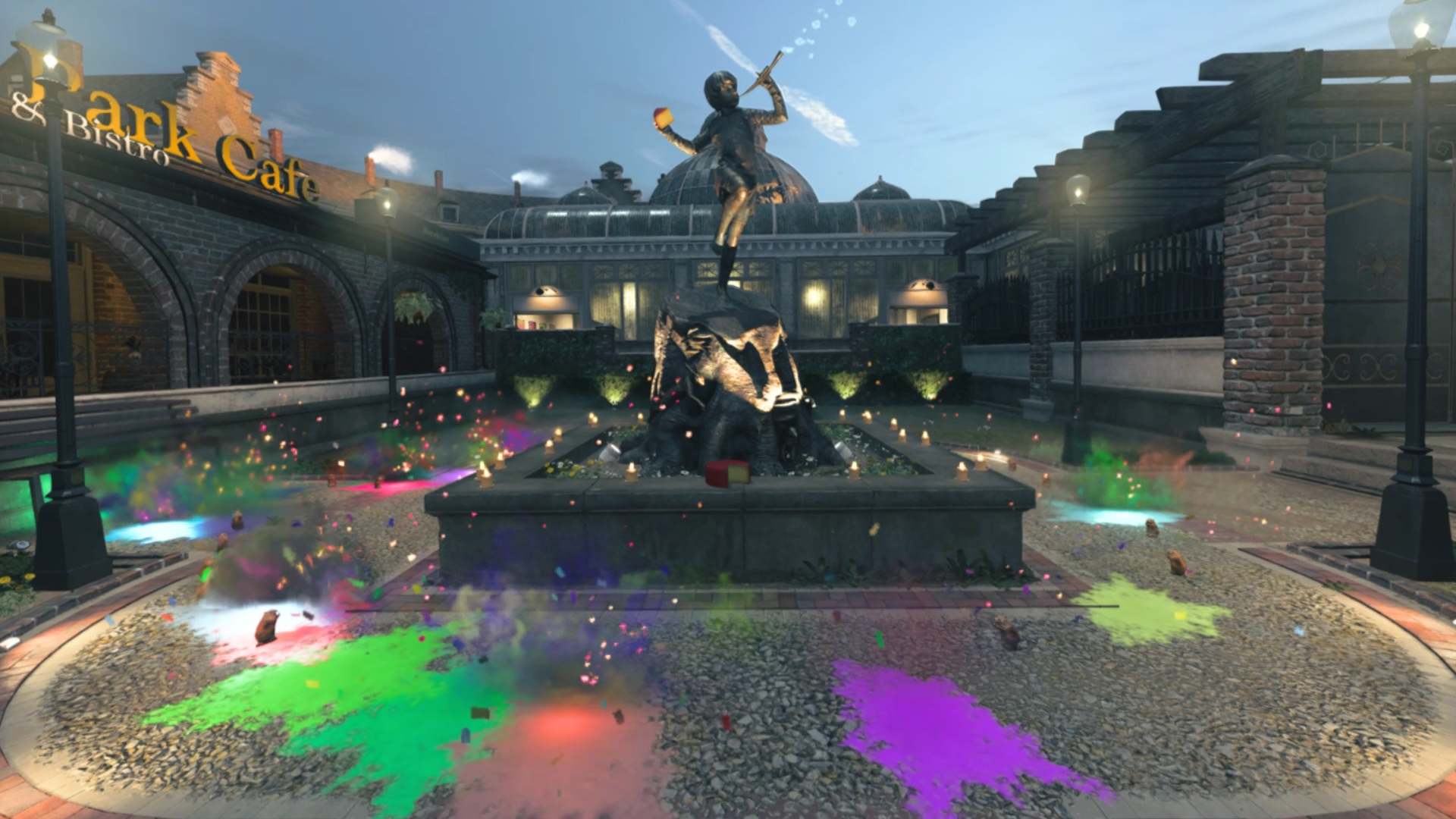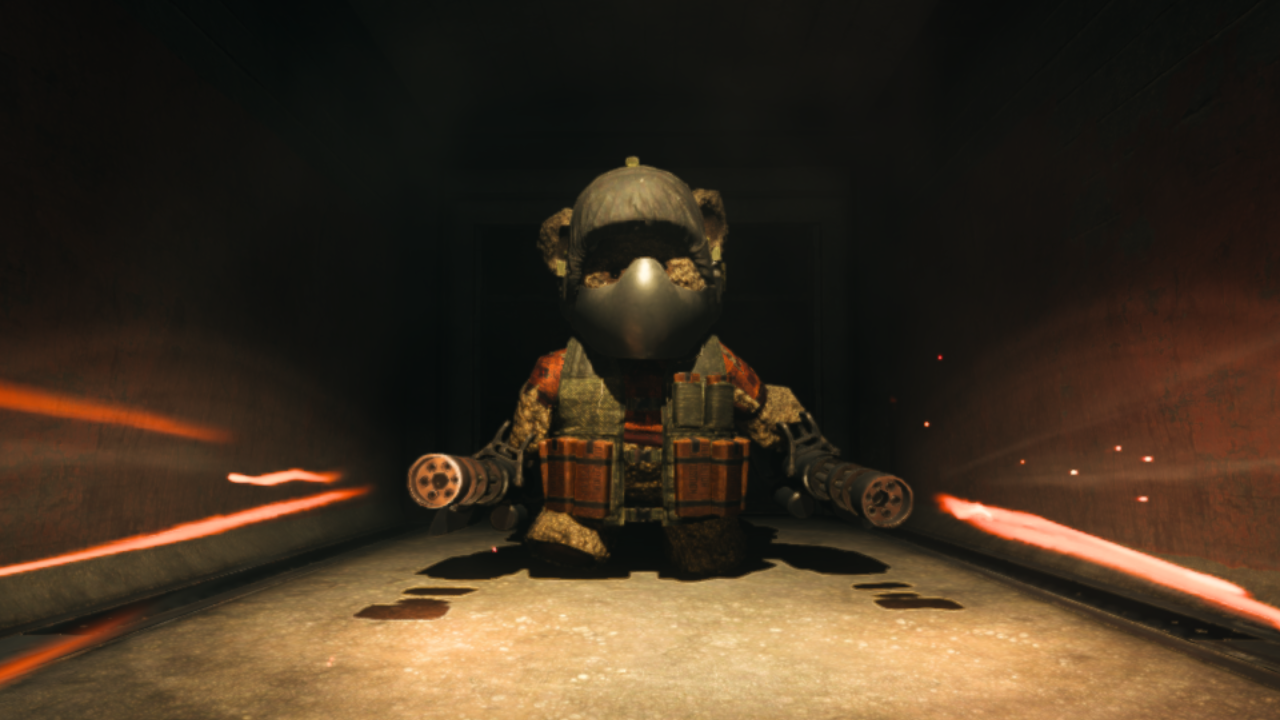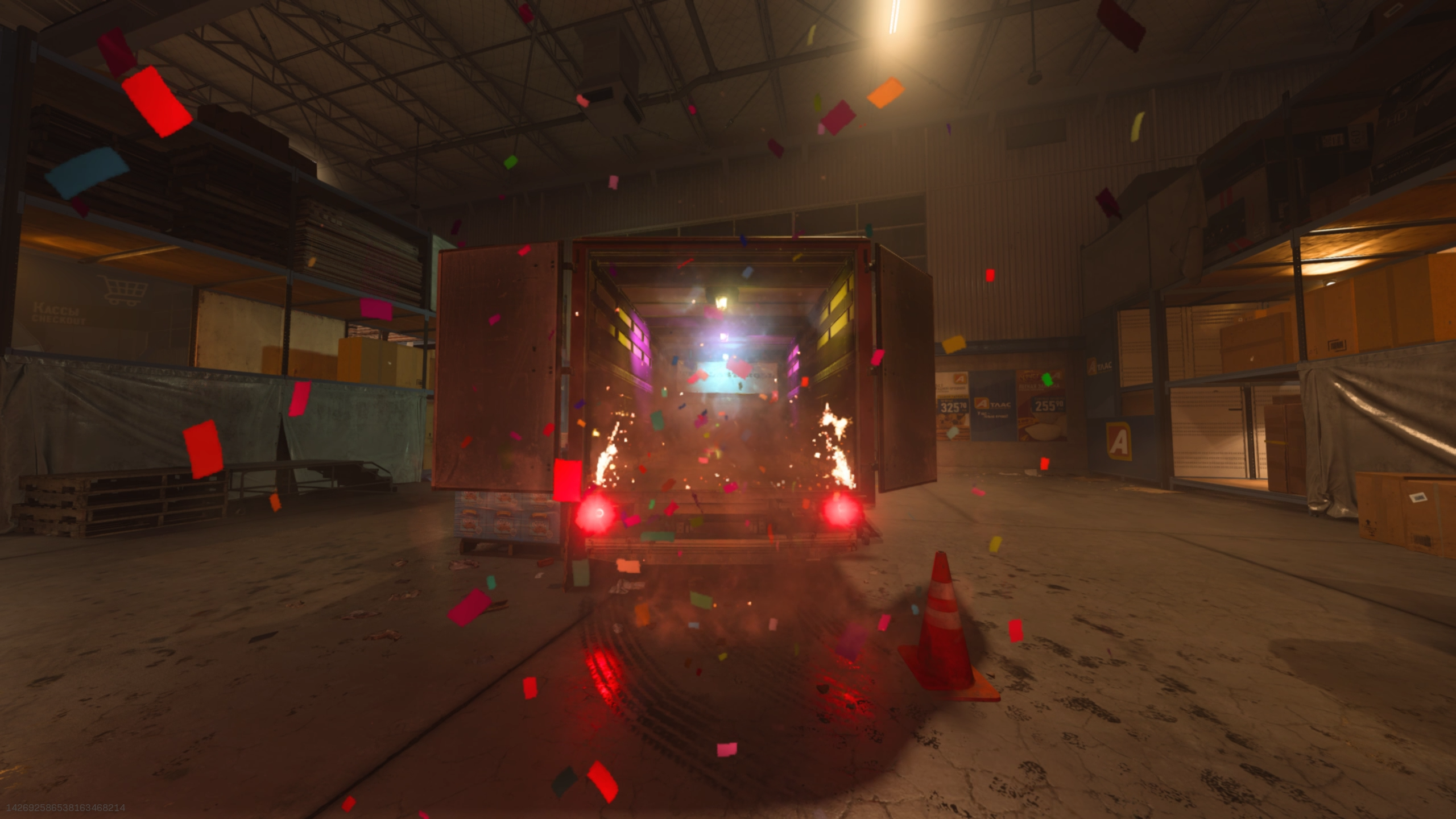 ---
Stay tuned to @CODTracker on Twitter for full Call of Duty coverage, including the latest Modern Warfare and Warzone news. In case you're new here, we also offer Player Stats, Leaderboards, and a Cosmetics Database for the latest titles - check us out!
Comments