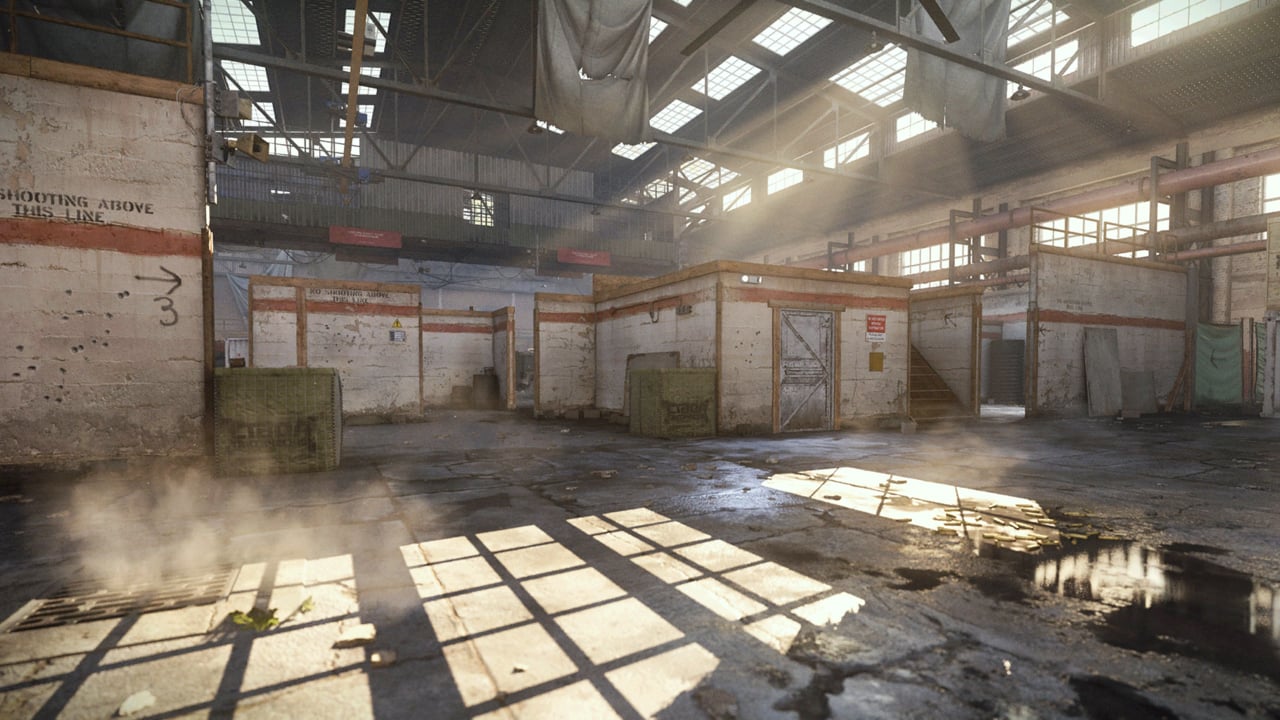 Following the Season Two Reloaded game update for Call of Duty: Warzone, three new Multiplayer maps are now available in Call of Duty: Modern Warfare - with zero mention from developers Infinity Ward regarding the content's release. At the time of writing, it is currently unclear whether or not this content was intentionally made available, however, there is even further content for the 2019 title that has yet to release.
New Maps
Killhouse
Returning from 2007's Call of Duty 4: Modern Warfare, Killhouse is now available in the 2019 Modern Warfare title. At the time of release, there is an accompanying 24/7 Mosh Pit playlist for players to experience the map alongside its presence in Private Matches.
Operation: Killhouse
Day 467 16:07
8km outside of Suldal, Urzikstan
Warcom - 23rd Battalion vs Jackals - Expedition Unit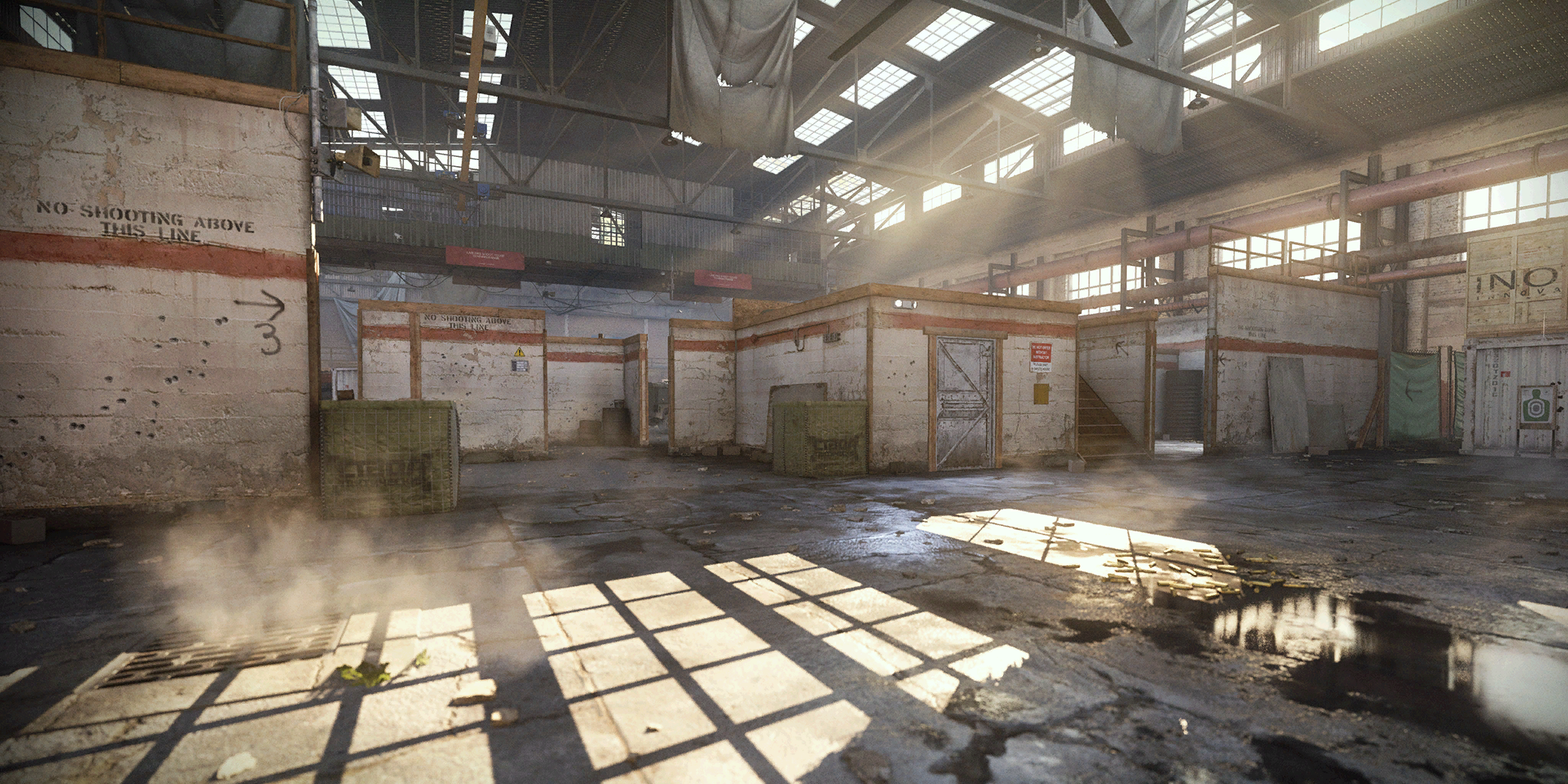 Al-Raab Airbase
Al-Raab Airbase is a small to medium sized 6v6 map which takes place in a familiar setting and features subtle nods to Warzone. It is currently only available in Private Matches.
Operation: Al-Raab Airbase
Day 480 14:32
Al-Raab, Urzikstan
Warcom - 23rd Battalion vs Chimera - Unit 1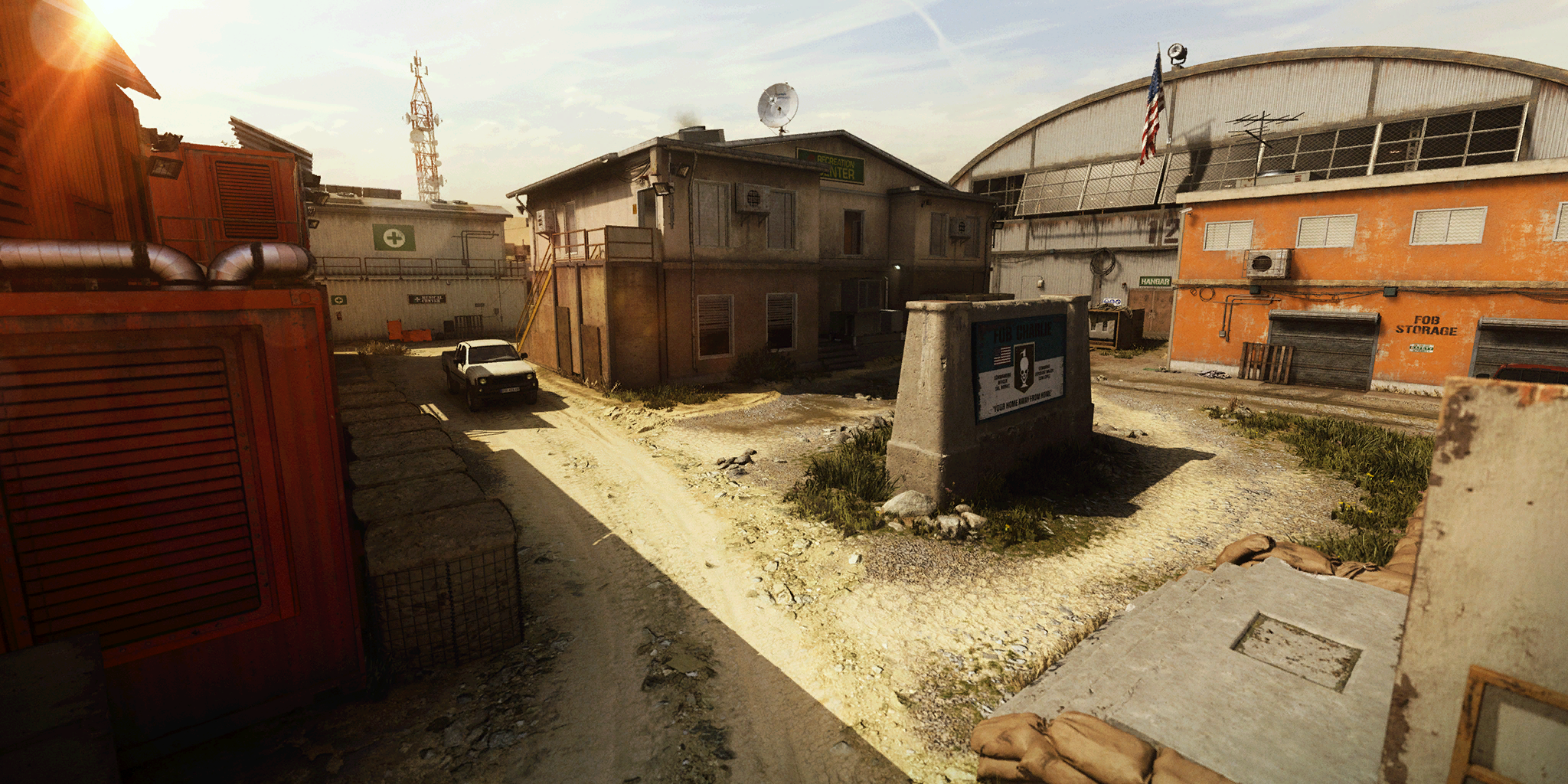 Drainage
Drainage is a close quarters map designed for small team modes such as Gunfight. It is currently only available in Private Matches.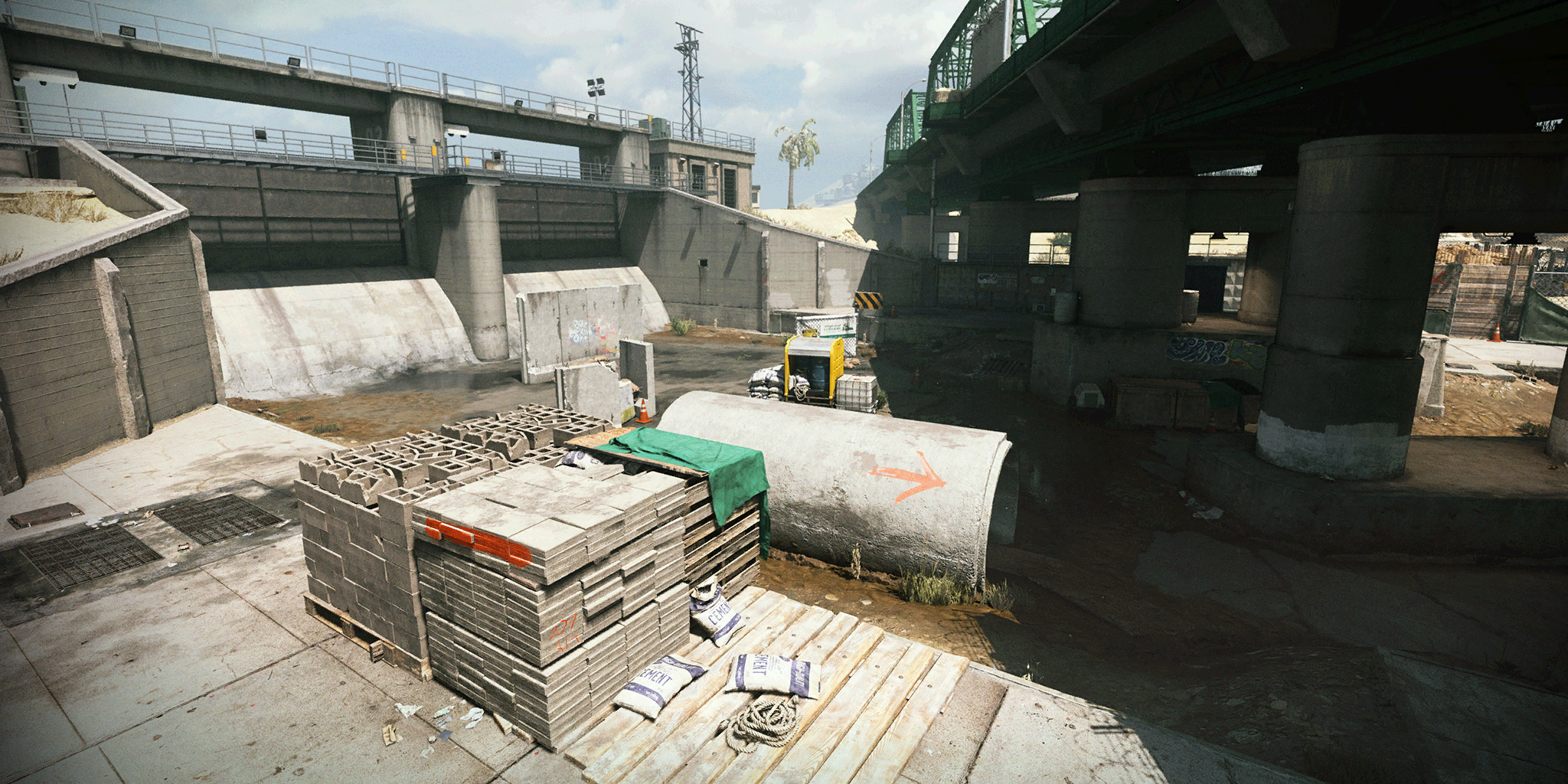 Future Content
In Season One of Black Ops Cold War and Warzone, released in December of 2020, we revealed over 100 new cosmetic bundles which would eventually become available for purchase in the in-game Store for the respective titles. Despite Infinity Ward's apparent departure from development of Modern Warfare, multiple new Operators and weapons with accompanying bundles were discovered in this update.
It's unclear when - or if - this content will become available in Modern Warfare. Although, fans of the title are hopeful given the surprise release of the aforementioned maps. We'll keep you updated with any further developments on Twitter (@CODTracker).
Operators
Soap
The youngest candidate ever to pass SAS selection, Johnny "Soap" Mactavish is known as a perpetual FNG, a label he wears as a badge of honor. A confident, instinctive CQB expert, Soap was hand-picked by Price for TF-141.

Sparks
An iron-willed Demon Dog Master Sergeant, Sparks is a hunter at heart who served both in the military and as a PMC with Shadow Company, ultimately re-upping with the Demon Dogs to return to his beloved amphibious force.

Weapons
CX-9
Excellent maneuverability and a fast fire rate make this blowback-operated SMG a formidable weapon in close-quarters engagements.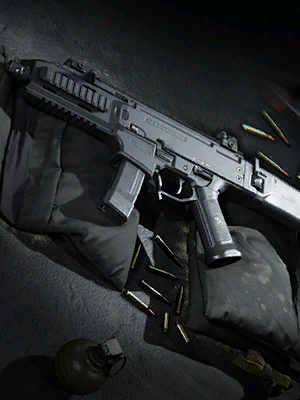 RAAL MG
The Reconnaissance Auxiliary Assault Lightweight Machine Gun uses a low fire rate and a reciprocating barrel to mitigate the powerful .338 Normal Mag recoil. Advanced titanium construction keeps the weight manageable.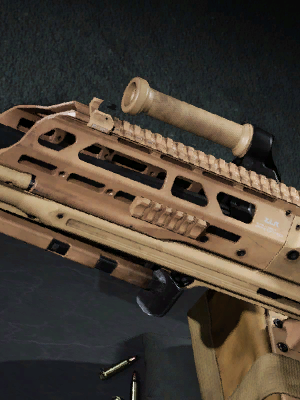 Sykov
A dependable fallback in close quarters, this double-action/single-action sidearm comes with a few custom gunsmith mods that make it an outstanding addition to any arsenal.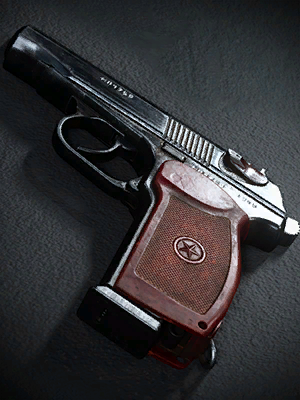 ---
Stay tuned to @CODTracker on Twitter for full Call of Duty coverage, including the latest Modern Warfare news.
If you're new to Call of Duty Tracker, you should know that we also offer free services such as player statistics, leaderboards, and a cosmetics database. Consider checking us out and let us know on Twitter what you'd like to see next!
Comments