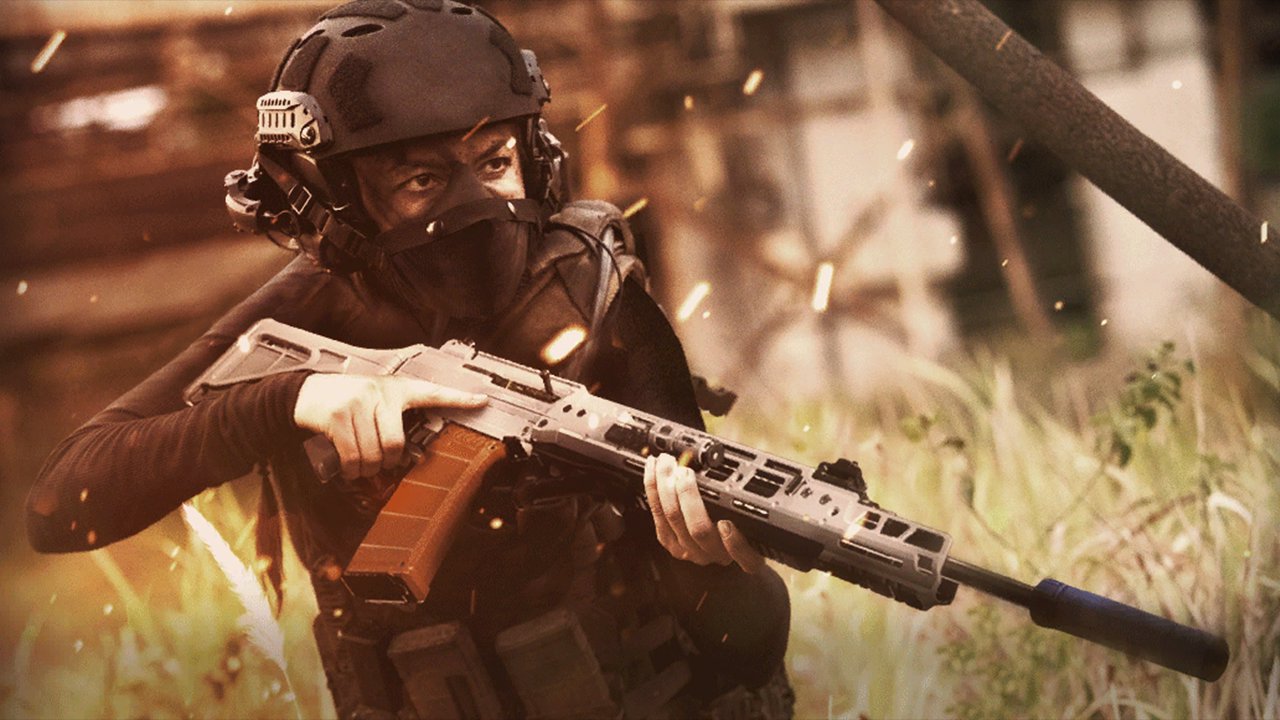 The October 13th update for Call of Duty: Modern Warfare and Warzone is here! Alongside the new Cosmetic Bundles and bug fixes, a new weapon is available to unlock - the JAK-12 Shotgun!
If the other Season 6 weapons aren't what you're looking for, or you'd like to get your hands on the latest content, be sure to complete this simple challenge to gain access to the new weapon.
JAK-12
Fully automatic open bolt shotgun with a recoil reducing gas blowback system. This combat shotgun unloads high volumes of lead down range at a steady rate.
The latest update in Season 6 of Modern Warfare and Warzone has introduced the JAK-12 Shotgun to the game. Based on the AA-12 from previous installments in the Modern Warfare series, this combat shotgun provides a unique gameplay experience for those who've earned it.
Unlock Challenge
Get 3 Hipfire Kills using Shotguns in 7 different matches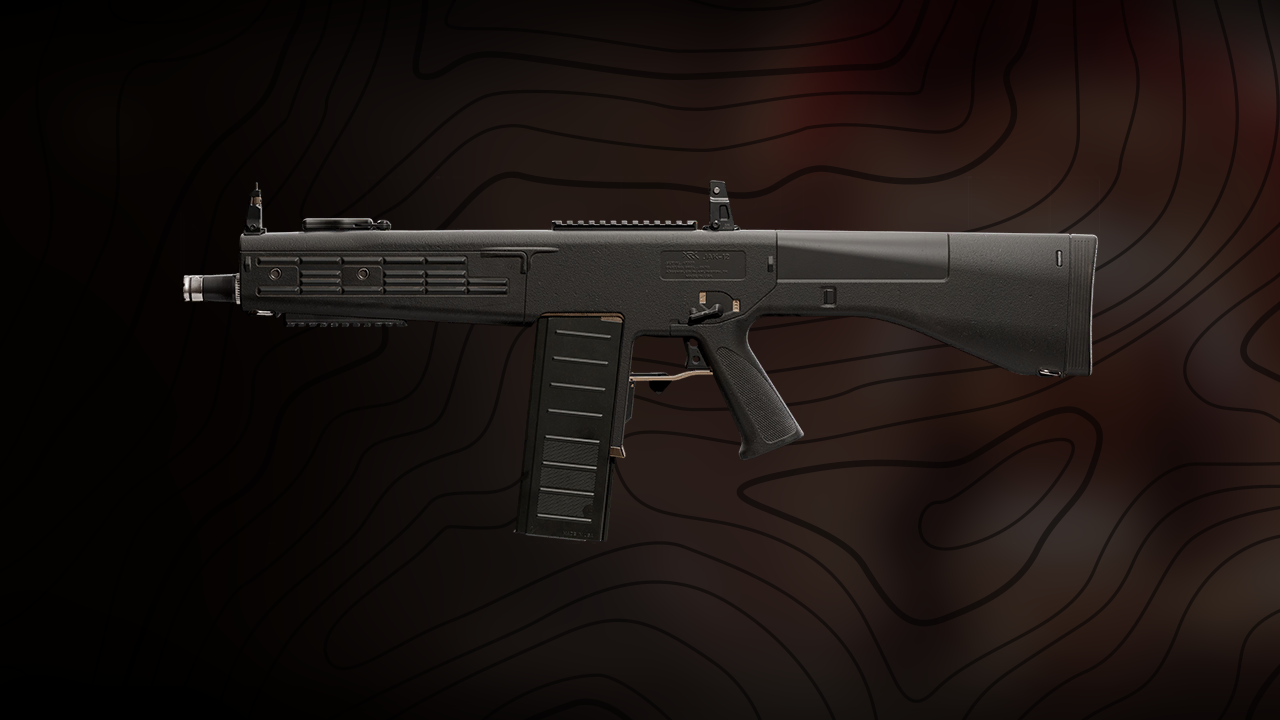 Bundle
If you'd prefer to skip the line and immediately unlock the JAK-12, you can purchase a Bundle from the Store which contains a Blueprint for this weapon. Upon doing so, you will be granted immediate access to the base variant.
At the time of release, the only Bundle containing a JAK-12 Blueprint is the Lacedameon Weapon Pack for 1,100 COD Points.

---
Stay tuned to @CODTracker on Twitter for full Call of Duty coverage, including the latest Modern Warfare and Warzone news. In case you're new here, we also offer Player Stats, Leaderboards, and a Cosmetics Database for the latest titles - check us out!
Comments