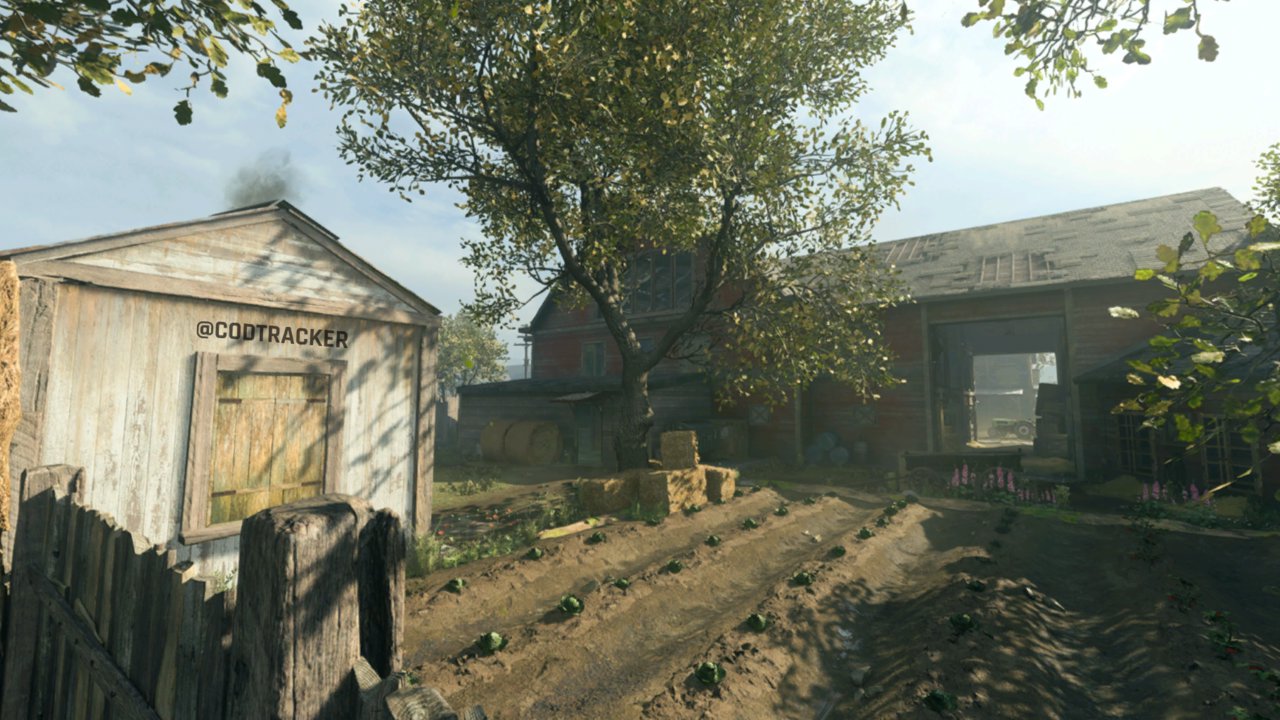 Season 5 of Call of Duty: Modern Warfare and Warzone is less than two weeks away. Aside from the three recently-released teaser videos, Infinity Ward has yet to announce details of the upcoming content season, leaving fans left to speculate what the studio has in store for both the Multiplayer and Battle Royale modes.
Based on the aforementioned teaser videos, it's safe to assume that significant changes to the Warzone Battle Royale map are imminent. However, the Multiplayer mode in Modern Warfare does not receive the same narrative-based direction, leaving fans clueless as to exactly what content may release. Thankfully, newly discovered assets in the PC files of the game have revealed a potential new map for Season 5 named Cornfield!
Cornfield
Cornfield is a small-medium sized map that will be available in both Gunfight and Mosh Pit game modes, similar to Trench and Aisle 9. It is based on the Krovnik Farmland area of Verdansk giving players a familiar aesthetic to an otherwise new map.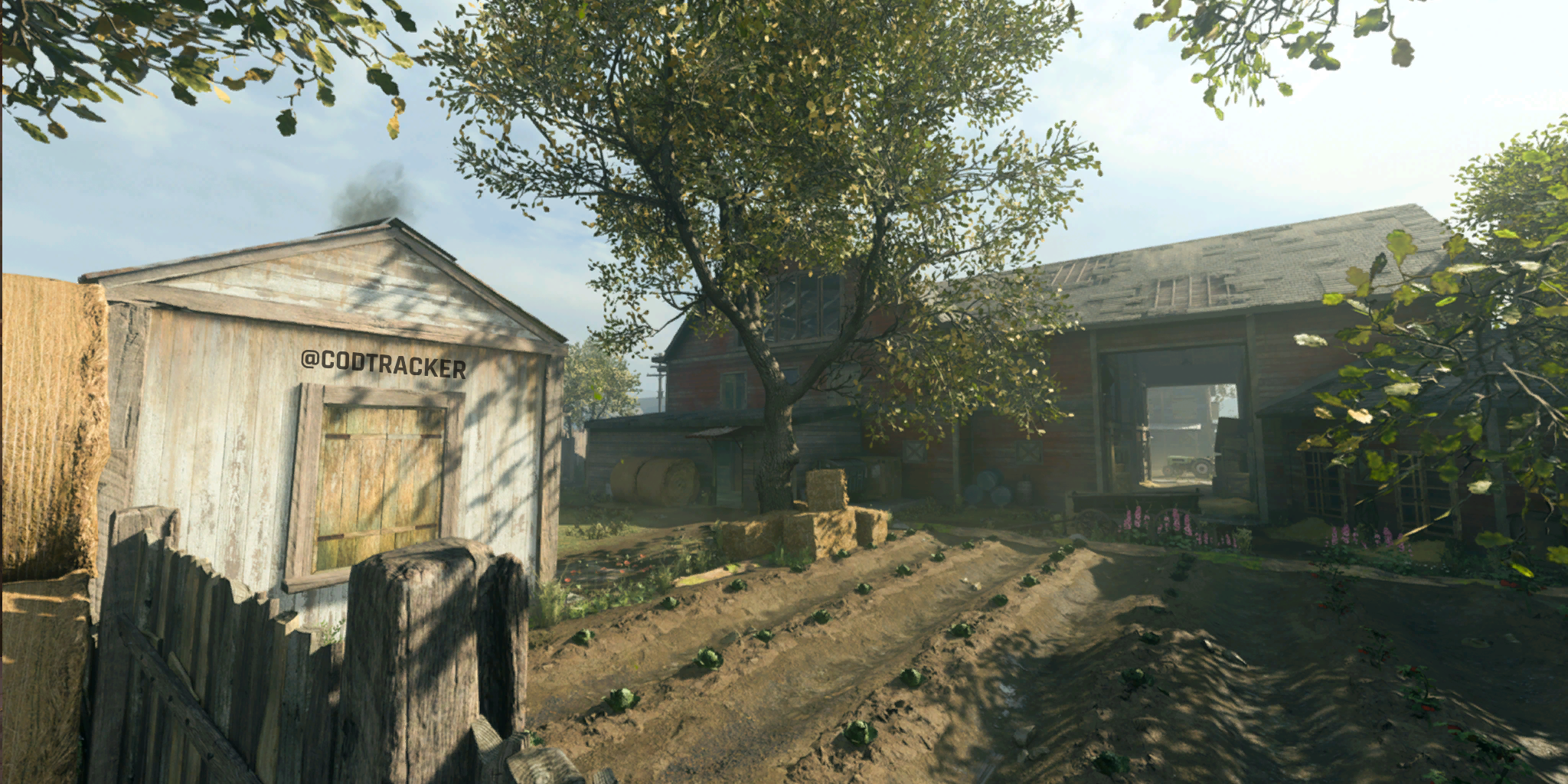 It's important to remember that, at the time of writing, this content is currently unreleased. All information is subject to change and is not officially confirmed or announced. It's very likely that, at the least, Cornfield will have a different name upon release.
Considering the recently-released Multiplayer maps, it's likely that Infinity Ward will include yet another Easter Egg in Cornfield for players to discover; Similar to the Pied Piper in Cheshire Park, Juggernaut Teddy in Trench, and The Last Roll in Aisle 9.
Season 5 releases on Wednesday, August 5th, on all platforms. Infinity Ward has yet to announce an official time for the update or further details on what we can expect to see in the upcoming season. In the meantime, don't forget to complete your Season 4 Officer Challenges to earn the animated S4-10 Emblem.
---
Stay tuned to @CODTracker on Twitter for full Call of Duty coverage, including the latest Modern Warfare and Warzone news. In case you're new here, we also offer Player Stats, Leaderboards, and a Cosmetics Database for the latest titles - check us out!
Comments