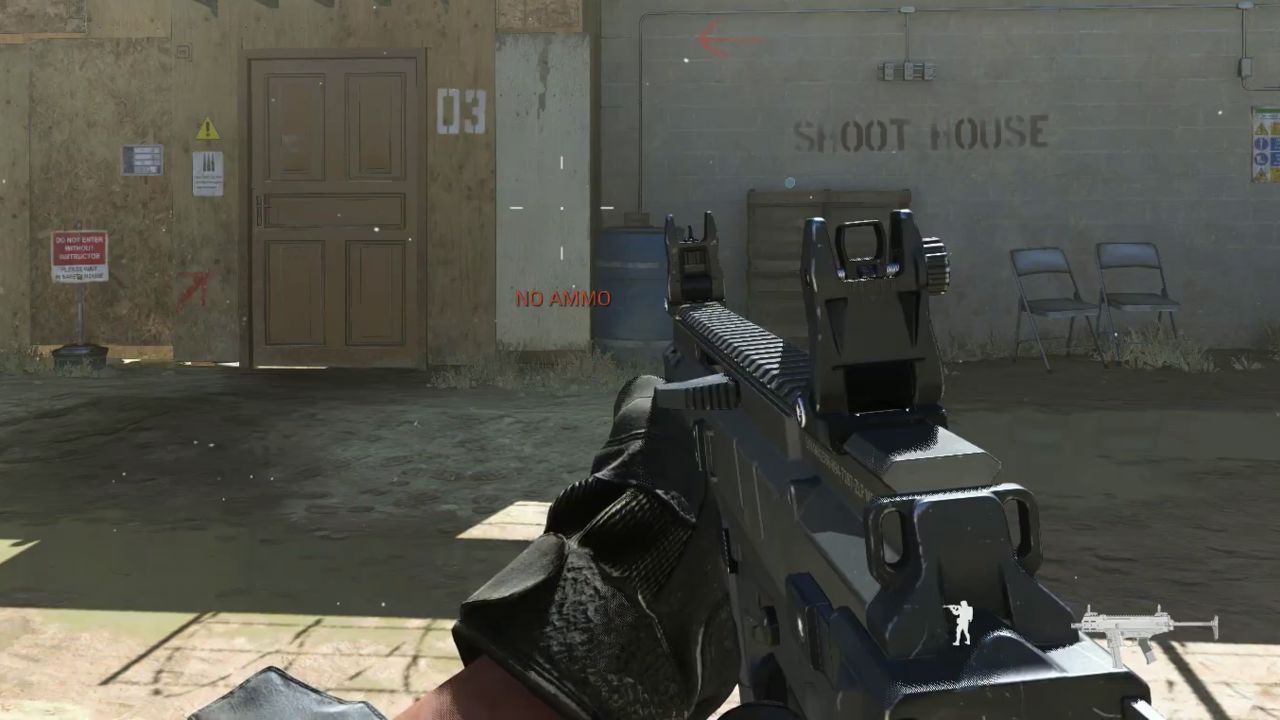 In-game footage of an upcoming weapon in Call of Duty: Modern Warfare and Warzone has been leaked. In this footage, we see gameplay of what's assumed to be the APC9 - a fully-automatic Submachine Gun which many fans suggest may release in the upcoming Season 4.
It should be noted that, at the time of recording, this is unfinished and unreleased content; Because of this, all information is subject to change. An official name for this weapon is not yet available. As you can see in the bottom right corner of the HUD, this weapon is internally named SM_CHARLIE9.
Season 4 of Modern Warfare and Warzone is currently set to end on Tuesday, June 2nd at 10AM PT. If the APC9 is to release at the beginning of the Season, it's assumed to be available within the Battle Pass, just as the RAM-7, Grau 5.56, and other post-launch weapons have been. It's also possible that the APC9 will release via an in-game challenge towards the middle of the Season - just as the VLK Rogue did.
It's important to note that the APC9 has been a work-in-progress weapon for many months at this point. In November of 2019, players were also able to obtain gameplay the same unfinished weapon which doesn't seem to have progressed much since then. Perhaps this is scrapped content that will never be released.
The [APC9] leaked in pc files from r/modernwarfare
Infinity Ward has yet to officially announce any details regarding Season 4, we're only aware of its start date due to the in-game timer for the Season 3 Battle Pass. We'd love to hear your thoughts regarding the potential addition of an APC9, as well as what other weapons you'd like to see in the game!
---
Stay tuned to @CODTracker on Twitter for full Call of Duty coverage, including the latest Modern Warfare and Warzone news!
Comments