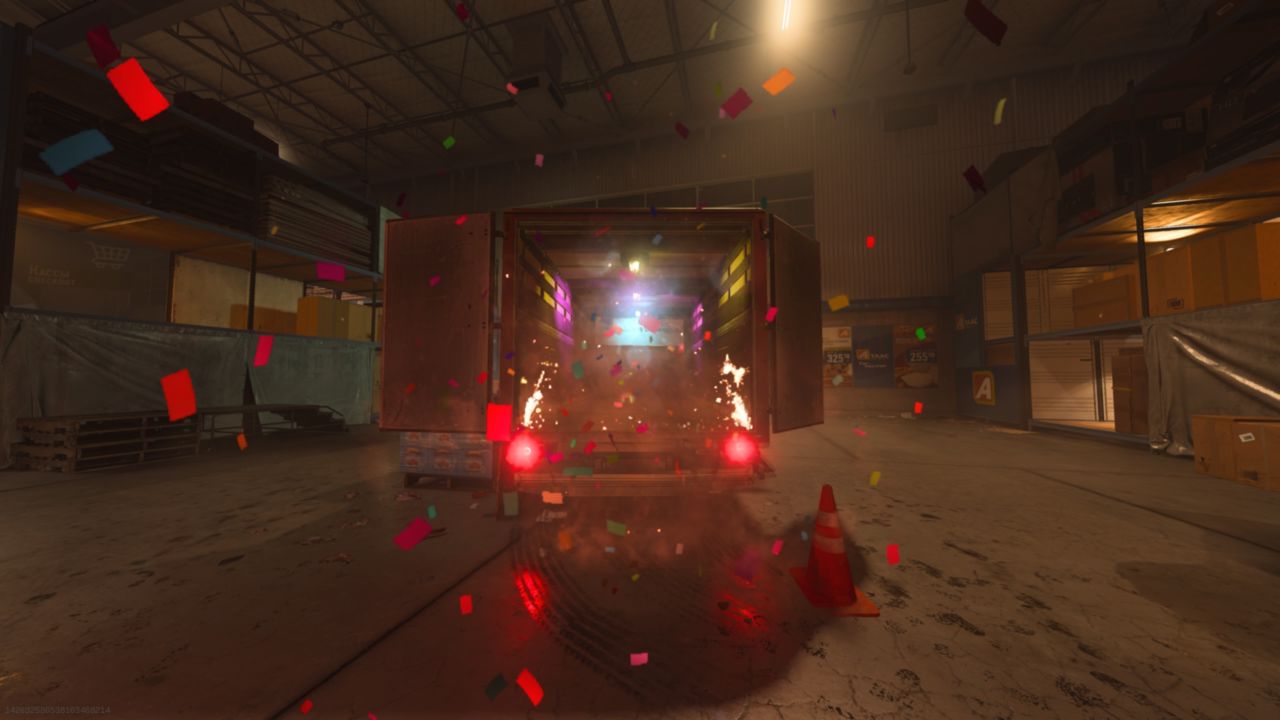 Within the latest Season 3 update for Call of Duty: Modern Warfare, players can experience an all-new Gunfight map named Aisle 9! Set in the warehouse section of the Atlas Superstore featured in Multiplayer and Warzone, Aisle 9 is a small map which is played in small-team modes such as 3v3, Face Off Team Deathmatch, and more.
Shortly after its release, players began to notice well-hidden Teddy Bears scattered throughout the map. While this isn't a new occurrence in the Call of Duty series, shooting a Teddy Bear will cause it to explode into a cloud of fluff - as well as spawn new Teddy Bear elsewhere in the map. Reminiscent of the miniature quests found in Call of Duty's Zombies mode from previous titles, this was clearly the beginning of an Easter Egg!
The Last Roll
As previously mentioned, shooting a Teddy Bear in Aisle 9 will spawn a new one in another location on the map. To obtain 'The Last Roll', this process will need to be completed a total of 10 times. The location of every Teddy Bear's location can be found in the following map; Be sure to check high and low, some of these are very well hidden.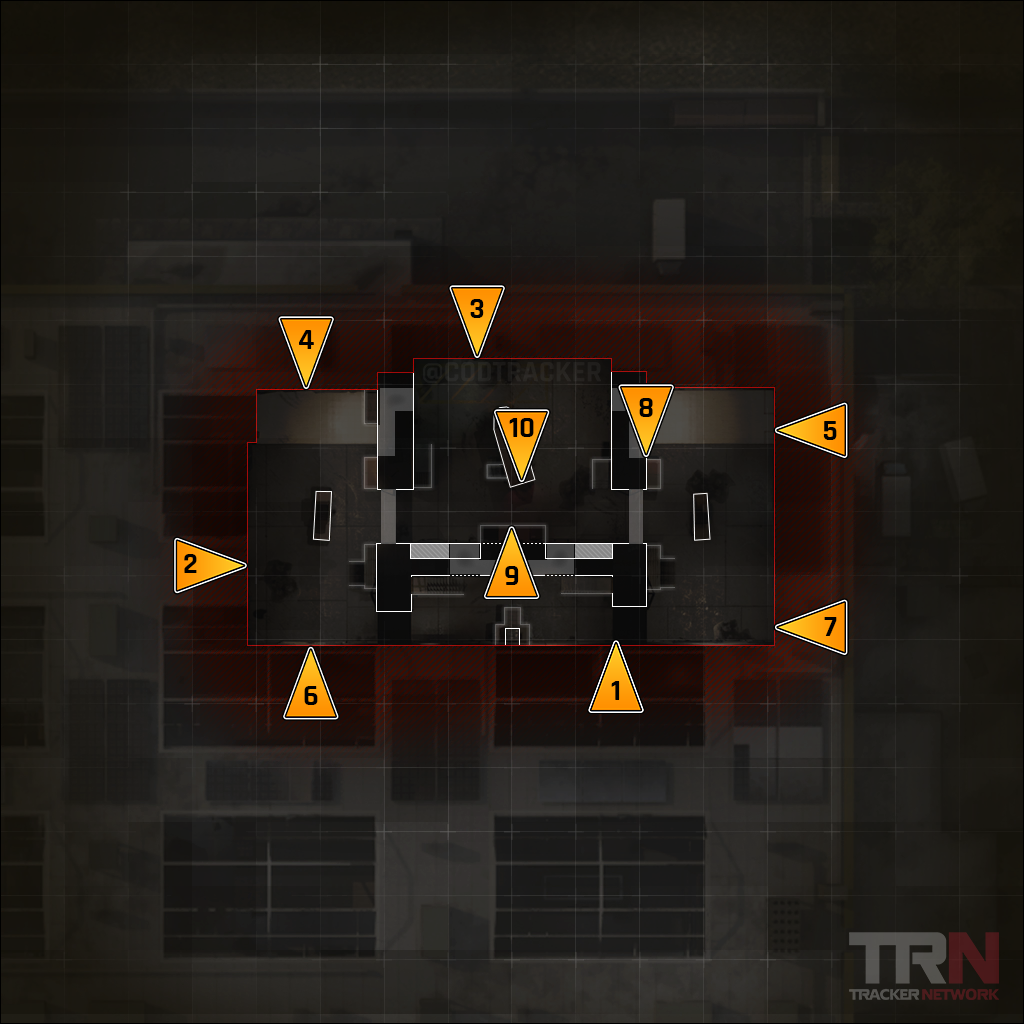 Upon shooting the tenth and final Teddy Bear, the doors of the box truck that it is sitting on will swing up with a confetti explosion - revealing The Last Roll in all of its glory!
Meaning
Aisle 9 was released to Call of Duty: Modern Warfare during the COVID-19 (Coronavirus) pandemic. If you're from the future and (somehow) unfamiliar with these times, one of the first major side effects of the pandemic was a shortage of toilet paper supply worldwide as buyers began to frantically purchase the toiletry in bulk. Since then, this phenomenon has become a lighthearted joke.
The team at Infinity Ward, while working from home themselves, saw the perfect opportunity to throw some personality and humor into the otherwise serious game and thus - The Last Roll was born.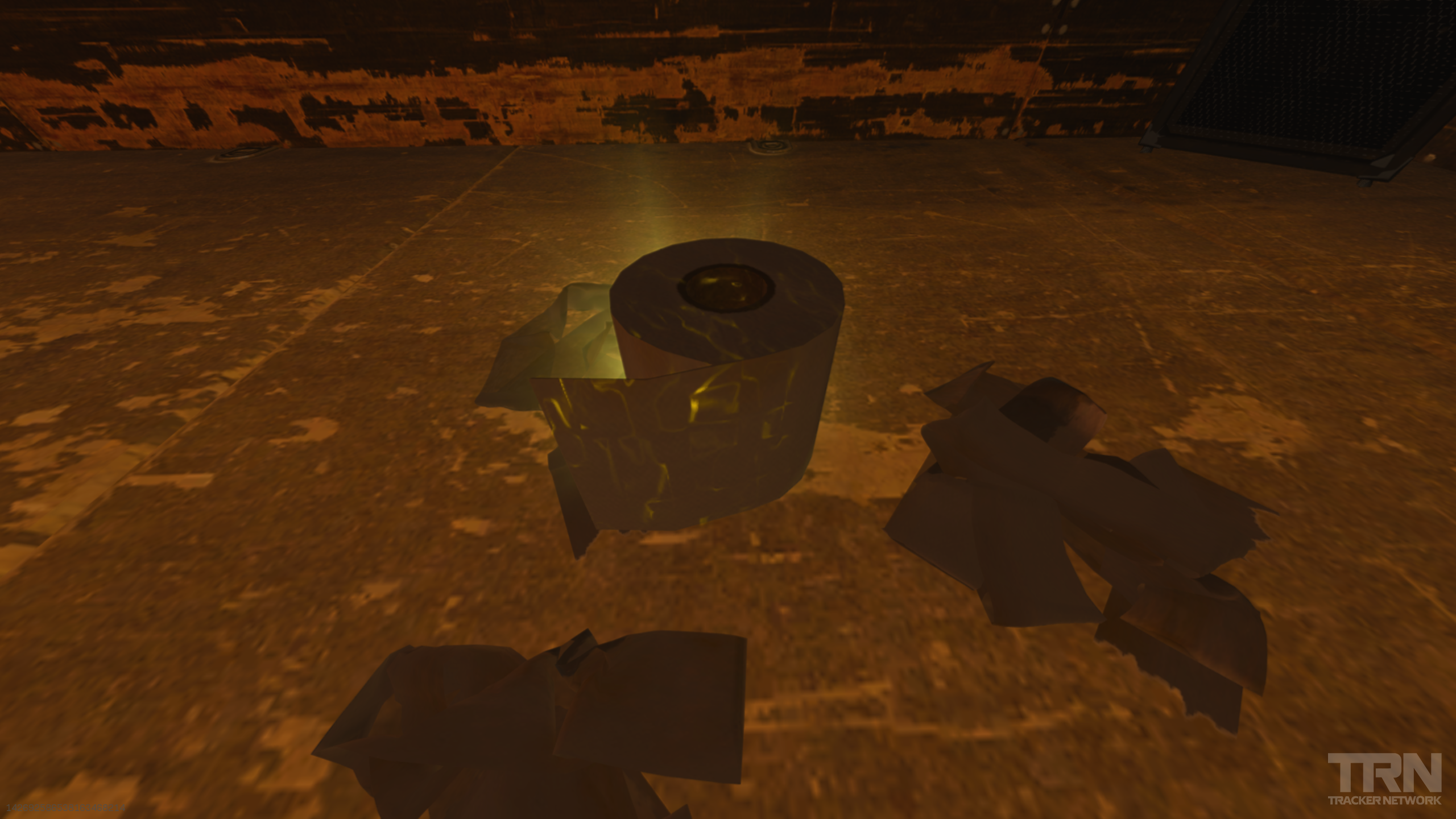 ---
Stay tuned to @CODTracker on Twitter for full Call of Duty coverage, including the latest Modern Warfare and Warzone news! We also provide Player Stats, Leaderboards, and a Cosmetics Database.
Comments