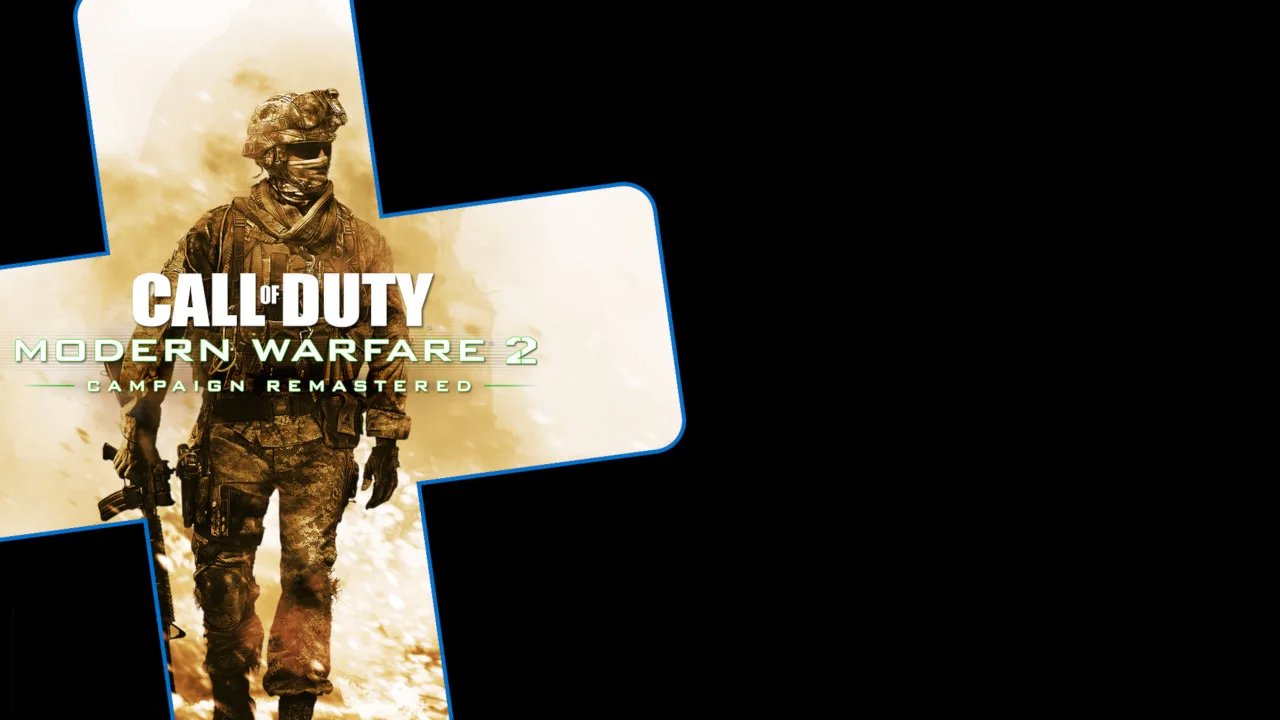 Following immediately on from the dramatic events of Call of Duty 4: Modern Warfare, Call of Duty Modern Warfare 2 Campaign Remastered immerses you in a gripping, action-driven adventure in which you must face off against a deadly new threat hellbent on bringing the world to the brink of collapse.
The single-player campaign has been fully remastered with improved textures, animations, physically based rendering, high-dynamic range lighting and much more. Rediscover classic missions like Cliffhanger, The Gulag and Whiskey Hotel as you once again join Soap, Price, Ghost and the rest of Task Force 141 in a globe-spanning fight to restore order to the world.
Can't wait to play it? The game will be available to download on Tuesday July 28th until Monday, August 31st!
Unfortunately, players who acquire Modern Warfare 2 Campaign Remastered via the free PlayStation Plus promotion will not receive access to the Ghost Pack: Oil Rig Bundle in Call of Duty: Modern Warfare and Warzone. If you're looking to get your hands on this Bundle, you'll need to purchase the game once it is no longer available for free.
It should also be noted that Call of Duty: Modern Warfare 2 Campaign Remastered is not available in Russia on PlayStation 4 due to government restrictions. The game cannot be purchased or obtained via the PlayStation Plus promotion within the country; However, it can be purchased on Xbox One and Battle.Net.
---
Stay tuned to @CODTracker on Twitter for full Call of Duty coverage, including the latest Black Ops Cold War news. In case you're new here, we also offer Player Stats, Leaderboards, and a Cosmetics Database for the latest titles - check us out!
Comments