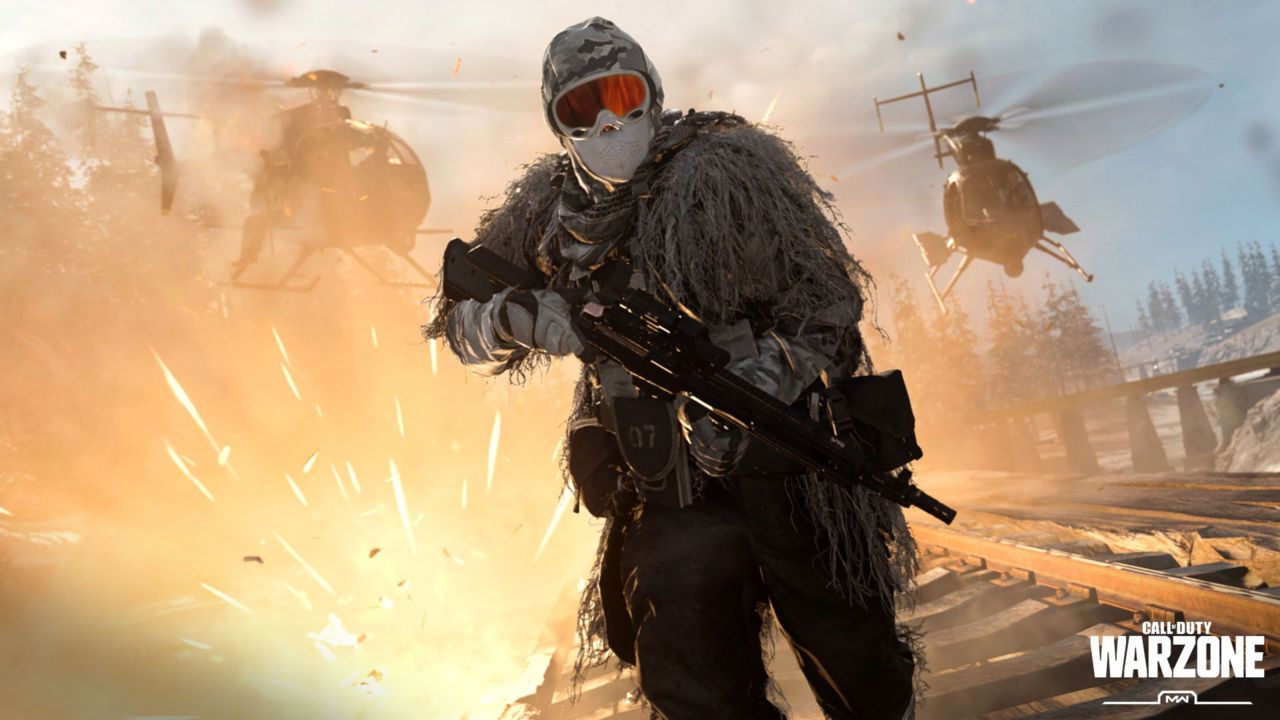 In a new interview with GamerGen, Infinity Ward's Taylor Kurosaki and Raven Software's Amos Hodge share some very insightful information pertaining to Call of Duty: Warzone. The Narrative Director and Creative Director, respectively, touch on topics such as Duos mode, cheaters, Season 4 content, the future of Warzone, and so much more! You can find a summary of the most important talking points, as well as direct quotes from the two developers, below.
When will Duos Mode come to Warzone?
Battle Royale Duos is one of the most requested features in the Warzone community at the moment. After introducing Solos, Trios, and Quads to Battle Royale, as well as Duos to Plunder, the Studios have yet to add Duos to Battle Royale.
Thankfully, as expected, this is a planned change that is expected to go live in the near future - after the remaining, unspecified, issues are fixed.
Amos Hodge: We had Duos on Plunder, but I'm not sure where Duos is, we got some bugs to work out with Duos. But we're listening to the community - if you noticed, we launched with just Trios, then we added Solos, the we added Quads, so we will get to a place where we add Duos in the future.

There's just no exact time I can give you for now, but Duos is coming. You've already seen in Plunder, but there's just thing we gotta figure out, find the right timing and everything else.

Taylor Kurosaki : As Amos said, it's a brand new game, it's been out for a little over a month now. Unlike mature mode like core Multiplayer in Call of Duty, we're trying to figure out what these core modes are. It's funny - I know Amos is active on social medias, and I'm as well - when you add Quads, people are like "Where are the Trios?" And then you go to Trios and they go "Where are the Quads?"!

Everyone wants to play the game in a slightly different way, which is really cool and exciting, so we're trying to figure out what the standard modes are, and what are the modes that works better as sort of a short time, mixing it up kind of situation.

We're listening and continually tweaking it, and like Amos said, we're supporting this game full force. It's been amazing to see the power of these two studios fully focused on this game right now.
What is being done to combat Cheaters?
Unarguably one of the hottest topics since Warzone's release, especially given the cross-play capabilities of Modern Warfare, Raven's Creative Director states that while entirely preventing cheating is not a realistic expectation - there are no plans to back down from the fight against cheaters.
We've already seen positive anti-cheat changes made to the game in the last few weeks, and Amos states that we can expect to further improvements in the future.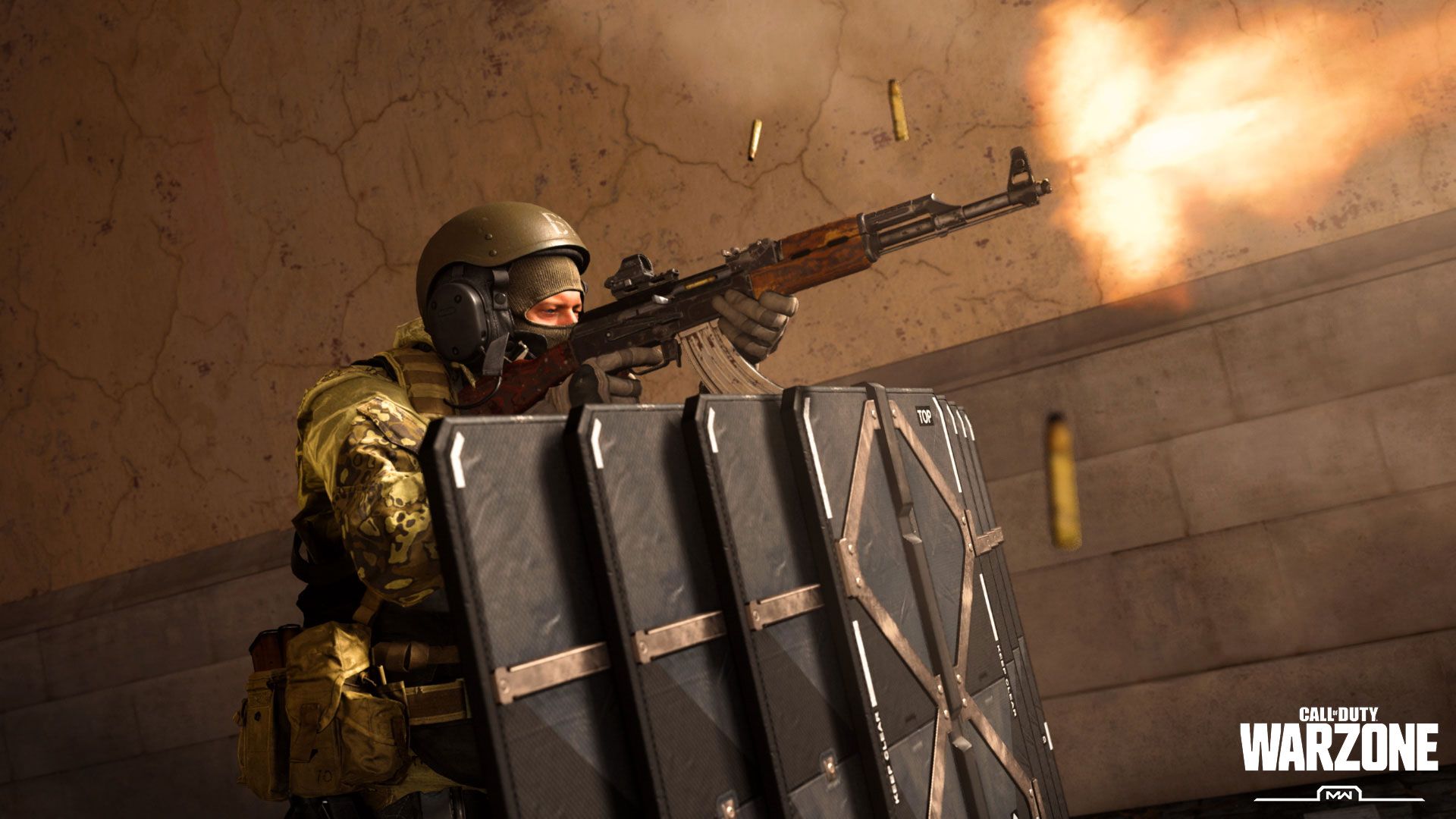 Amos Hodge: We've been updating our banning procedure and we've just launched a reporting system just the last week. We're actually giving players feedback when the person they've reported has been banned. It's one of those things that we're taking seriously, and that's just an uphill battle. Every time we do a security update, they're constantly breaking them, getting into the game with hacking.

We're seeing a side effect on cross-play. When you do cross-play, a lot of the cheating happens on PC, it's a lot more visible, because now it's affecting the Xbox and PS4 players, so the community is seeing it a lot more, but we're actively fighting it.

To tell you we're gonna fix the cheating and no one is going to cheat again is not realistic, but we are making updates and security fixes, with some new encryption. And we're constantly working to get players feedback - community wasn't feeling heard, we were saying we were banning players but they were not seeing anything. So now when you report someone and they get banned, we'll let you know [...]. And we hope to monitor the tournaments a bit better, and sort of ban people on the spot if we can. We're just trying to make our against security a little bit more public facing.
What's to come in Season 4?
With just under a month to go until Season 4 of Call of Duty: Modern Warfare and Warzone, Taylor Kurosaki and Amos Hodge tease the community with a few interesting changes that are expected to release within the upcoming Season.
Amos touches on various gameplay changes coming to both Battle Royale and Plunder, as well as new modes, and the addition of Field Upgrades alongside other new loot items! Meanwhile, Taylor continues to elude toward the mysterious Bunkers that players discovered on release being a much bigger plot point that we expect. It's also mentioned here that Verdansk will continue to evolve as a map, perhaps we'll see new points of interest introduced in the future?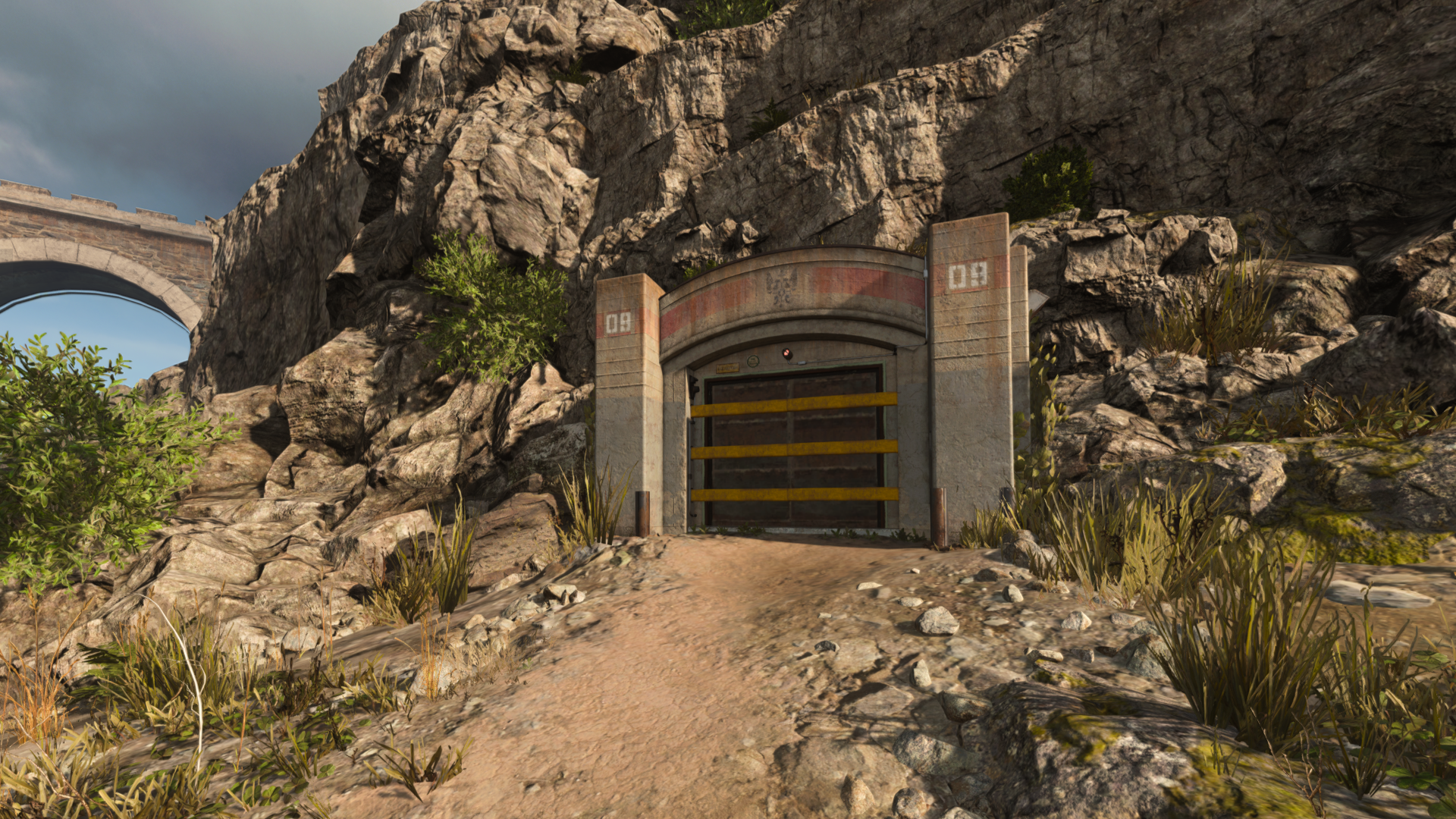 Taylor Kurosaki: Players have already discovered that there is a whole other part of Verdansk they haven't seen yet. They have found clues, and that there is more than meets the eye in this city. Season 4 will unravel some of those mysteries and unlock some of them for our players. As the battle in Verdansk wages on, things will grow more desperate. There are going to be more and more fighters sent in to turn the tide and we're very excited to get our players to see and join alongside these new great warriors as they continue to fight.

Amos Hodge: On the gameplay stuff I can tell you that there will definitely be new modes, we're constantly working on modes. So new modes we'll be releasing, and we're working on new content - new items in game that you can put in your loadout. There will be new items to find in BR and Plunder that aren't in your loadout to add gameplay and a little looting. There will be new field upgrades for example. So we're working on new Field Upgrades, new modes, new loot in general that you can get in your loadout to add some new spice to the game.
What is the future of Warzone?
In a rather interesting answer from Taylor Kurosaki, we learn that Activision and Infinity Ward seem to be rethinking their release strategies given the launch of Warzone. It's not clear whether Taylor is simply saying that Warzone will continue to be updated and evolve as future Call of Duty titles release, or if Warzone will actually see content introduced from other Call of Duty sub-franchises, such as the Black Ops series.
Taylor Kurosaki: We're in kind of uncharted territories here. Call of Duty has been on a very regular cadence for many many years, and Warzone has made us rethink exactly how best to release new content and how to integrate it. Call of Duty is a genre in itself, there are different branches in the Call of Duty tree, but they're all connected in some ways. Warzone will be the through line that connects all of the different various sub-franchises of Call of Duty.

It's going to be really cool to see how the different sub-franchises sort of come in and out of focus, but Warzone will be the one constant.
Will Warzone feature Fortnite-like events?
In a recent interview with VentureBeat, Taylor Kurosaki states that Call of Duty: Warzone will feature in-game events, similar to those seen in Fortnite. Now, Taylor seems to retract that statement, while still not giving a definitive yes or no, whether or not we can expect to see in-game events.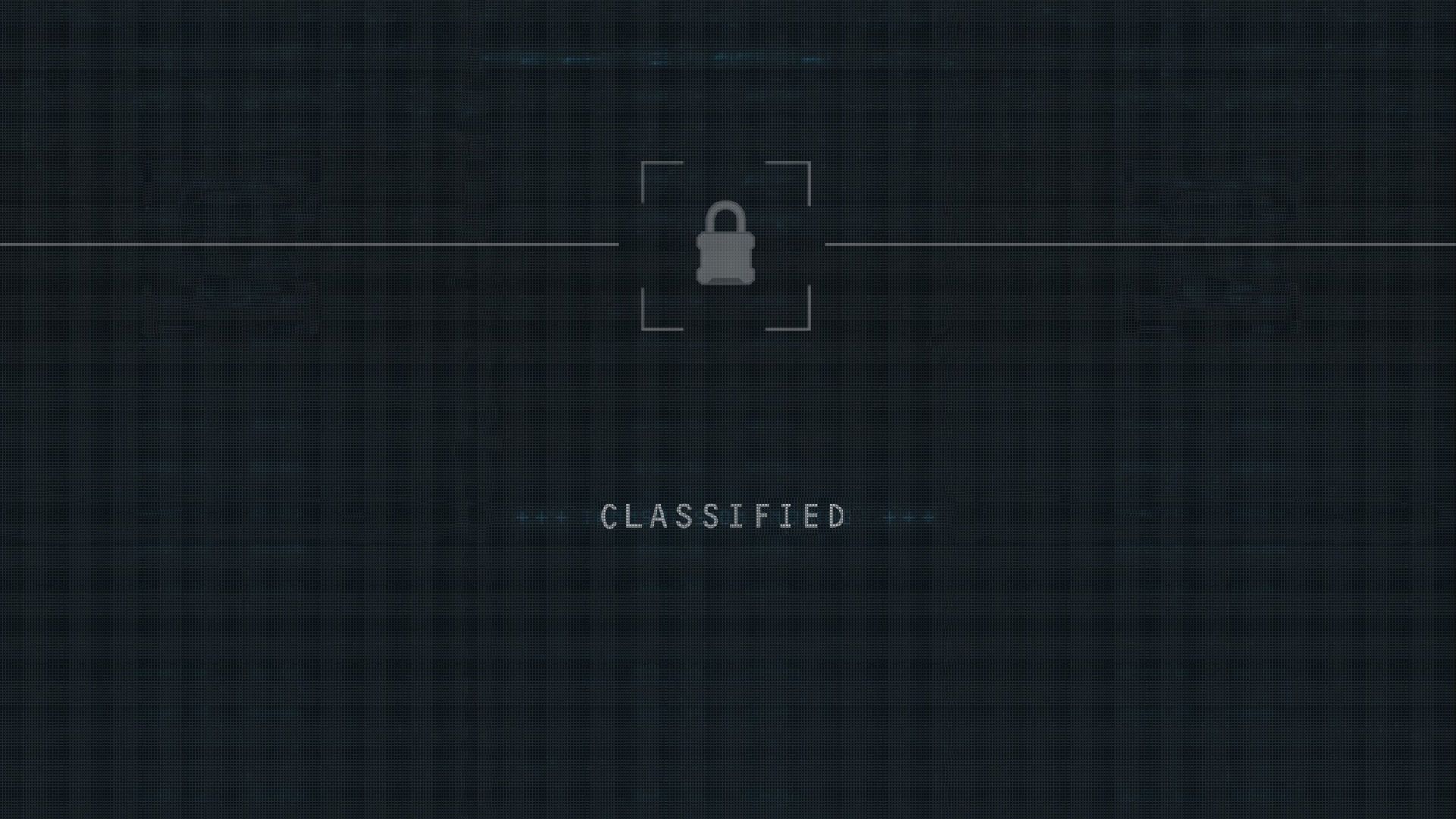 Taylor Kurosaki: I wouldn't say they're Fortnite-like events, because Fortnite is such a different type of a game than Modern Warfare. With Fortnite you know that the world is ever evolving and ever changing so much you kind of don't want to go away from it or you might miss something. It's the same thing with Warzone.

In terms of story, we've been setting up this narrative since before Modern Warfare came out. An important point for us is that Modern Warfare exists in a world that operates not unlike the world that we live in. The same thing goes for Multiplayer, Spec Ops and Warzone. These are real factions that mimic the way the world and it's super powers. They have allegiances, sort of rivalries… The big what if with Warzone is that those traditional allegiances have broken down, and someone is pulling the strings behind the scenes and we, as the Operators in the game, are trying to figure out what's going on and how to solve it.
Will Modern Warfare and Warzone release on Google Stadia?
Unfortunately for those of you who own Google's recently-release Cloud Gaming Platform, Infinity Ward currently has no plans to release Call of Duty: Modern Warfare or Warzone on Stadia. No reasoning is given for this decision, but it's safe to assume that the challenges introduced by the nature of the platform aren't worth the minimal increase in players that it will achieve.
Taylor Kurosaki: We've got no plan of porting it on Google Stadia at this time.
---
Stay tuned to @CODTracker on Twitter for full Call of Duty coverage, including the latest Modern Warfare and Warzone news. What are you most looking forward to in Warzone? Let us know!
Comments