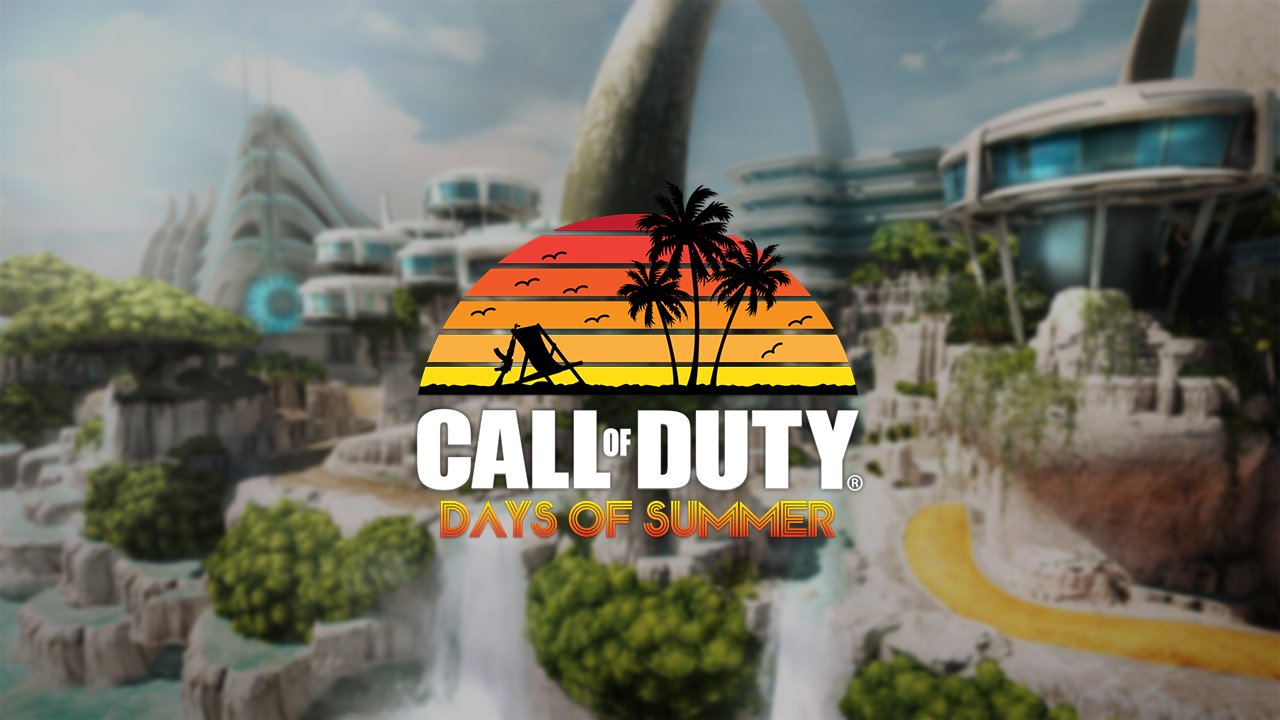 Tons of Summer fun has returned to Infinity Ward's 2016 title, Call of Duty: Infinite Warfare. If you're one of the few players left in this often underlooked era, build your collection with new loot and explore maps which you may have not seen in quite some time during the Days of Summer event!
Days of Summer
Renaissance & Turista 24/7
Disappointed with the lack of a playerbase for this hidden gem? Infinity Ward has added a playlist which features the Renaissance and Turista DLC maps, free to all players for a limited time!
Set in Northern Italy, Renaissance pits players against each other on the narrow streets of Venice surrounded by classic architecture and buildings that promote continuous action through the canals and neighborhoods of this iconic city.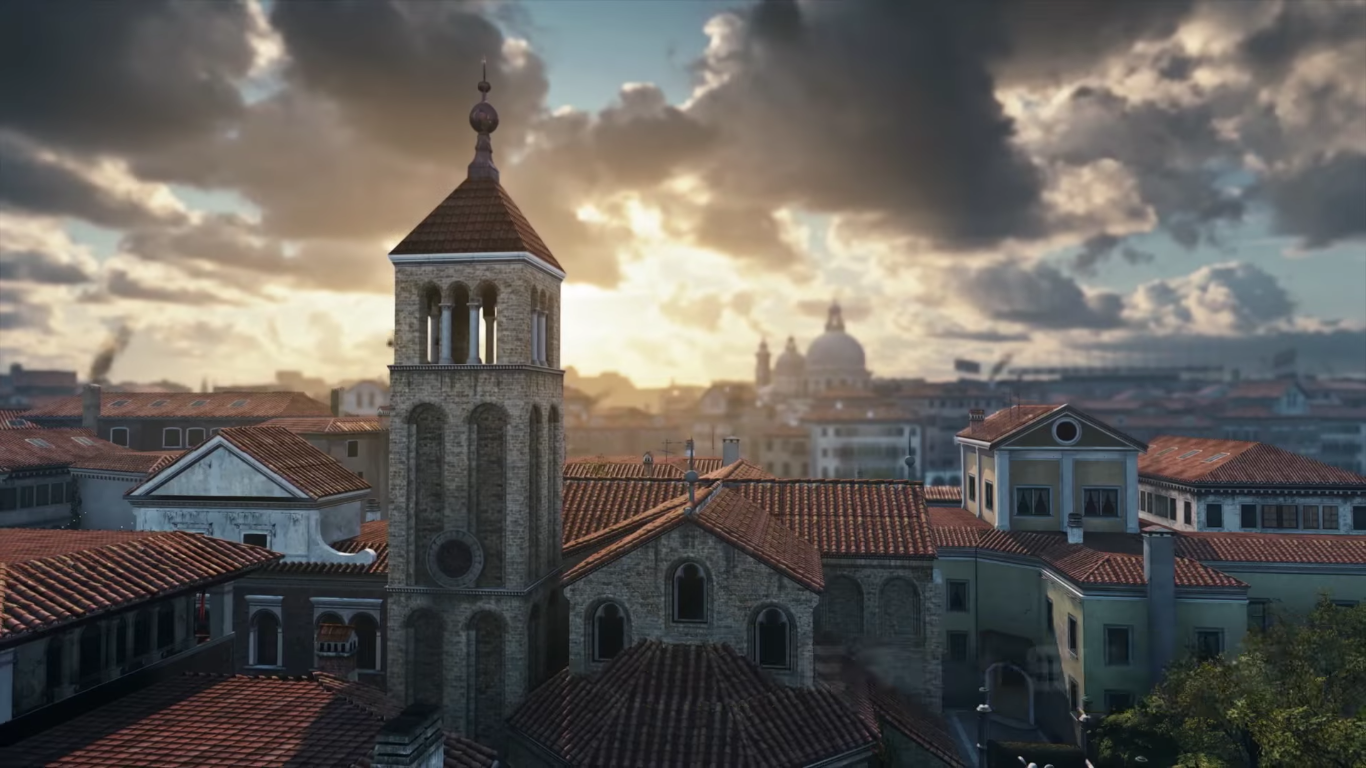 Turista takes players to a lavish spa and resort for affluent galactic travelers, nestled in the middle of the giant skeleton of a long-dead creature. The map's long, linear 3-lane design caters to all playstyles, including several perches for snipers and the hotel and casino for fans of close-quartered engagements.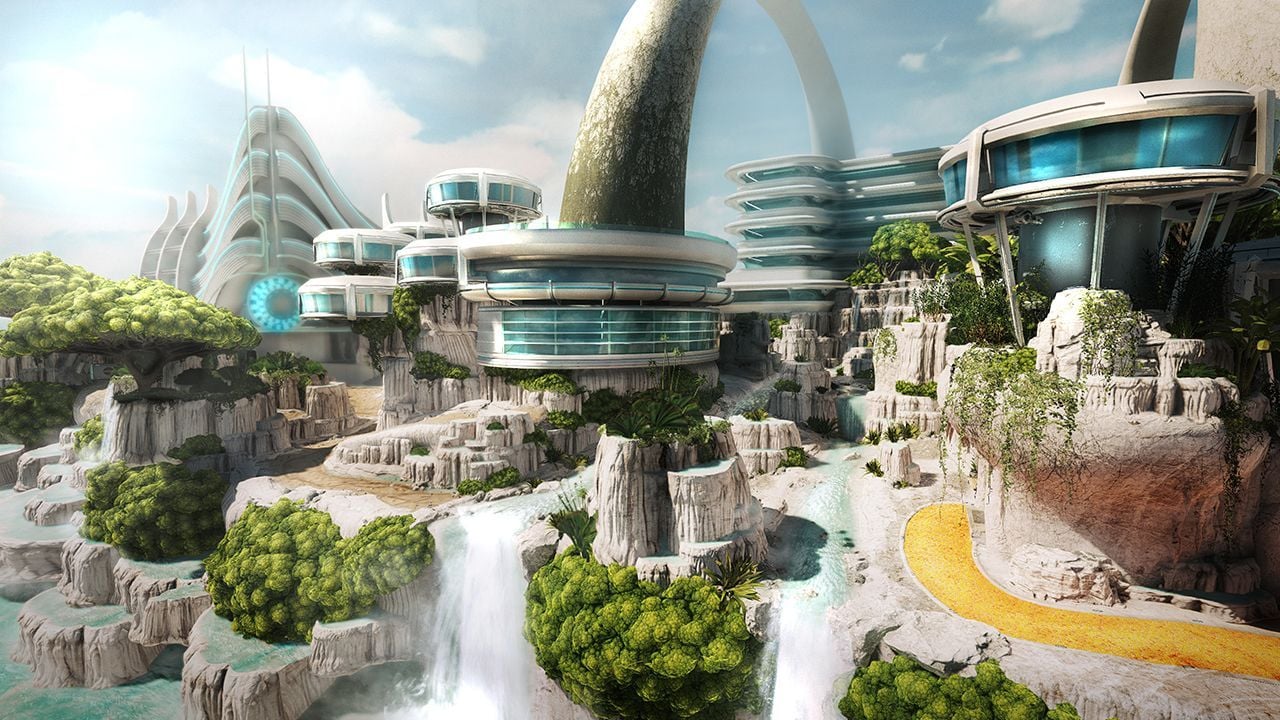 Limited-Time Loot
The limited-time Days of Summer loot returns with ten weapon camos, five weapon variants, five emblems, five calling cards, two accessories, two reticles, and a gesture! Each week is expected to have a unique rotation of items available in the Summer Hack for 45 Keys or 300 COD Points.
P.S. Our Infinite Warfare Database is currently in the works, check back soon!
Week 1
Epic Inferno Camouflage
Epic Lagoon Camouflage
Legendary Erad - Equinox
Legendary Brain Freeze Accessory
Legendary Killer Tunes Calling Card
Rare Shell Emblem
Week 2
Epic Fireworks Camouflage
Epic Sunrise Camouflage
Legendary R.A.W. - Solar Powered
Legendary Beach Ball Reticle
Legendary Bomb Voyage Calling Card
Rare CS-137 Emblem
Week 3
Epic Rainbowned Camouflage
Epic Geo Wave Camouflage
Epic Volk - Retro
Epic Rad Calling Card
Epic Buoy Emblem
Legendary Roasted Gesture
Week 4
Epic Tri-Hard Camouflage
Epic Dance Party Camouflage
Epic Bumblebee Calling Card
Epic Daisy Emblem
Legendary M.2187 - Limbo
Legendary Party Accessory
Rare 40 Keys
Week 5
Epic Radigull Camouflage
Epic Boardshorts Camouflage
Epic Sunset Calling Card
Epic Unladen Emblem
Legendary Proteus - Ice
Legendary Celebration Reticle
Rare 500 Salvage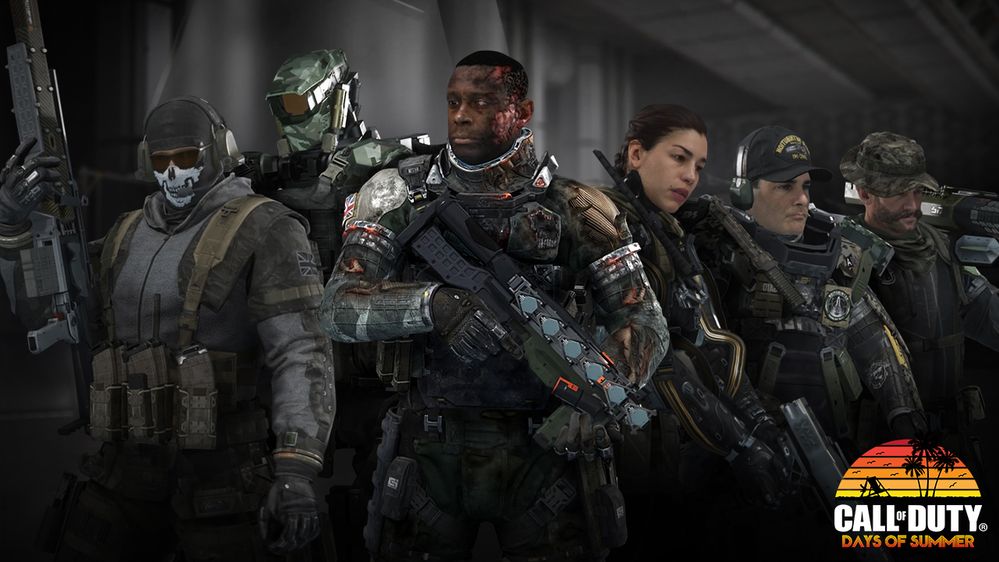 ---
Stay tuned to @CODTracker on Twitter for full Call of Duty coverage, including the latest Infinite Warfare news. In case you're new here, we also offer Player Stats, Leaderboards, and a Cosmetics Database for the latest titles - check us out!
Comments