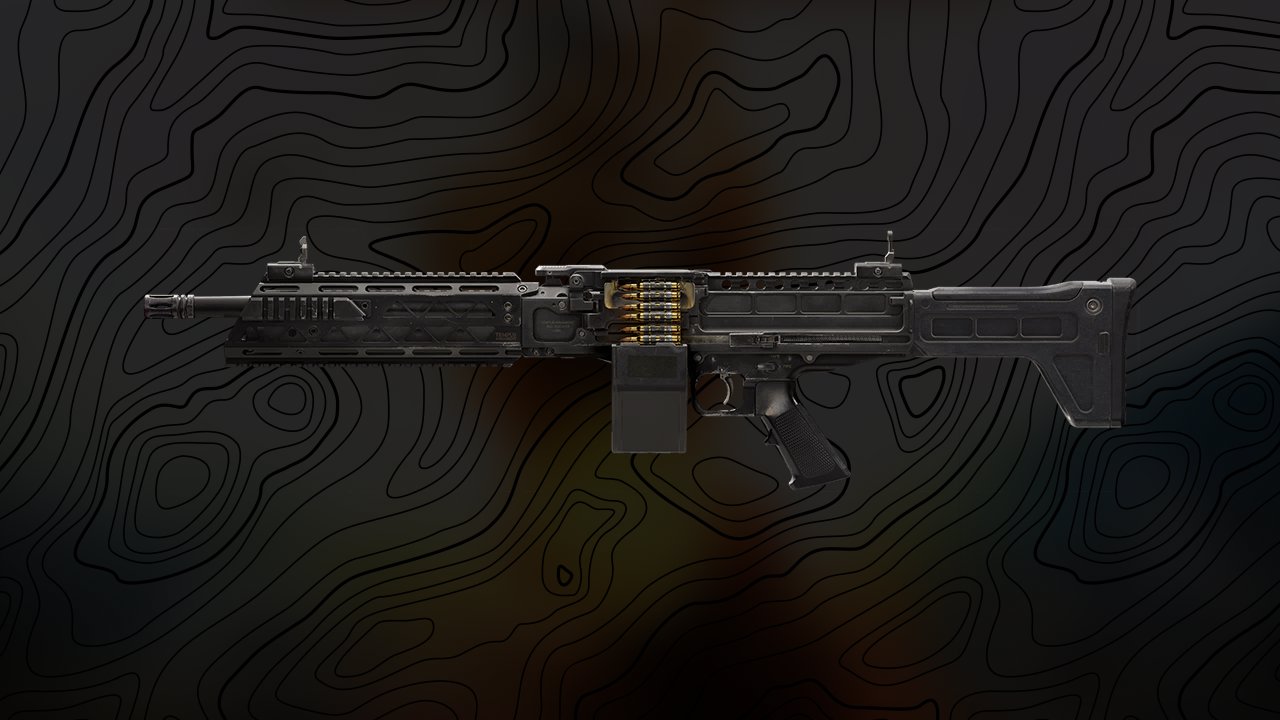 Following the Season 5: Reloaded game update for Call of Duty: Modern Warfare and Warzone, an all-new Light Machine Gun has been added to the game. The FiNN is an ultra-light open bolt 5.56 machine gun with a low cyclic rate and advanced recoil controls, some even consider it to be the next best weapon.
As we've seen in the past with weapons such as the Rytec AMR and VLK Rogue, Infinity Ward has given players two options for unlocking this weapon. If you prefer to save your money, the FiNN is available to unlock via an in-game Challenge; Otherwise, it can be purchased in certain Bundles via the in-game Store.
Challenge
If you're a completionist, looking for a challenge, or just don't have the cash to spend on the new weapon - but really want to get your hands on it, worry not. By completing the following Challenge, you will immediately gain access to the base variant.
Get 1 Melee Kill while using an LMG in 7 different matches
For those of you Warzone players, you'll unfortunately need to hop into Multiplayer to complete this Challenge before you're able to unlock the FiNN for your Loadouts. Be on the lookout for the next Free Multiplayer Weekend!
Bundle
If you'd rather skip the line and immediately gain access to this weapon, all you need to do is purchase a Bundle from the in-game Store which contains a Blueprint for the FiNN.
At the time of its release, the only Bundle which contains the required Blueprint is the Mainframe Bundle - available for 1,200 COD Points and containing three other items alongside the Firewall Blueprint of the new Light Machine Gun.

If you're a fan of the FiNN, you'll want to keep up-to-date with its Blueprints as they're added to the game. At the time of writing, the only Blueprint which this weapon has is the aforementioned Firewall Blueprint which can be found in the Mainframe Bundle. Be sure to check the FiNN's page in our Database in case there are more added!
---
Stay tuned to @CODTracker on Twitter for full Call of Duty coverage, including the latest Modern Warfare and Warzone news. In case you're new here, we also offer Player Stats, Leaderboards, and a Cosmetics Database for the latest titles - check us out!
Comments