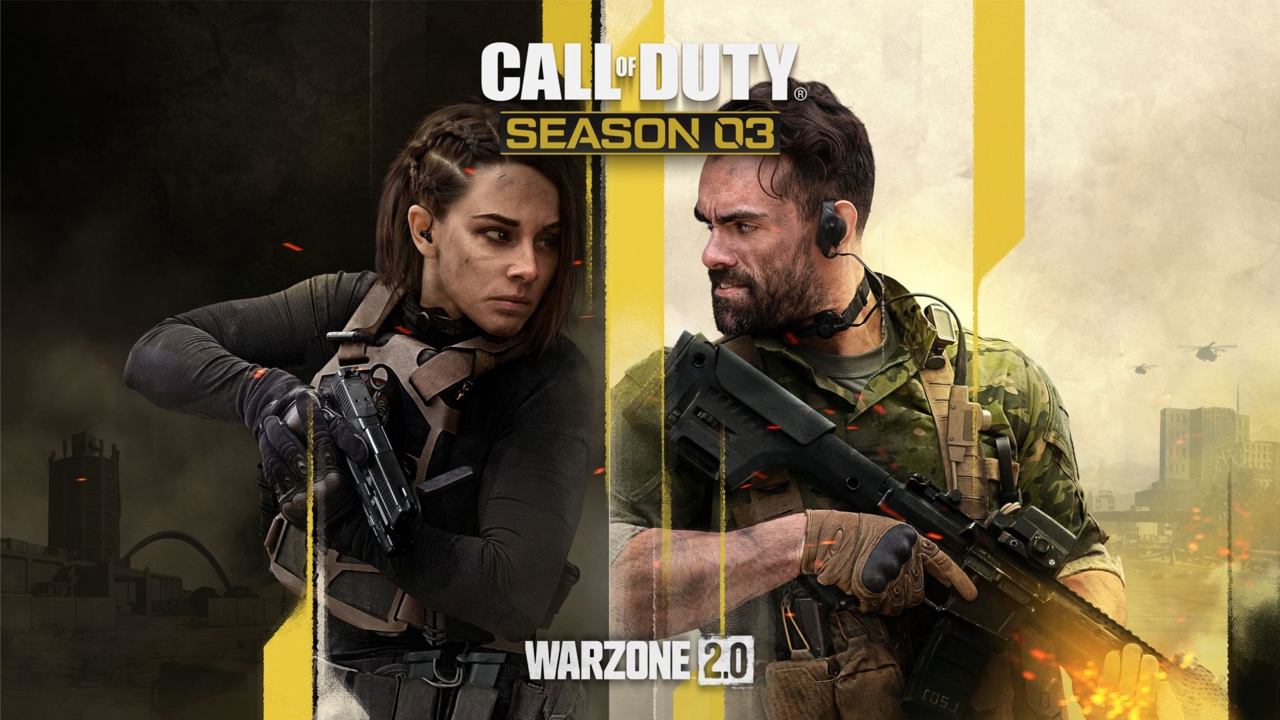 Activision has announced that Season 3 of Call of Duty: Modern Warfare II and Warzone 2.0 will arrive on April 12, bringing with it a plethora of new content and features. In this article, we'll be focusing on Warzone 2.0, so make sure to check out our coverage on Call of Duty: Modern Warfare II and DMZ as well.
Here's a breakdown of what to expect in Season 3 of Warzone 2.0: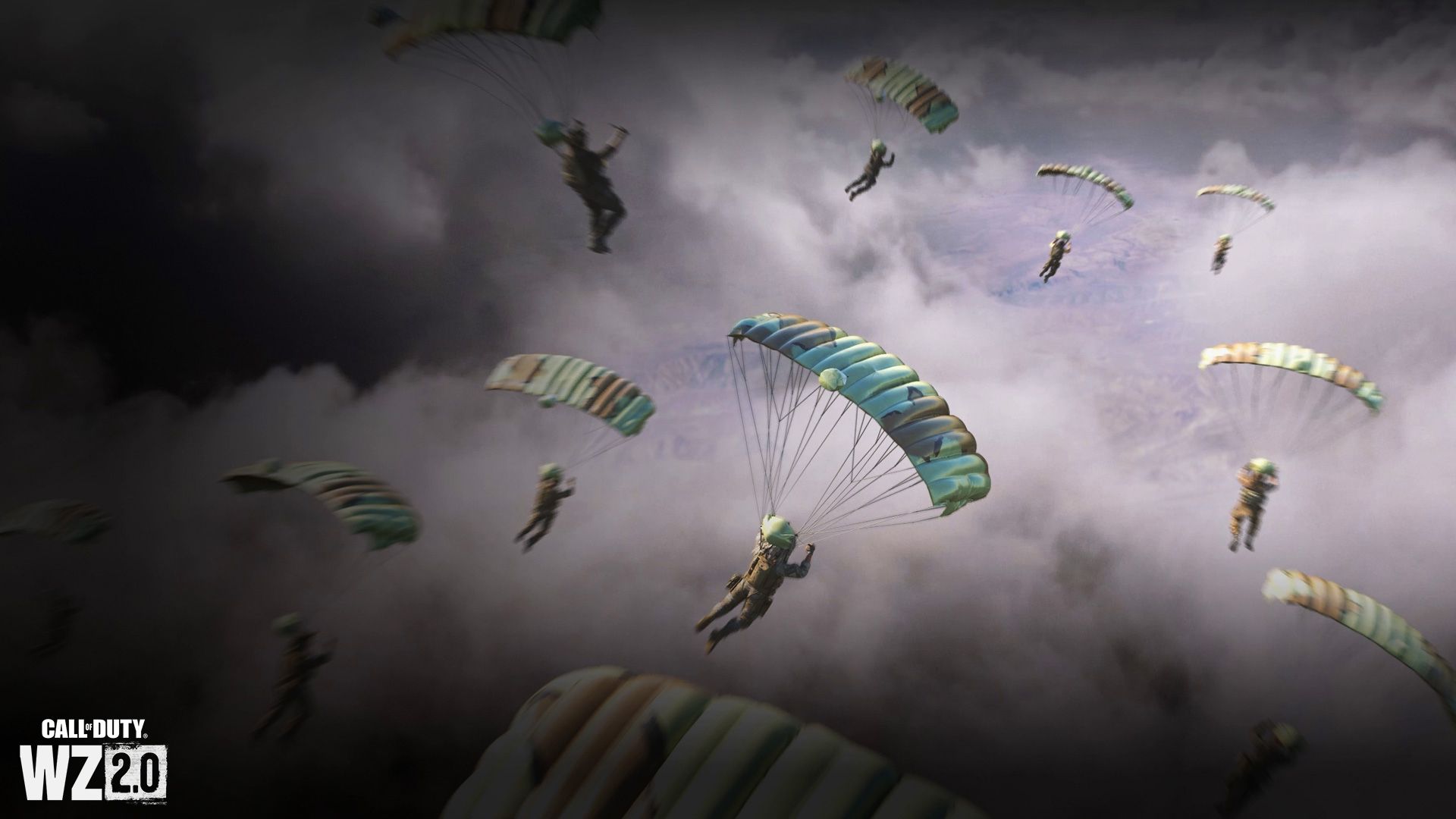 Resurgence: A new mode called Massive Resurgence will debut with lobbies supporting up to 150 players. This mode will be exclusive to the Al Mazrah map, while Regular Resurgence will remain available on Ashika Island.
Plunder: Warzone 2.0 is reintroducing the fan-favorite mode from the original Call of Duty: Warzone, Plunder. This respawn-enabled, squad-based mode tasks players with collecting the most Cash by eliminating enemies, scavenging for supplies, and completing Contracts and in-game events. Players can use their Loadouts from the get-go and will redeploy with a reduced amount of Cash if eliminated.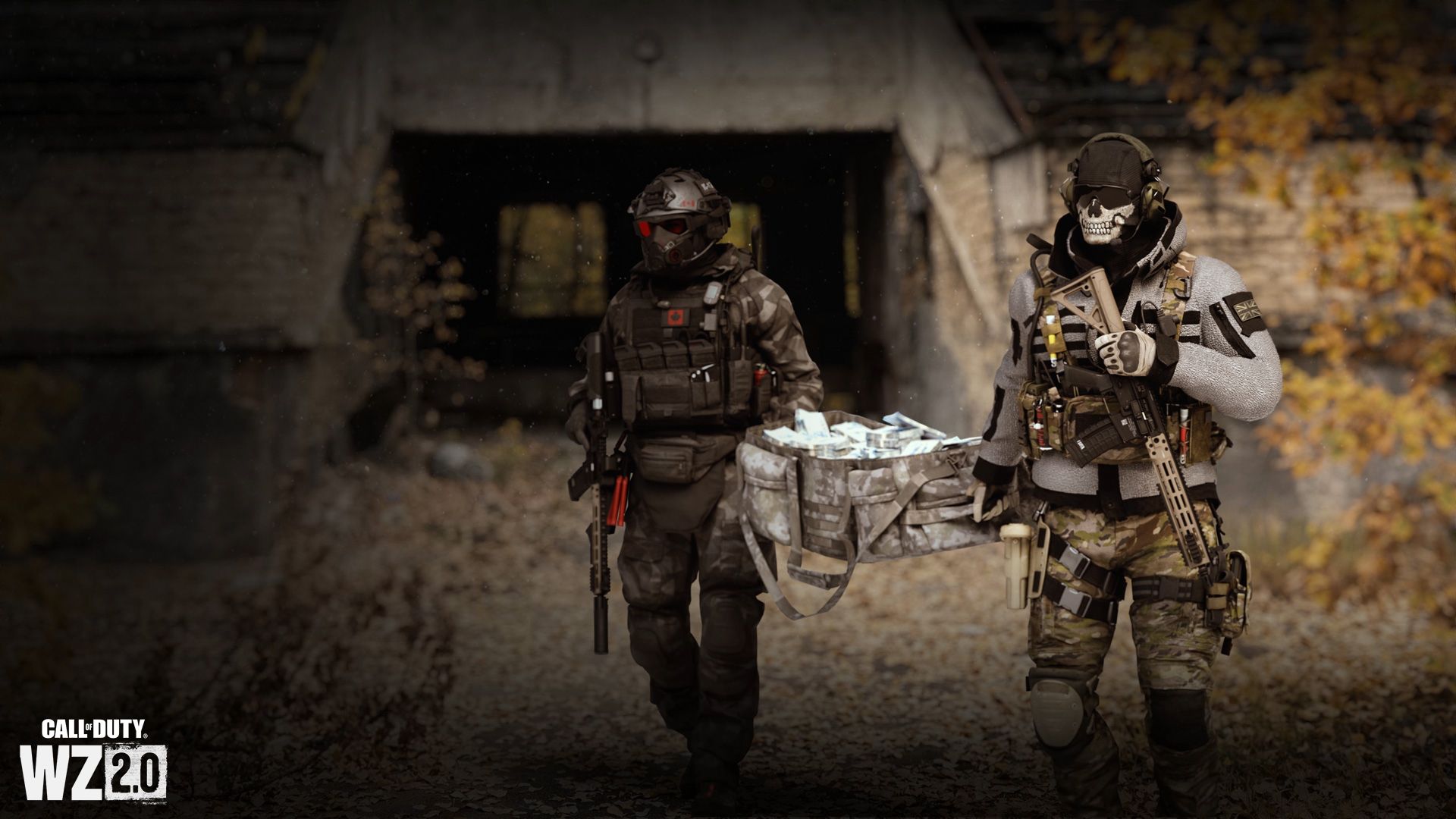 New Gulag: Season 3 will introduce a new Gulag in Al Mazrah called Blacksite. This training ground offers various interior spaces and long external routes for players to hone their skills. Those who own Modern Warfare II can practice on Blacksite by playing Gunfight or entering a Private Match.
New Features:
Redeploy Drones: Fast travel options will expand with the addition of Redeploy Drones, which function similarly to those found on Ashika Island.
Tempered Plate Carriers: This new feature changes how your Operator handles Armor Plates, making it easier and more efficient to replate after taking damage.
UAV Towers: These fixed sources of intel can be activated during a match to reveal enemy positions in the surrounding area.
Decontamination Station: This Field Upgrade creates a safe air bubble to protect Operators from the toxic circle collapse, providing crucial survival in the final stages of a match.
Perk Package Items: These valuable passive benefit packages can be found in Supply Boxes or at Buy Stations, helping to level the playing field for players who don't obtain a Loadout Drop.
Deployable Buy Station: This portable Buy Station offers limited stock and can be especially helpful in Buy Station deserts or during the final circle collapses.
Gulag Entry Kit: This item allows players to re-enter the fight via the Gulag even after their initial visit, providing an additional chance for redeployment.
With a variety of new modes, features, and gameplay enhancements, Season 3 of Warzone 2.0 is shaping up to be an exhilarating experience for both new and returning players. Mark your calendars for April 12 and prepare to drop into the action!
What do you think of the changes to Warzon 2.0? Let me know in the comments below or on Twitter @Suttledge
Comments