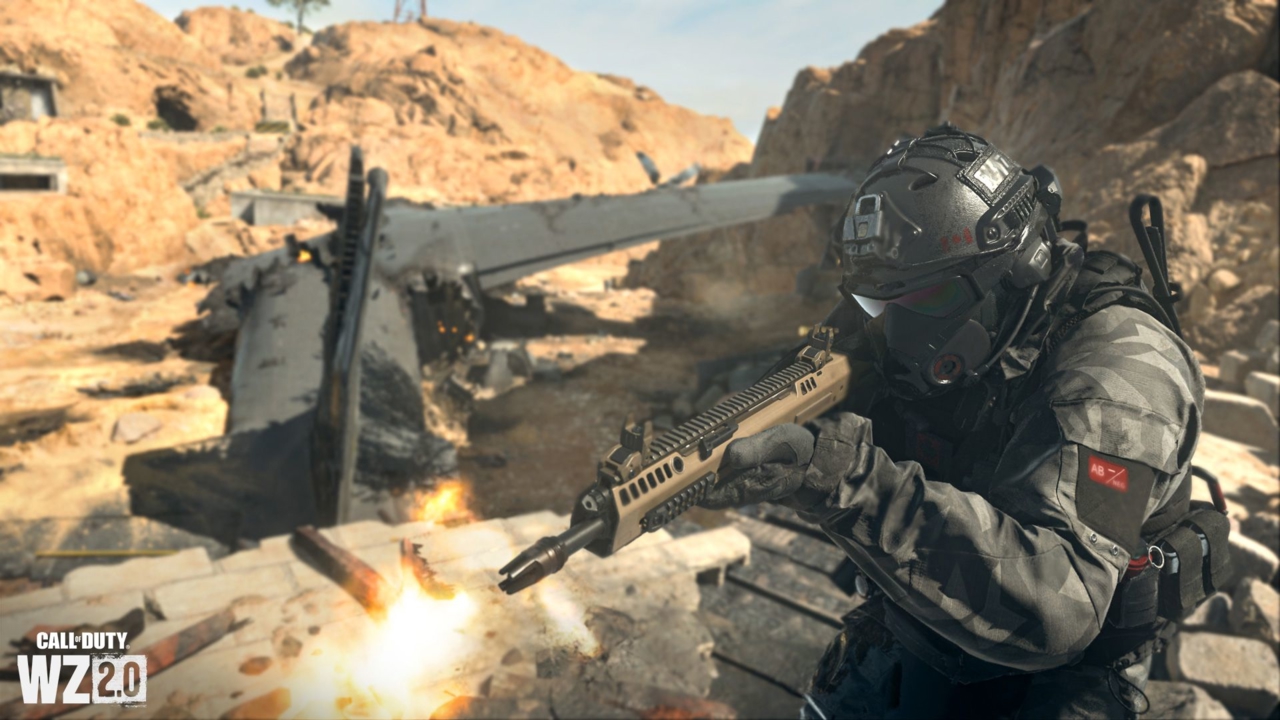 Activision has announced that Season 3 of Call of Duty: Modern Warfare II and Warzone 2.0 will arrive on April 12, bringing with it a plethora of new content and features. In this article, we'll be focusing on DMZ, so make sure to check out our coverage on Call of Duty: Modern Warfare II and Warzone 2.0 as well.
Here's a breakdown of what to expect in Season 3 of DMZ:
Operators, it's time to gear up for one of the largest DMZ updates yet! Season 03 is set to bring a wealth of new content to the game, with the introduction of the Barter System, Workbench, Active Duty Operator Slots, a mysterious new faction, remixed missions and contracts, and new bosses. Let's dive into the details of these exciting additions.
Barter System:
The Barter System is a major addition to DMZ, allowing Operators to trade items they've collected for valuable goods at Buy Stations. While the Trader may not always have the exact item you're looking for, they'll provide something you need. Peer-to-peer trading is not available through the Barter System, but players can still swap items during matches with friendly Operators.
Workbench:
The Workbench, another significant addition, can be found near Buy Stations. For a small cash fee, players can modify Contraband weapons with attachments they've unlocked. The Workbench offers an additional way for Operators to spend their hard-earned cash on impactful upgrades, perfect for those times when your weapon needs a little tweaking.
Active Duty Operator Slots:
Season 03 introduces three Active Duty Operator Slots for every player, giving them the option to choose from different Operators with unique on-soldier items like Backpacks, Plate Carriers, Killstreaks, Self-Revives, and Gas Masks. This allows players to tailor their experience for specific missions, calculating risk and deciding which Operator to bring in for a particular match.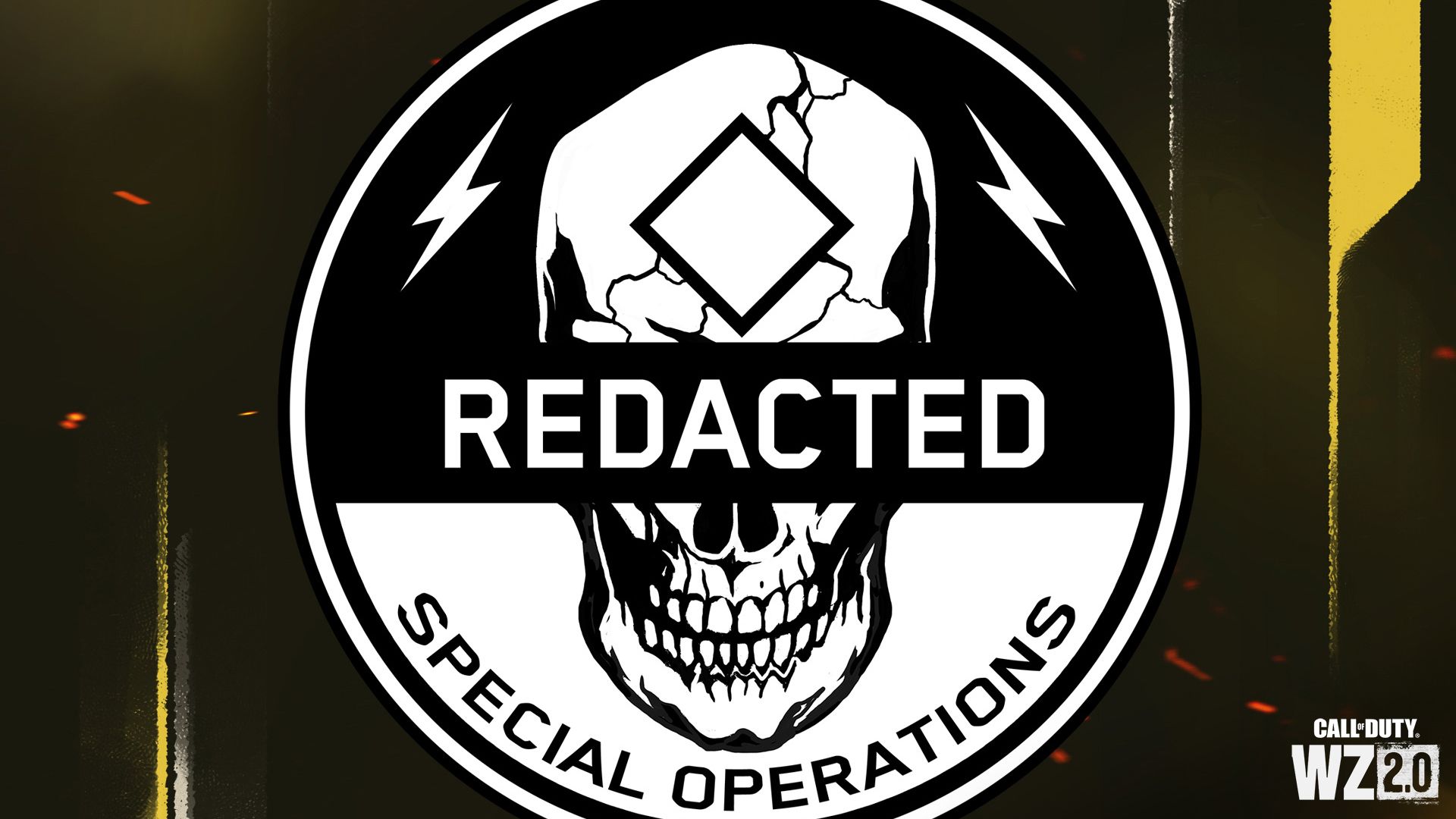 New Faction:
A mysterious new faction, REDACTED, will be joining Season 03 with three mission tiers at launch and two more in-season. Get ready to face off against this unknown enemy and uncover their secrets.
New and Remixed Missions, Contracts
Infinity Ward is introducing a new set of faction missions and a new contract, the Secure Supplies Contract. This contract flags containers in the Exclusion Zone with essential gear, making it an excellent way to build up your Operator after a failed extraction.
New Bosses:
Prepare to face new threats in the various Exclusion Zones, as intel suggests that two REDACTED bosses are on the horizon. There are also rumors of something hidden deep underground in Al Mazrah, so keep your eyes peeled.
Stay tuned for more information in the upcoming dedicated DMZ blog, which Activision says will cover new Backpack and Plate Carrier types, as well as additional details on all the exciting changes coming in Season 03.
What do you think of Season 3 of DMZ? Let me know in the comments below or on Twitter @Suttledge

Comments