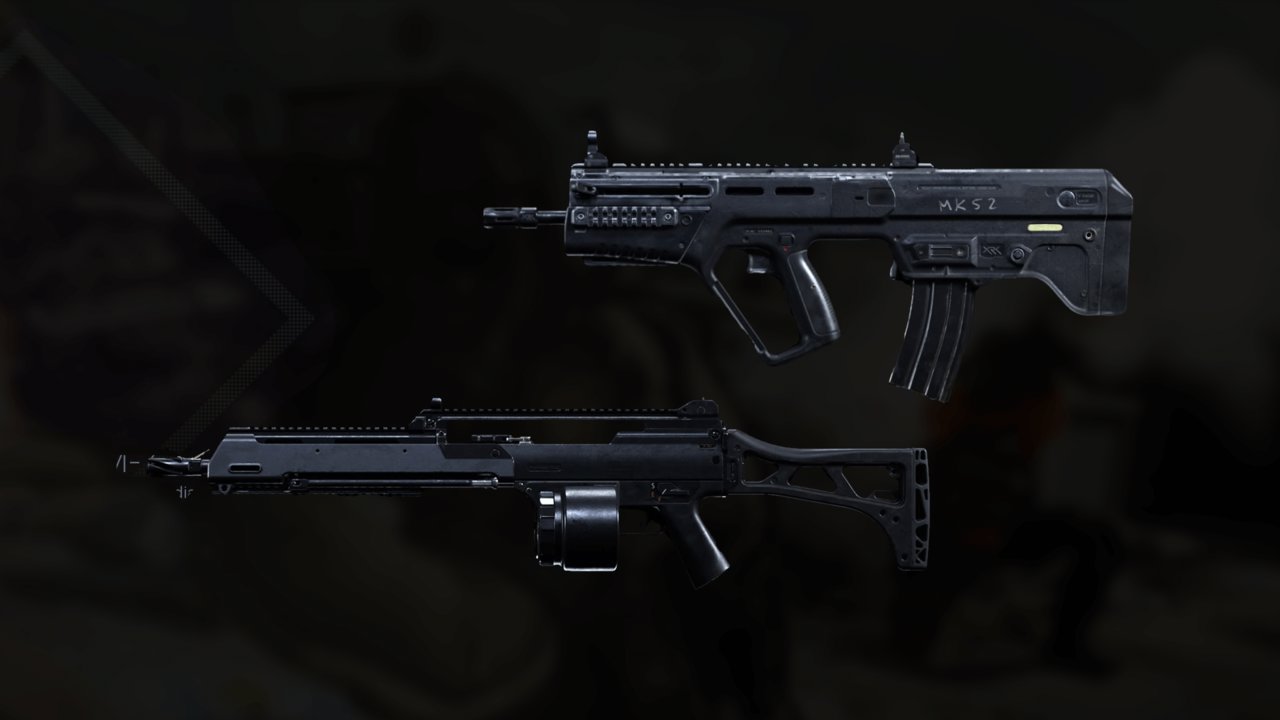 Call of Duty: Modern Warfare Season 1 introduced the Holger-26 Light Machine Gun and RAM-7 Assault Rifle to the game. To unlock these weapons, players were required to reach Tier 15 and Tier 31 of the Battle Pass respectively; Upon reaching each tier, player's would be immediately rewarded with the respective weapon, free of charge.
Now that Season 2 of Modern Warfare has begun, players worried that the RAM-7 and Holger-26 would no longer be obtainable due to the Season 1 Battle Pass being phased out. But thankfully, Infinity Ward thought ahead and prepared a set of relatively easy Challenges that can be completed to unlock these weapons, despite the later Season.
RAM-7
A fully automatic bullpup 5.56mm assault rifle from XRK designed to dominate close quarters engagements. Features an optional custom Cronen precision optic and good selection of barrels. The RAM-7 is the ideal rifle for aggressive and determined operators.
Unlock Challenge
Get 2 Headshots using Assault Rifles in 25 different matches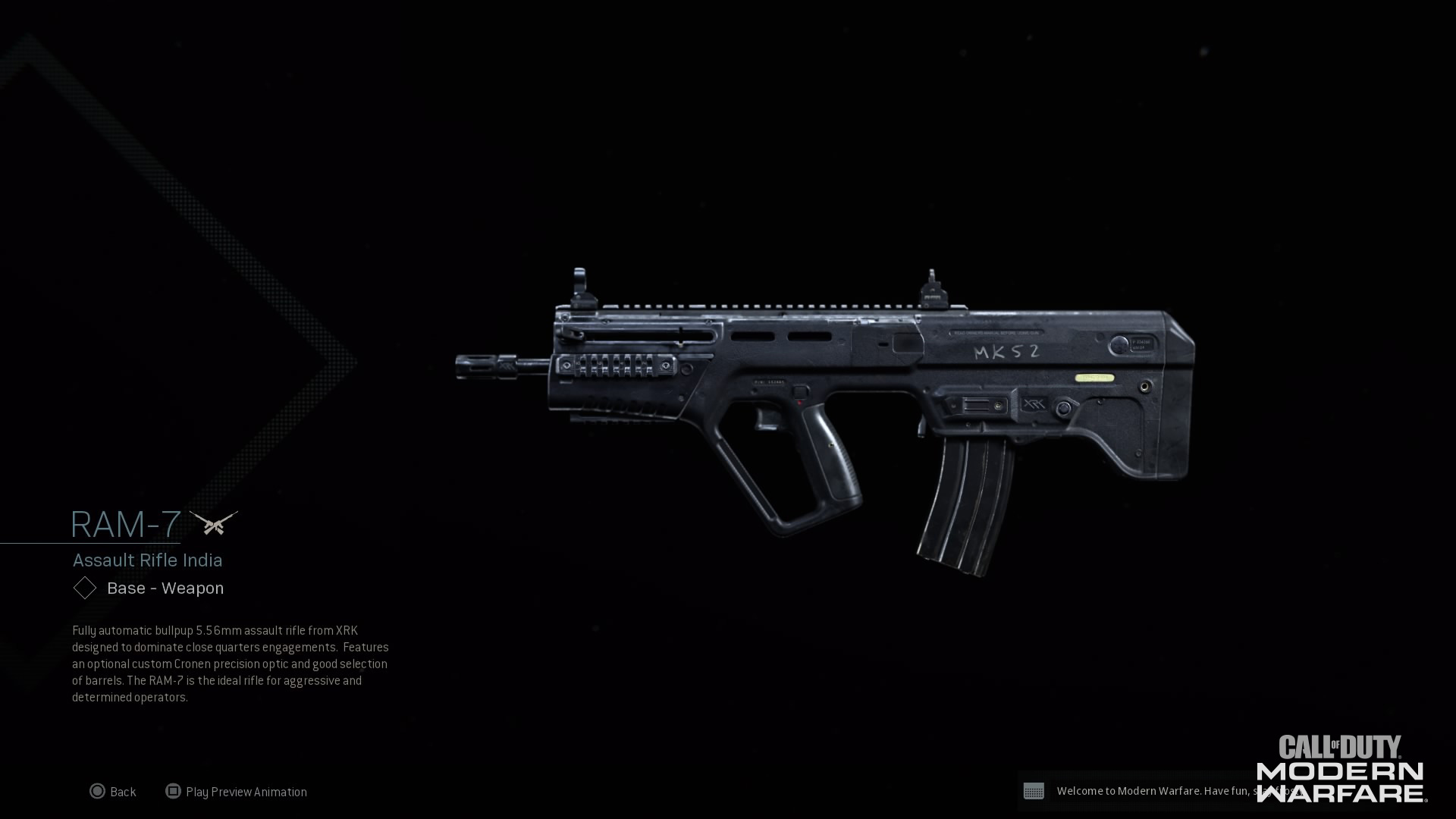 Holger-26
This versatile, fully automatic 5.56mm LMG developed by FORGE TAC is ideal for the gunsmith enthusiast. The Holger's modular design is configurable for a broad range of engagements, making this weapon viable for any operation that comes your way.
Unlock Challenge
Get 2 Longshot Kills using Light Machine Guns in 25 different matches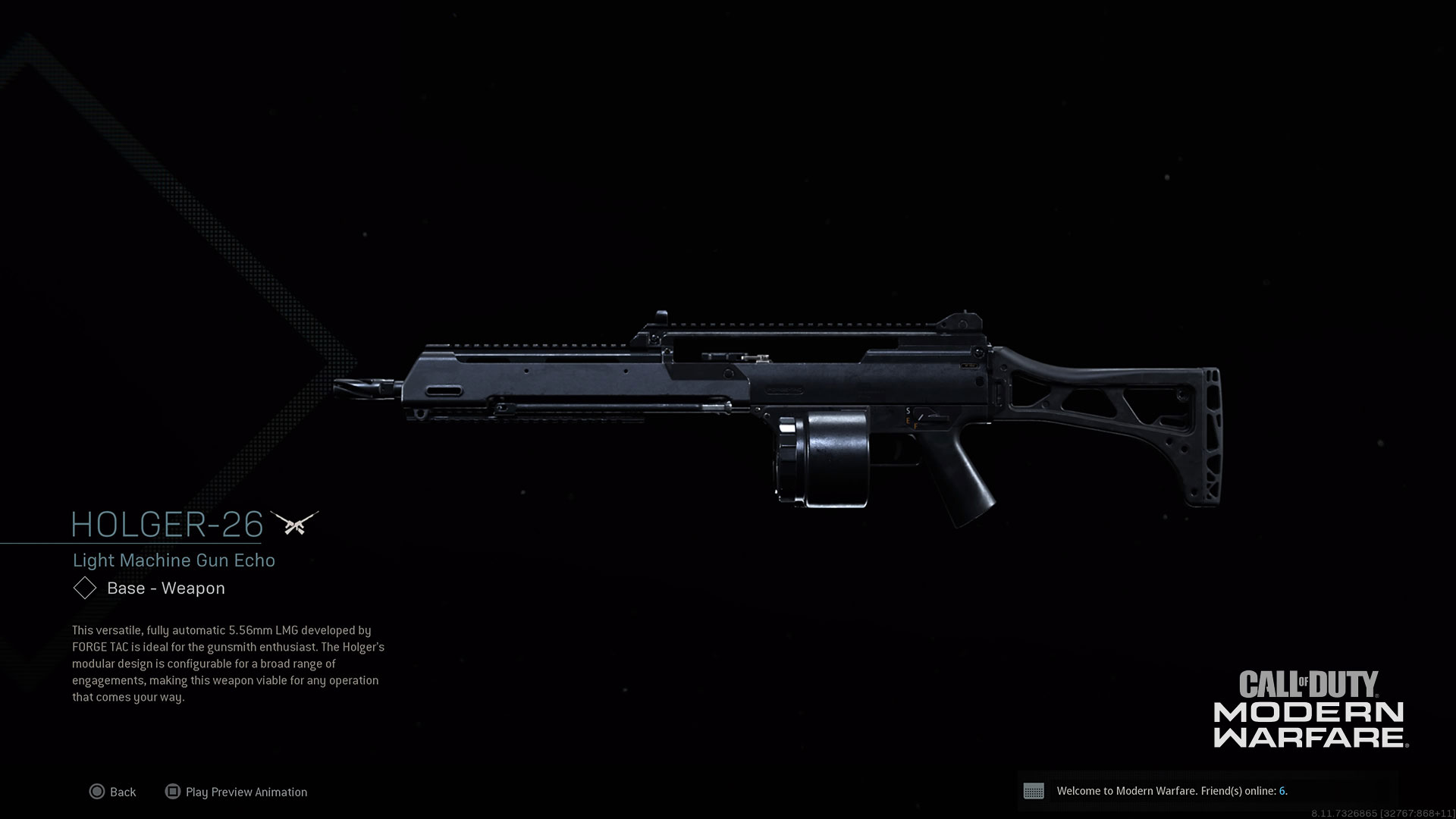 Given the existence of these Challenges, it's expected that the new Striker 45 and Grau 5.56 weapons which were introduced in the Season 2 Battle Pass will also become available in Season 3 and beyond via Challenges. We'll keep you updated throughout the game's content cycle and let you know if anything changes.
Comments