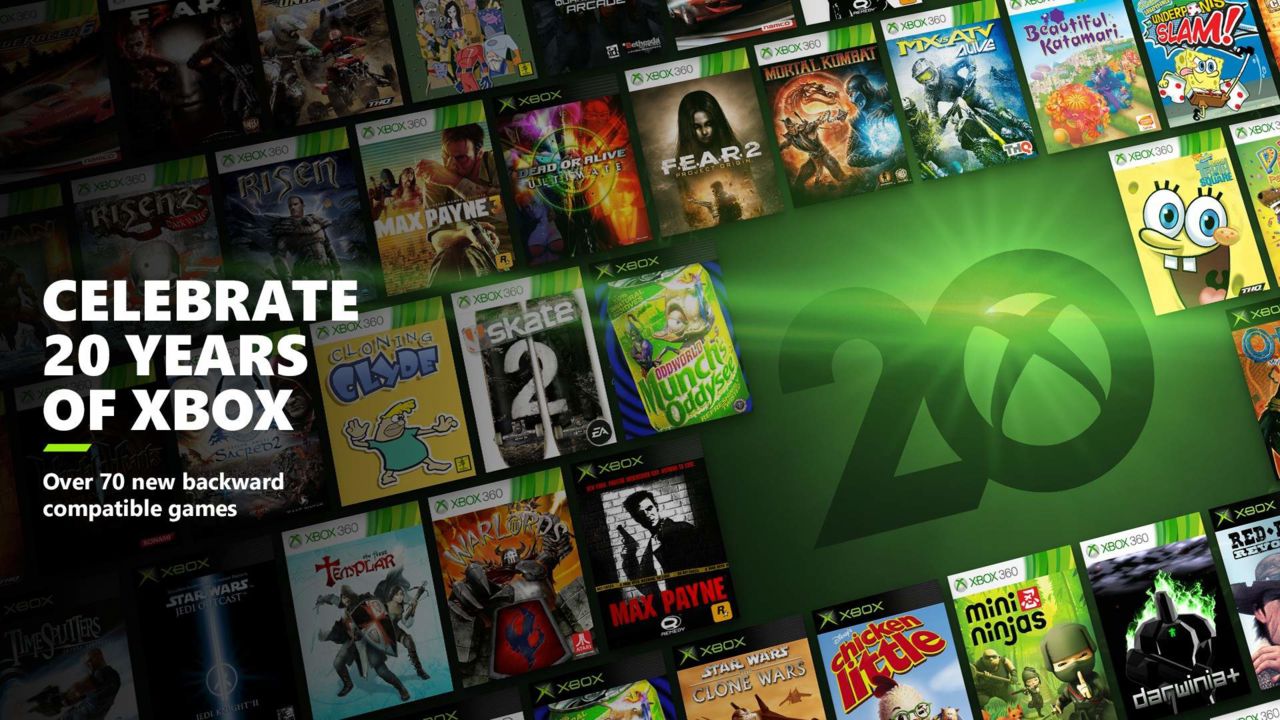 To celebrate the twentieth anniversary of Xbox, Microsoft has added a new batch of titles to its Backwards Compatibility program. Alongside this release, the Compatibility Program Lead has announced that no further titles will be added to the massive list that has been established over the years. For the majority of Call of Duty players, this news is not concerning given that nearly every release in the franchise is available via Backwards Compatibility.
This latest and final addition of 70+ titles to the backwards compatibility program was only possible through the passion and feedback from the community. Your constant requests for specific titles and enhancements encouraged the Backwards Compatibility team to partner with the original creators to preserve thousands of games from over four generations of Xbox. While we continue to stay focused on preserving and enhancing the art form of games, we have reached the limit of our ability to bring new games to the catalog from the past due to licensing, legal and technical constraints. Thank you for being part of this journey with us.
Call of Duty on Xbox Backwards Compatibility
Although it took some time and patience from the community, Microsoft and Activision eventually made the most sought-after Call of Duty titles available via Xbox Backwards Compatibility. However, there remains just a couple titles that will seemingly never be run on modern consoles - although, future emulations endeavors may change this.
Available
The vast majority of the Call of Duty franchise that was originally released on the Xbox 360 is currently playable on modern Xbox consoles, including the Xbox One, Xbox Series S, and Xbox Series X. Players can simply insert an Xbox 360 disk, or obtain the game via the Xbox Store. This allows for a relatively seamless way to experience these classic Call of Duty releases.
Note: The latter two titles have native releases on Xbox One, however, the matchmaking pools are not combined.
Call of Duty 2 (2005)
Call of Duty 3 (2006)
Call of Duty 4: Modern Warfare (2007)
Call of Duty: World at War (2008)
Call of Duty: Modern Warfare 2 (2009)
Call of Duty: Black Ops (2010)
Call of Duty: Modern Warfare 3 (2011)
Call of Duty: Black Ops II (2012)
Call of Duty: Ghosts (2013)
Call of Duty: Advanced Warfare (2014)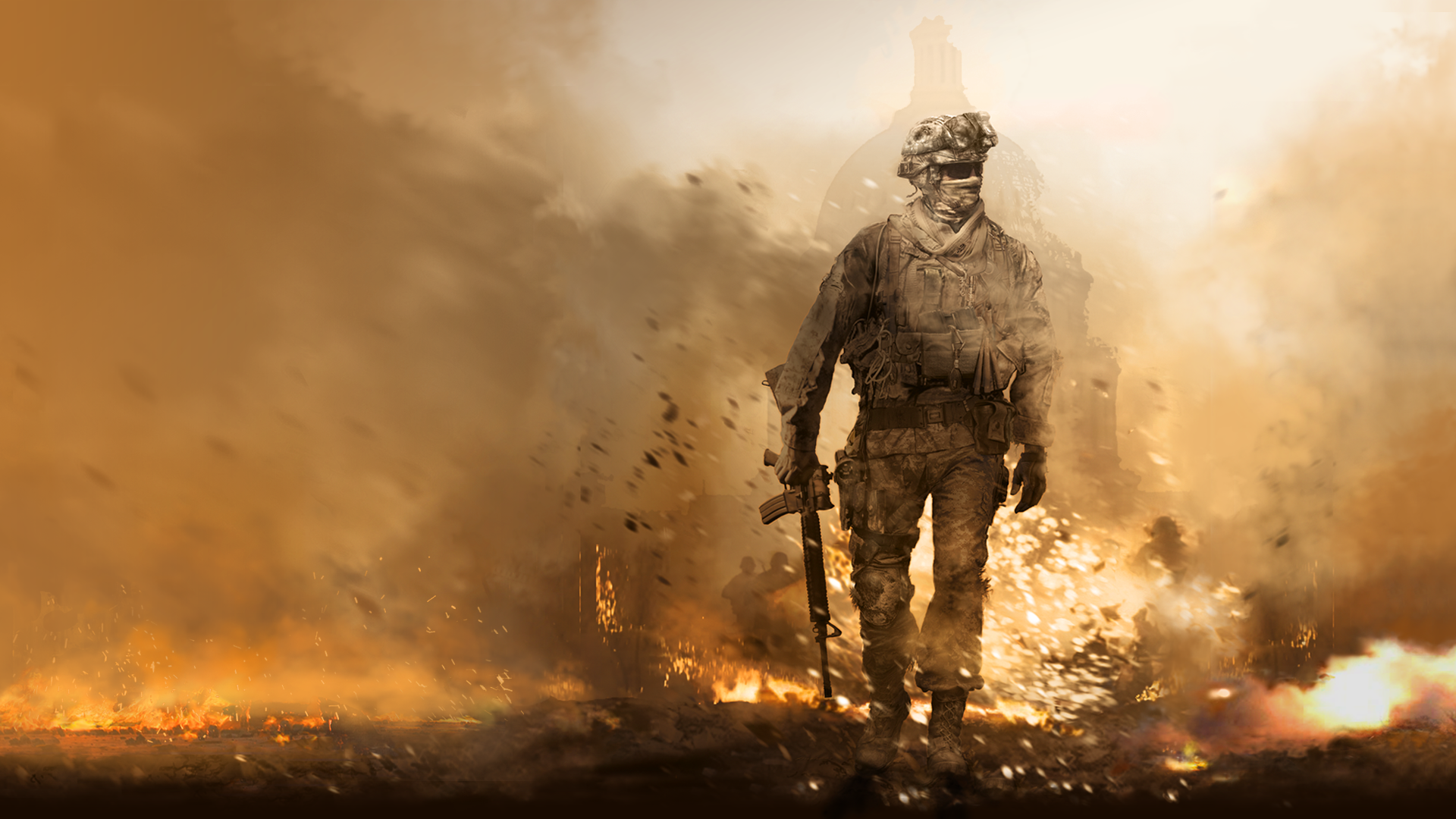 Unavailable
Despite the end of additional titles being added to the Backwards Compatibility program, only two Call of Duty games remain missing from the list of available titles. While some may be bummed that they can't revisit the original 2004 release, there are likely very few that have interest in revisiting the last-generation Black Ops III port.
Although neither Microsoft or Activision have provided reasoning for these games being unavailable via Backwards Compatibility, we can speculate as to why this is. The issue is likely due to technical limitations of the dated, original release; while the 2015 backport is available natively on modern consoles in a much more presentable state.
Call of Duty (2004)
Call of Duty: Black Ops III (2015)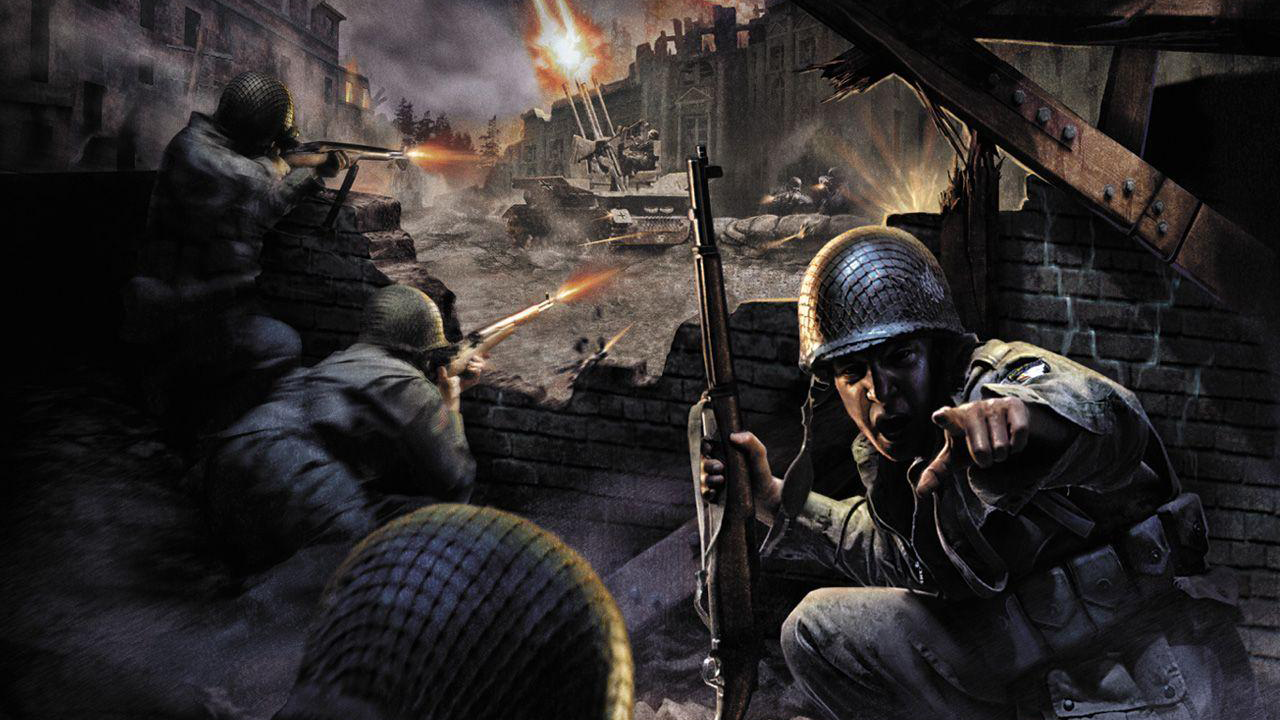 ---
Stay tuned to @CODTracker on Twitter for full Call of Duty coverage.
If you're new to Call of Duty Tracker, you should know that we also offer free services such as player statistics, leaderboards, and a cosmetics database. Consider checking us out and let us know on Twitter what you'd like to see next!
Comments