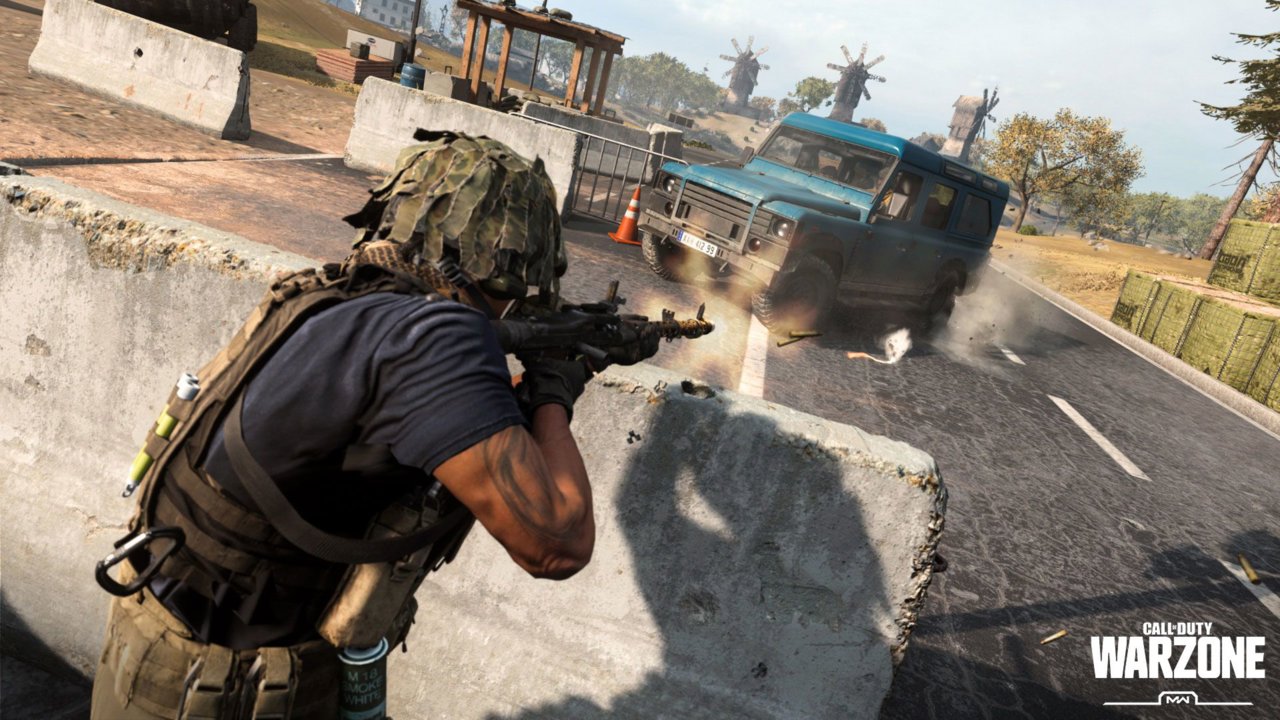 Season 2 of Call of Duty: Modern Warfare introduced a weekly rotation of Challenges which players can complete for XP bonuses. Now that Warzone has released, there are separate Weekly Challenges for both Multiplayer and Warzone.
Here is a complete list of all Challenges that are now available for Season 2 Week 7.
Multiplayer
Point Blank: Get 5 Point-Blank Kill(s) (2,500 XP)
Sticky Bomber: Stick 2 enemies with lethal grenades (2,500 XP)
Cluster Strike: Use the Cluster Strike Killstreak 2 time(s) (2,500 XP)
Weapon Drop: Provide 4 Weapon Drops from the Weapon Box Field Upgrade (2,500 XP)
Ground War Wins: Win 2 matches of Ground War (5,000 XP)
Shotgun Kills: Get 40 kills with Shotguns (5,000 XP)
Stun Grenade: Stun 20 Enemies with Stun Grenades (5,000 XP)
Golem: Get 3 win(s) with Golem as your Coalition Operator (5,000 XP)
Clean House: Kill every player on the enemy team 7 times (10,000 XP)
Tune Up: Use 50 Field Upgrades (10,000 XP)
Warzone
Unkillable: Get Revived 3 time(s) (10,000 XP)
Mission Focused: Complete any 9 Contract(s) (10,000 XP)
The Biggest Booms: Buy 6 Killstreaks (10,000 XP)
Homicidal Vehicles: Get 6 kills or assists while in a vehicle (10,000 XP)
Exterminate with Epics: Get 9 kills with an epic weapon (10,000 XP)
Treasure Hunter: Open 30 Caches (10,000 XP)
Philanthropist: Buy your team back into the game 6 time(s) (10,000 XP)
Taking Initiative: Get a kill before the first circle closes 3 time(s) (10,000 XP)
Hazardous Work Environment: Survive 5 second(s) in the gas field (10,000 XP)
Lethal with Legendaries: Get 6 kills with a legendary weapon (10,000 XP)
What are your thoughts on the introduction of Weekly Challenges in Modern Warfare?
For us, we're absolutely happy to see the introduction of even more progression and content; Though admittedly, it's upsetting that, as it stands, the rewards are simply XP bonuses rather than cosmetic items. We'd love to see Infinity Ward allow players to earn Charms, Emblems, Calling Cards, and so on through this system.
Stay tuned to @CODTracker on Twitter to be notified when each week's Challenges go live!
Need to complete a previous week's Challenges? For those of you completionists, do note that Weeks 1 through 4 for Warzone do have Challenges for you to complete, despite the mode not being released at that time.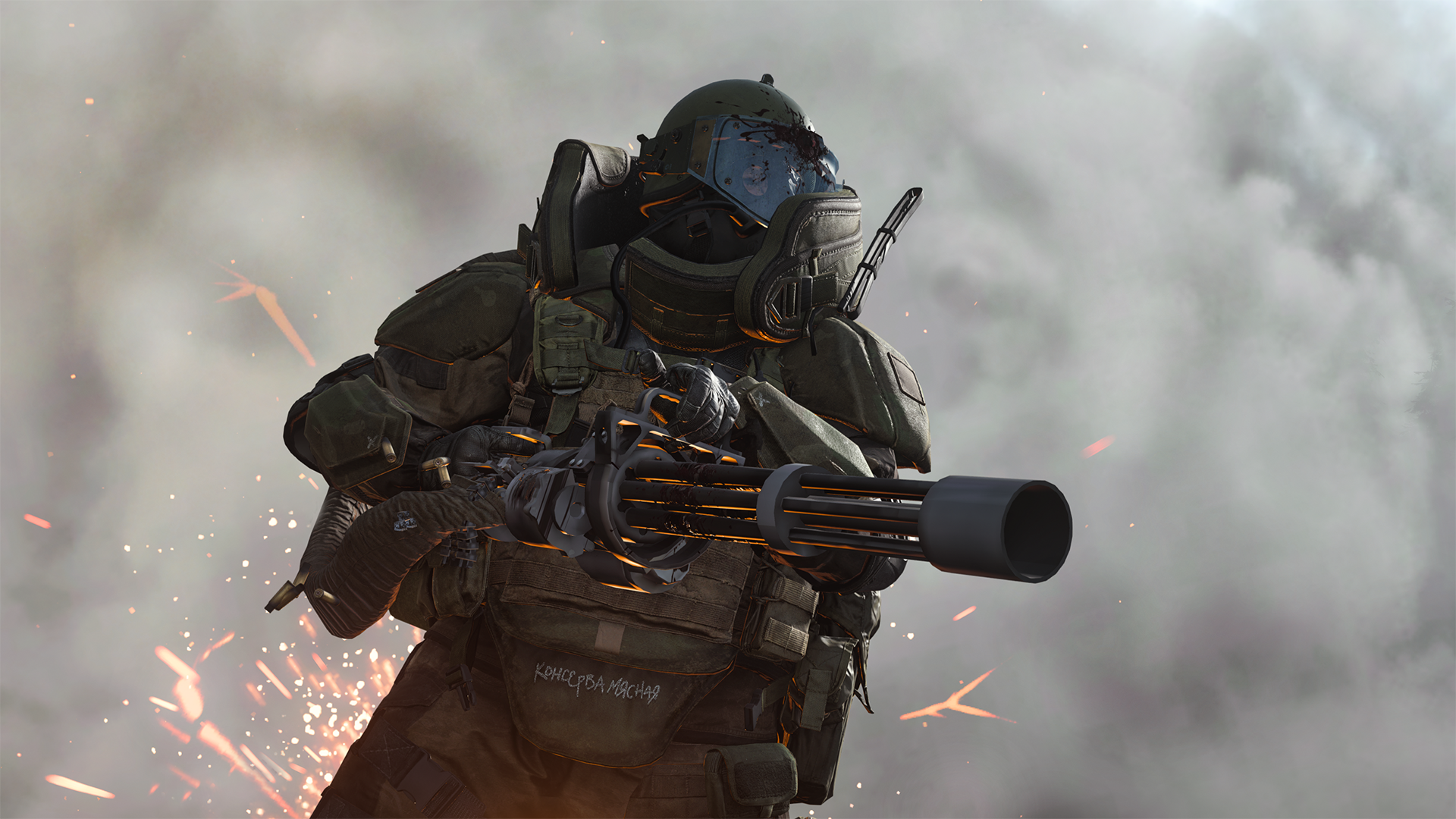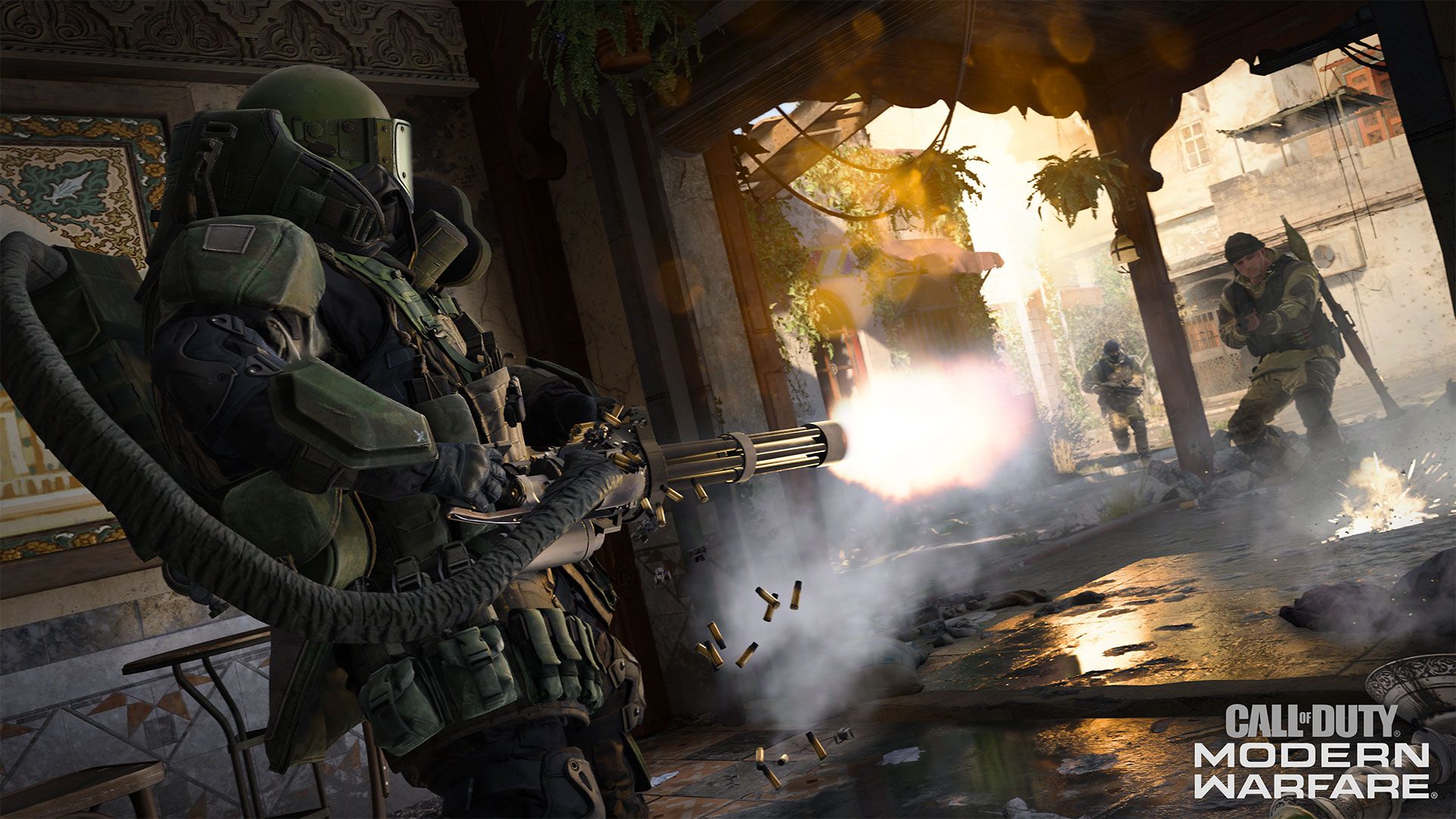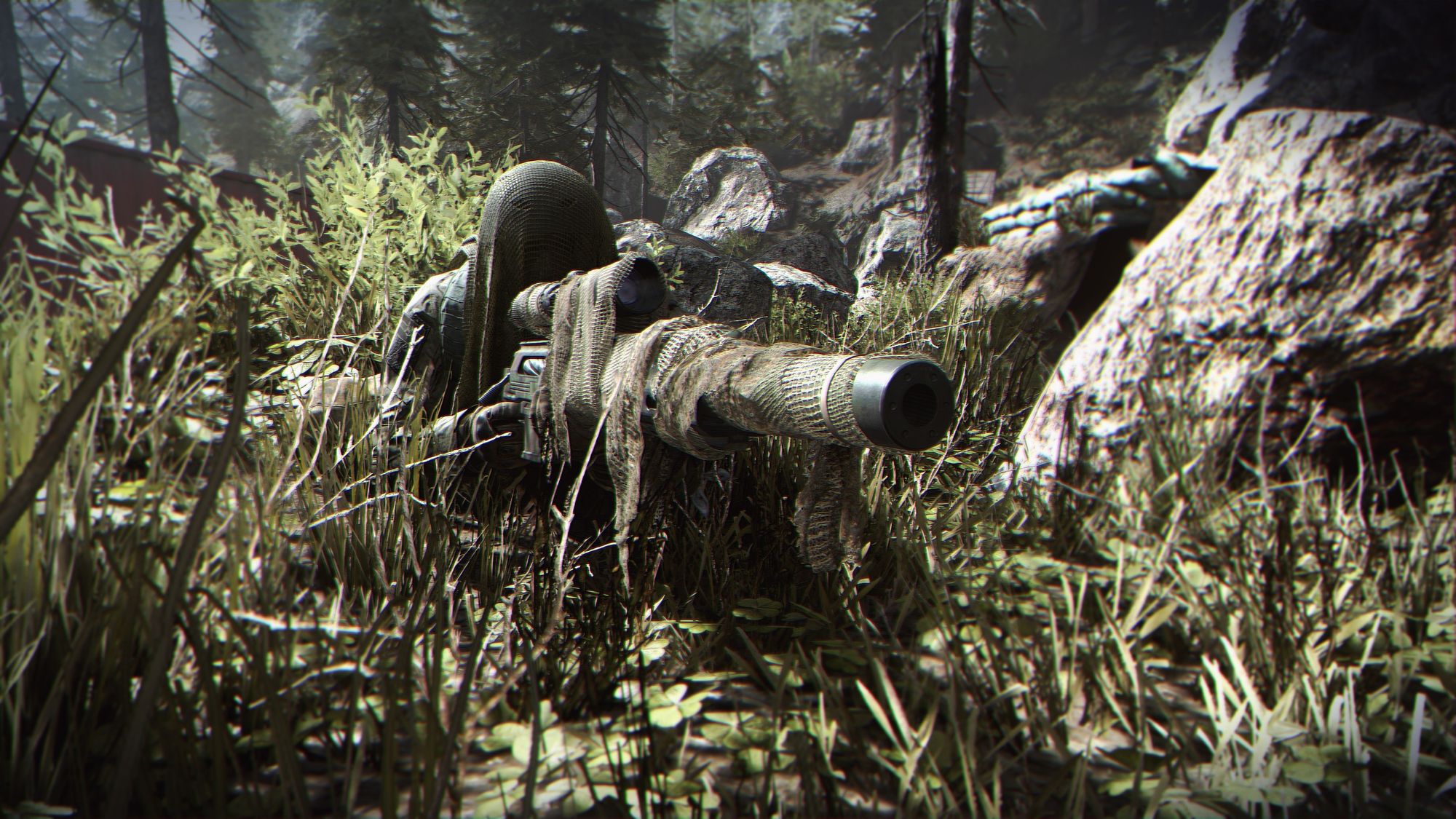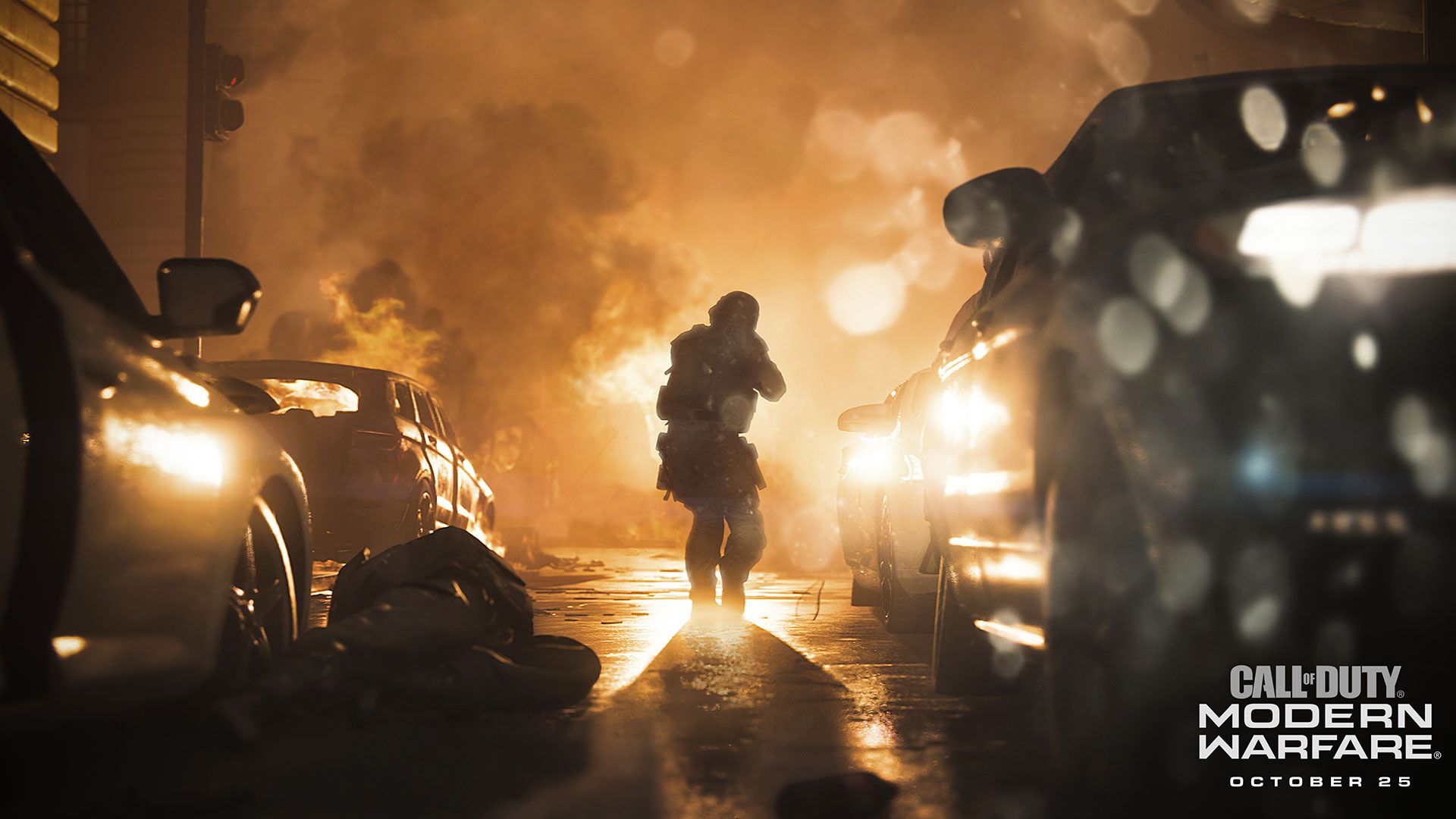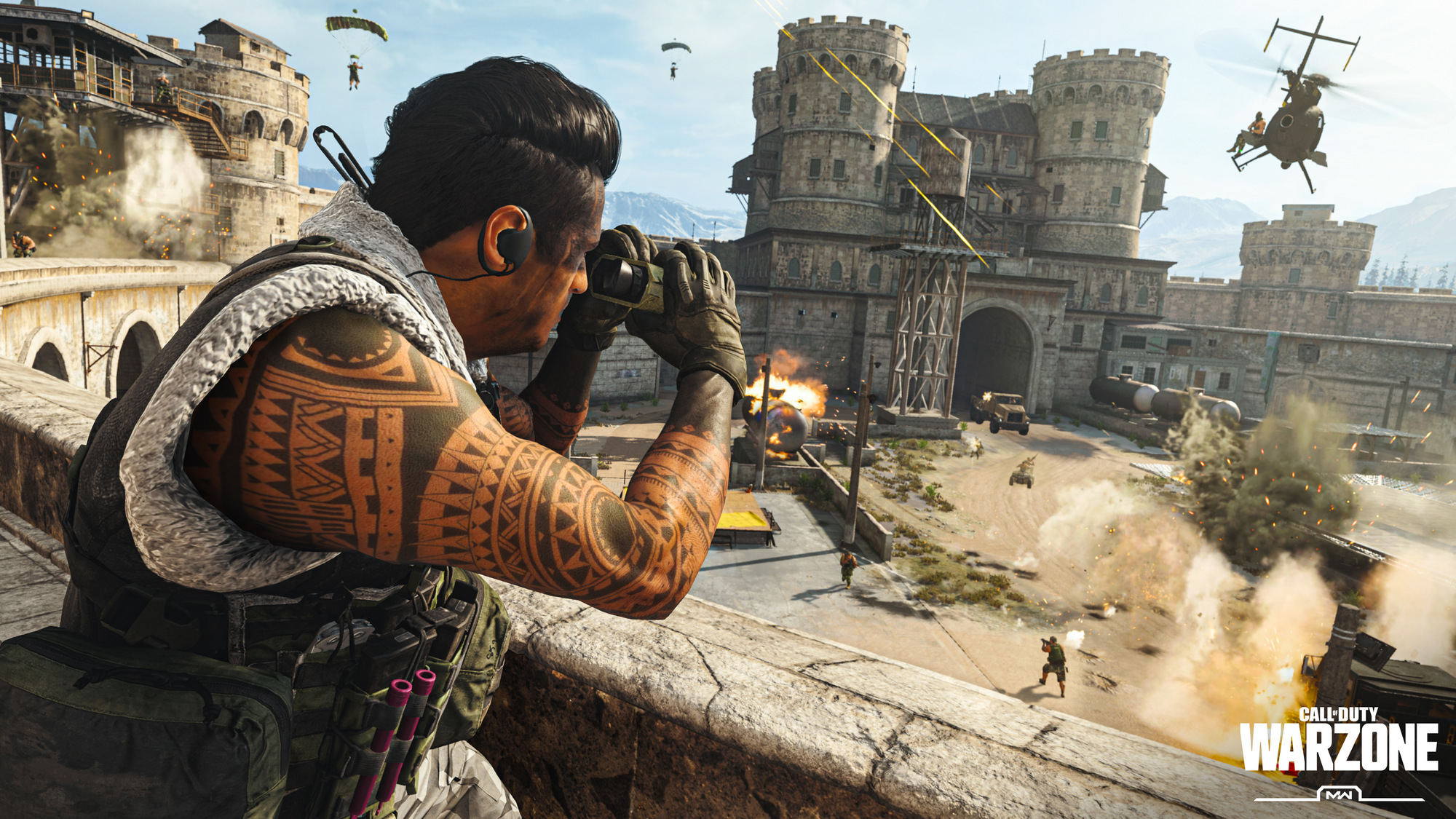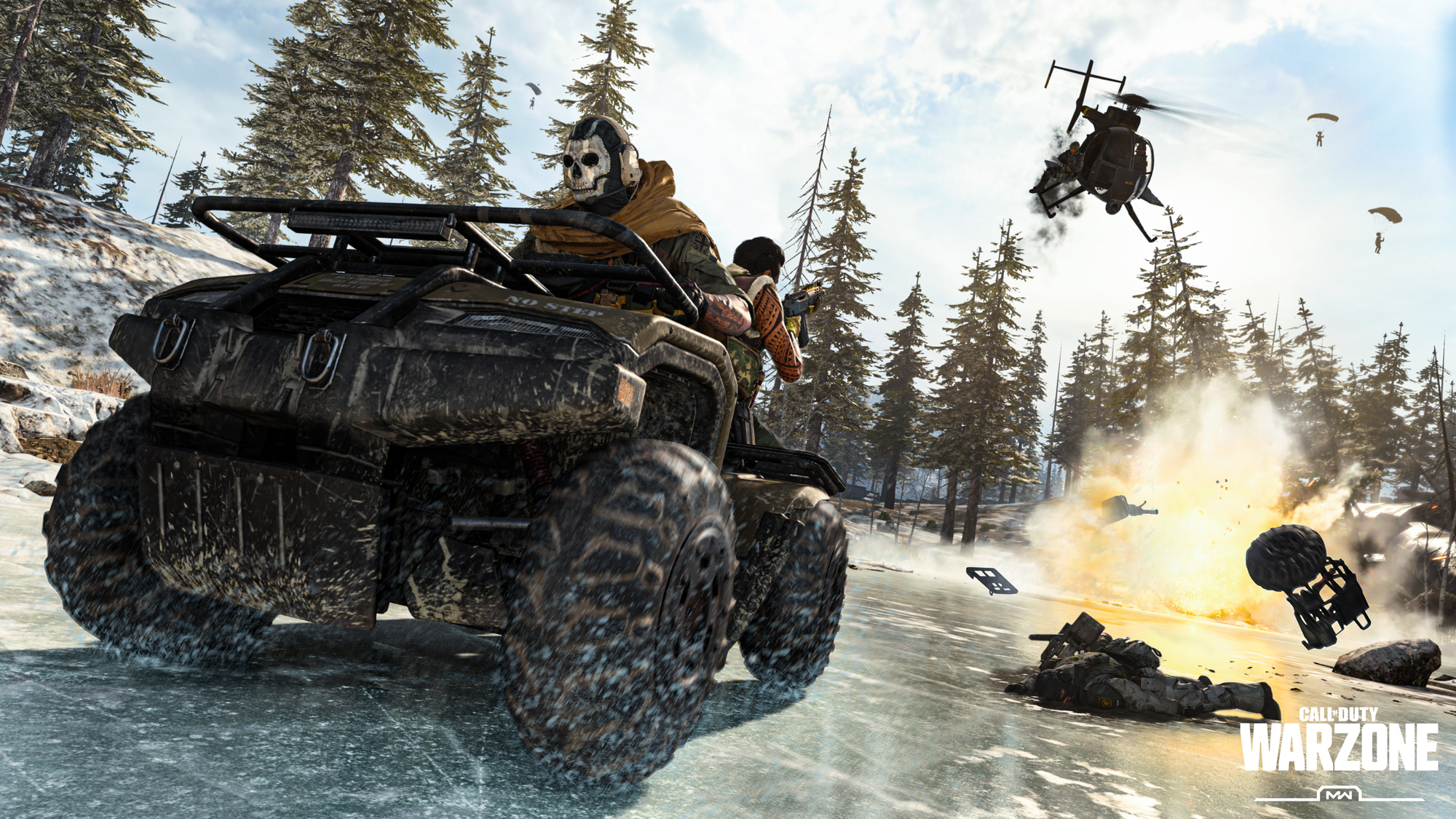 Comments